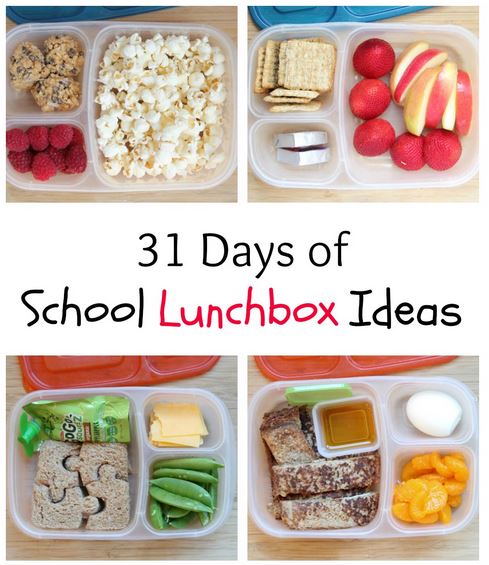 With all the school lunchbox ideas we've been sharing this month, I thought it would be fun to share some great sandwich cutter deals with you!   I've been sharing lots of other ideas besides sandwiches, but let's face it – sometimes they are just going to have sandwiches!  And, that's ok!  Make it fun with different shapes and they won't even care…
Here are a few options…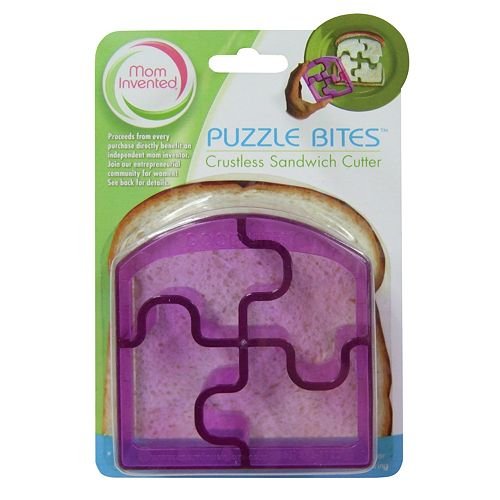 Ginsey Sandwich Cutters Puzzle Bites – $9.15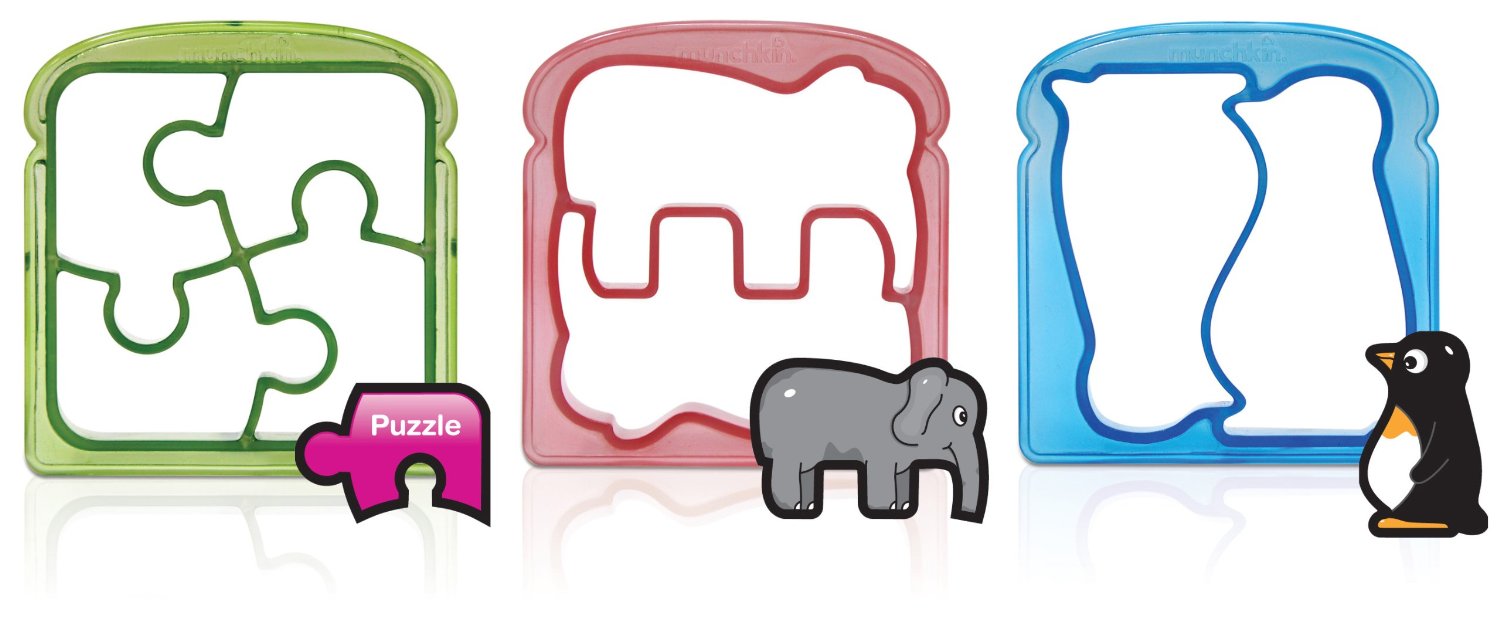 Munchkin 3 Piece Silly Sandwich Cutter Set – $7.49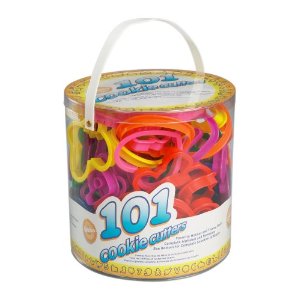 Wilton 101-Piece Cookie Cutter Set – $16.99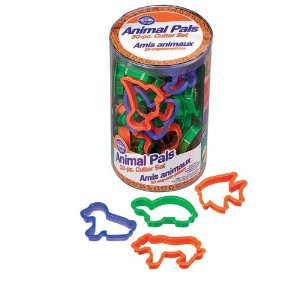 Wilton Animal Pals 50-Piece Cookie Cutter Set – $8.77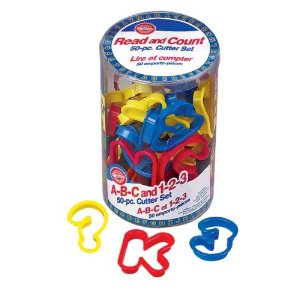 Wilton 50 Piece ABC & 123 Cookie Cutter Set – $10.48
Lunchbox Packing Supplies
And, don't forget about packing the lunches too!  There are so many great lunchbox systems and with 4 boys, I've basically tried them all!  Here are my favorites (including a food thermos to keep lunch foods warm even when sending to school):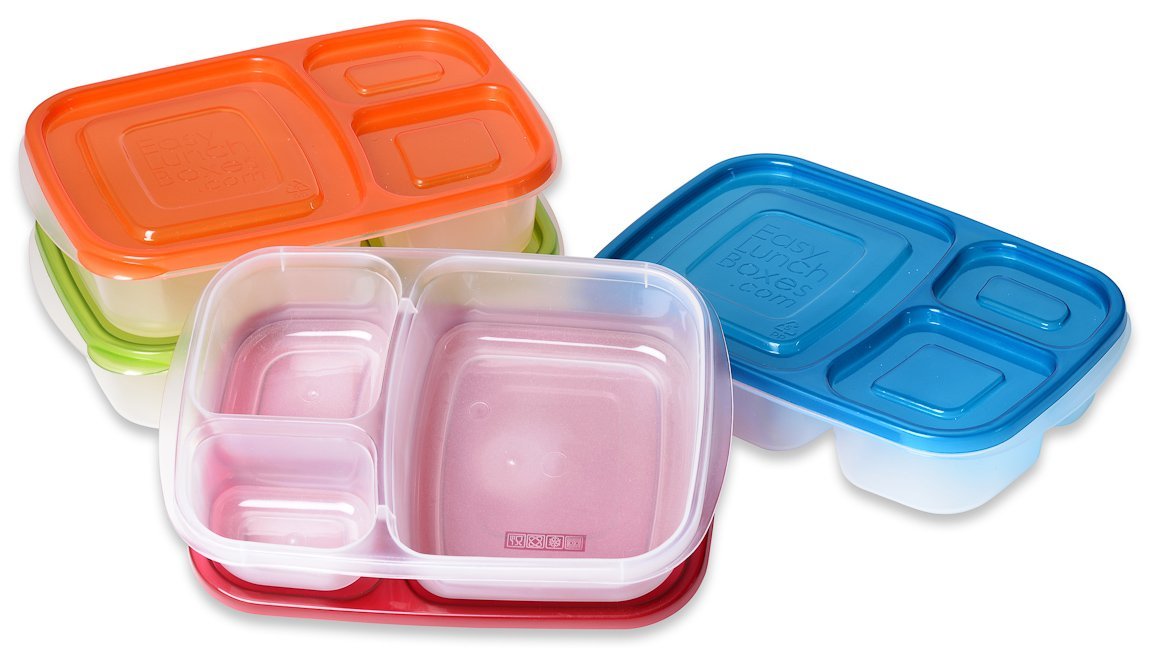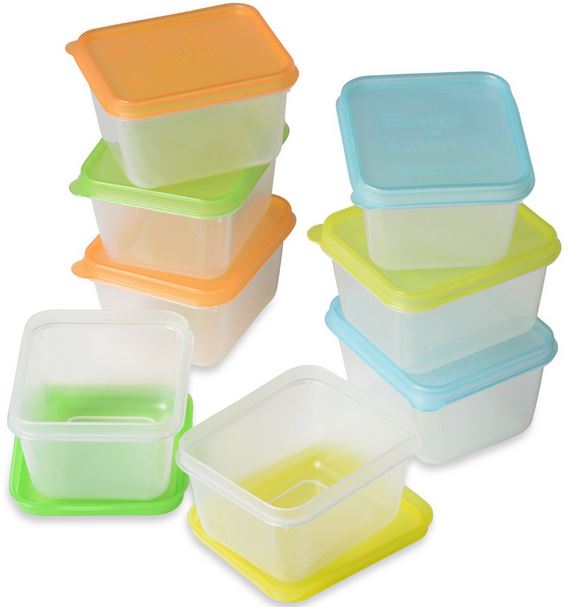 Easy Lunchboxes, Little Dippers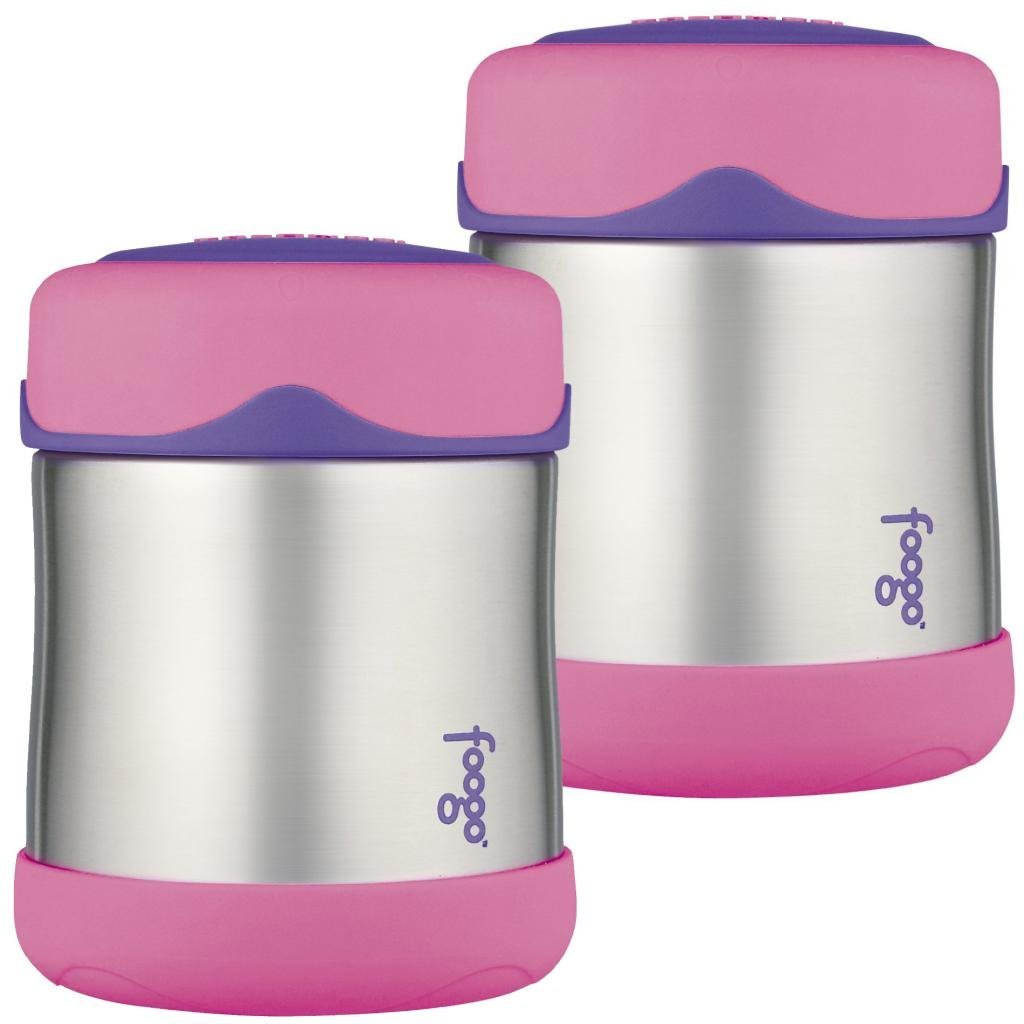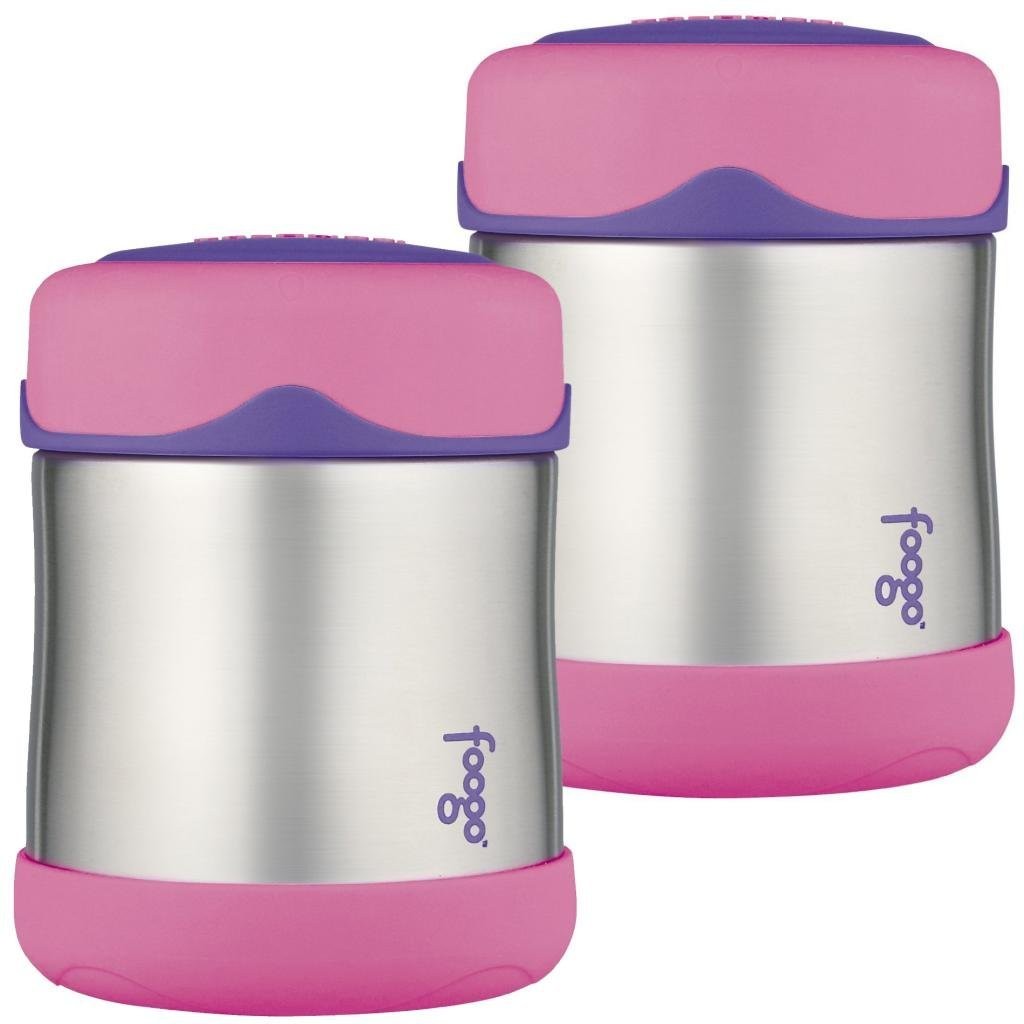 Thermos 2 pack, 10 oz. containers
Rubbermaid Blox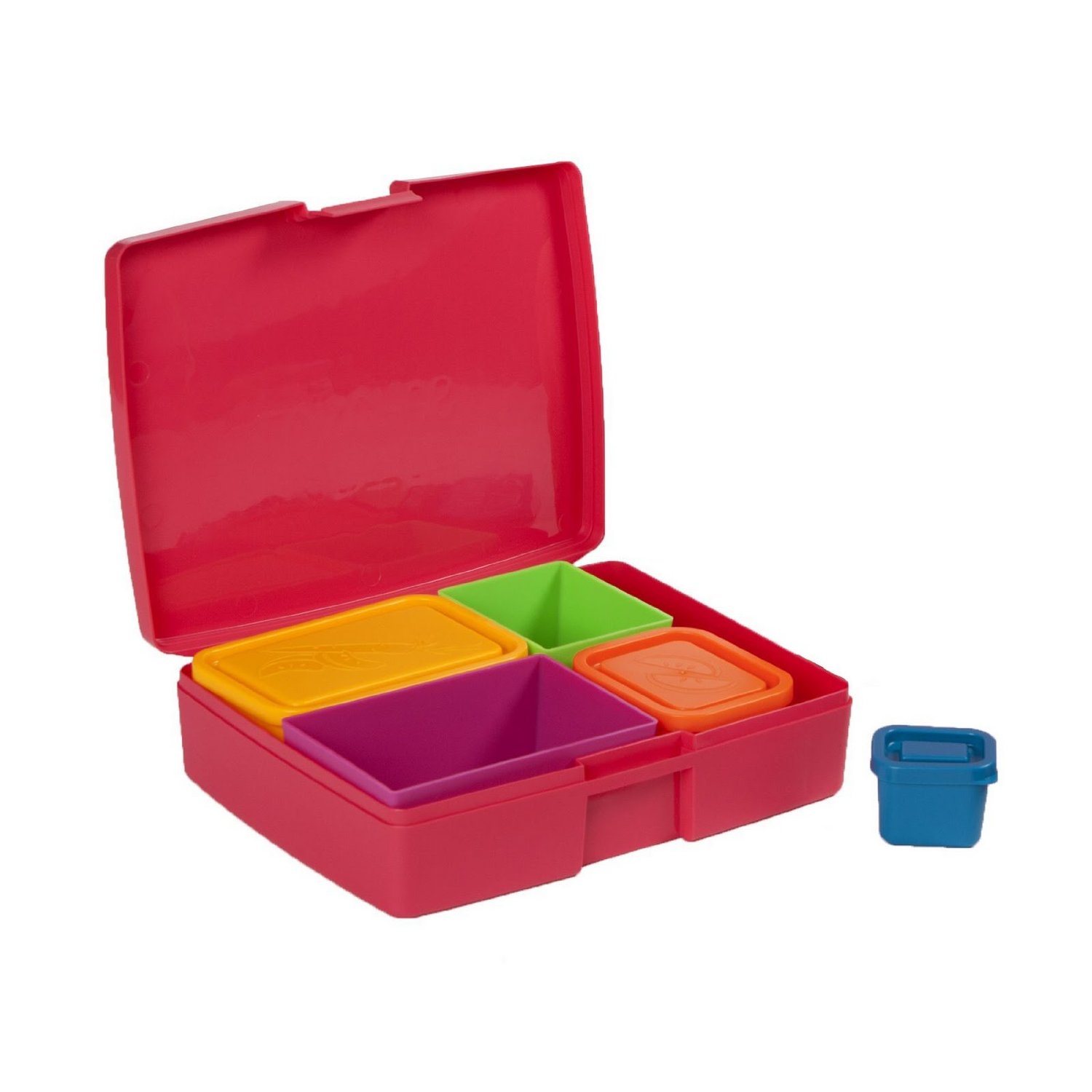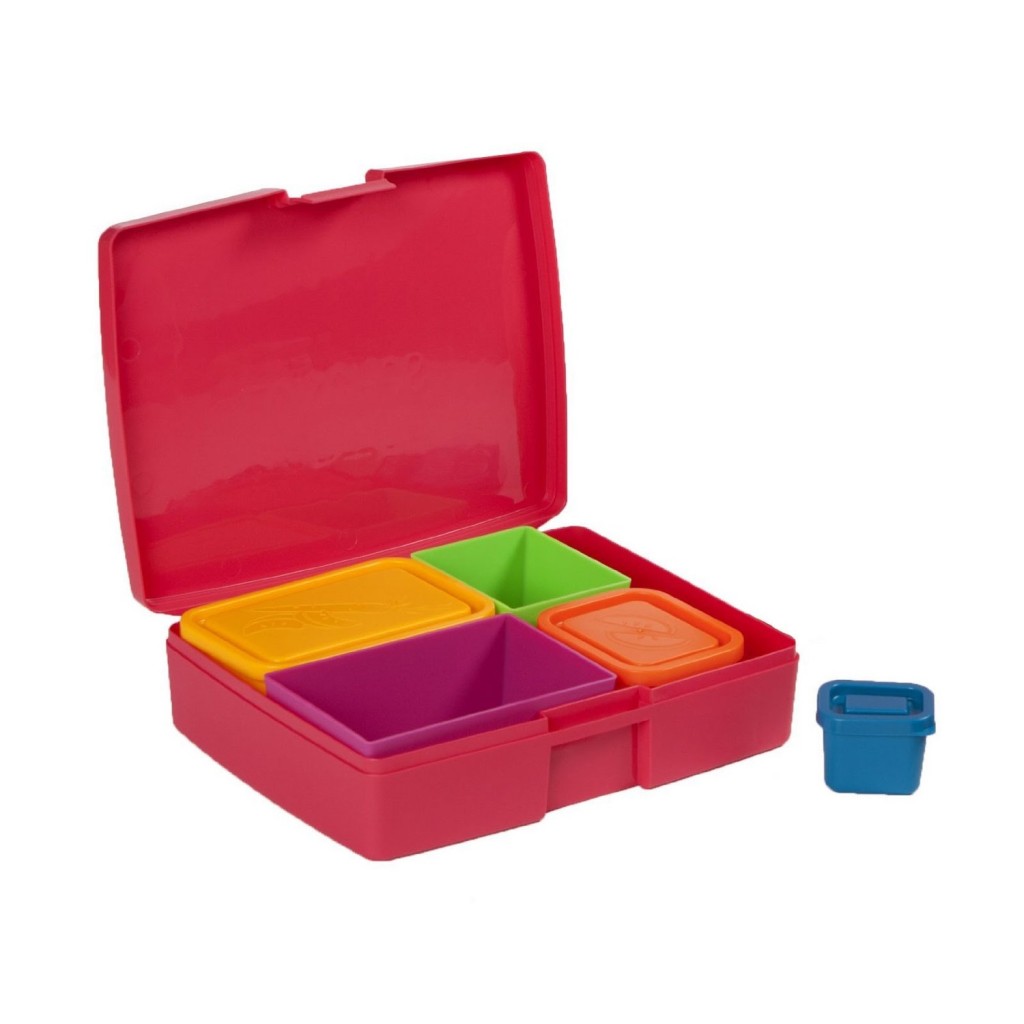 Laptop Lunches Bento-ware Bento Lunch Box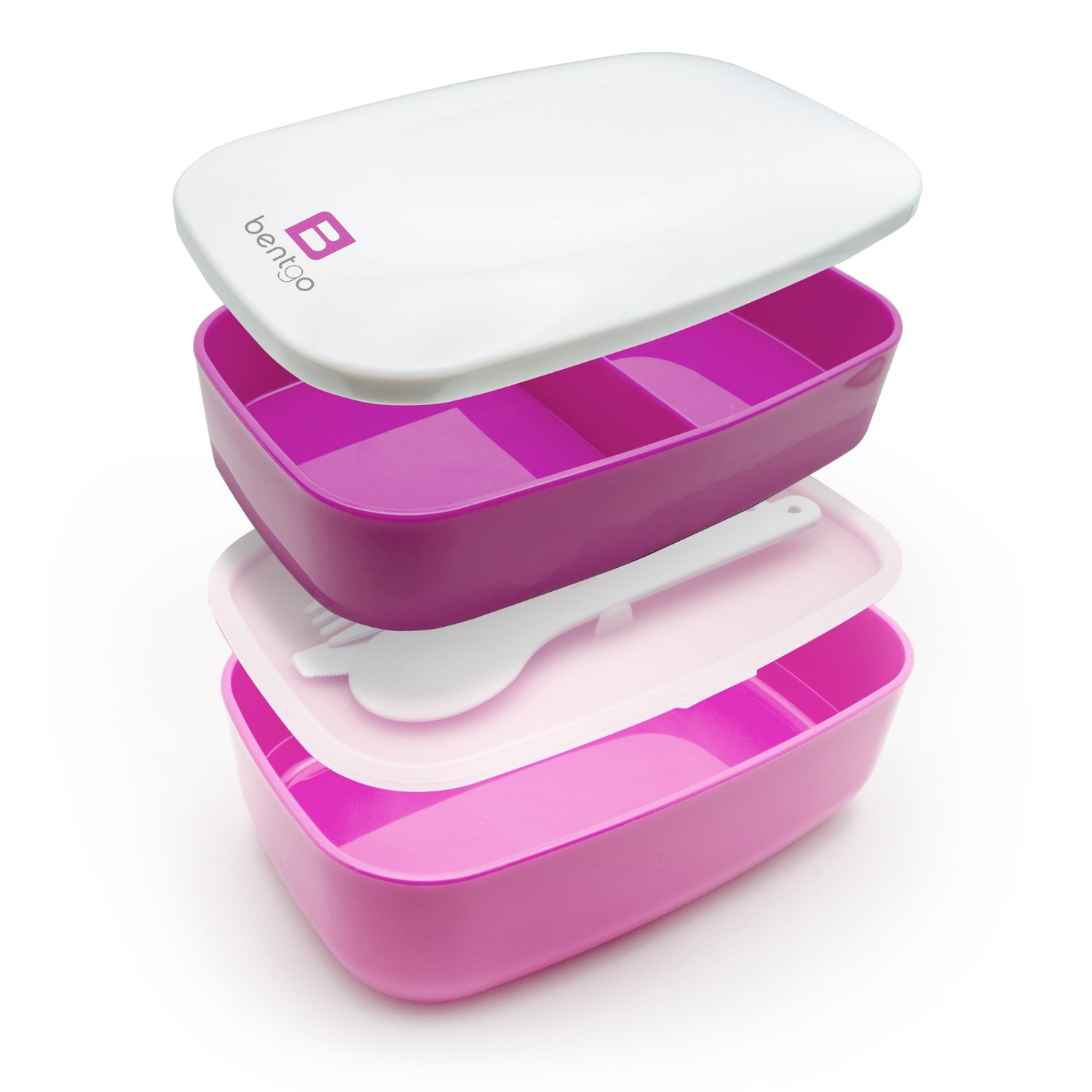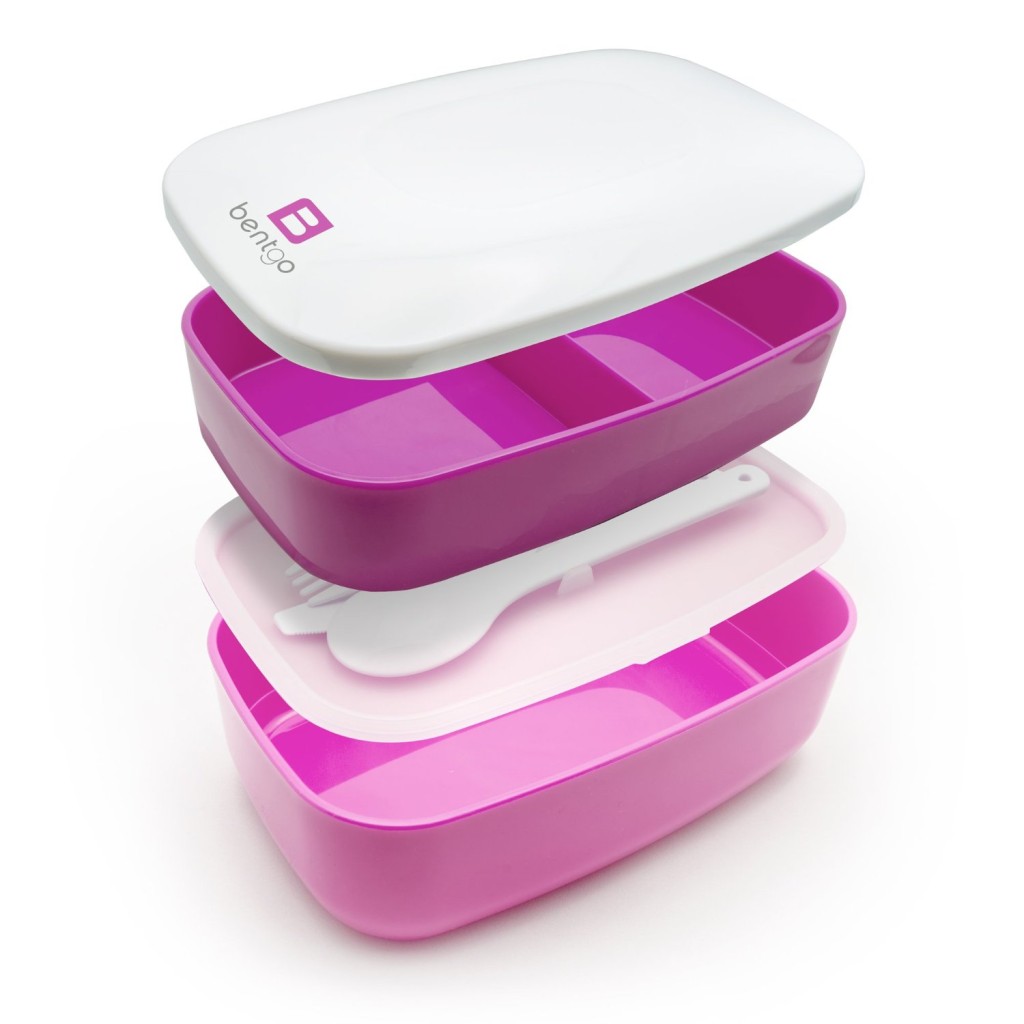 Bentgo All-in-One Stackable Lunch/Bento Box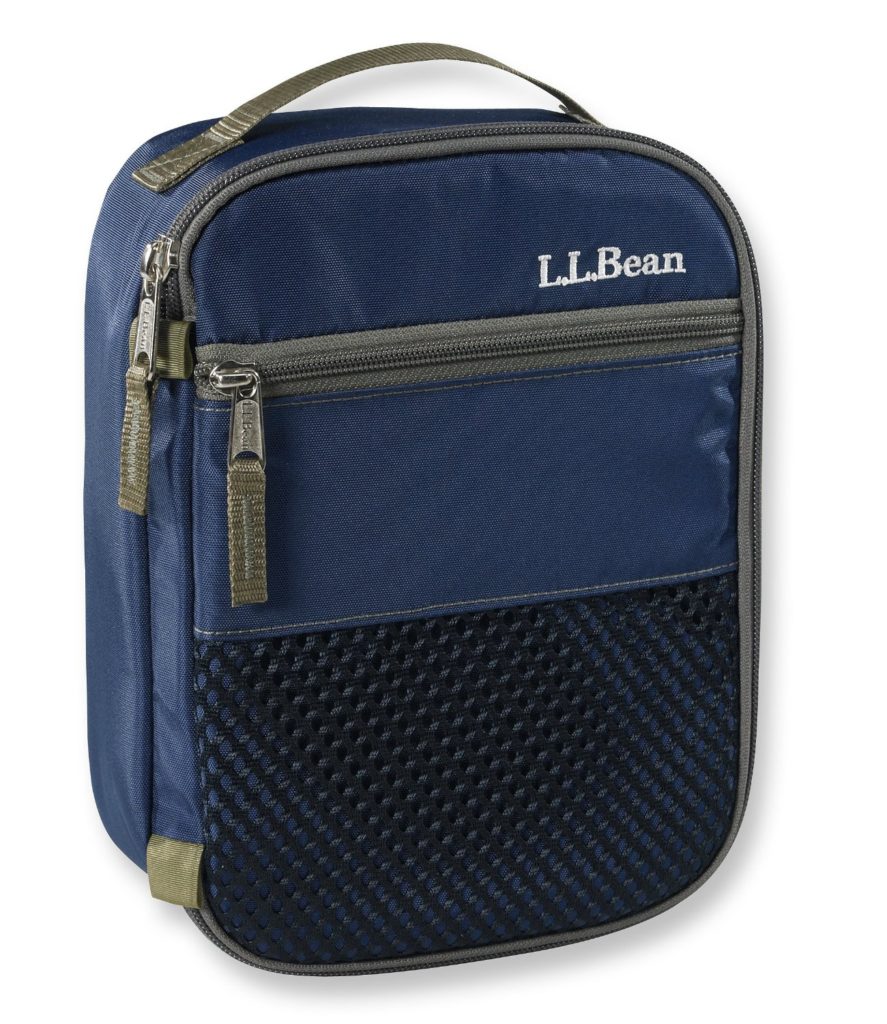 Lunch boxes – LLBean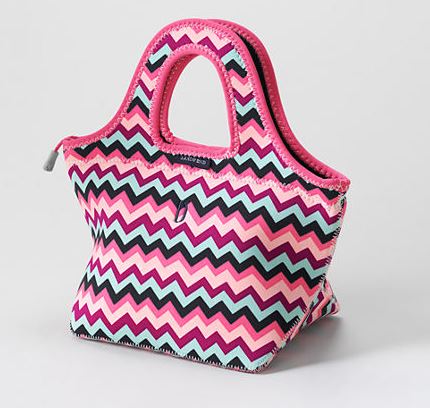 Cute girl lunch bags – Lands End
Disclaimer: As an Amazon Associate, I earn commissions on qualifying purchases. Reviews, opinions are my own.