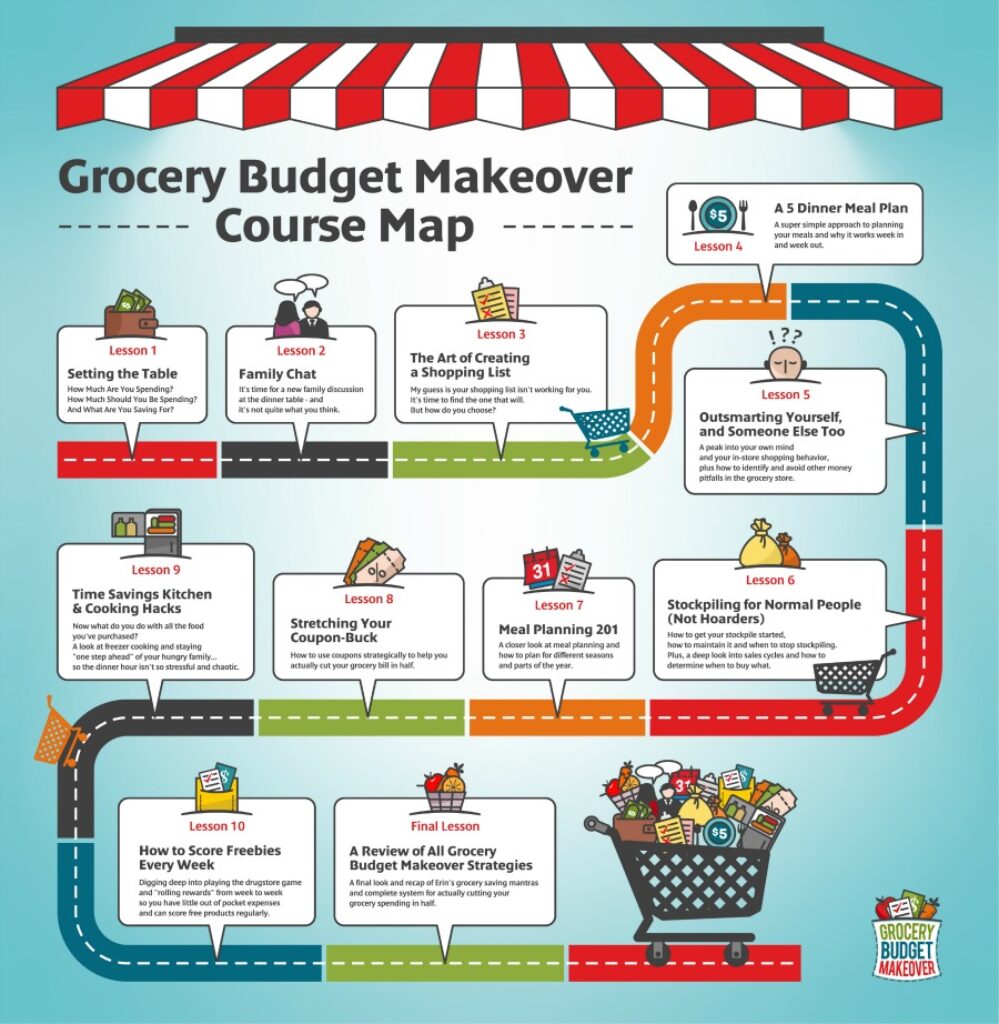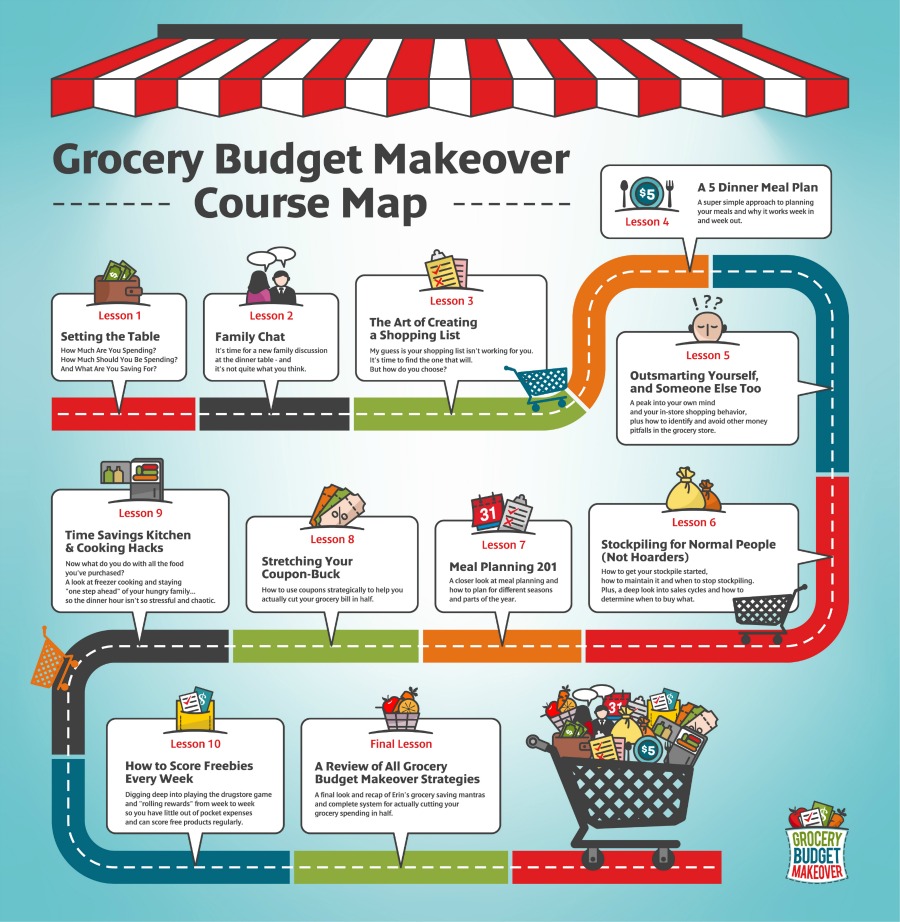 Here's my last motice to you about the Grocery Budget Makeover Fall Grocery Savings Online Class! 
In a few short hours, registration for the fall course of the Grocery Budget Makeover will be closed (at midnight EST tonight, to be exact!) And it won't open again until January 2017…so get in now, if you don't want to wait that long.
Here's what Veronica says about the makeover, "The Grocery Budget Makeover changed the way I looked at grocery shopping and now there's a peace to grocery shopping. Thank you for making grocery shopping easier for me!"
Peaceful. Grocery shopping can be peaceful! Yes, it can be! Seriously!
My system and methodology that I teach in the makeover will help make the entire grocery planning process smoother and easier for you!
You only have a few hours to decide. Here's more information for you.
I'd love for you to join us in the Fall class!
Erin "just hours left" Chase
P.S. You can learn more and get registered by clicking/tapping here.