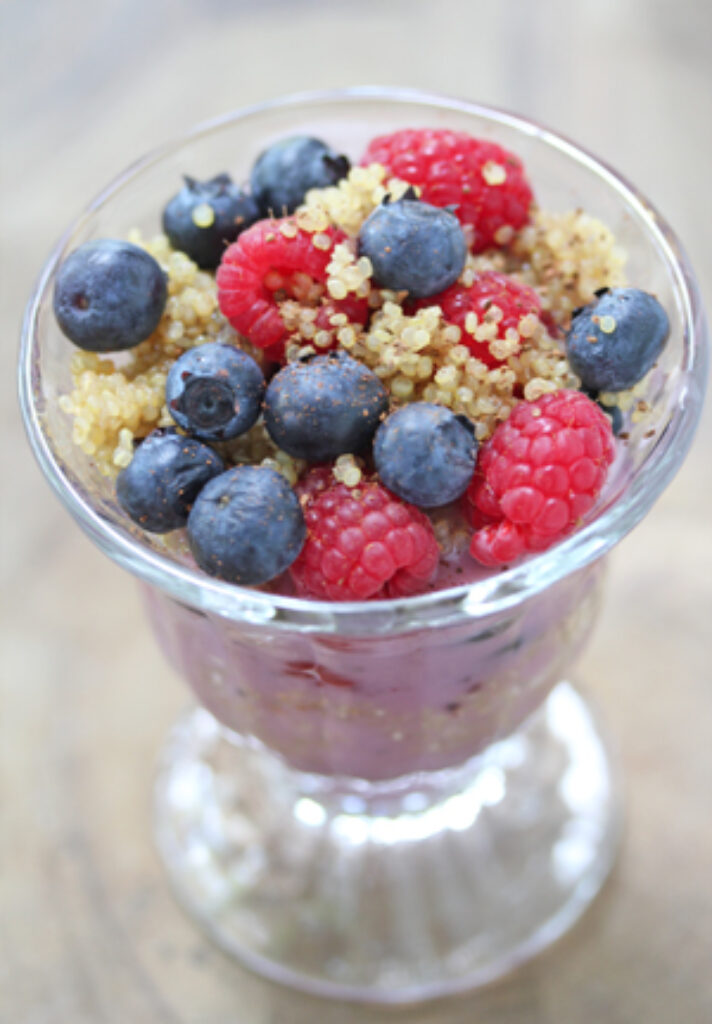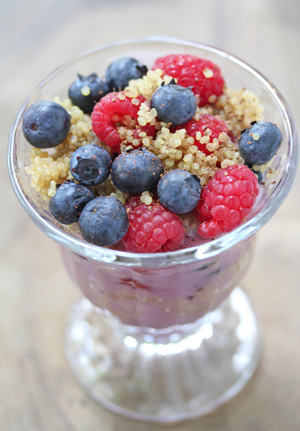 Quinoa. The ancient grain.
The protein grain.
The underutilized, but gaining in popularity grain.
The perfect gluten free alternative for many recipes (…like the parfait above. Use quinoa, not oats.) grain.
If you have not cooked with quinoa yet, I highly recommend it.  It is a bit more expensive, but if you know where to look (check out the best places to find quinoa and the best quinoa prices, too!), you can often get great deals on it!
So here's my list…
For Breakfast
Berry Quinoa Parfait (pictured above)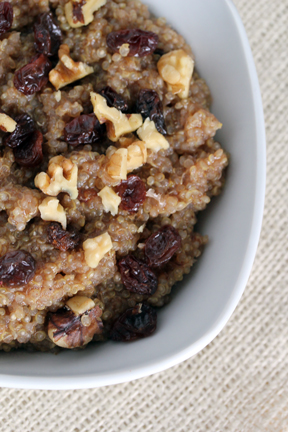 Cinnamon Quinoa with Walnuts and Raisins
For Lunch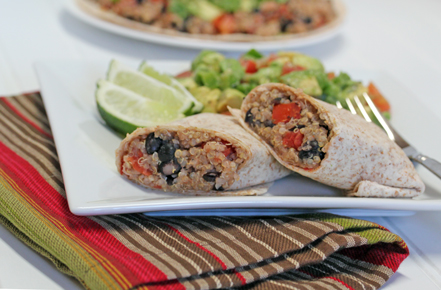 Quinoa and Black Bean Burritos
For Dinner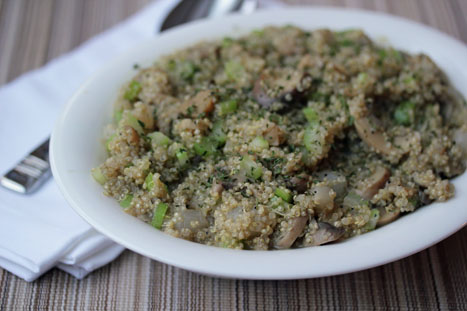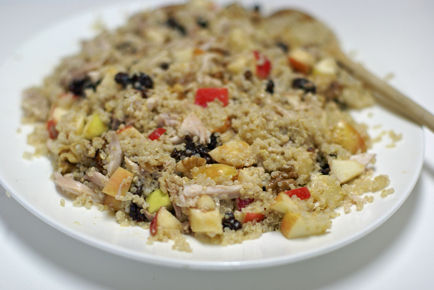 Chicken and Quinoa Waldorf Salad with Creamy Maple Vinaigrette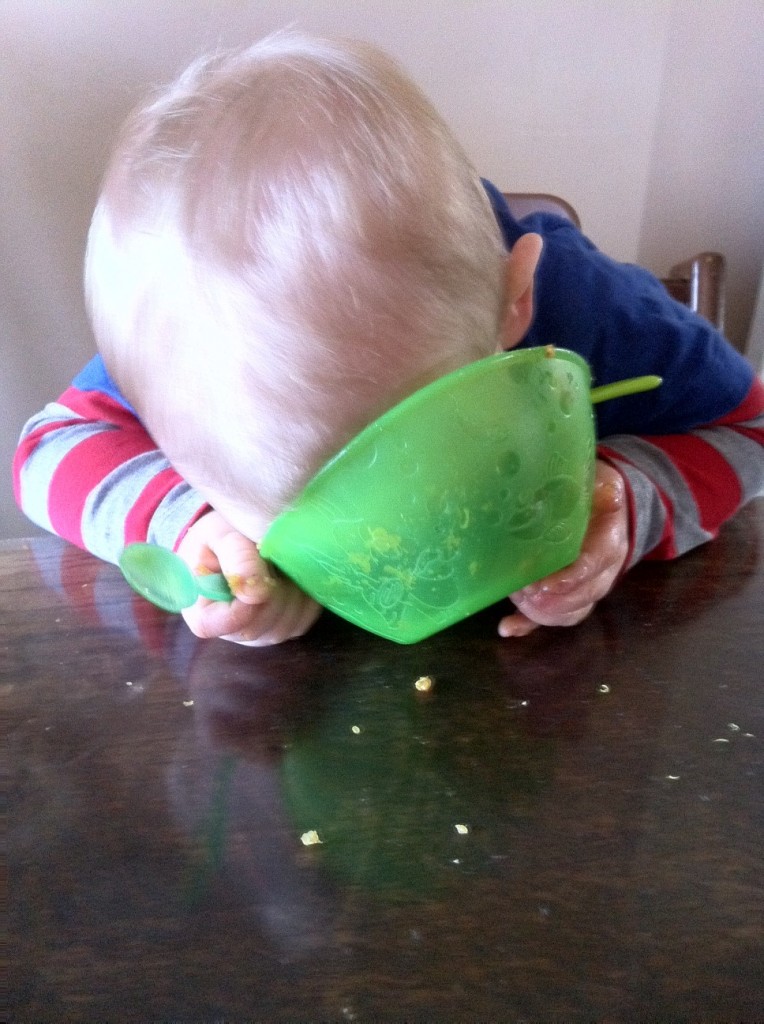 Curried Quinoa with Chicken and Peas (also known as "The meal in which Tyler licked his bowl, multiple times!")
So that was 6 ways?! Not 5!
Will you forgive me! 😉
What's your favorite way to prepare quinoa?! Would love to try out some new recipes and "mix-ins"!