A Checklist of Important Tasks to Complete as You Prepare Your Home for Holiday Guests
Wanna know the secret to a stress-free holiday visit with family and friends?!
If you know me well, this probably won't surprise you. If we aren't pals yet, then I want you to learn this.
The secret to many things in life is being "one step ahead."
Meaning, you need to be thinking and planning a step (or two or three) ahead, so that you don't get caught behind and have to scramble to get things done.
Same applies to the holidays, and the guests that you'll be hosting for a meal or even overnight.
The secret is to get ahead of all the cleaning and tidying up before they arrive, so that you can spend more time visiting and enjoying your time together.
We have some pro-tips for you, as well as a thorough checklist for getting your home looking its best, and ready for your holiday guests.
Art of Green® is the perfect natural cleaner to help you get the job done quickly.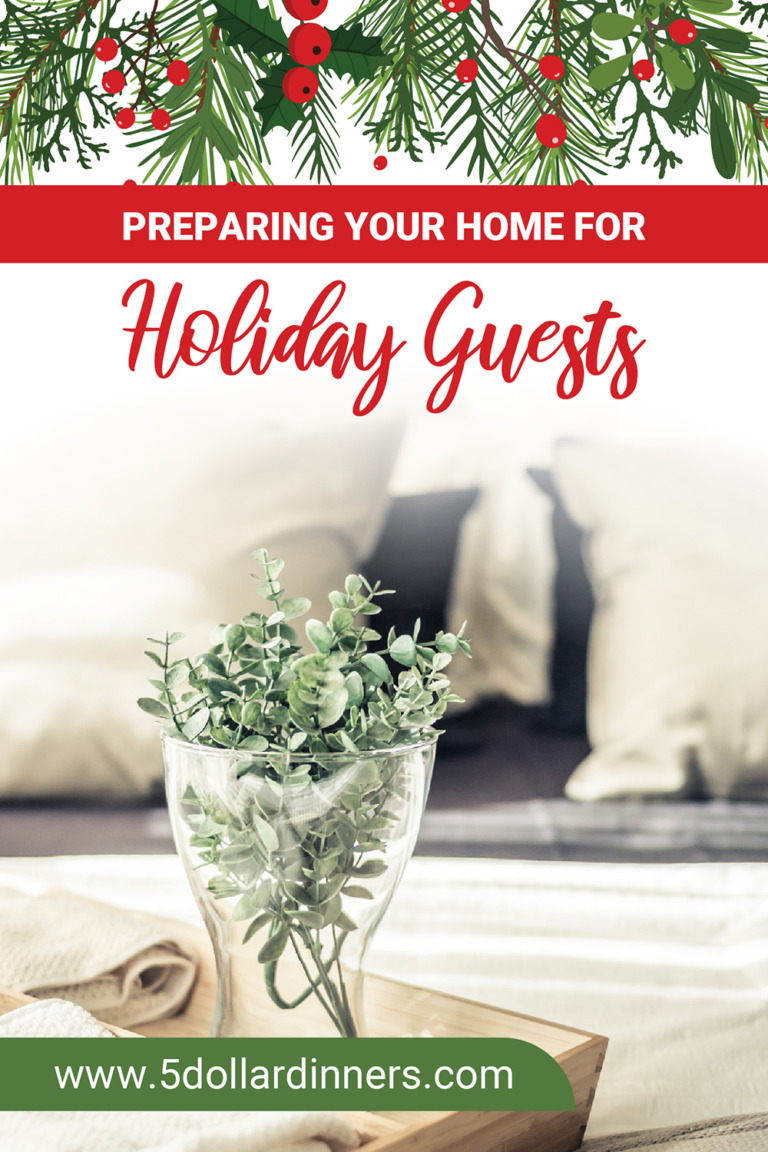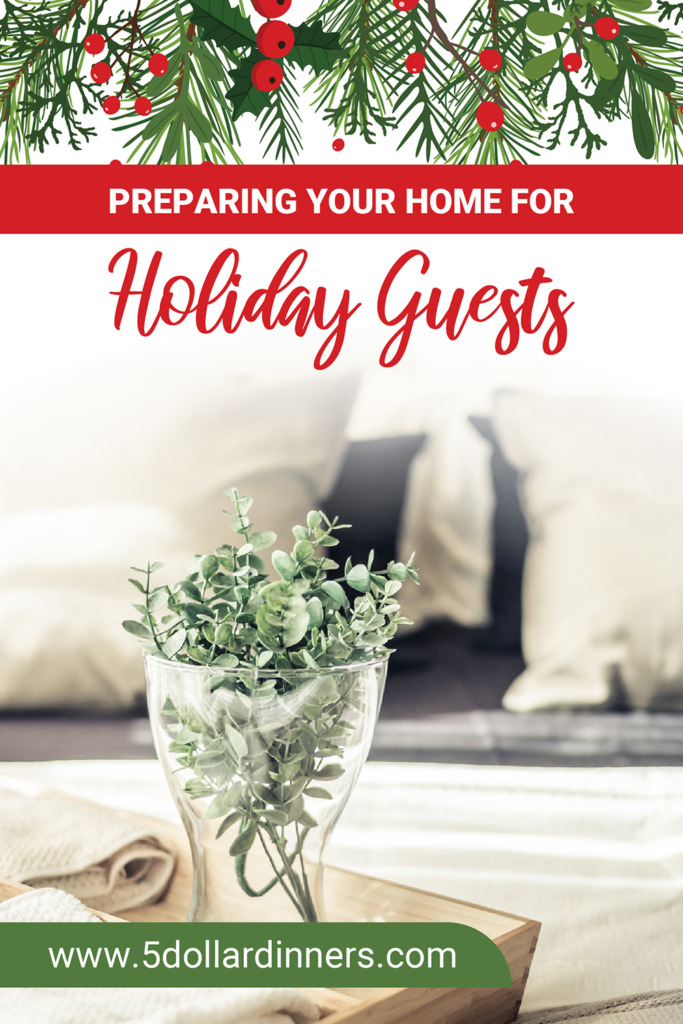 Before we get to the checklist, I want to share a simple step by step plan for getting your fridge looking sparkly clean.
There's a reason that "National Clean Out Your Fridge Day" is November 15th – it's just before the holiday madness begins and the timing is perfect.
First, let's give your fridge a little makeover, and your normally critical Aunt Mary might be duly impressed. 😉
Your Clean Out the Fridge Checklist
Remove all food and place into coolers or insulated box.
Toss out expired condiments and sauces.
Wipe down bottles with damp washcloth to prevent future rings/messes in your drawers.
Remove all drawers and add warm water and dish soap. Rinse and wipe clean.
If possible, remove shelves and place into sink and scrub with soap, water and sponge.
Spray the shelves in the door and any non-removable shelves with Art of Green spray and let sit for up to 5 minutes (For caked on messes, leave for 5 minutes. For thinner messes, you can spray and wipe immediately.)
Use the Art of Green wipes to get into the nooks and crannies in the fridge.
Vacuum the crate underneath the fridge.
Repeat for the freezer.
Put all the food back into the fridge/freezer.
Give yourself a high five for getting your fridge sparkly clean before your guests arrive 🙂
Okay, now that the fridge is all squeaky clean, let's move on to the rest of the house. I have a printable checklist for you too – you can download it below.
I will be using my Art Of Green cleaners to tackle many of these messes.
I have been using these affordable and natural cleaners in my home for awhile now and I'm still crushing on them!
I ADORE-ADORE-ADORE them.
They work their magical cleaning powers on my kitchen counter tops, in and around the kitchen, and in the bathroom too. And I love using the wipes for quick buzz-throughs of the bathroom counters, sink fixtures, and doorknobs!
Right now, they have a multi-purpose spray with a refill (HELLO, more savings!!!) and cleaning wipes – available in two scents. And when I say scents – they are actual scents…more along the lines of essential oils scents, not harsh chemical smelling scents. You'll know what I mean when you get some and use it yourself.
Here's the skinny on the new Art Of Green cleaners. They are:
tough on dirt, grease and grime

– they work as well as your current chemical-based products.
leave less residue than leading eco-friendly cleaner.
contain

no harsh chemicals

and are non-toxic.
safe

for sensitive skin.
98% naturally derived.*
created with the

purpose of making green available and affordable for everyone (yes!!!!! This is why I'm so excited to be working with them!)
the

perfect choice

for switching from the regular cleaners that have harsh chemicals in them.
Right now, Art Of Green is available at HEB stores in Texas.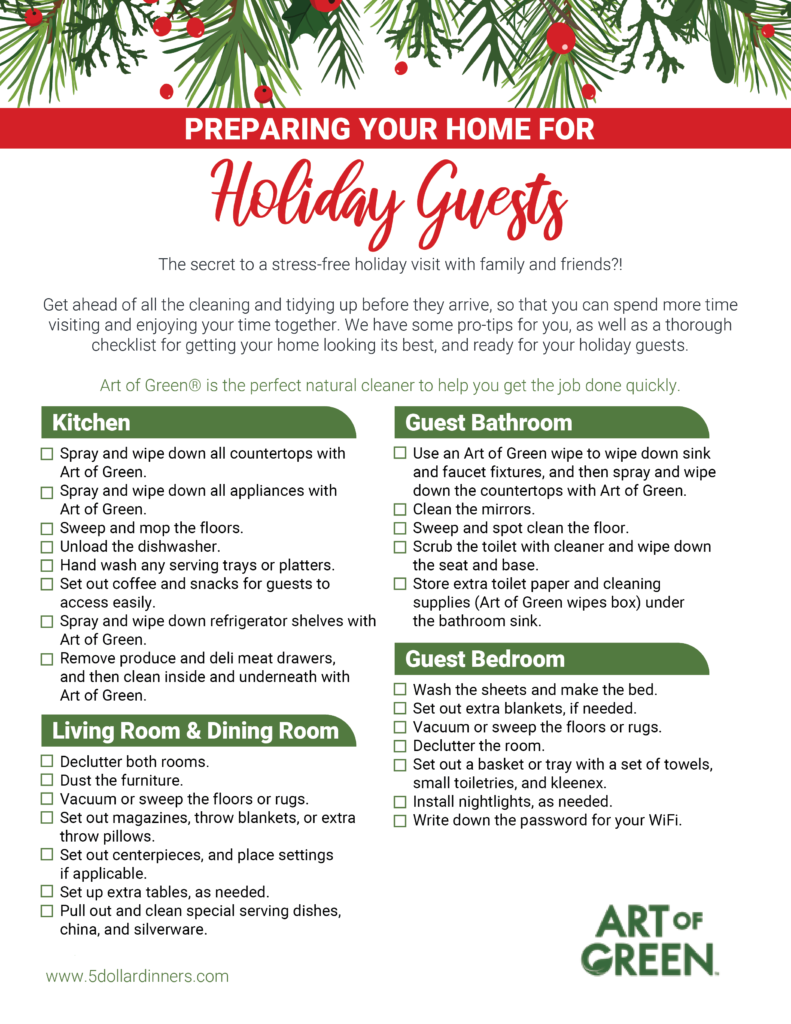 Action Plan for Preparing Your Home for Holiday Guests
I've got the perfect checklist and action plan printable for you right here. Just click to save it to your computer.
Then run out and grab some Art of Green at HEB, and get to work on preparing your home for your holiday guests.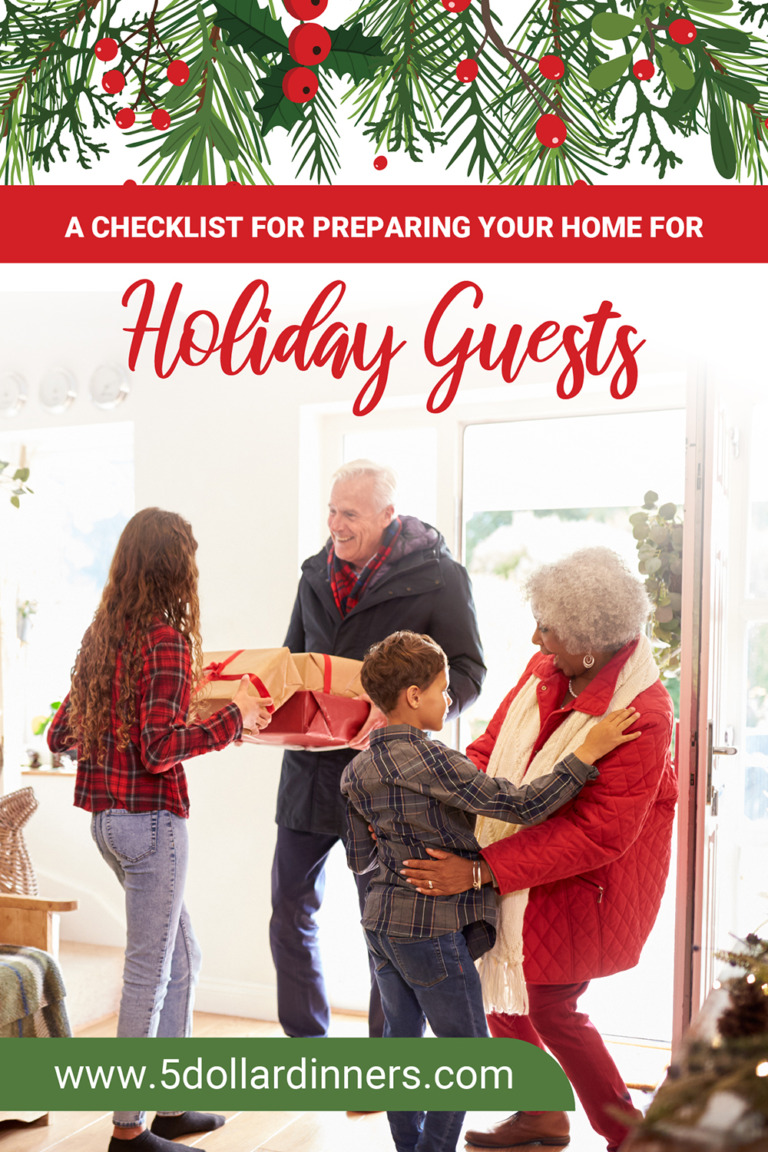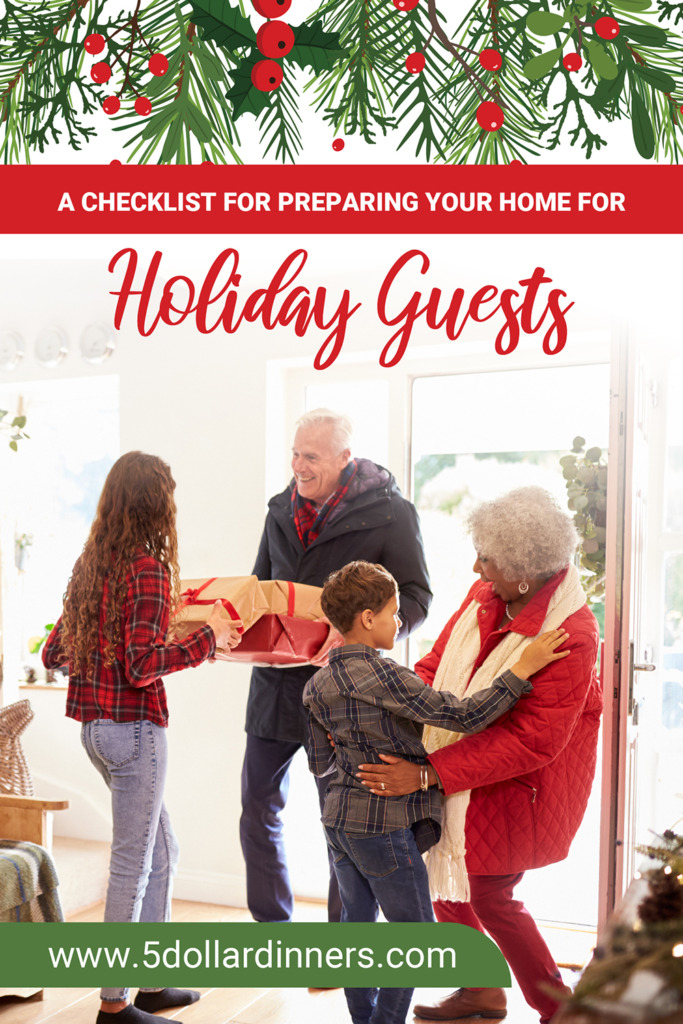 Disclaimer: This post is sponsored by Art Of Green. Opinions and experience are my own.