(The struggle is real!) I've been using my Instant Pot for a while now…and I still have moments when I can't get the lid lined up properly.
Silver sharpie to the rescue…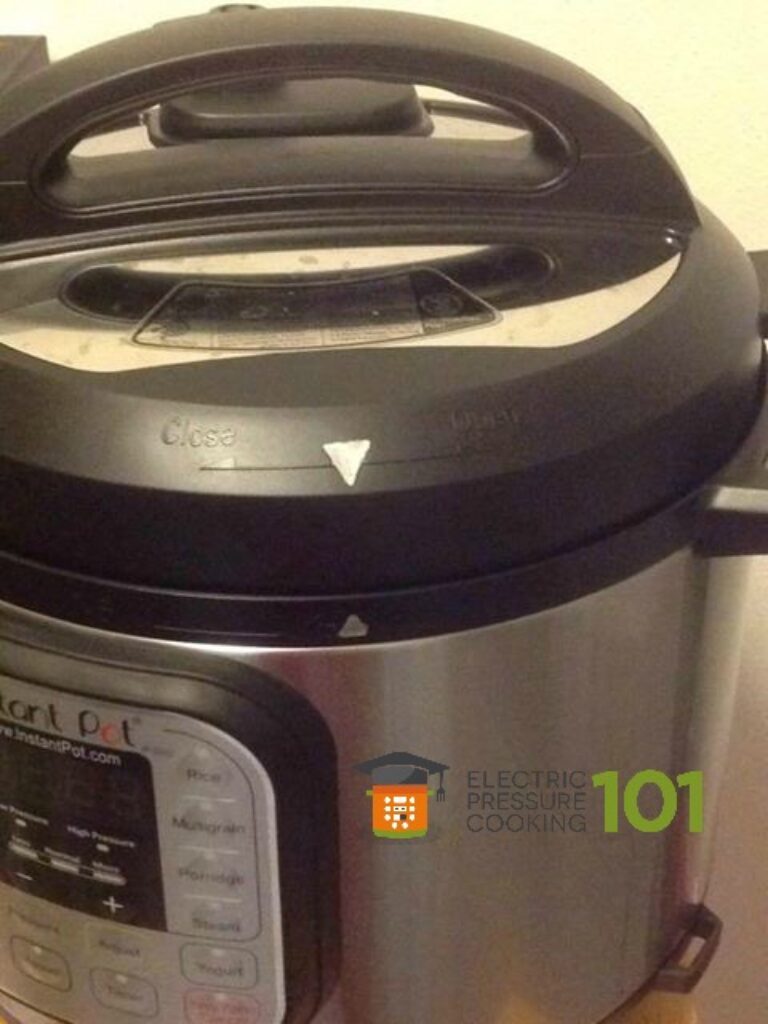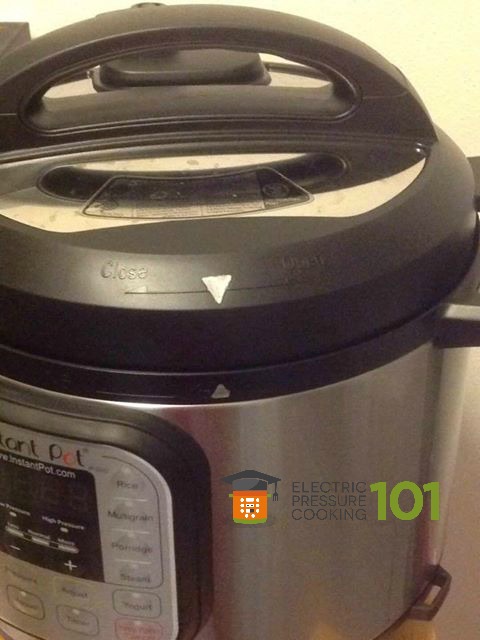 One of our EPC101 members shared this tip and I had to pass it along! Because, GENIUS.
Another idea…
Paint/write an S next to the arrow to remind yourself to set the release valve to sealing (unless it should be on venting!). This will help prevent a pressure cooker dinner disaster from happening!
Need help with your Instant Pot or Electric Pressure Cooker? I've got THE class that will help you equip you to cook just about anything 🙂