Here are the top 5 recipes from One Dish Dinners, since we started it in March of 2011. My One Dish Dinners cookbook with these recipes and many, many, many more will be out in stores and on shelves in August 2012!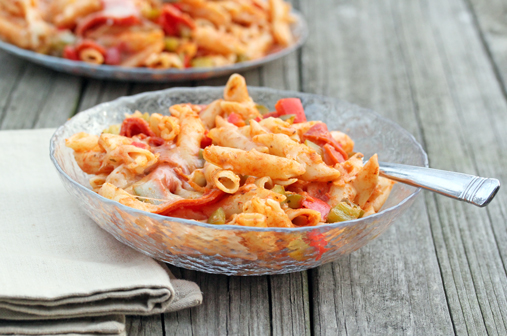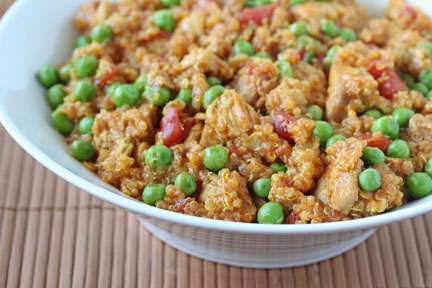 Curried Quinoa with Chicken and Peas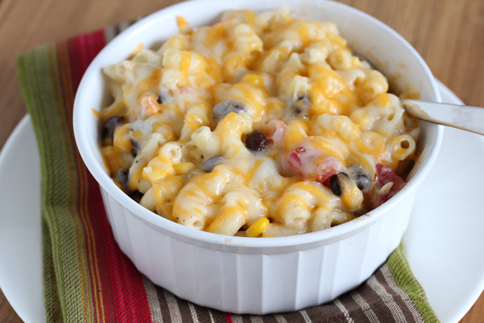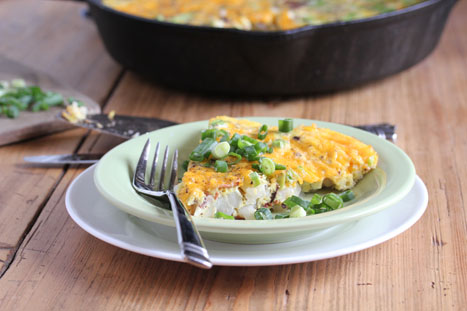 Slow Cooker Sweet Potato and Chicken Curry
Enjoy!