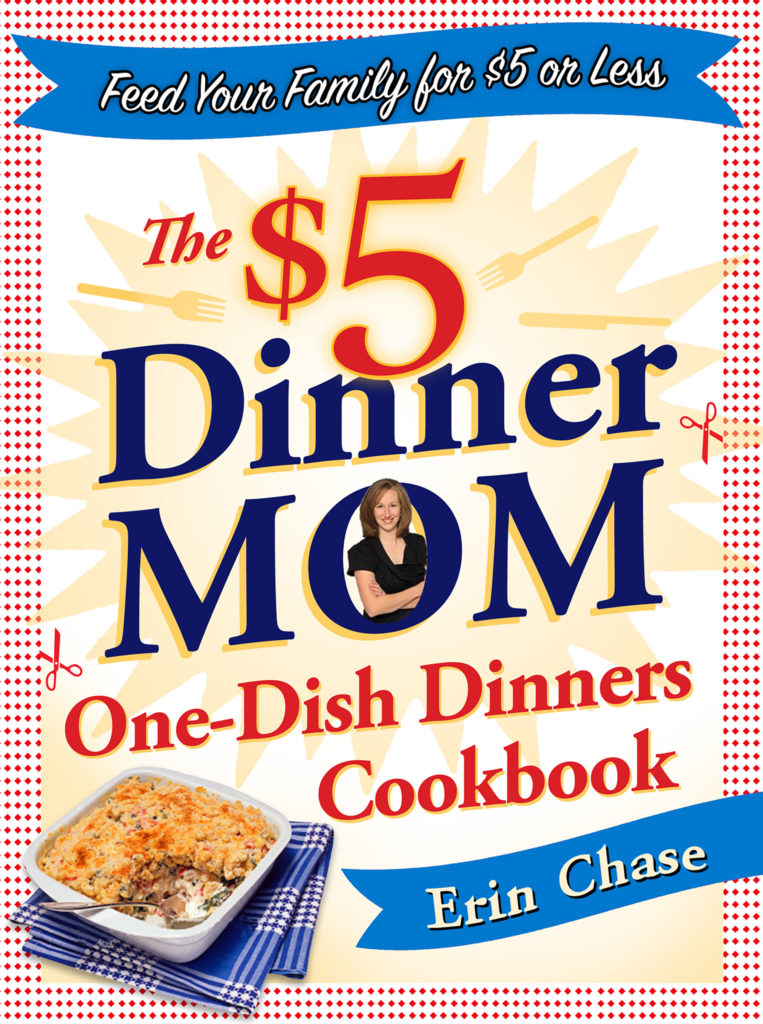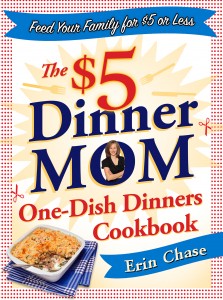 Well. It's happened. It's now on bookshelves nationwide!
The One Dish Dinners cookbook is for every busy home chef, moms and dads alike, who are struggling to come up with creative dinner ideas that won't cost an arm and a leg, AND that won't leave a ginormous mess in the sink!
With this cookbook, you'll have more variety on the dinner table, meals that please your family, more money in your pocketbook, less time in the kitchen and way less mess to deal with at the end of the day!
The book is filled with over 150 delicious meal ideas, all of which are cooked in one dish (yep, it's true.) Everything fro…
slow cooker meals,
casseroles,
complete dinners on the grill.
plus 10 mouth-watering "one-bowl" desserts…including the best from-scratch brownies you'll ever taste, and some amazing fruit crisps and crumbles.
I am a busy, busy, busy parent, just like you. And I work hard to make the most use of my time, and spend as little of our family's hard earned dollars at the grocery store, and ultimately on dinner. I've been making $5 Dinners for our family for over 4 years now, and I've shared all my juicy tips and tricks in my first 2 cookbooks, and this cookbook just brings it all together to help stretch your limited time, money and elbow grease to the max.
Now…if you haven't purchased the book yet. Please do. For your own sake. I wrote it to help save you 3 very important things…money, time and sanity. So if you want to salvage what's left of those things in your life, you need this book. Yes, need.
Thanks y'all. And happy One Dish Dinner-ing! 🙂
Erin
P.S. Because I love y'all and love giving away books to ya, I'll be giving away 10 books a day for the rest of this week…plus more giveaways next week! Giveaways will start this evening!