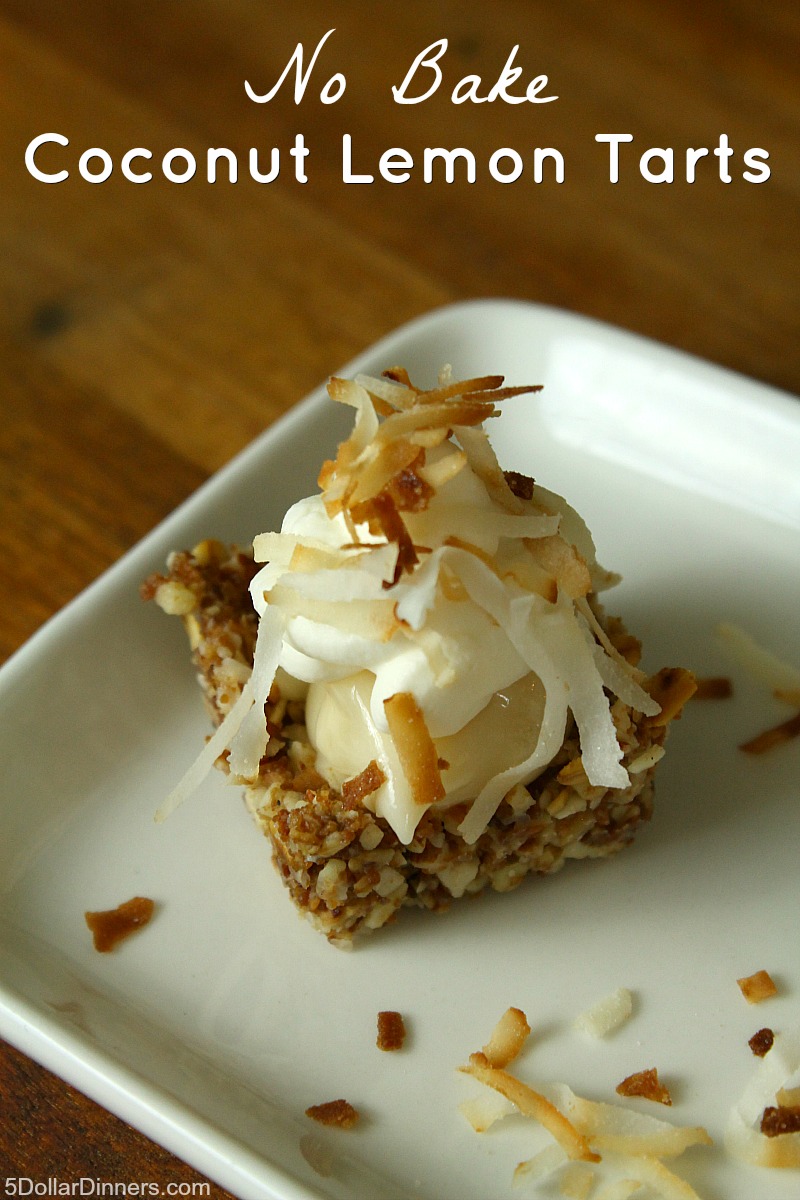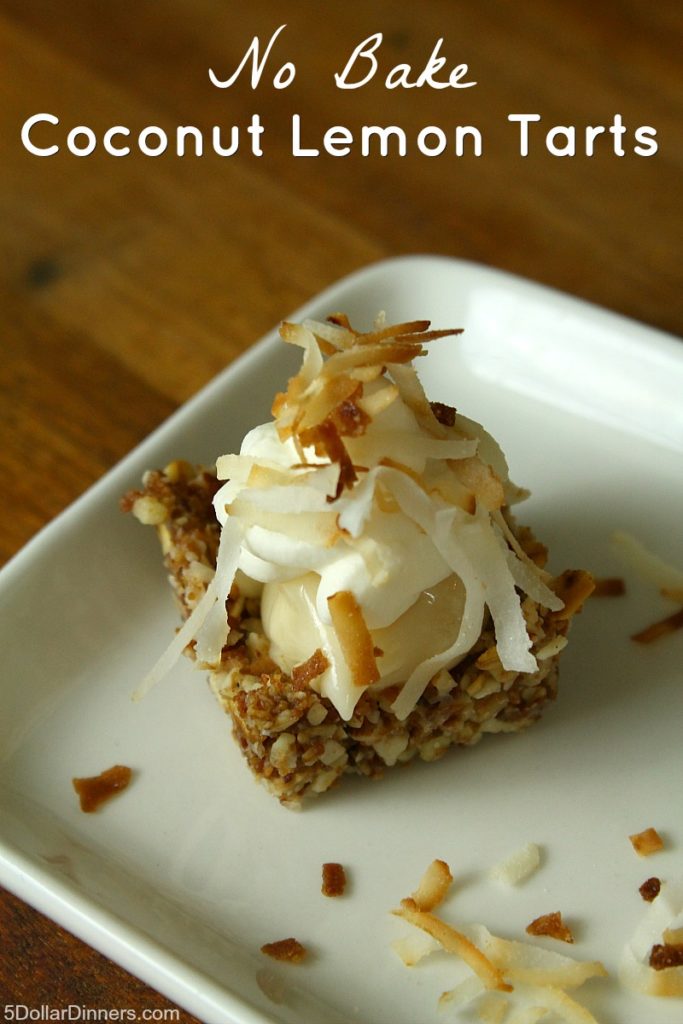 Did someone say 'no-bake dessert'???
Why yes, yes I did!
We've already had a couple of 'those' days here in San Antonio. The days that make you long for summer…and kinda dread it at the same time. The days where it tops out at a 'dry' 85 degrees and you feel like you're melting. Those first really hot days of the spring that send you running outdoors to play baseball in the backyard (at least that's what we do around here!)…only to be complaining of the 'heat' and wanting to go back inside.
And then, in the back of my head, I'm thinking…I'm 'this' hot now and it's only going to get more humid and crazy hotter. How will I survive? (Oh right, we'll be in the pool all.summer.long.) Speaking of which, I need to sign the older boys up for swim team…)
(Anyone else 'rabbit trail' in their thoughts…all.day.long.)
This is a great recipe for busy moms who don't want to stand around in the kitchen 'baking,' especially in the summer. But please note the 'chill time.' I'm not sure I'd want to eat these warm…but maybe it would work?!
Happy dessert-ing through the summer months with these delicious lemon tarts!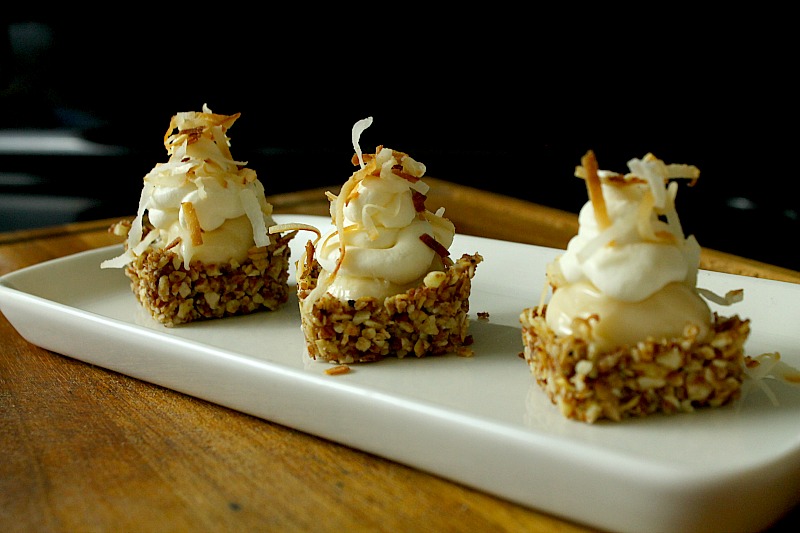 The ultimate Gluten Free summer treat!
Ingredients
Crust Ingredients
1/2

cup

sweetened coconut flakes

3/4

cup

raw almonds, whole

1/2

cup

uncooked oats (use GF oats as needed for a gluten-free diet)

1/4

cup

coconut palm sugar

2

tbsp

coconut oil
Filling Ingredients
4

oz

cream cheese, softened

1

tsp

vanilla extract

2

tbsp

lemon juice

1

cup

powdered sugar

1

tsp

coconut oil
Topping Ingredients
1/4

cup

powdered sugar

1

cup

heavy whipping cream

1/4

tsp

vanilla extract
Instructions
Prepare your muffin pan by coating it with coconut oil.

In a saute pan, heat the coconut flakes over medium low heat. Stir constantly for about 5 minutes until the coconut is lightly browned. Remove the coconut from the pan and set aside 2 tablespoons for the topping.

In the same pan, heat the almonds and oats over medium heat. Stir often until the almonds and oats are evenly browned. This will bring out a lovely warm and sweet flavor.

In your food processor, place the browned coconut flakes, heated almonds and oats, palm sugar, and 2 tablespoons of coconut oil. Pulse to chop everything uniformly small.

Remove the mixture and press into the prepared mini muffin pan to form the crust. Refrigerate the crust while you prepare the filling and toppings.

In a bowl, combine all the filling ingredients (cream cheese, vanilla, lemon juice, powdered sugar, and 1 teaspoon of coconut oil). Use a hand mixer to blend them together on low speed. Change to high speed and beat for 2 minutes to whip in some air and make the mixture light and fluffy.

In a separate small bowl, beat the topping ingredients (powdered sugar, cream, and vanilla). Beat on low for about 30 seconds and then whip on high until peaks form and stay.

Remove the crust from the refrigerator. Spoon the filling cream onto the crust.

Then pipe the whipped cream on top. Spoon the whipped cream topping into a quart size zippered storage bag. Use your hand to press out any air before zipping shut. Use clean scissors to snip off a bottom corner of the bag. The hole should be about 1/4 of an inch big. Press the bag gently to pipe the topping onto the prepared cups. Or just use a spoon if you don't want to be fancy!

Sprinkle with the reserved coconut. Chill until ready to serve.