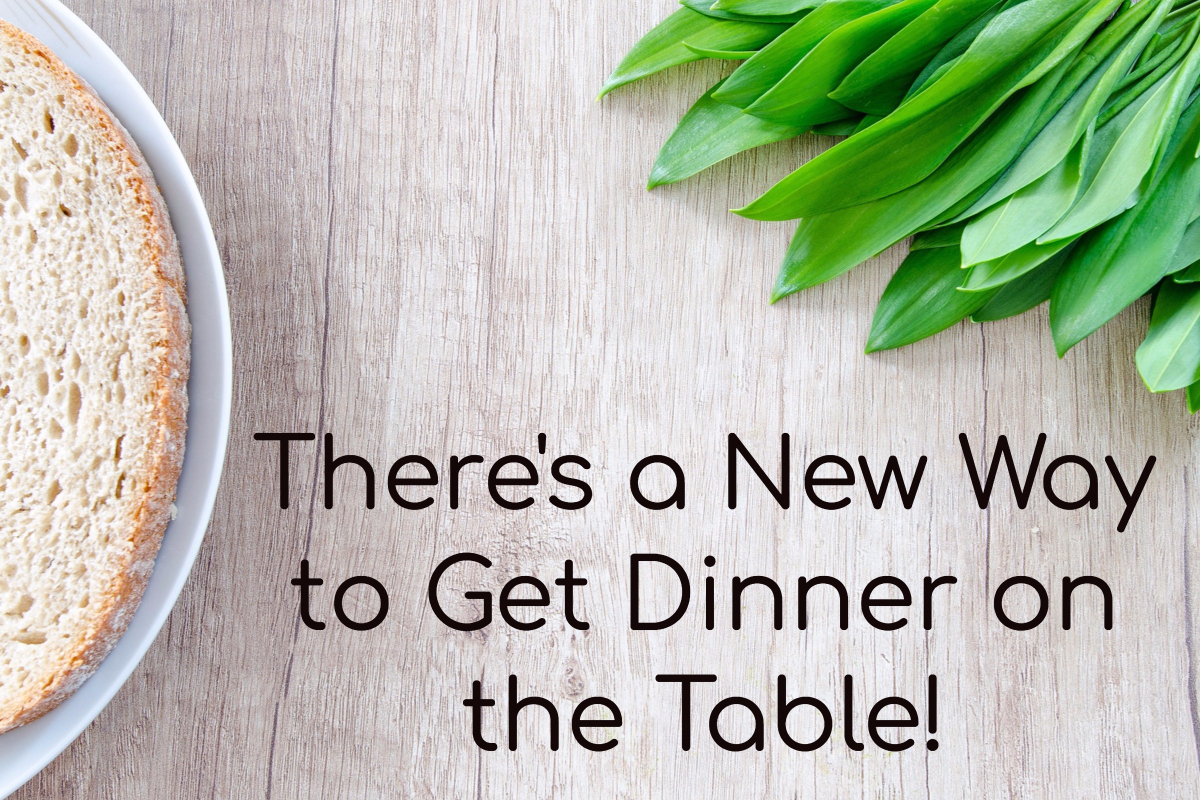 It's not that you don't have enough time. Although that's how it feels.
I would argue that you don't have the right mindset, nor tools and simple strategies to help you thrive through the witching hour.
First – what is the witching hour?
The witching hour occurs every day in the later afternoon, usually just before dinner.
It's that point in your day where you go, "oh crud, what are we gonna have for dinner?" and in the same moment the 3 year old pinches the 1 year old, who instinctively hits back and now everyone is screaming. The playroom is a mess, the laundry is piled high and you're ready to run for the hills…or with a pint of ice cream into the closet.
Some version of said crisis happens every single day – a long time ago, it occurred to me that I need to start 'expecting' 2-3 complete breakdowns or mini-crisis each day. And once I started expecting them, I was able to maneuver through them with more grace and a smidge more patience.
We are all a work in progress – especially when it comes to the witching hour and getting through it. And I want to share a few things I've learned along the way…
Expect the meltdown. Brace yourself mentally and emotionally and ride through it. And don't be surprised when it's YOU melting down and the kids are on their best behavior 😉
Sit on the couch for 5 minutes. I know, it sounds crazy. But try it sometime. Just 5 minutes, then back to the mom-hustle.
Decide what's for dinner at breakfast. Sounds simple enough, but it's hard to do day in and day out. But not when you make that a habit.
Get "One Step Ahead." While you're in the kitchen working on a meal, do 1 thing for the next meal!
I'd love to teach you more about the mindset shifts and reminders we need to hold to everyday, as well as simple *yet ridiculously effective* strategies to get you on the NEW WAY TO GET DINNER ON THE TABLE!
I've just launched the new My Efficient Kitchen online class, at a special introductory price! In the class, we talk through the witching hour overwhelm and how to get past it. We talk about the causes of witching hour and how to get ahead and prevent. We talk about practical strategies for getting (and staying) one step ahead of your hungry family. We also go over the best time-saving kitchen hacks and how to make the most of your time and be your most efficient self in the kitchen.
Learn more here >>> www.myefficientkitchen.com
And a few quick notes to our commonly asked questions…
The class is all online – you can login and go through the lessons at your own pace and convenience.
The class has no "time limit" – you have continued access to come back and refresh or be encouraged again and again.
The class also has audio lessons – you can listen to the lessons on your phone, while you do other things (laundry, driving around town, etc.)

Learn more and get registered at MyEfficientKitchen.com 🙂 
xo
Erin "take that witching hour" Chase