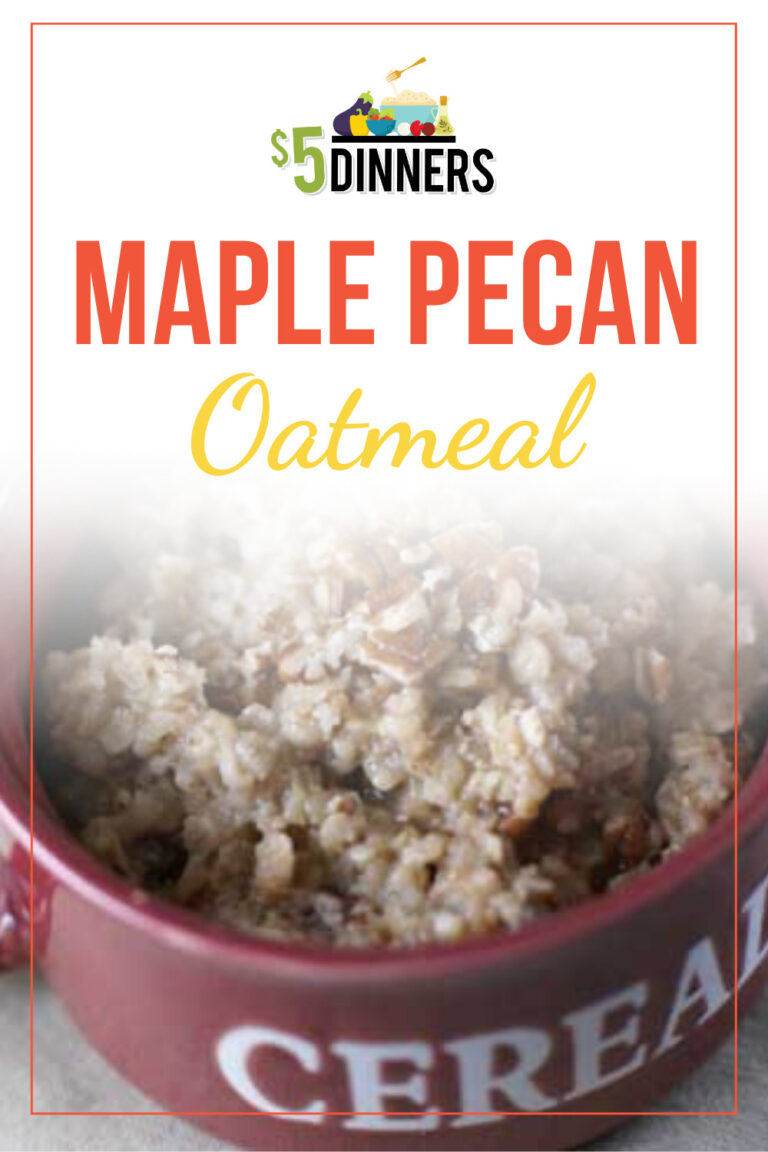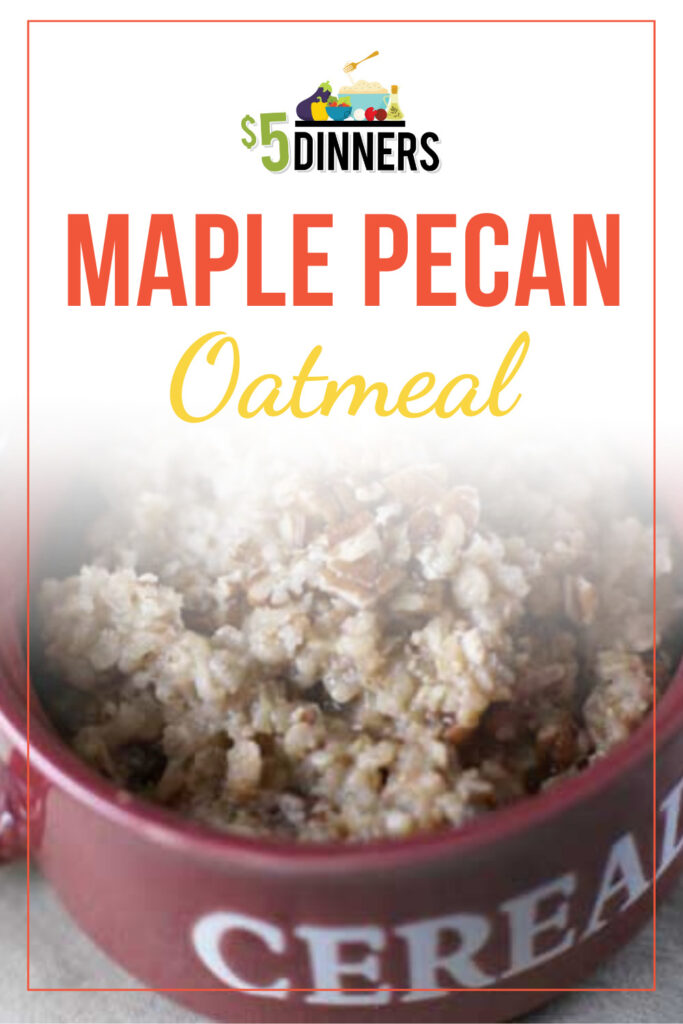 As part of the No Cold Cereal Challenge last week, I made this oatmeal…inspired by one of those instant packet oatmeals that I've seen at the store.
But I guarantee this tastes better!!!
I still have some pecans leftover from the holidays…and my *free* maple syrup from Amazon (using Amazon credit from Swagbucks)…and some marked down oats (paired with a coupon of course!)…using inexpensive ingredients with some pricier ones, like pecans, still keeps the overall cost down!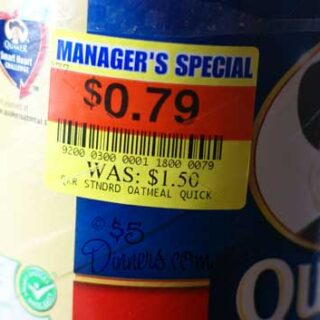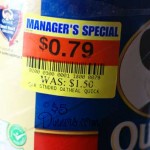 Simple, nutritious and hearty!!!
A sweet and filling homemade oatmeal!
Ingredients
4

cups

water

2

cups

quick cooking oats

1

cup

pecans, chopped

1/3-1/2

cup

maple syrup (depending on how sweet you like your oatmeal)

Cream or milk, optional
Instructions
Bring 4 cups of water to a boil. Add 2 cups of quick cooking oats. Cook according to directions on box.

While water is boiling and oats are cooking, chop the pecans.

When the oatmeal has thickened and is gently bubbling (over medium-high heat), add pecans

Stir and add in the maple syrup.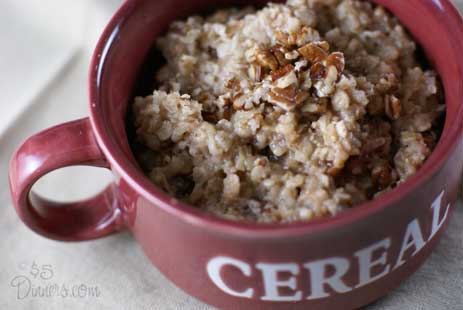 Up next…Apple Cinnamon Oatmeal!
This post may or may not contain affiliate links. More information can be found on the site's disclosure policy.
Disclaimer: As an Amazon Associate, I earn commissions on qualifying purchases. Reviews, opinions are my own.