All About the VIRAL Mason Jar Salads and Freezer PB&Js!
Grab your salad from the fridge for your work lunch, and a homemade PNJ for the freezer for lunchboxes. I've got all the tips and tricks in this episode.
New cooking videos are released weekly, so please Like this Video & Subscribe to the $5 Dinners Channel!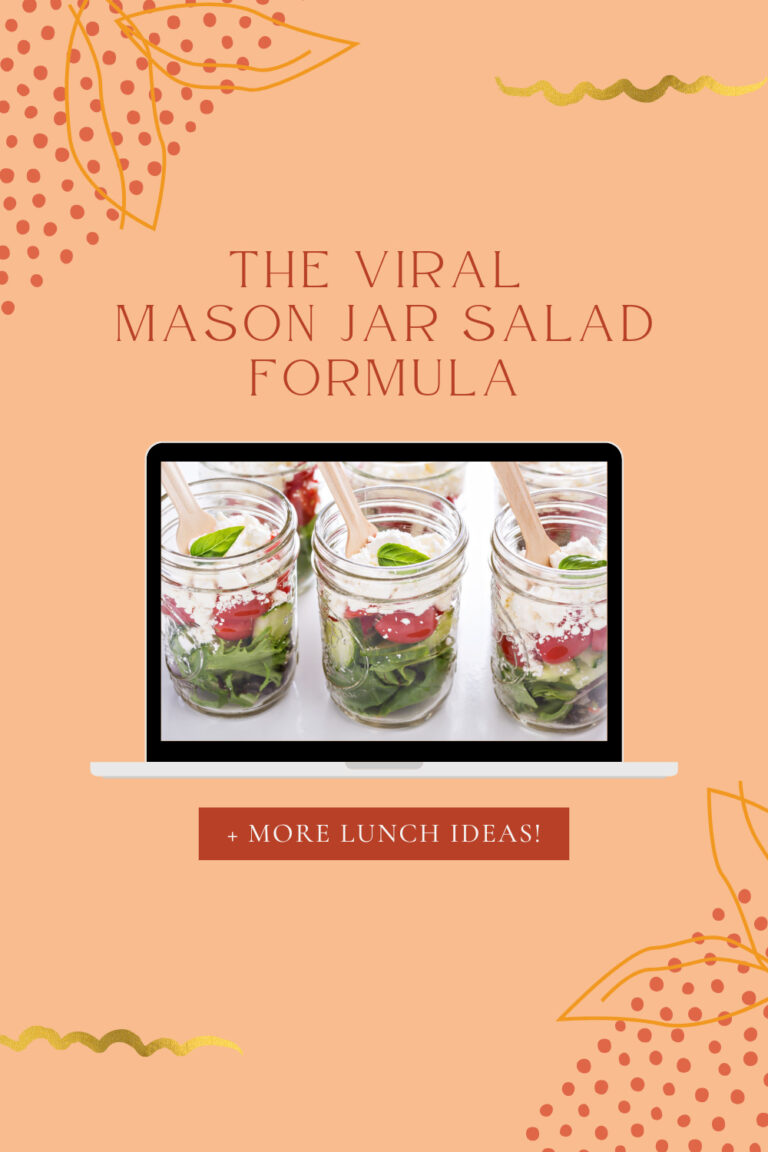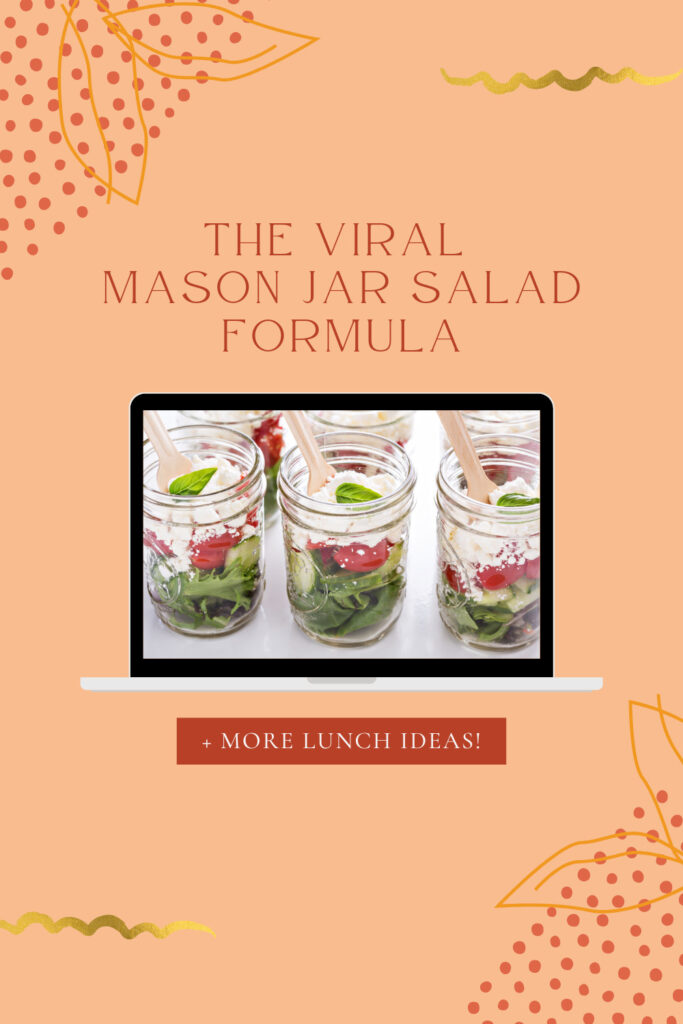 Video: Make Ahead Lunches for School & Work
Featured Products: Freezer Cooking