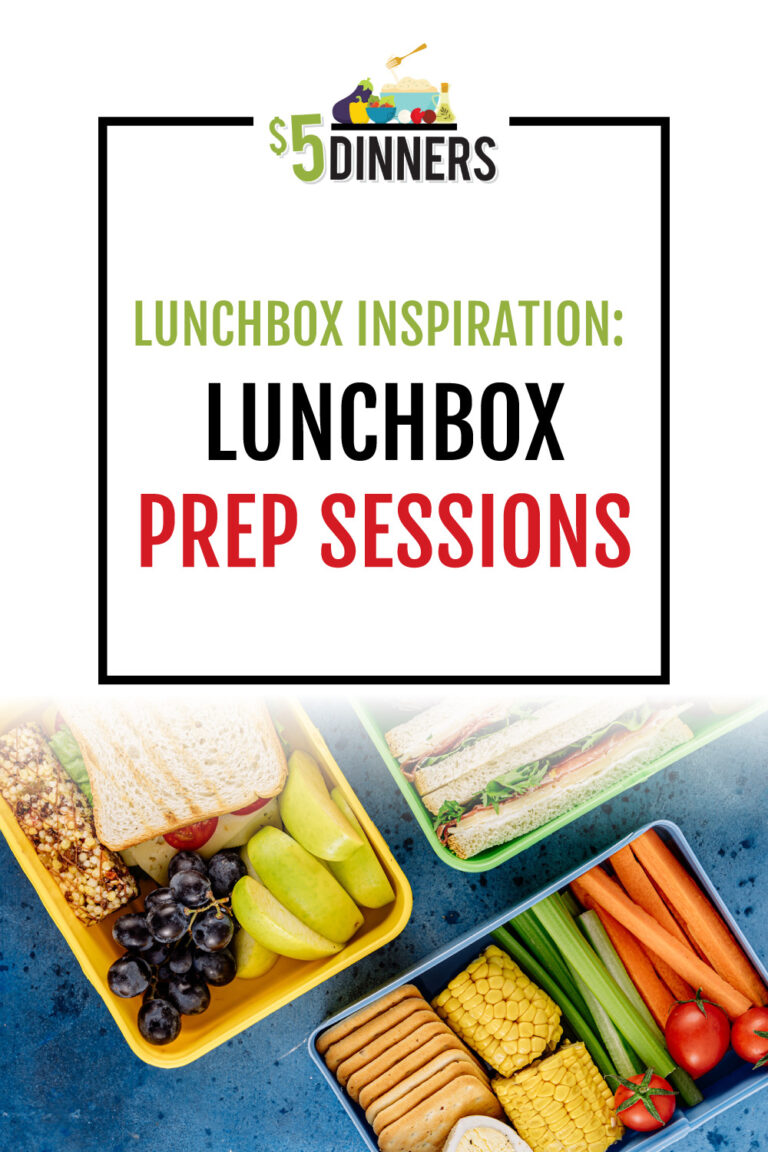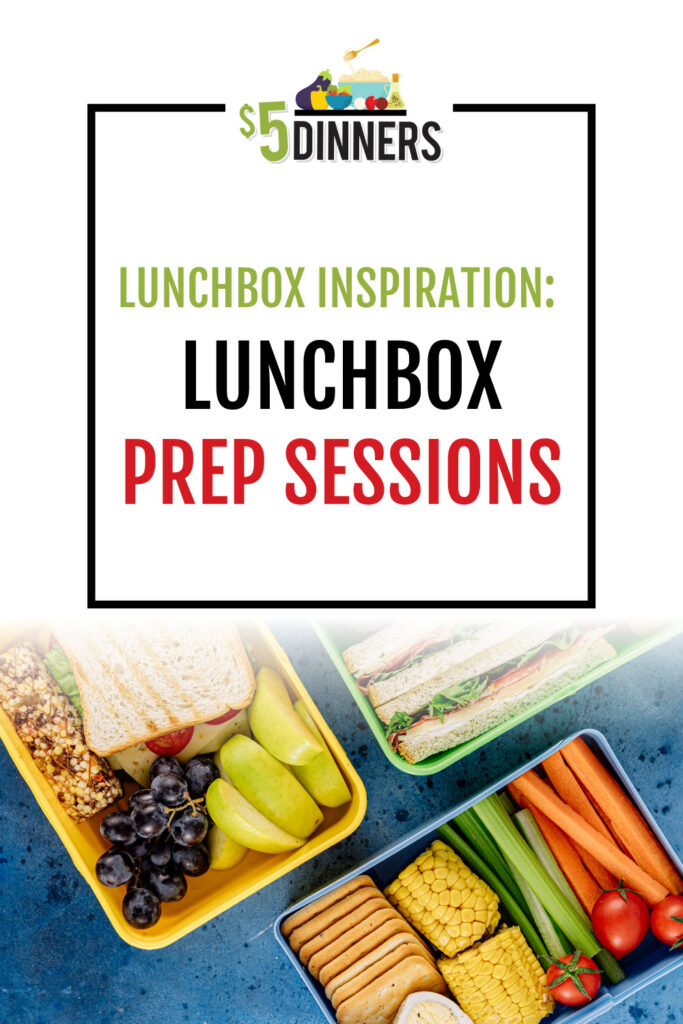 Whew! Anyone else overwhelmed with the busyness of the school year? Sports, club meetings, fundraisers, and more papers than I can handle. After a few rough mornings of barely getting lunch made in time, I have started a new routine. Sunday night lunchbox prep sessions! Every Sunday night, I have been spending one hour prepping lunchbox ready foods for the week. Packing lunches is now a breeze. Here's the results of this week's prep session: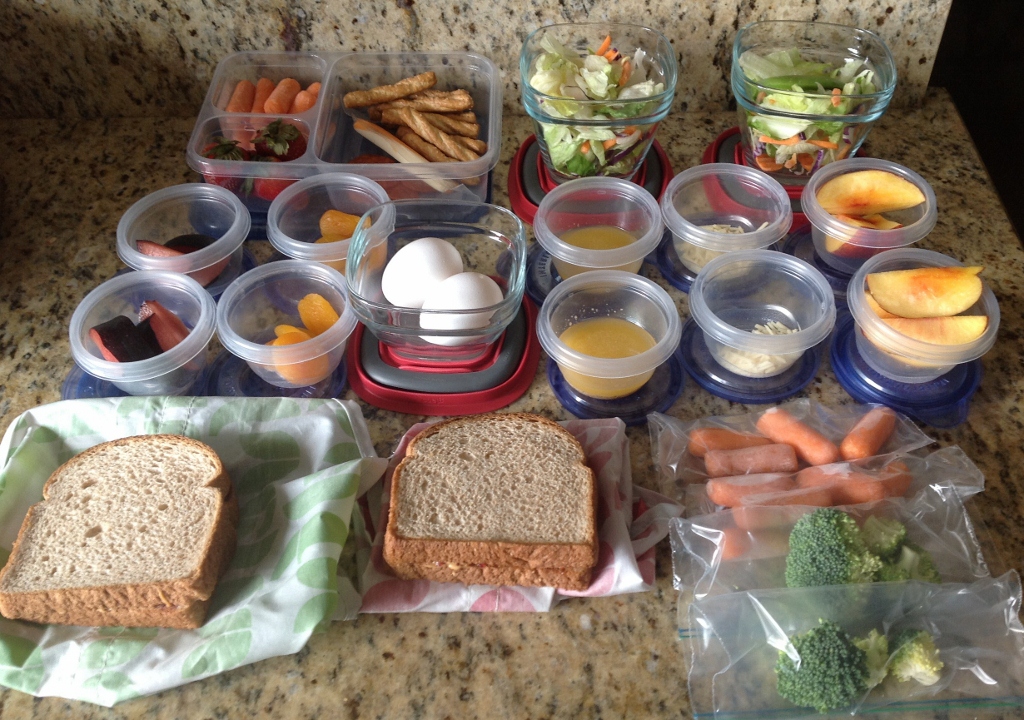 Bento Box style lunch
2 peanut butter and jelly sandwiches
2 containers each of sliced plums, sliced peaches and dried apricots
2 containers of salad with cheese and salad dressing on the side
hard boiled eggs
2 bags each of baby carrots and cut broccoli
It only took me 15 minutes to pack these items as I have leftovers planned for a few lunches this week.
How lunchbox prep sessions save me money:
I pack lunch for my kiddos more often
I use up fruits or vegetables that might be on their last leg!
I tend to use more reusable containers vs. disposable items
Do you prep lunch for the week? What types of items do you like to prep ahead of time?
I love the Bento Box lunchboxes as they are BPA free and kid friendly to open. Note that they are not leak proof, so don't use them to store liquids. They are also safe for the microwave, freezer, and dishwasher!
Disclaimer: As an Amazon Associate, I earn commissions on qualifying purchases. Reviews, opinions are my own.