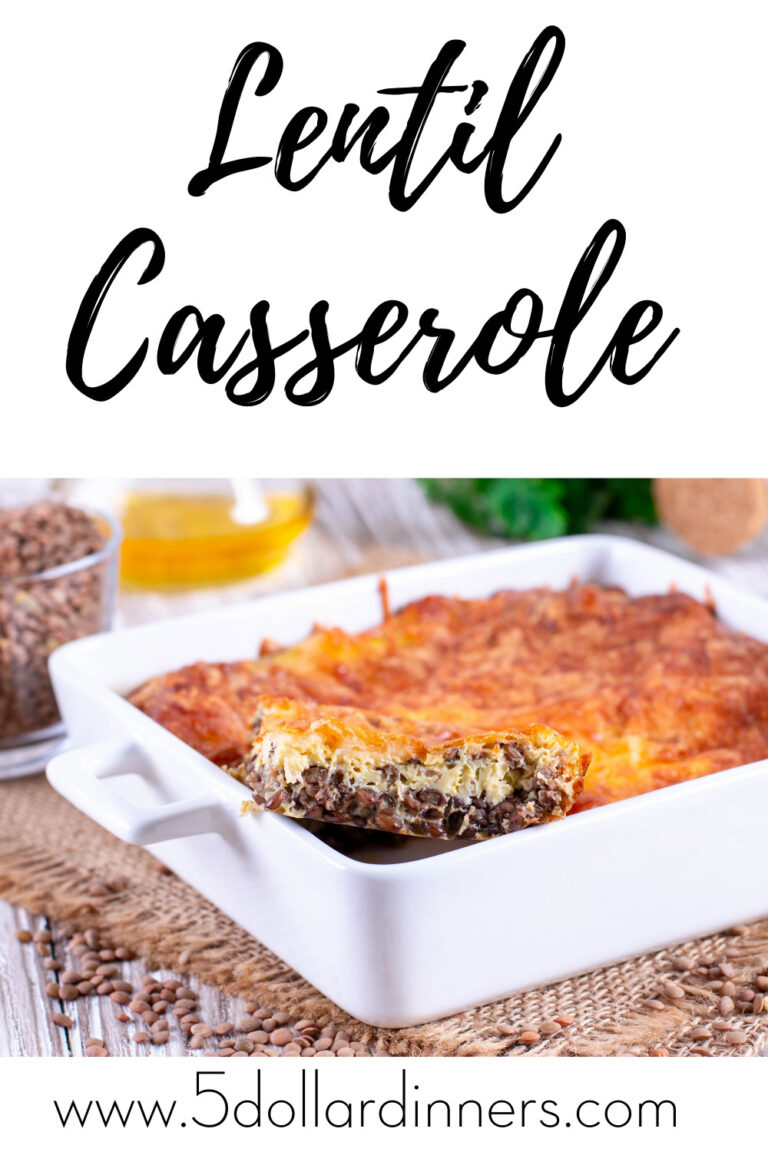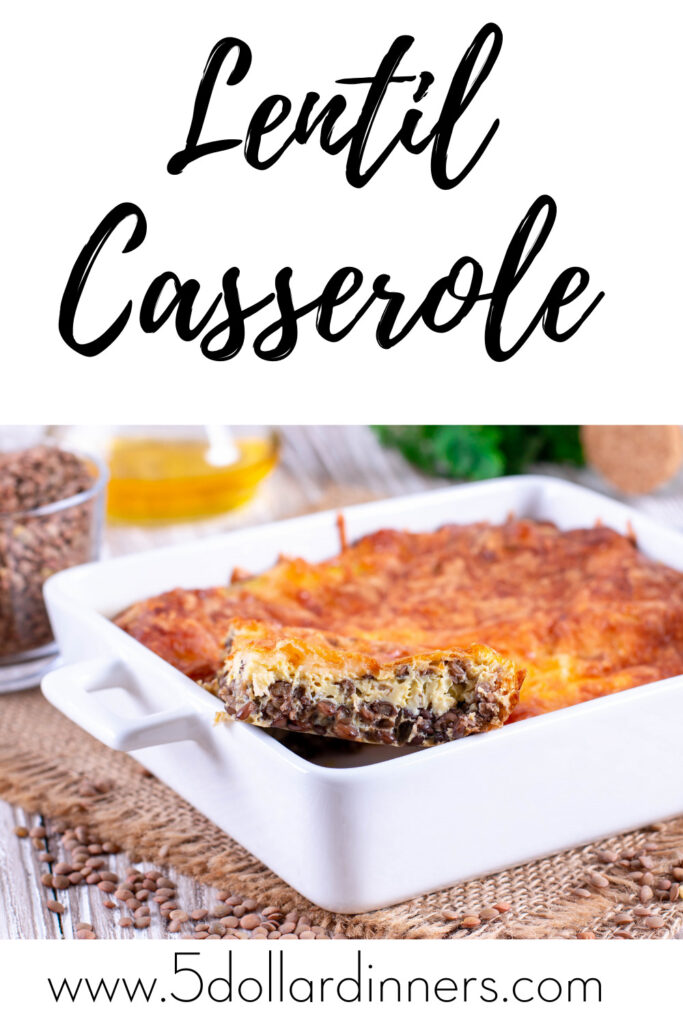 Tonight's simple, filling and frugal meal ideas come from Tara! Love that you can the simple instructions for the Lentil Casserole..and seems like a no fuss dinner, as long as you remember to get it into the oven in time! And can't beat the variations of the black bean burritos…soft shell, hard shell or over chips!!!
Thanks so much for these easy and simple recipes!!!
Lentil Casserole
A fabulous "base" that could be served as is, or as tacos/burritos/nachos.
Ingredients
1

cup lentils

1

cup rice

1

tsp basil

1

tsp rosemary

1

tsp oregano

1

tsp garlic powder

3

cups

chicken broth or water

15

oz.

can black beans

1

tsp

cumin

1

tsp

garlic Mrs. Dash

or other seasoning blend

1

small

white onion

sliced and sauteed

1-2

cups

shredded cheese

1

cup

sour cream

Tortillas, taco shells or tortilla chips
Instructions
Mix lentils, rice, basil, rosemary, oregano, garlic powder, and chicken broth in casserole dish. Cover and bake on 300 F for 1hr. 45 minutes to 2 hrs. (I stir after 30 minutes to mix in the seasoning.)

Serve over salad and top w/ sour cream. Goes well with tortilla chips. Or serve as a dip w/ tortilla chips and a with salad.

In saucepan, heat 1 can black beans, 1 tsp. cumin, and 1 tsp. Garlic Mrs. Dash.

Cook rice as directed on package.

Mix equal parts black beans and rice. (You can also mix in cooked ground beef.)

Top with sauteed onions, grated cheese, sour cream.

Serve lentils & rice with seasoned black beans. Top with sauteed onions, grated cheese, sour cream. Perfect like this, or as taco/burrito/nachos.