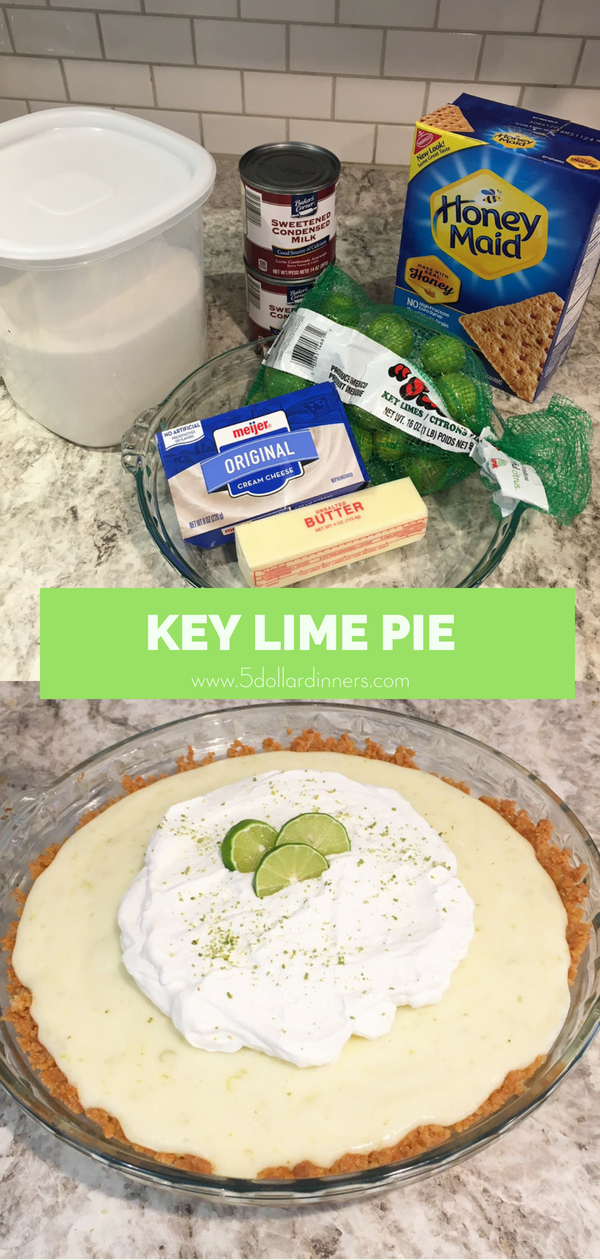 A refreshing summer dessert! This Key Lime Pie will be at hit at your dinner table, your neighborhood block party or your church summer potluck!
Here's a quick rundown of the how-to…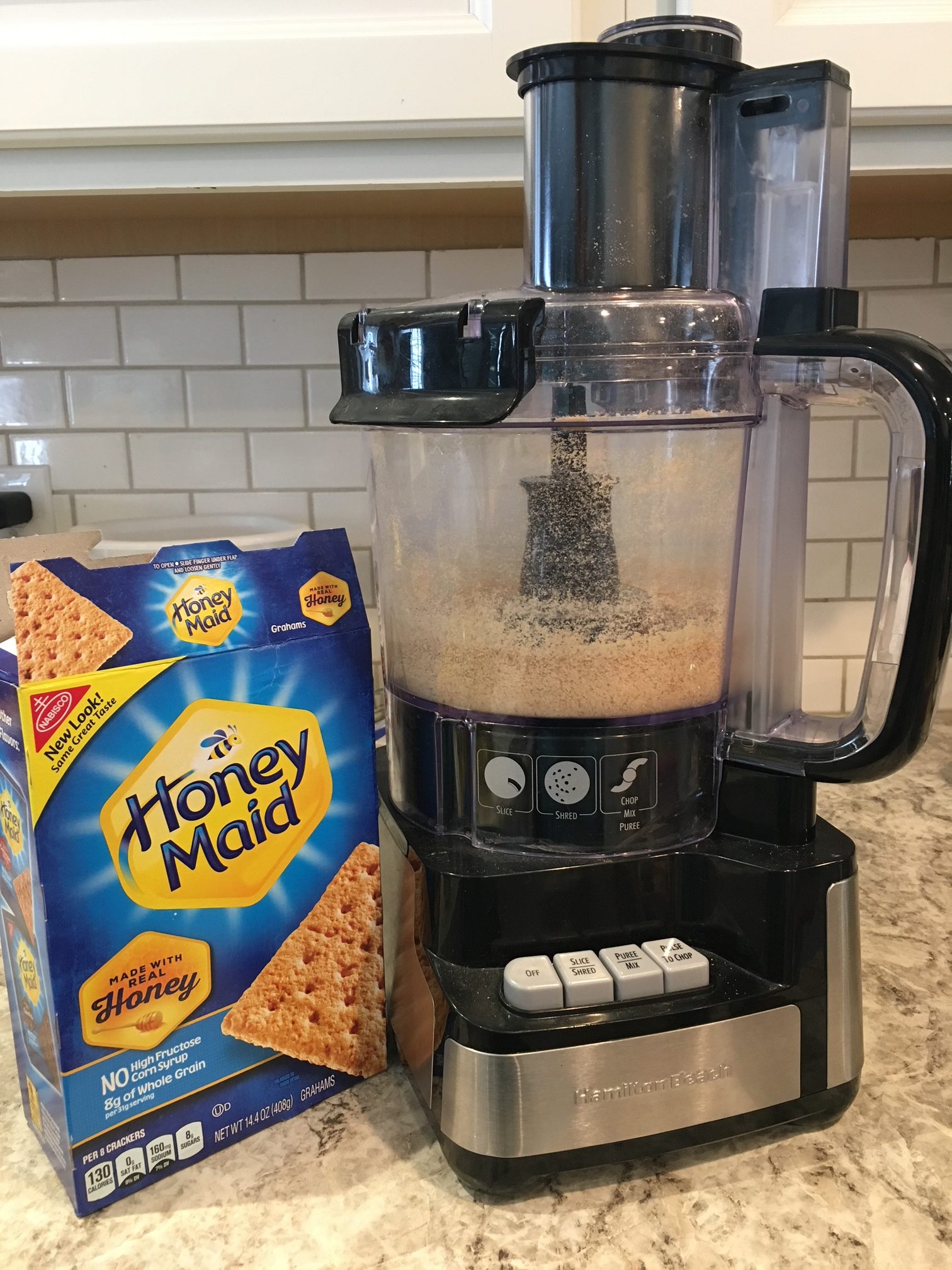 Crush the graham crackers. In a food processor, or with a rolling pin in a plastic baggie. Get them as small as you can!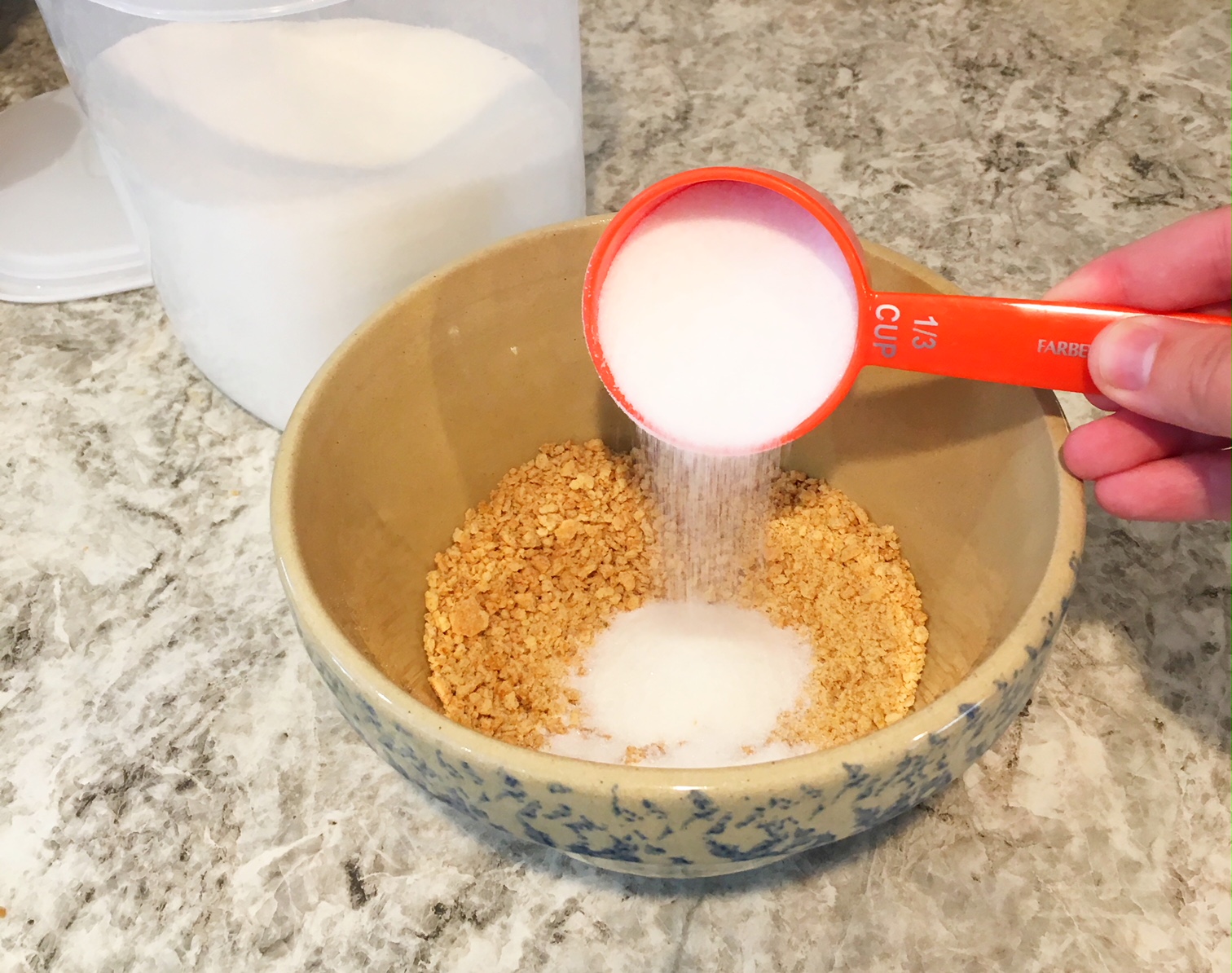 Add some sugar.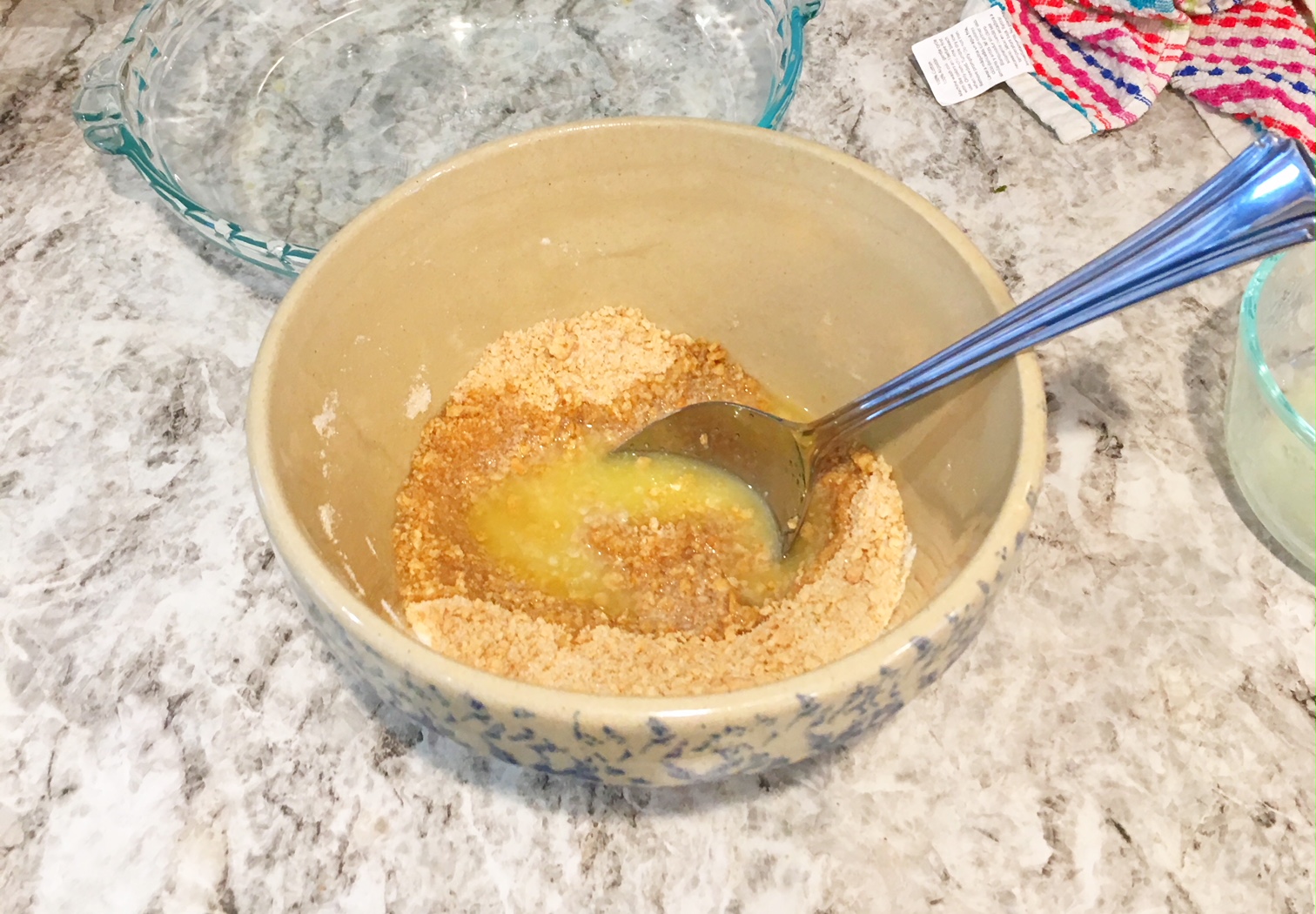 And then melted butter.
And the mix it well and press into the pie plate.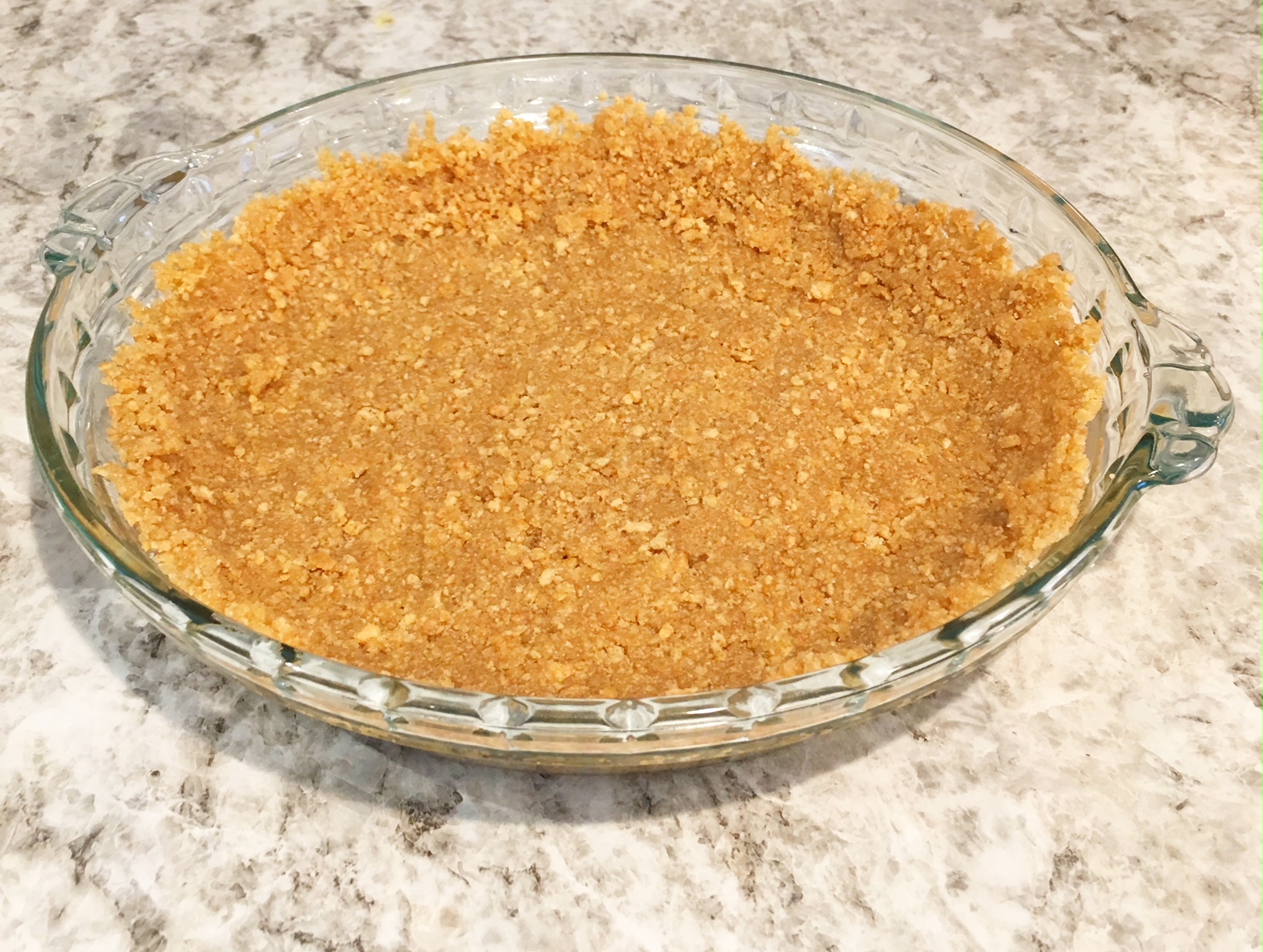 Bake the crust for about 10 minutes to get it to set and hold together. Let cool.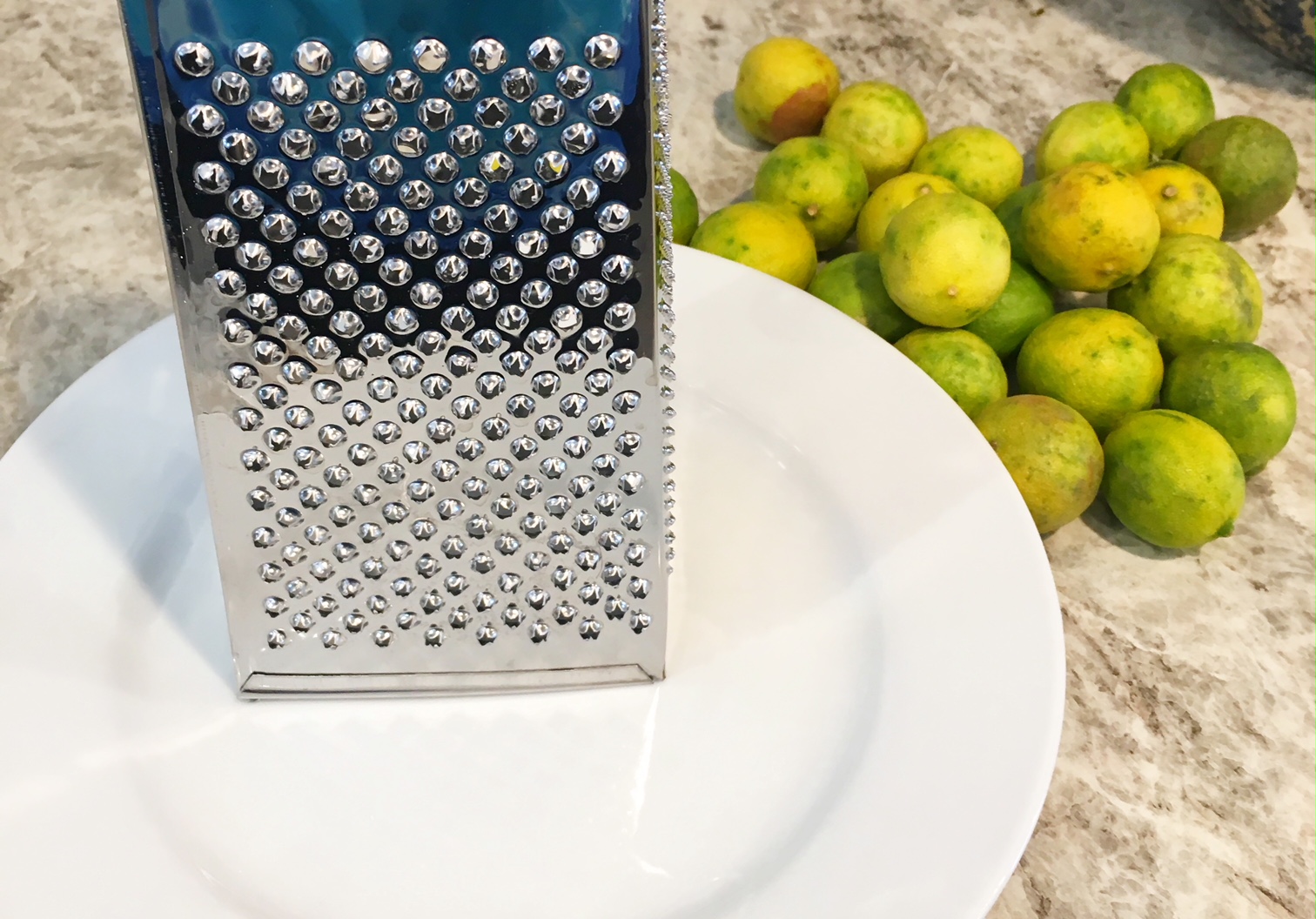 Zest and juice the key limes.
Regular limes work too, but have a slightly different flavor.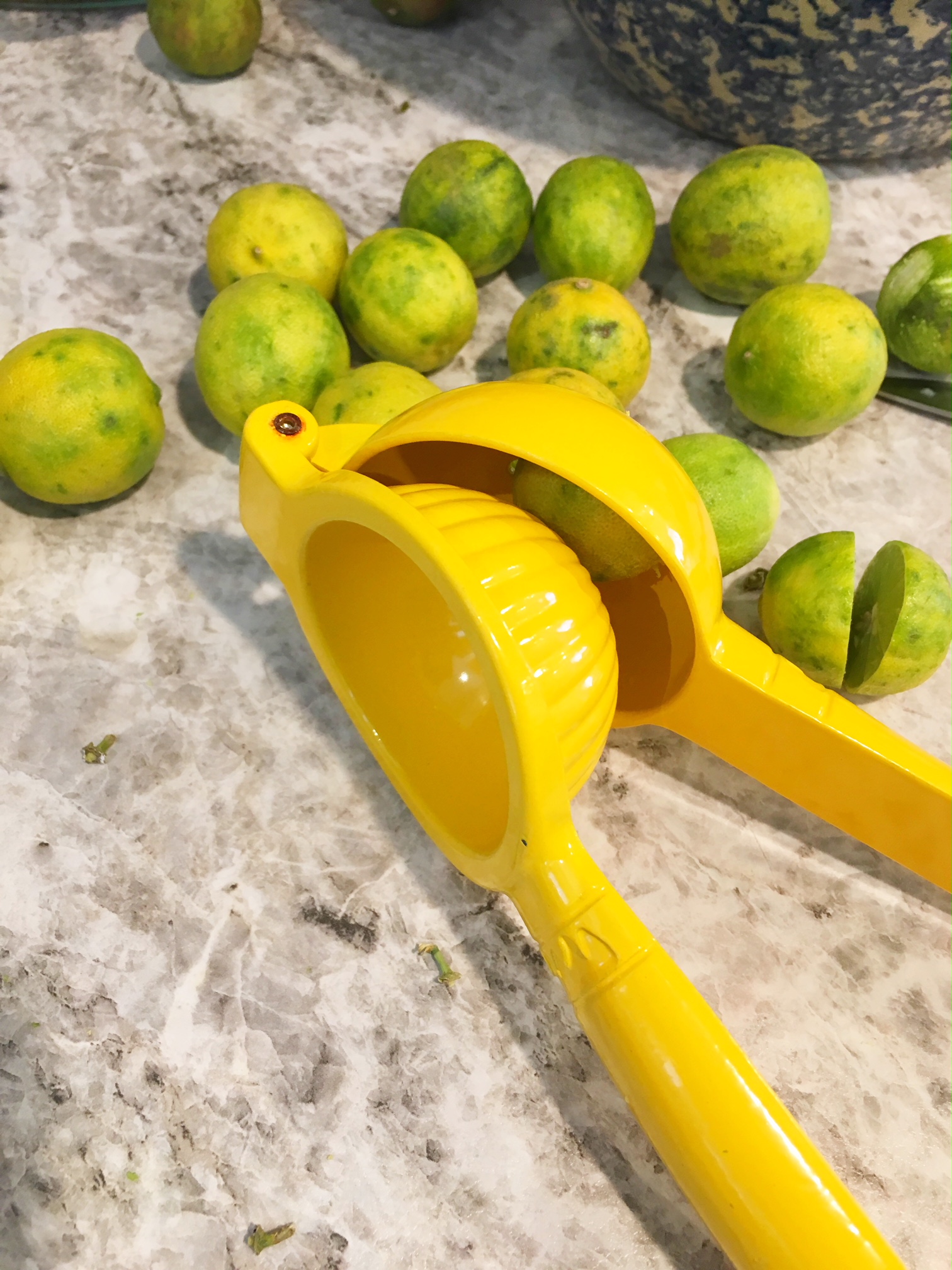 Squeeze every last drop out!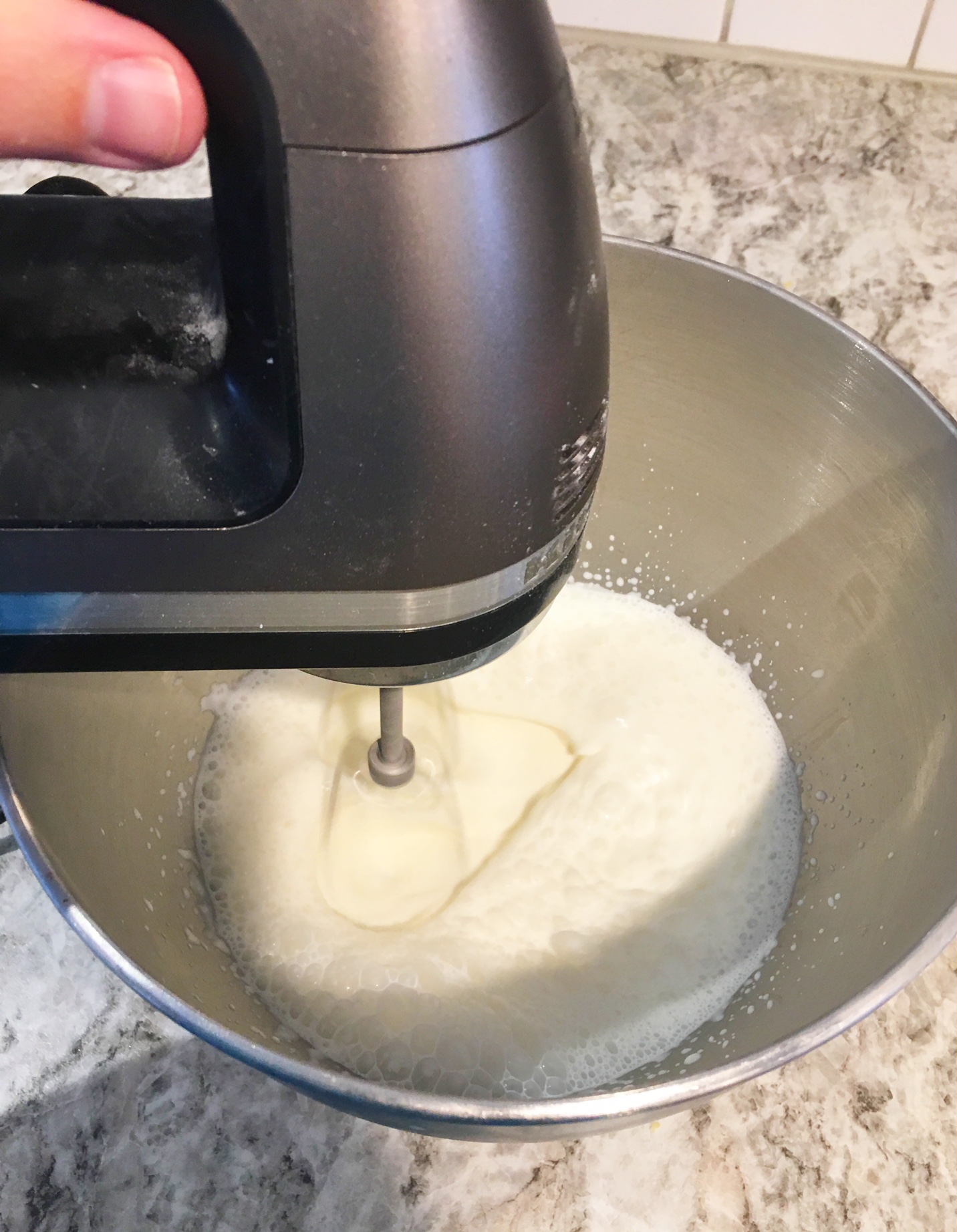 Mix together the cream cheese, condensed milk, zest and lime juice.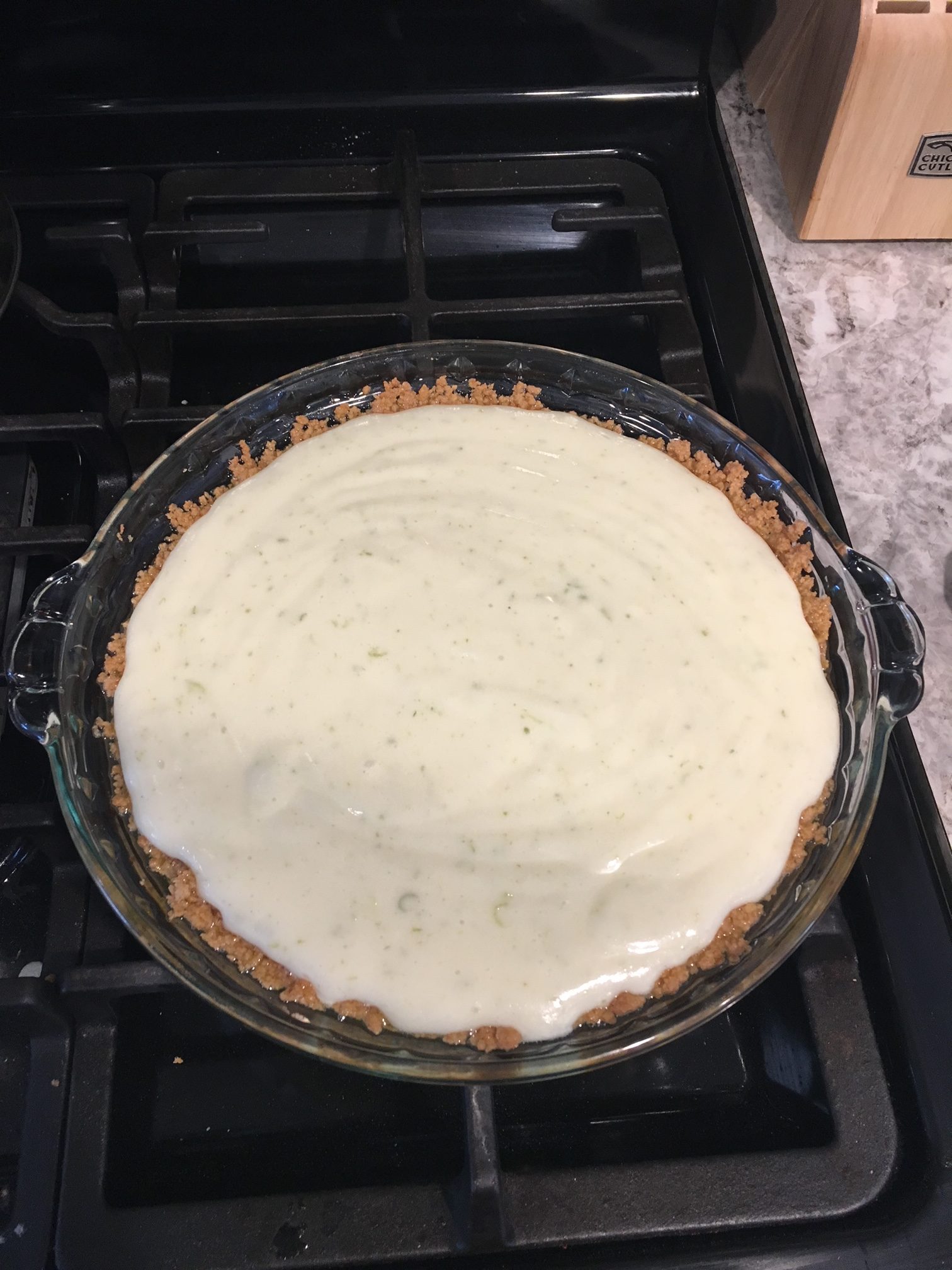 Pour into the pie plate.
And practice patience.
(You like that unintended alliteration!)
Let the pie set for at least 8 hours in the fridge. Once that time has past and you've exhausted your patience, slice and enjoy! 😉
Ingredients
1 1/4 cup crushed graham crackers

1/2 stick butter

3

Tbsp

granulated sugar

2 - 8 oz. packages cream cheese, softened

14 oz. sweetened condensed milk

1/2

cup

key lime juice

1 Tablespoon key lime zest

Whipped cream, as garnish
Instructions
Preheat your oven to 350 F, and lightly grease a pie plate with non-stick cooking spray.

In a food processor, crush about 1 1/2 packages of graham crackers.

Melt the butter and mix with 1 1/4 cups graham cracker crumbs and 3 Tablespoons granulated sugar.

Press the graham cracker mixture into the bottom and sides of your pie plate and bake in the preheated oven for 10 minutes.

Beat the cream cheese in a large mixing bowl and mix in the sweetened condensed milk.

Zest and juice the key limes (regular limes work too) and mix into the cream cheese mixture.

Pour the cream cheese mixture into the pre-baked graham cracker pie crust and *let set in the refrigerator for about 8 hours.

Top with whipped cream, lime zest and a few lime slices.

Enjoy a refreshing Key Lime Pie for dessert!