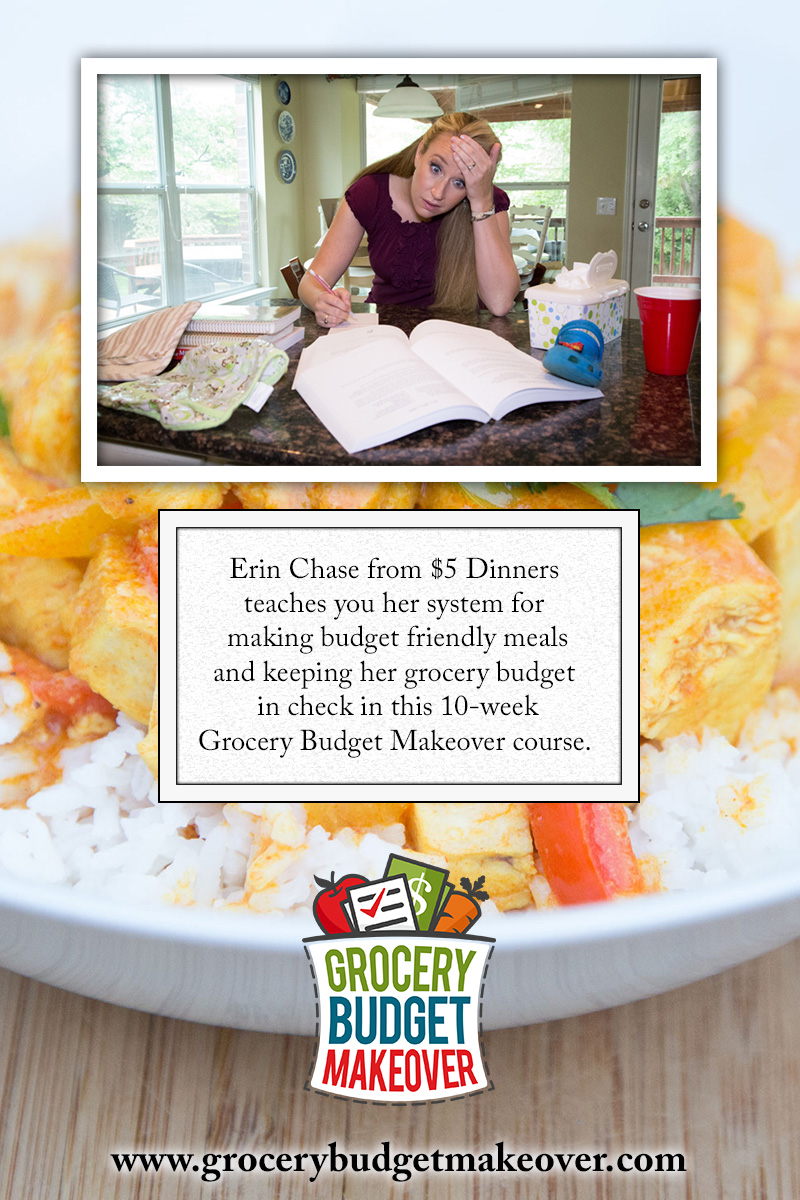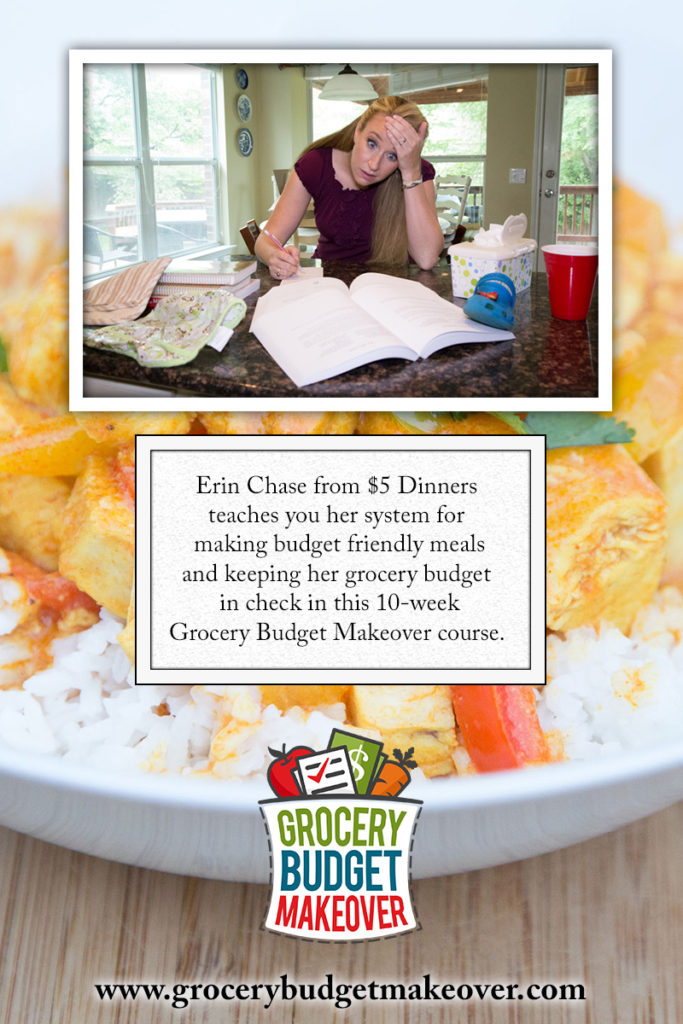 We're in the home stretch. The clock is ticking.
You'll be kicking yourself if you don't get in on this unique opportunity.
Over the years, I've given you the inside scoop (and tons of budget-friendly recipes!) on how to spend less on groceries. But finally… I'm wrapping it all up in one convenient place. I want to gift you my tricks of the trade.
Truthfully, I've never shown anyone how I 'do $5 Dinners' all at once. I've never put it together so that anyone can 'do it too.'
Until now.
I've dedicated the last seven years to helping you spend less money on groceries, while still eating delicious meals. And I'm SUPER EXCITED about this program, because it's going to turn your whole life around!
It includes my top tips and tricks combined and 'stair-stepped' to help you modify your current game plan; I see serious savings in your future!
If I've piqued your interest, please head over to the Registration page and learn more! We're being flooded with questions, so check the FAQ page if you have any. If I don't answer there, email me! We're here to help you figure it out!
I promise to level with you if the program doesn't seem like a good fit for you! And if it is, I'll encourage you to join!

Registration closes at 11:59 pm EST! I'll be pulling the checkout forms off the pages…so don't hold off much longer!