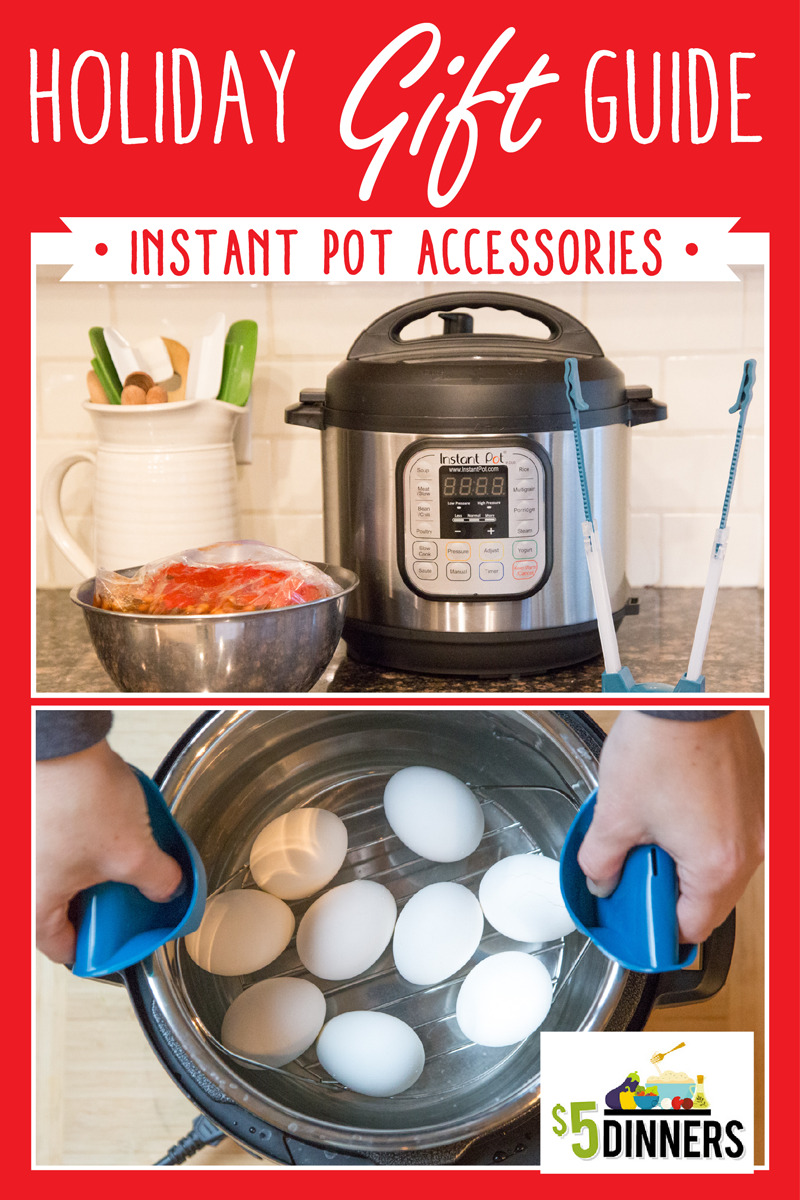 I anticipate that the Instant Pot will be a hot item again this holiday season. And because of that I wanted to share with you an Instant Pot specific Holiday Gift Guide – to help you determine the best accessories and resources for making the Instant Pot a part of your regular cooking routine.
Let me help you get it out of the box and to good use in your kitchen. My Electric Pressure Cooking 101 online class will equip you for success! I'll teach you all about your IP, and what recipes to make first to ensure your success!
Tap below to sign up for my online class and you can go through the class when you have time and you need to learn more about electric pressure cooking!

Favorites from the FreezEasy Shop
Favorite Accessories on Amazon
No items found
What Instant Pot is Right for Me?
If you need help figuring out which Instant Pot model is right for you, please check this out and find the perfect one for you and your family!
Black Friday Deals
And finally, be sure to check out all the Black Friday Ad Scans over at BlackFriday.fm!
Happy Holidays!
xo
Erin