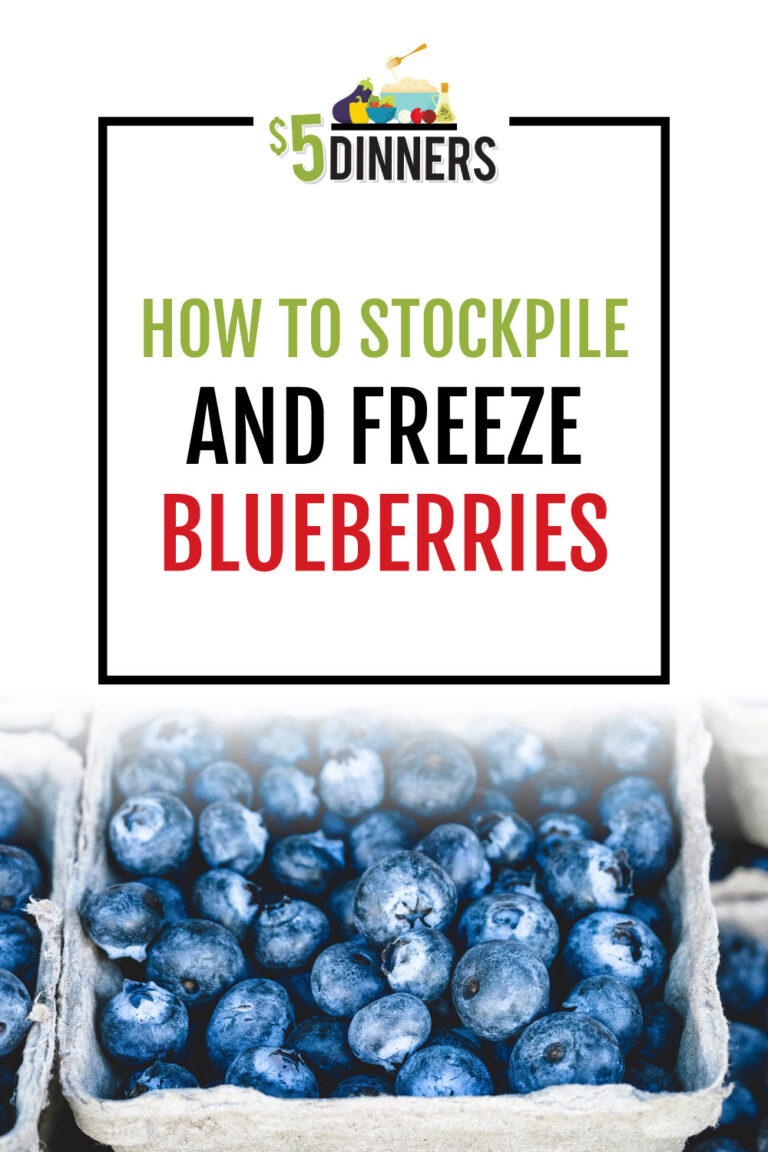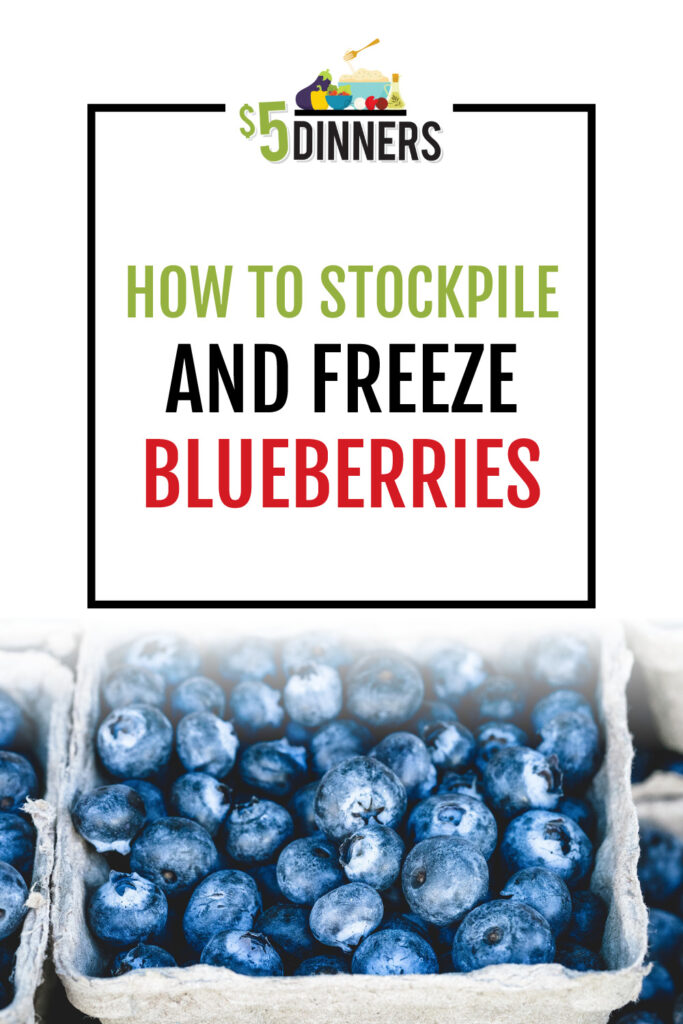 When blueberries are on sale for $1 a PINT, of course I'm gonna buy a few extras…and by a few, I mean 9!
Yes, I bought 9 pints of blueberries last week!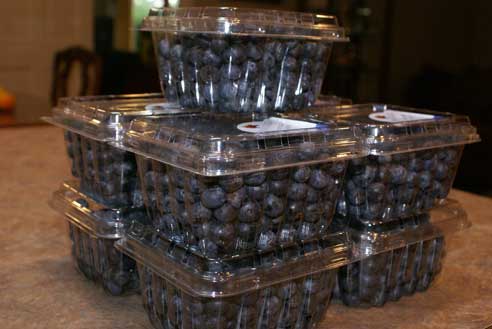 I tossed 1 pint into the week's fruit salad. The other pints I froze…just like the raspberries. I rinsed and dried them, and then laid them out in baking dishes and put them into the freezer.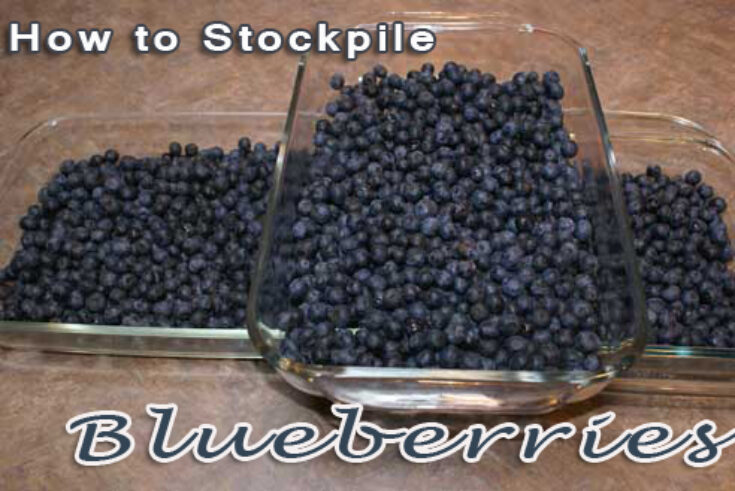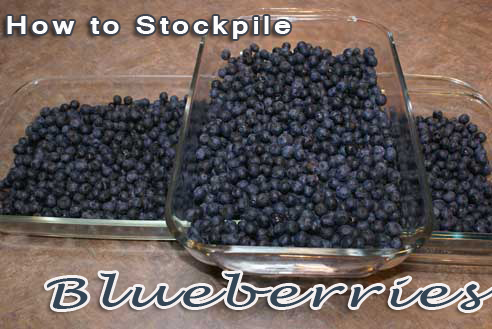 Once frozen, I transferred them into quart size freezer baggies. I plan to use them for smoothies, pancakes or muffins.
Stockpiling fresh fruits is possible, and I highly recommend it…especially on a deal like this one! I'm not sure that I'll see such a great price on blueberries for a while, but I'm glad to be all stocked up on blueberries.