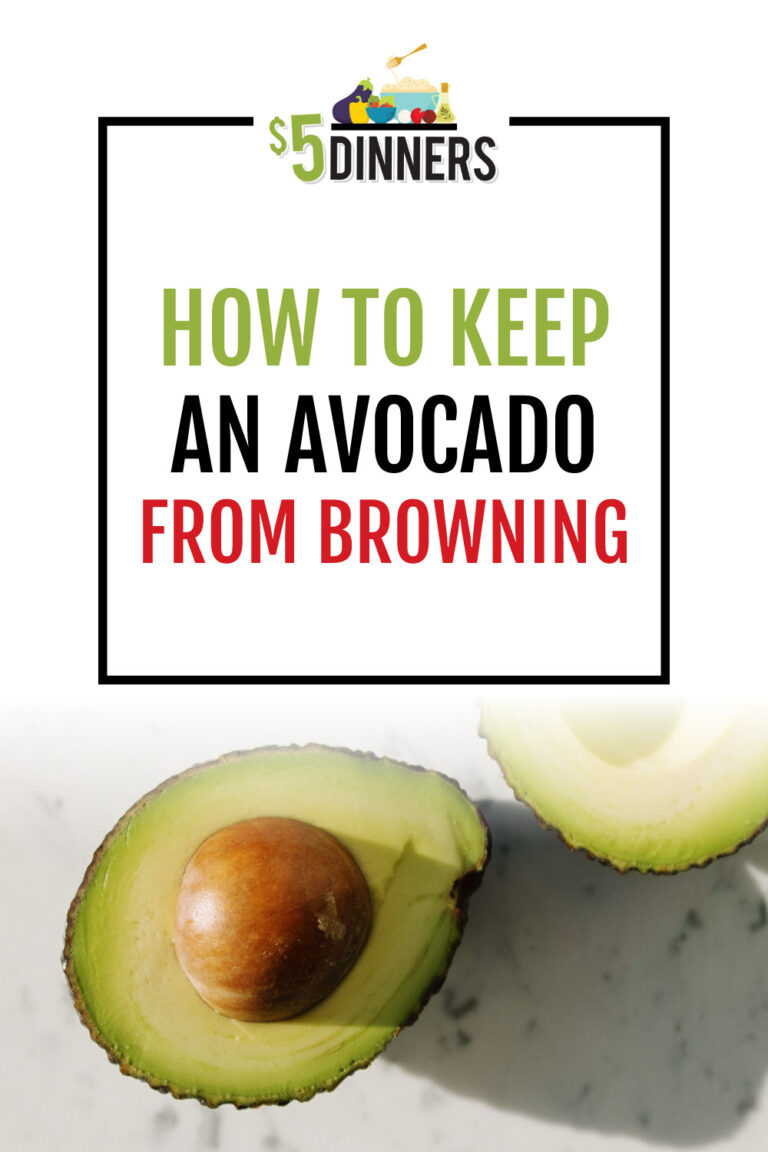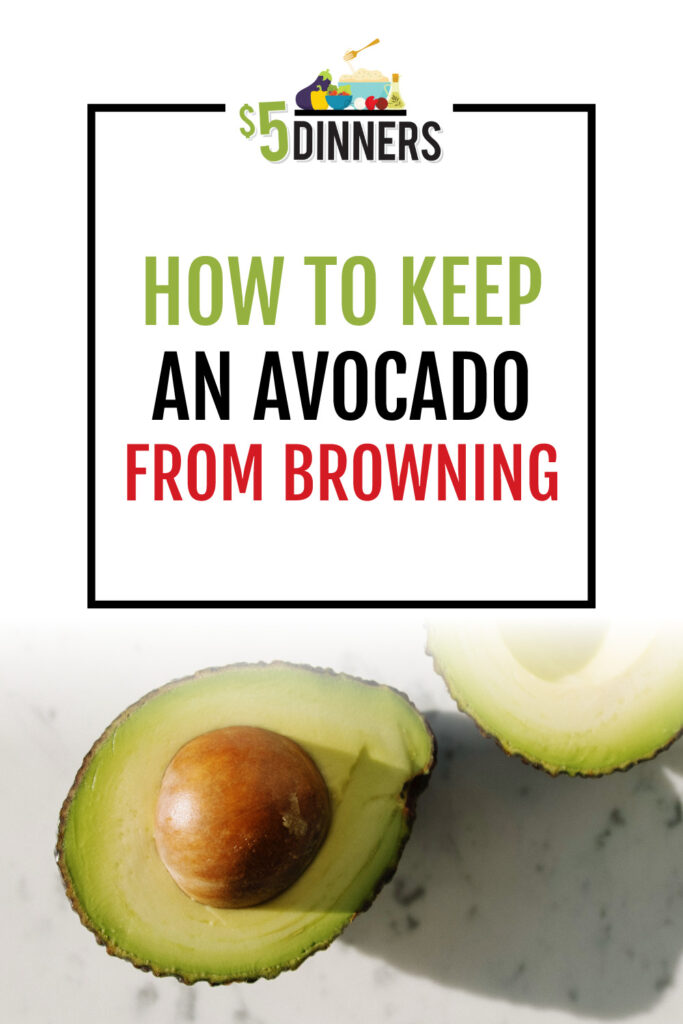 Avocados. I love them. A lot.
And by alot, I mean they could be my favorite food.
I often only use half of an avocado for my salad…or for the kids. But I don't want the other half to brown, while I wait to use the rest up the next day.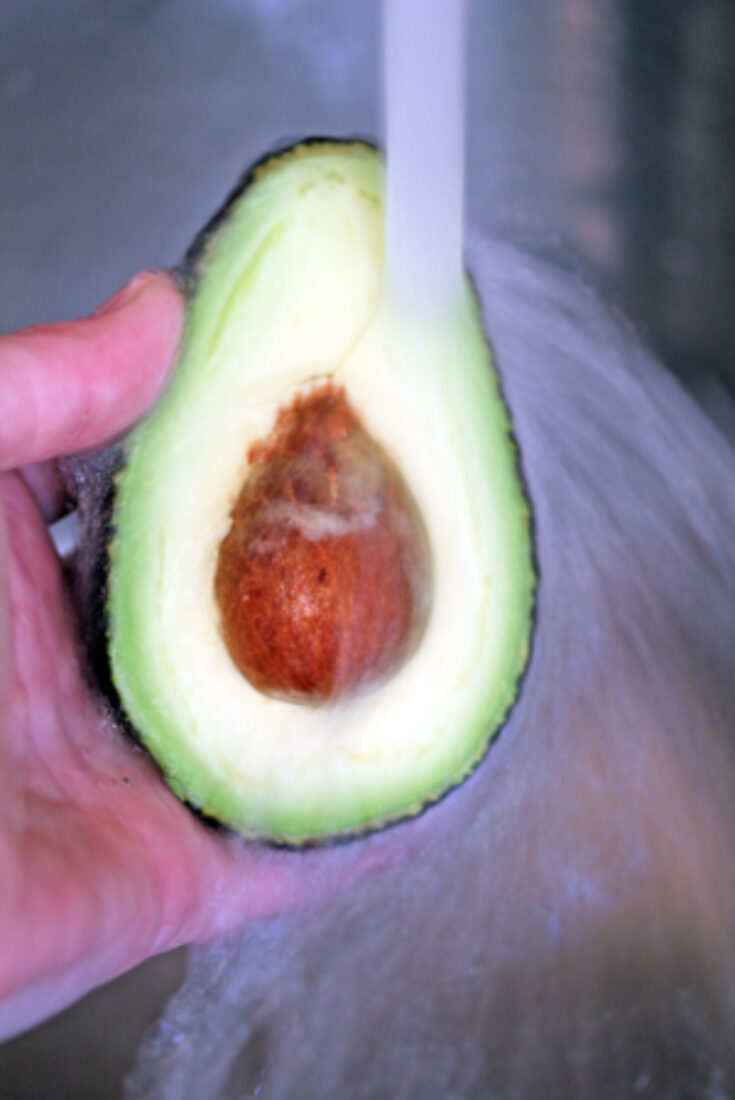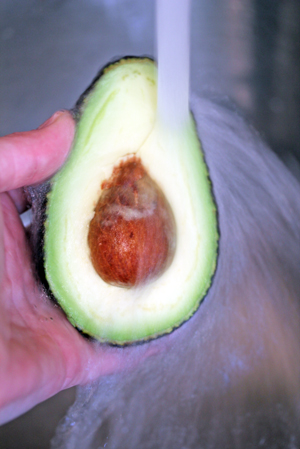 3 Tips to Keep Avocados from Browning
1. Run them under cold, cold water (or plunge them into an ice bath).
2. Put the "lid" back onto the avocado half that has not been used yet.
3. Drizzle lemon or lime juice onto, or mixed in with the mashed avocado.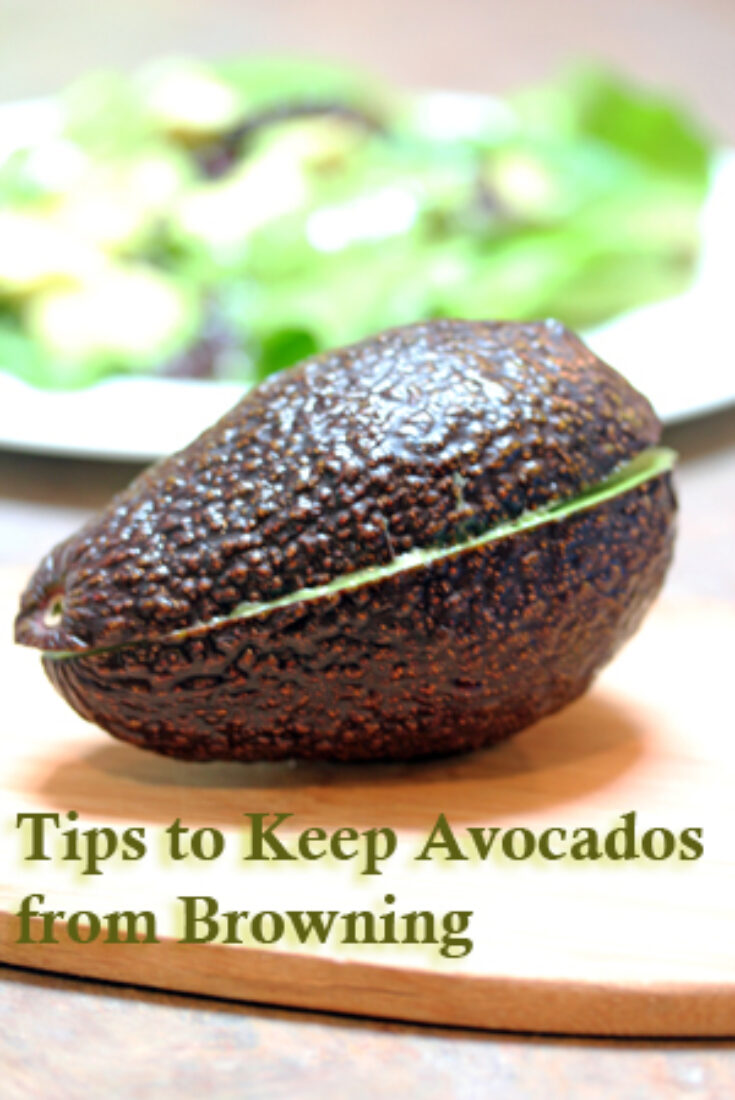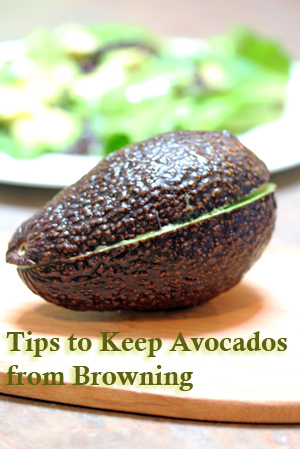 What have you found that works for keeping avocados from browning?!