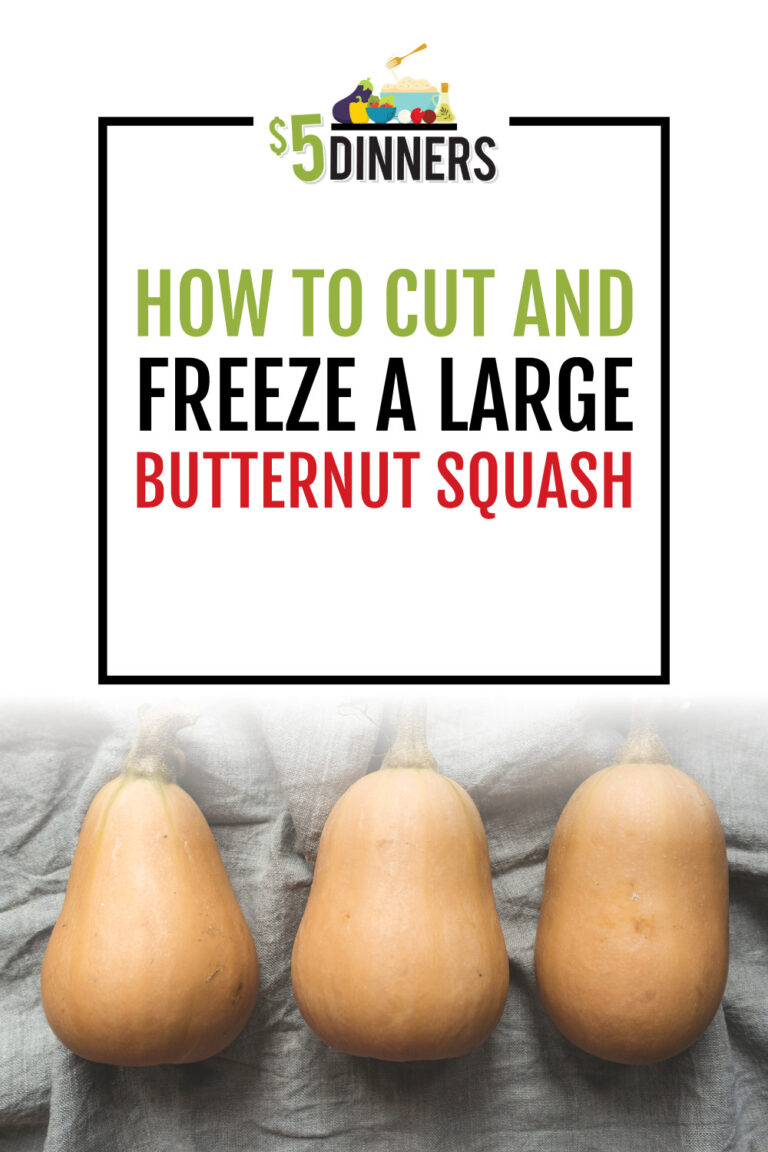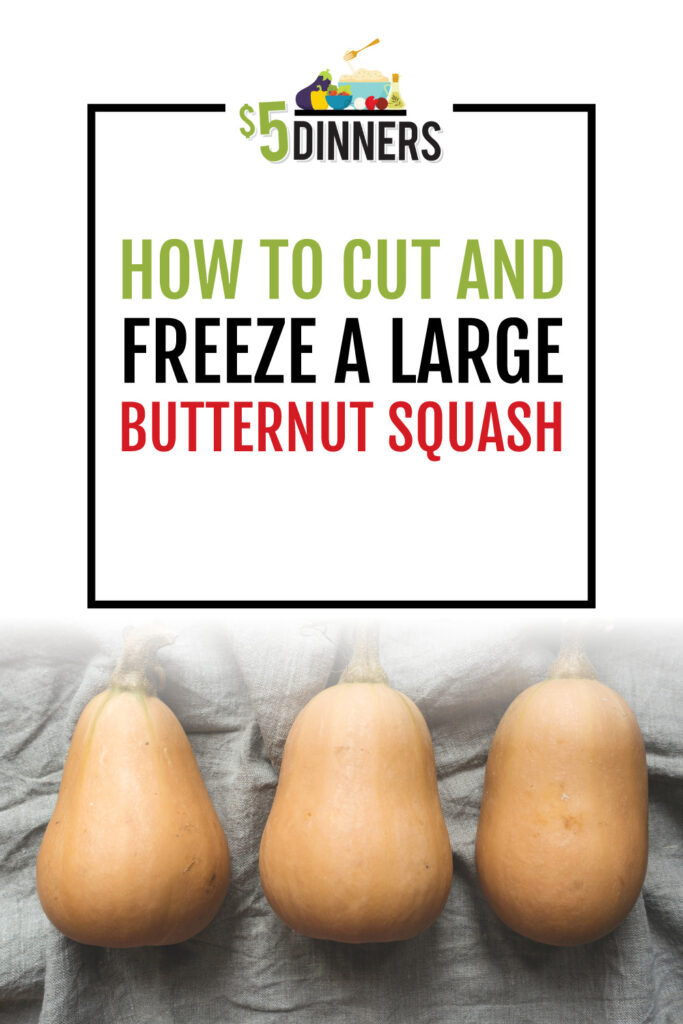 Remember that giant butternut squash I bought at the farmer's market a month ago?! For just $3.50!
Well, I finally got around to cutting it up…feel free to watch 🙂
Steam-bake it. Then puree the flesh. Here are a few things you can do with the butternut squash puree.
Make homemade baby food.
Hide in the cheese sauce of homemade mac and cheese.
Make "pumpkin pie" replacing the pumpkin with pureed squash. If doing this, drain some of the water off the squash before pureeing so that your "pumpkin" isn't too runny. Runny "pumpkin" pie, not so much!
Peel, Dice and then freeze. Butternut Squash can be frozen "raw." Dice into larger chunks and smaller pieces.
Add the smaller pieces to risotto, rice pilaf, brown rice, orzo, quinoa.
Roast the larger frozen, raw butternut squash pieces – Maple Roasted Butternut Squash – or use the larger chunks in soups, stews or slow cooker recipes.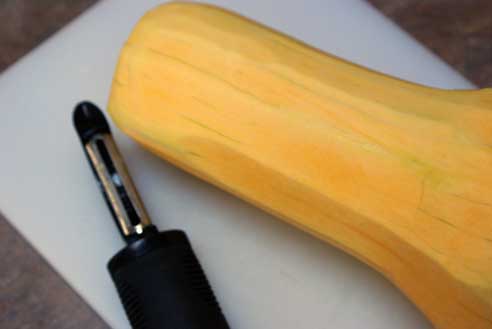 Got any favorite butternut squash recipes to share?!?