Homemade Alfredo Sauce: Like a Hug from your Nonna in a Bowl!
One of the most important skills to master as a home chef is making the perfect alfredo or cream based sauce. Erin's teaching her tricks for making the best homemade alfredo sauce, plus tips for cooking long pasta noodles.
New cooking videos are released weekly, so please Like this Video & Subscribe to the $5 Dinners Channel!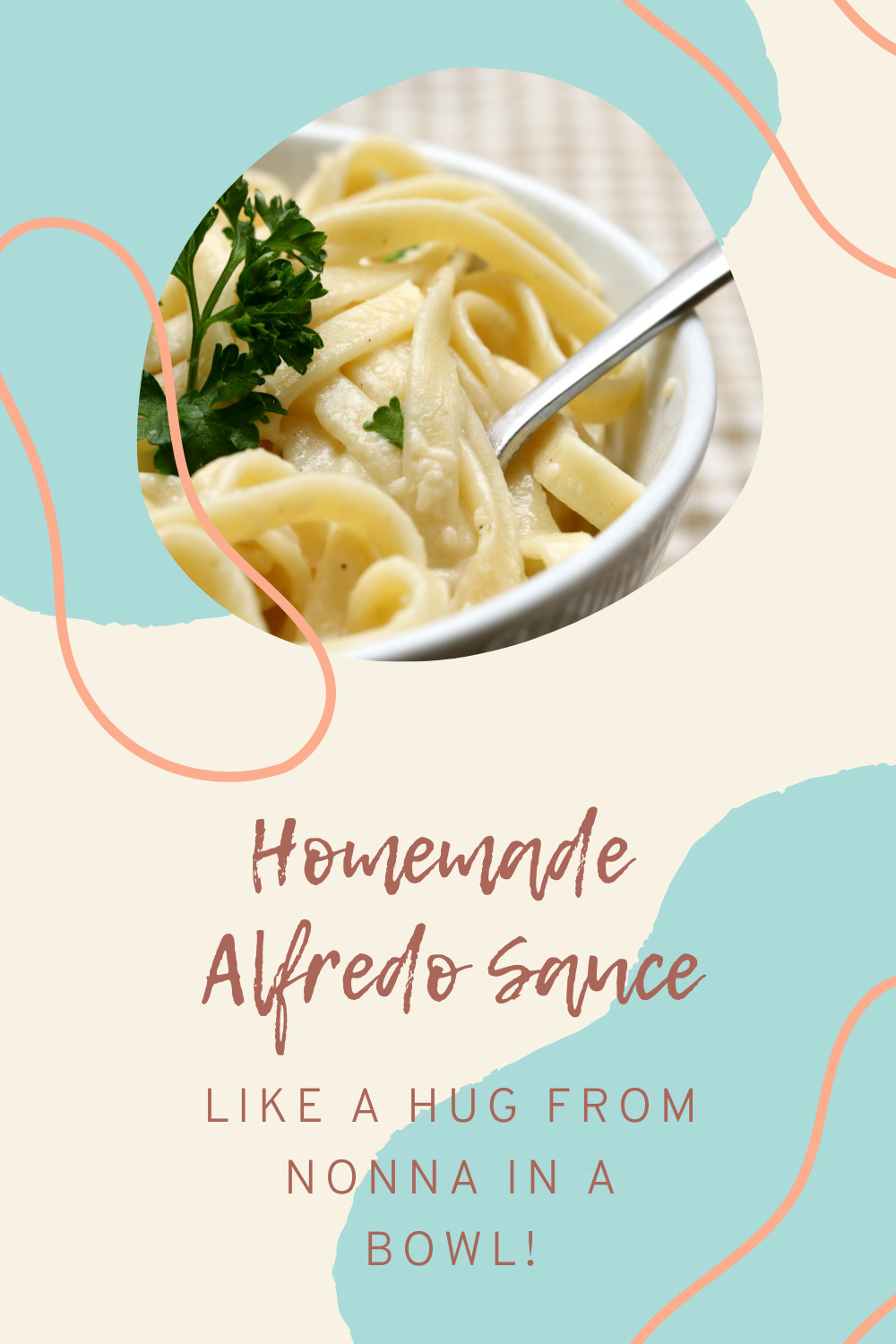 Video: How to Make Homemade Alfredo Sauce
Featured Products: How to Make Homemade Alfredo Sauce
Recipe: Fettucine Alfredo
Homemade alfredo sauce isn't as complicated as it seems!
Ingredients
1

lb.

fettucine noodles

6

Tbsp

butter

2

cups

cream

1/4

cup

parmesan cheese

1/4

tsp

nutmeg

pepper

just a pinch

veggies or salad

side d ish
Instructions
In medium saucepan, cook fettucine noodles as directed on package. Drain.

In skillet, melt the butter and then whisk in the heavy cream. Over medium high heat, wait for bubbles to form and then stir in the Parmesan cheese. Whisk into the cream and butter, so that it doesn't stick to the bottom of the skillet. Stir in the nutmeg and pepper.

Toss cooked fettuccine noodles into the skillet with alfredo sauce. Stir through and serve immediately.

Serve Fettuccine Alfredo hot with favorite sides.