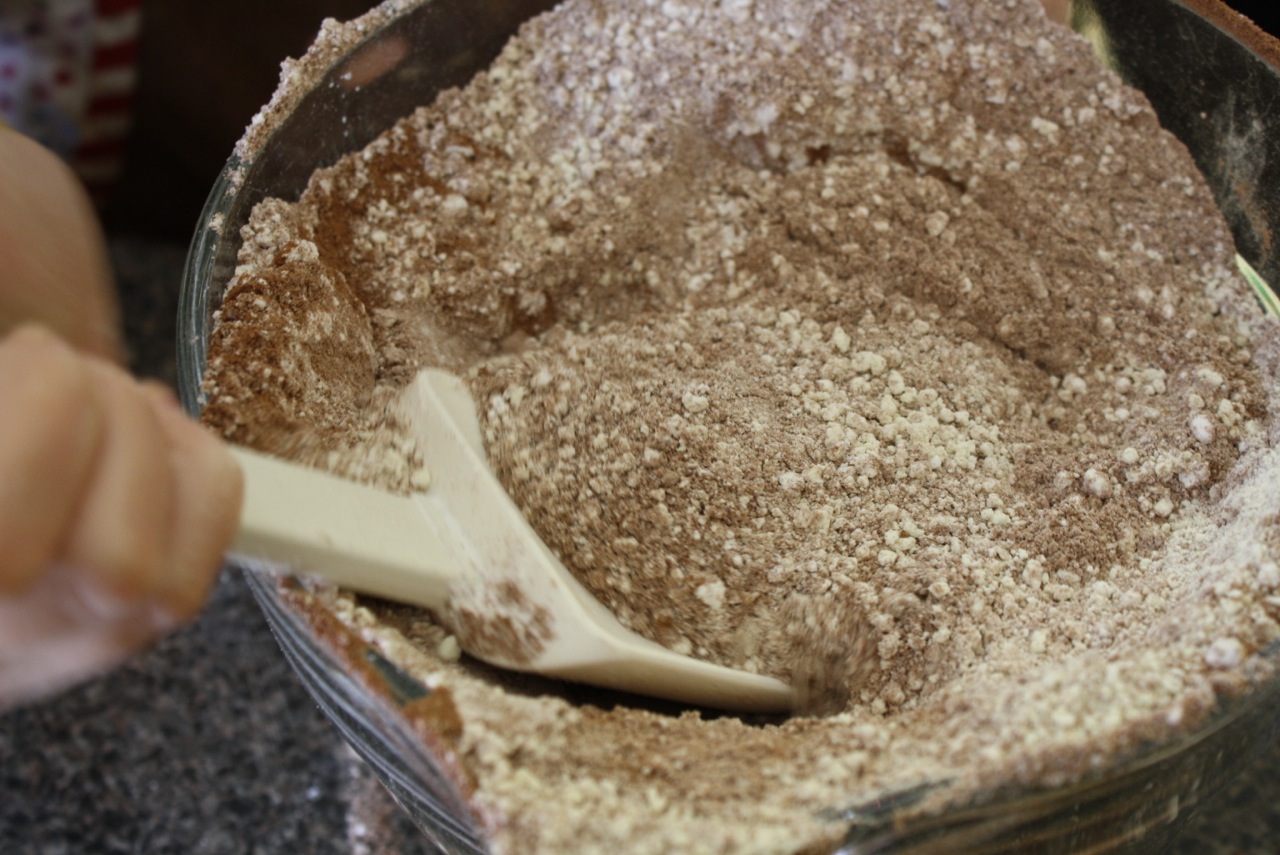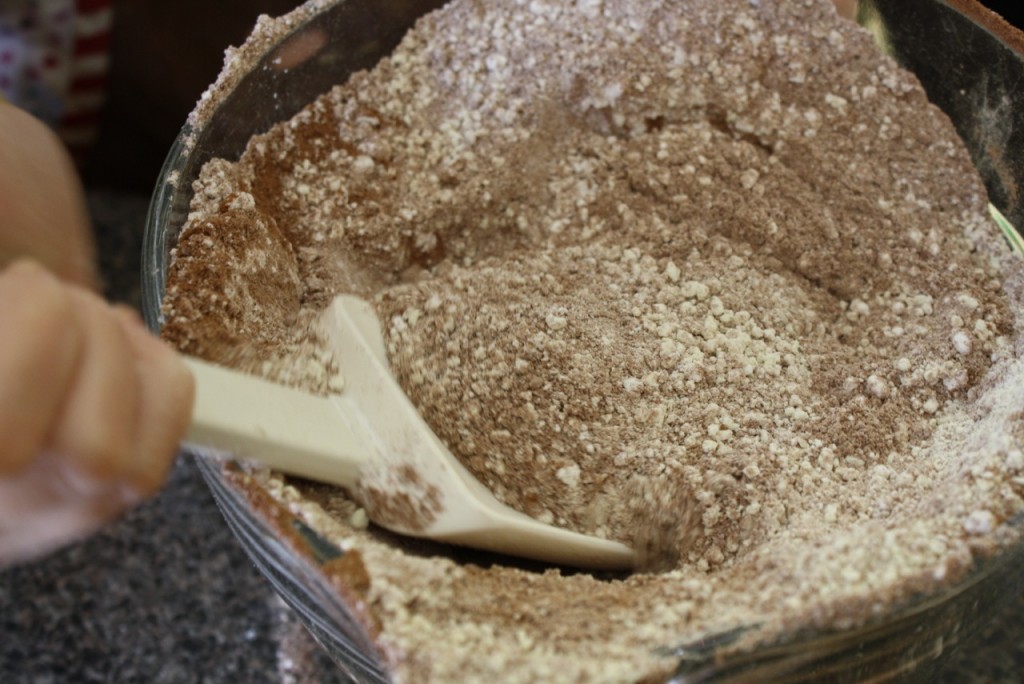 Just four ingredients. Plus one or more children equal a fun time making hot chocolate mix for gifts.
At our house we abandoned store-bought individual hot chocolate packets long ago. Only because we needed more. When the temperature dipped outside, we went through about a box in a day.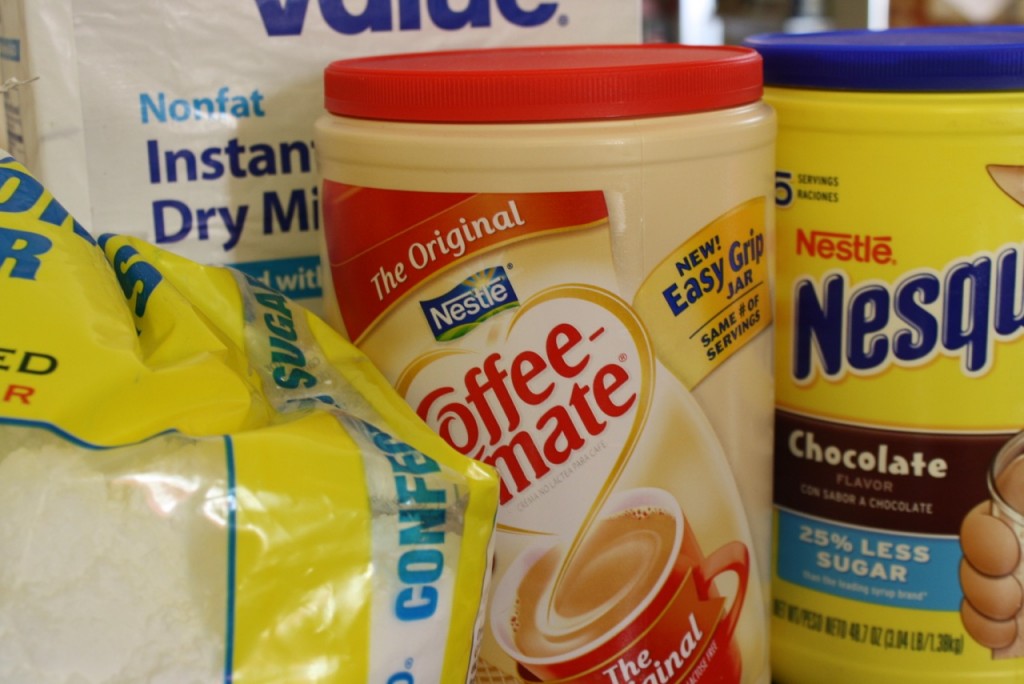 With this recipe and warehouse-sized containers, we make a frugal, homemade version in large amounts. One big batch for us and one batch to bless – each 250 servings!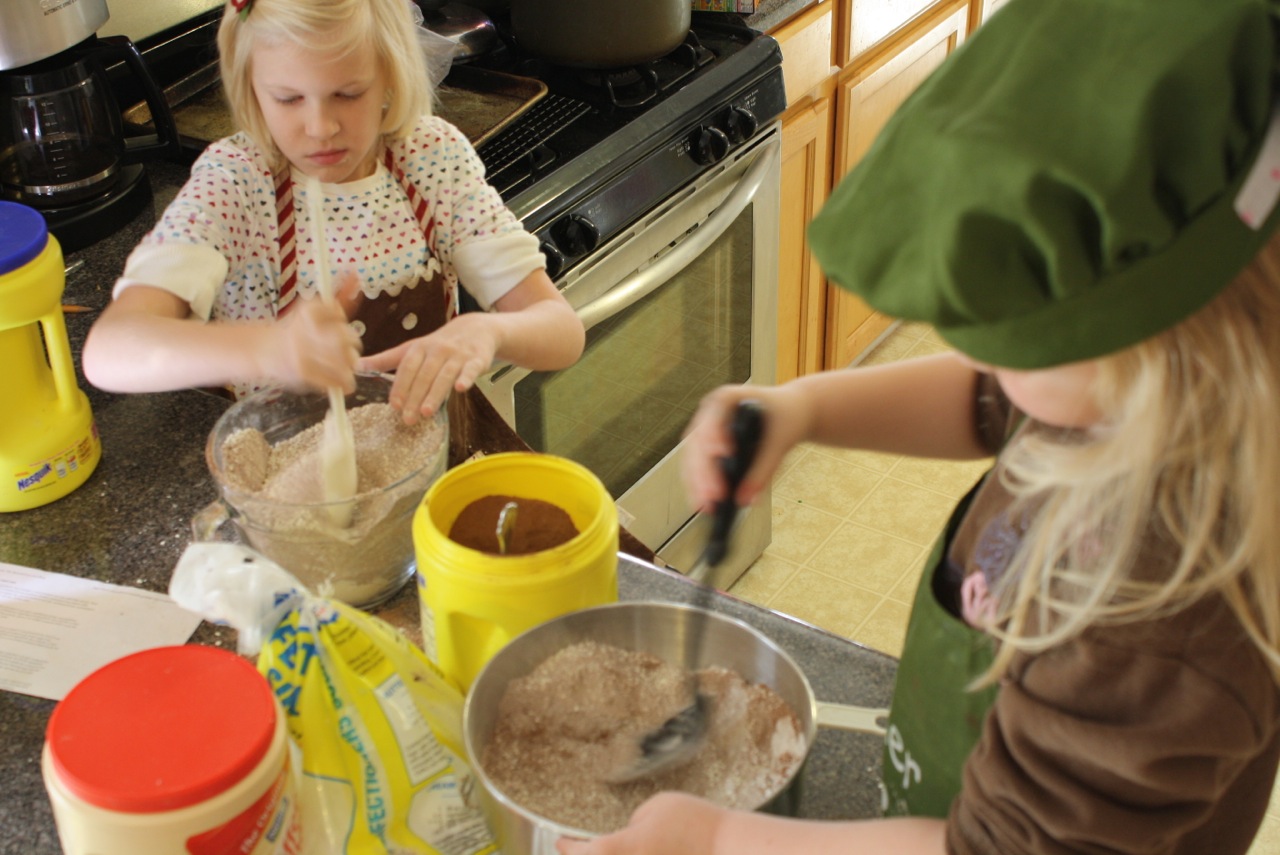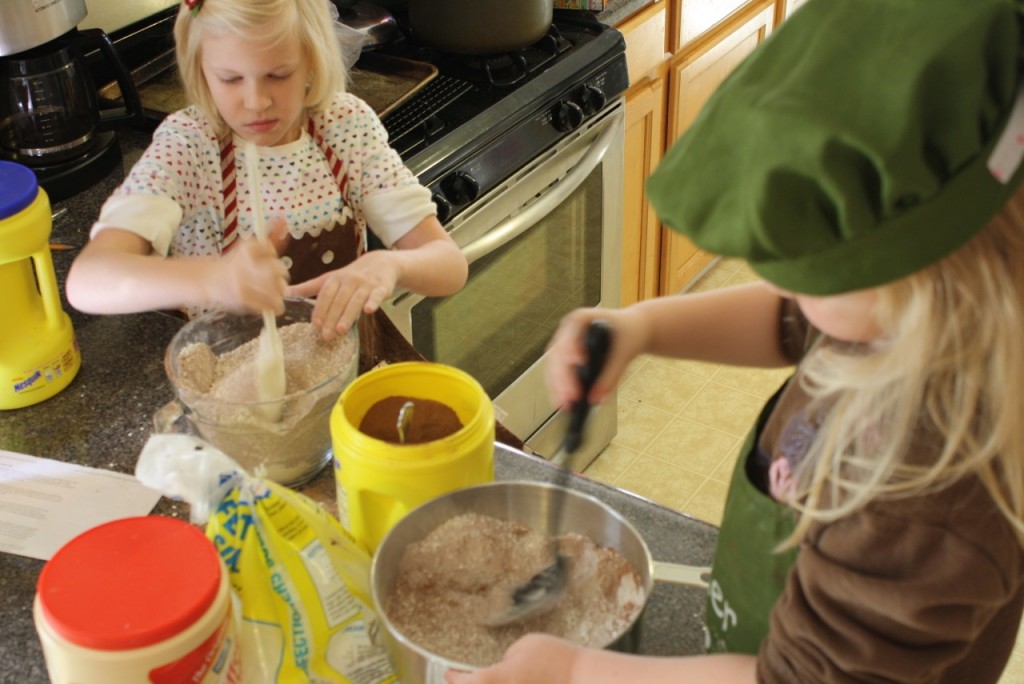 For storage, recycle one or more of the large drink mix containers. For gift giving, use holiday plastic containers or fancy up a zip top sandwich bag.
Recipe: We stick to the Gourmet Hot Chocolate Mix but there are many variations over at The Motherload.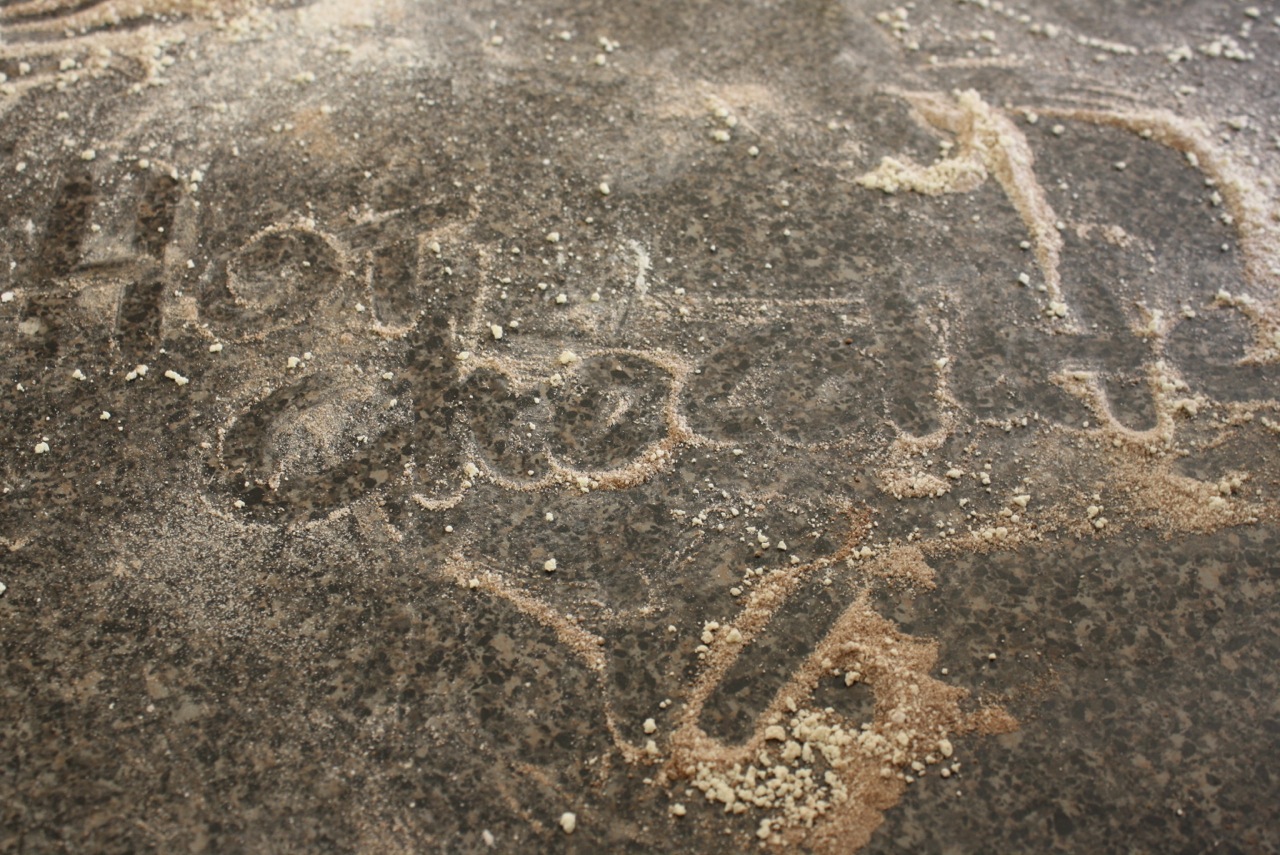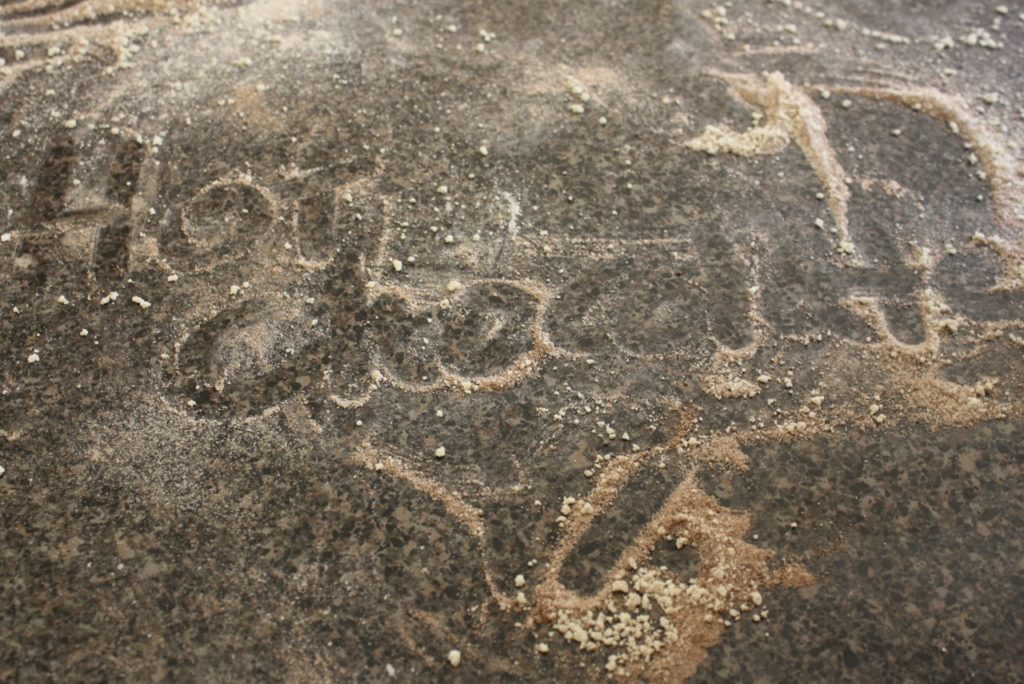 Mix up some marvelous messes on your way to hot chocolate. Then enjoy a mug full of yum by the fire and give away as much as your heart desires!
If your children enjoy time in the kitchen or if you are hoping to build that love, The Cook Box: Mixing Up Fun With Children just might be a fun gift idea for you to give them!