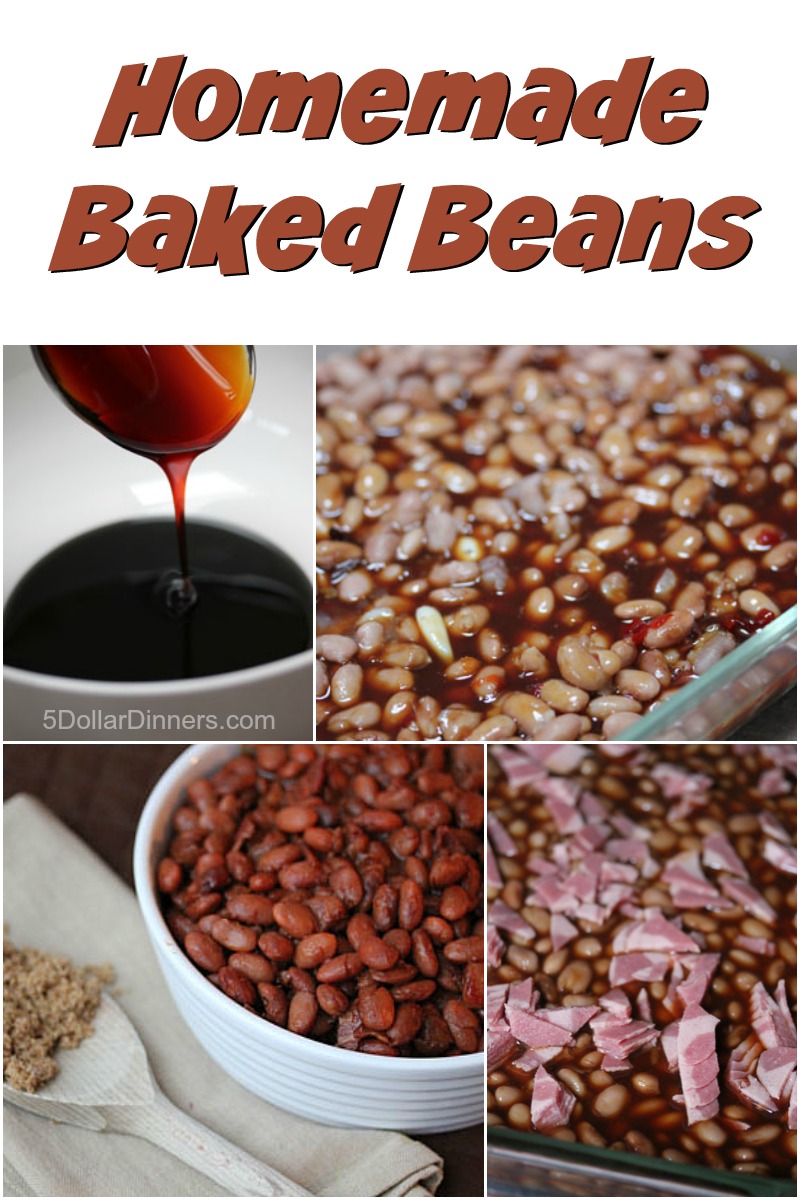 We are going through a bit of a beans phase.
Ryan is still learning to like them. (And these sweeter beans were a great start).
Charlie has always loved beans.
Tyler can't get enough of beans.
How to Make Baked Beans From Scratch!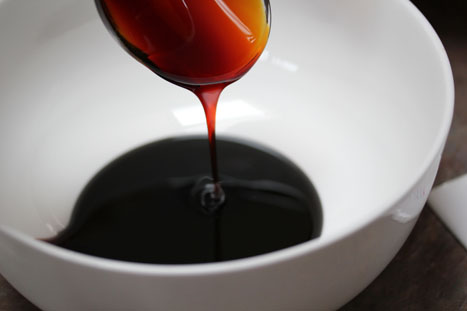 Add the molasses.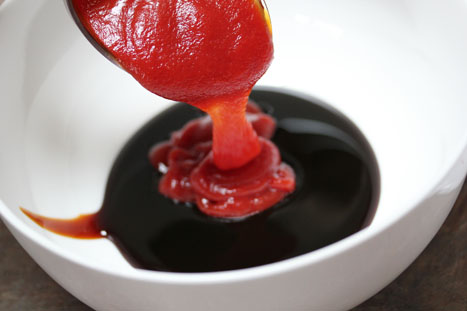 The ketchup.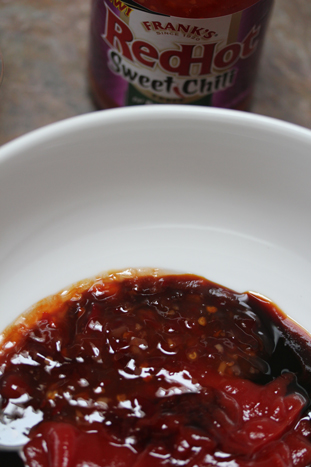 The sweet chili sauce.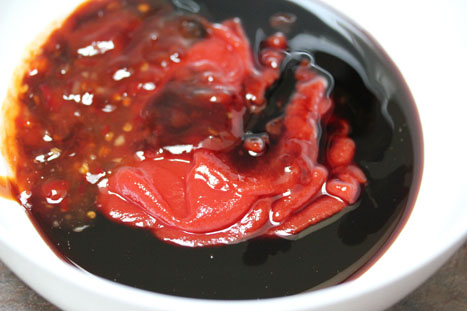 The worcestershire sauce.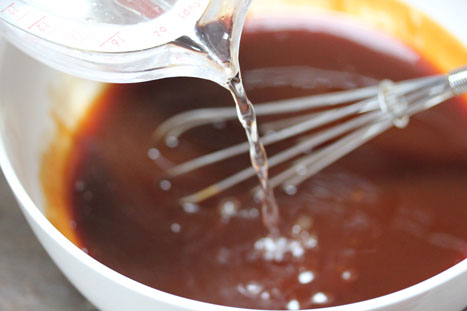 And some hot-as-you-can-get-from-the-tap water.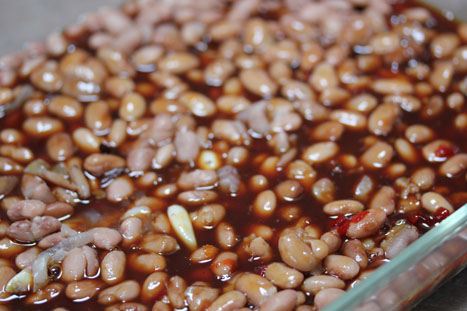 Place the cooked beans in a casserole. Pour the sauce over the top.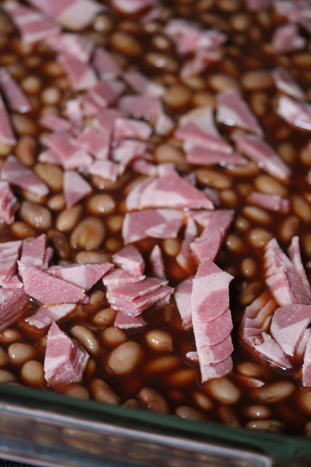 Add some cut up pieces of bacon.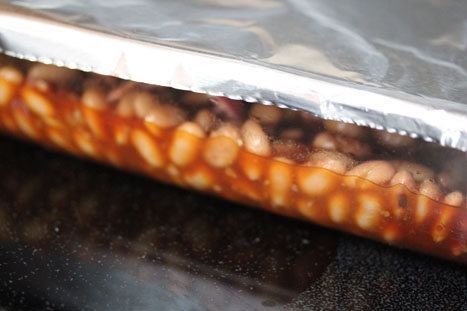 Cover and bake.
For a long time.
In a "slow" oven.
That means…low heat. Like 200 degrees.
And long time means…4 hours.
(Great for these cold chilly days…keeps the kitchen nice and warm!)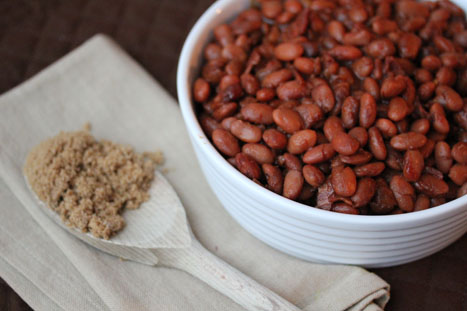 Sprinkle with a little brown sugar for an extra touch of sweetness.
The best version of baked beans ever.
Ingredients
3

cups

cooked pinto or navy beans

1

onion, sliced

4

garlic cloves, smashed

Salt and pepper

1/3

cup

molasses

1/3

cup

ketchup

2

Tbsp

sweet chili sauce

2

Tbsp

Worcestershire sauce

1

cup

hot water

4

slices

bacon or turkey bacon
Instructions
Cook about 1.5 cups dry pinto beans or navy beans. Add the onion slices and smashed garlic cloves to the pot while the beans are cooking. Once tender, drain off the water.

In a mixing bowl, whisk together the molasses, ketchup, chili sauce and Worcestershire. Stir in some hot water.

Place the beans, onions and garlic into a baking dish. Pour the sauce over the top. Add the bacon pieces on top.

Cover with foil and bake at 200 for 3-4 hours. Uncover for the last 30-45 minutes of baking.

Sprinkle with a little brown sugar if you want to sweeten them up a bit.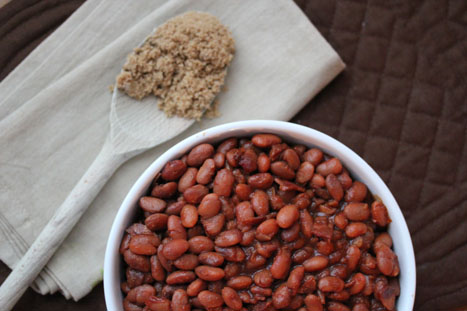 And now.
A few more ideas for you…
5 Ways to Jazz up Baked Beans
I wanted to share 5 other ways to jazz up your baked beans. A few "mix-ins," if you will…
Pineapple and Mushrooms
Green and Red Peppers with Chipotle seasoning
Fresh chopped cilantro with Monterrey Jack cheese melted on top
Salsa and Sauteed Onions
Chopped Jalapenos and some Tabasco…if you want a lotta kick!
What are your favorite things to mix into baked beans?!