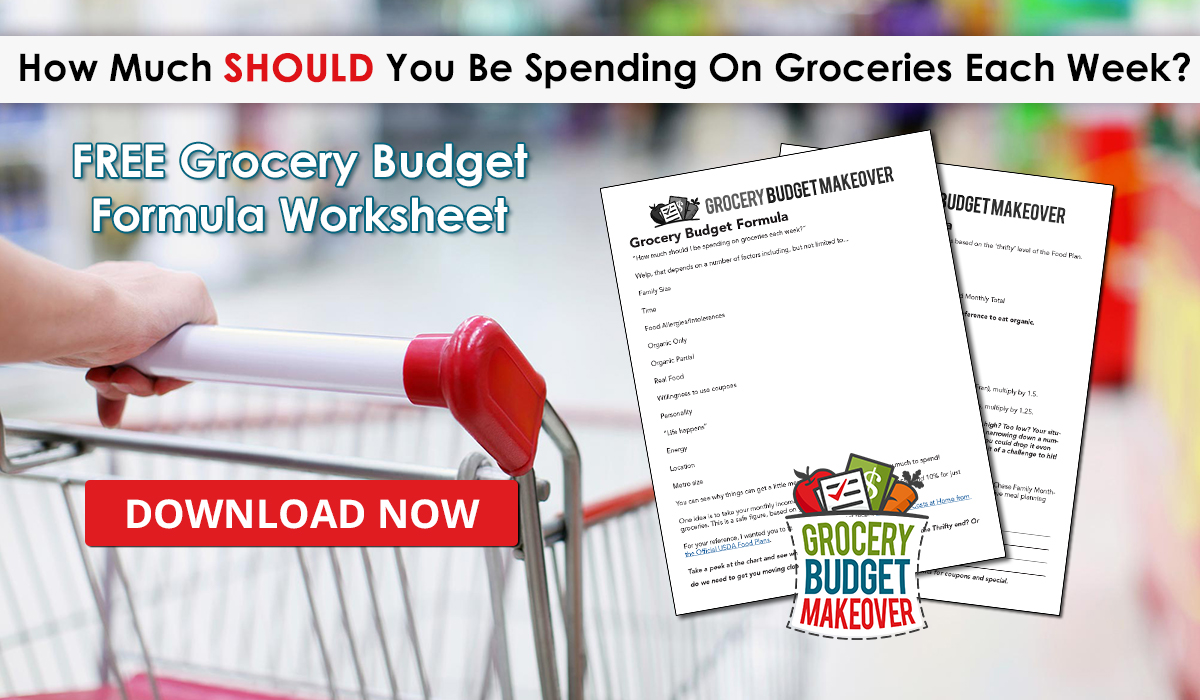 This is the hardest thing I'm going to ask you to do in my free grocery savings workshop. I can tell you right now, you're not going to want to do it.
So, I'm daring you.
I'm double-dog daring you.
On the playground, in front of all your friends…and that boy you have a crush on 😉
Just kidding…I was having a little double-dog dare flashback from my childhood days there.
But seriously, this is tough. Ignorance is bliss…until you get a note from me with a dare and a challenge.
You can do this! I know you can!!!
Erin "ignorance with your money is NOT bliss" Chase
P.S. Registration for the Winter Class of the Grocery Budget Makeover is now OPEN! If you know you need the class and you need help to stop overspending, you can join here.
P.P.S. I'm talking about my Grocery Budget Makeover everywhere, all the time, for the next few days…because registration only happens 3 times a year…and the open registration window is only 6 days long!!