Curious about freezer cooking?
Not quite sure where to start?
Tired of "Pinterest Fails"??
Good news!! I've pulled together all my best tips and tricks, and compiled them into a freezer cooking and freezer meal planning success guide!
The best part is, it's free and it includes a sample freezer meal plan from MyFreezEasy! AND, I will mail it to you!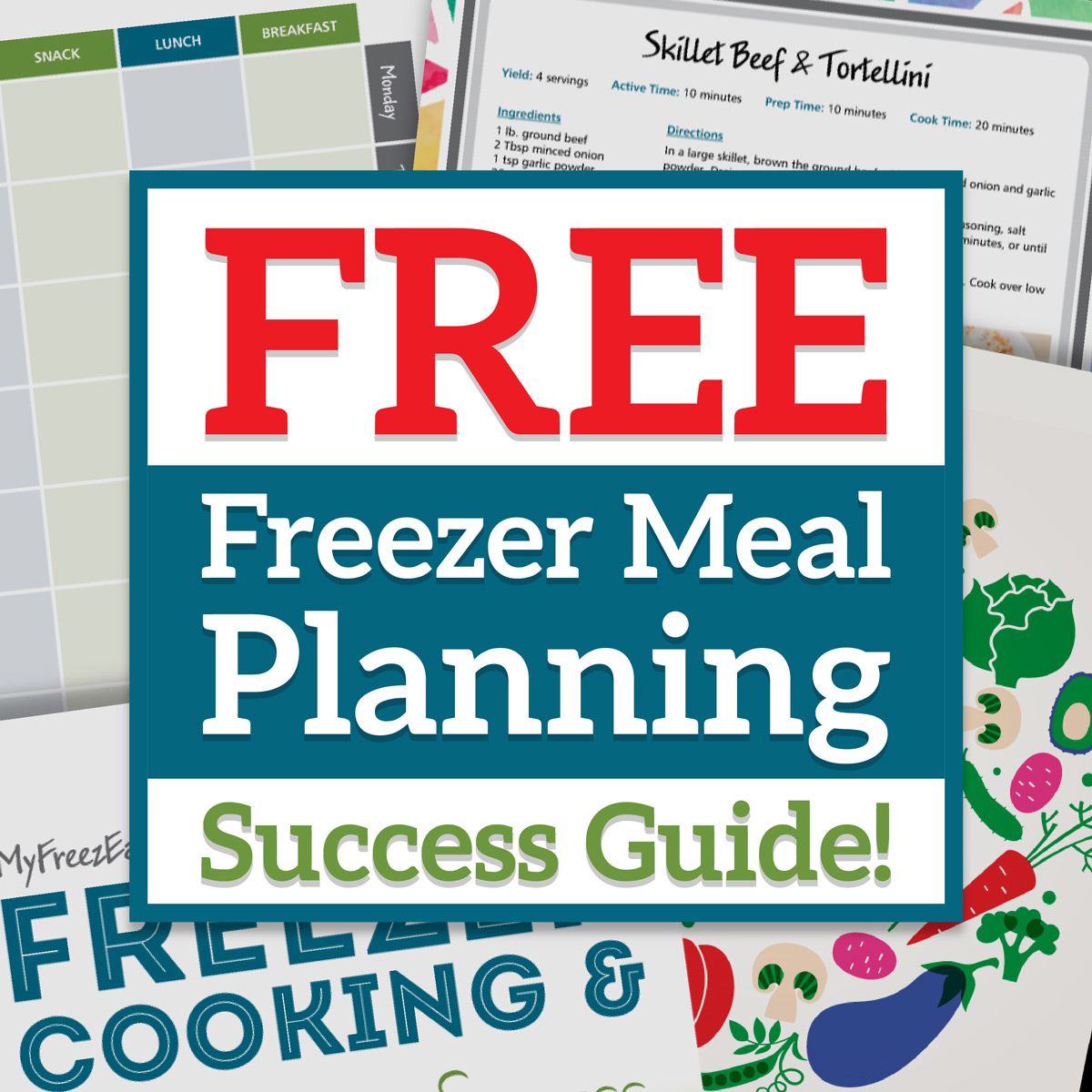 Want to learn more about how freezer cooking works and will make getting dinner on the table smoother and easier?!
We've pulled together our best freezer cooking tips, along with a simple freezer meal plan for you to try. There are 5 delicious recipes, the shopping list for all the ingredients (enough for 4 servings per meal!), as well as step by step instructions for putting all the meals together for the freezer.
And did I mention that each meal doubles, so you'll end up with 10 meals total. And putting them together should take about an hour! (Yes, you read that right!)
The guide is free (you just pay shipping) and we'll get you on your way to Freezer Cooking Success!
I would love the opportunity to be help you keep your freezer stocked full of amazing meals, so you can focus on the more important things in your life!
It will help with your grocery spending. It will help with your sanity through the daily "afternoon witching hour." And it will help you save time on future meals!
In this freebie – you'll get our best meals, shopping lists, meal planner, budget, inventory tracker and more. But you can't download it – this one I will MAIL to you. Like, SNAIL MAIL style!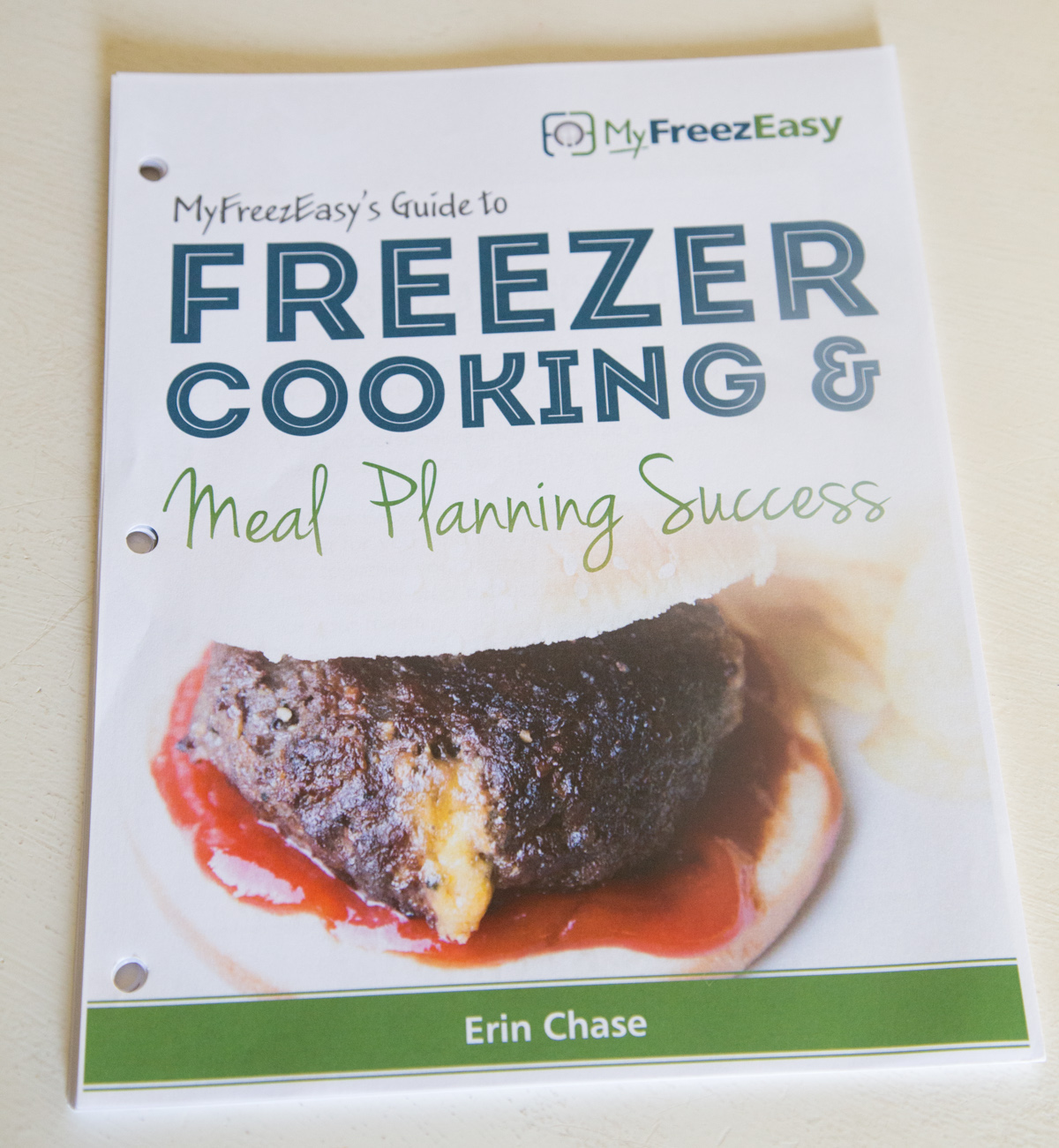 Get your Freezer Meal Planning Success Guide Ordered today and I will mail you THIS! It's free – when you pay the shipping – and I'll send you this amazing packet with tips, tricks, a freezer meal plan and more!