Skip the Giant Mess on the Counter Top!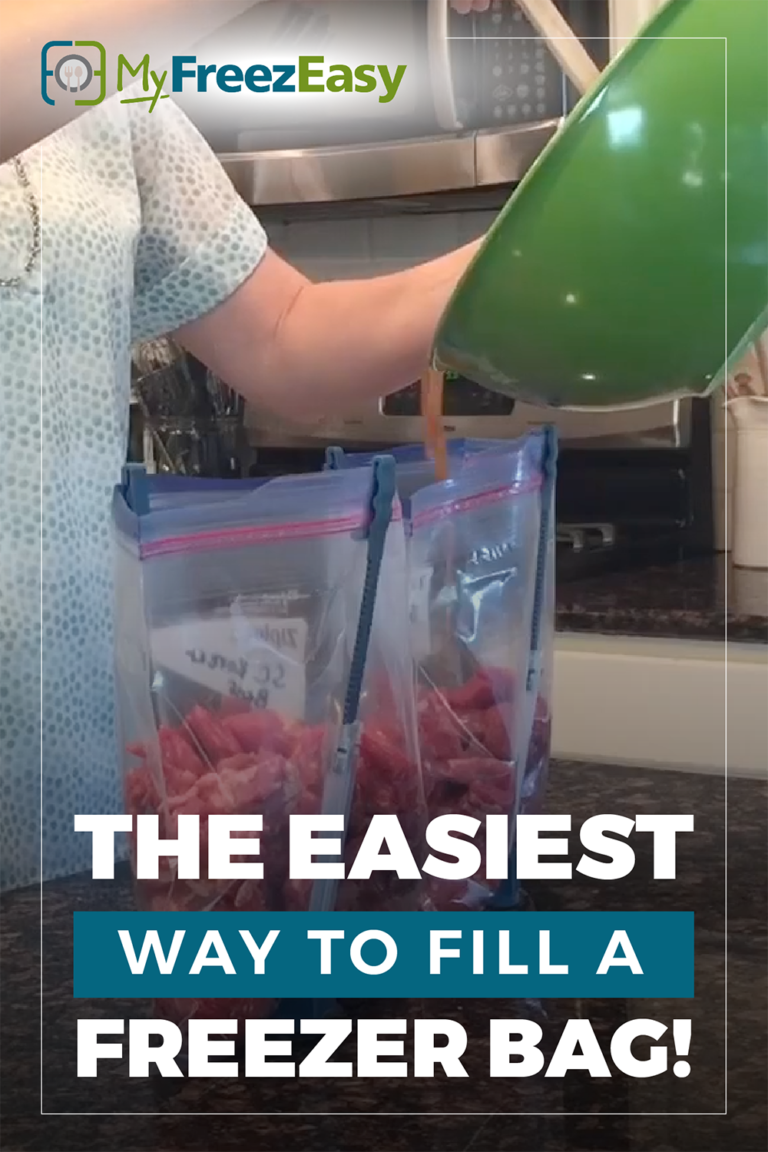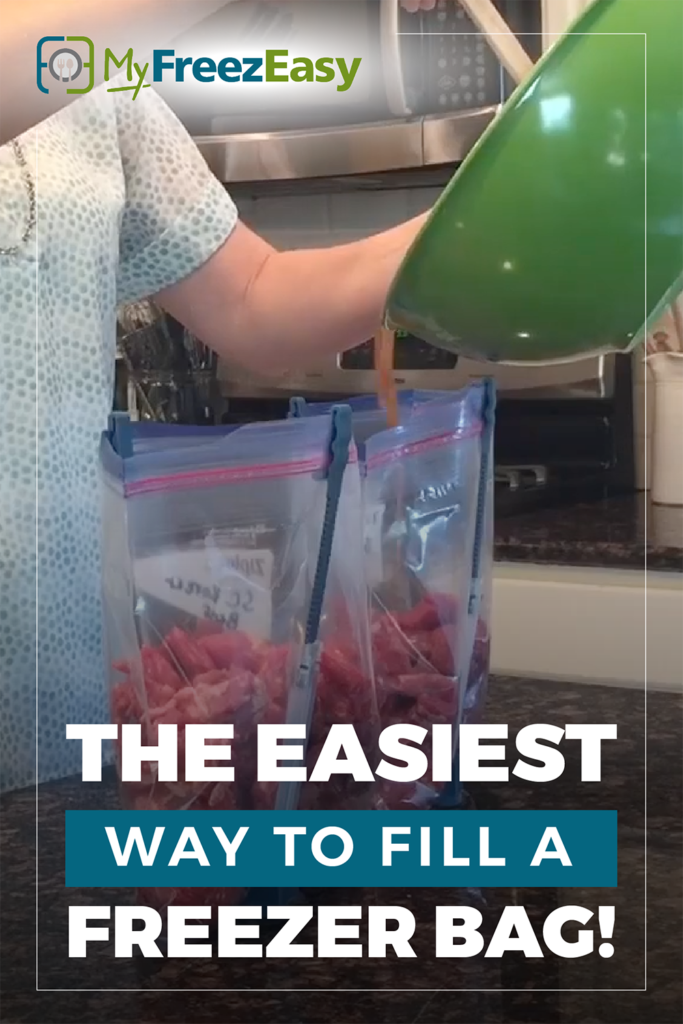 Ever feel like you need an extra hand in the kitchen?
Want to avoid catastrophic messes during your freezer meal prep sessions?
If so, you need these nifty bag holders in your kitchen!!
Reasons why these bag holders are awesome…
Hold bags open while you fill them up
Quart AND Gallon size bags
Fold FLAT (aka you can stuff them in a drawer)
*Sold in sets of 2!
*Dishwasher friendly
*Can also be used as a drying rack for bags
Order these bag holders now, so you no longer have to drag a reluctant friend/spouse/child/teen into the kitchen to hold all your bags! 🙂