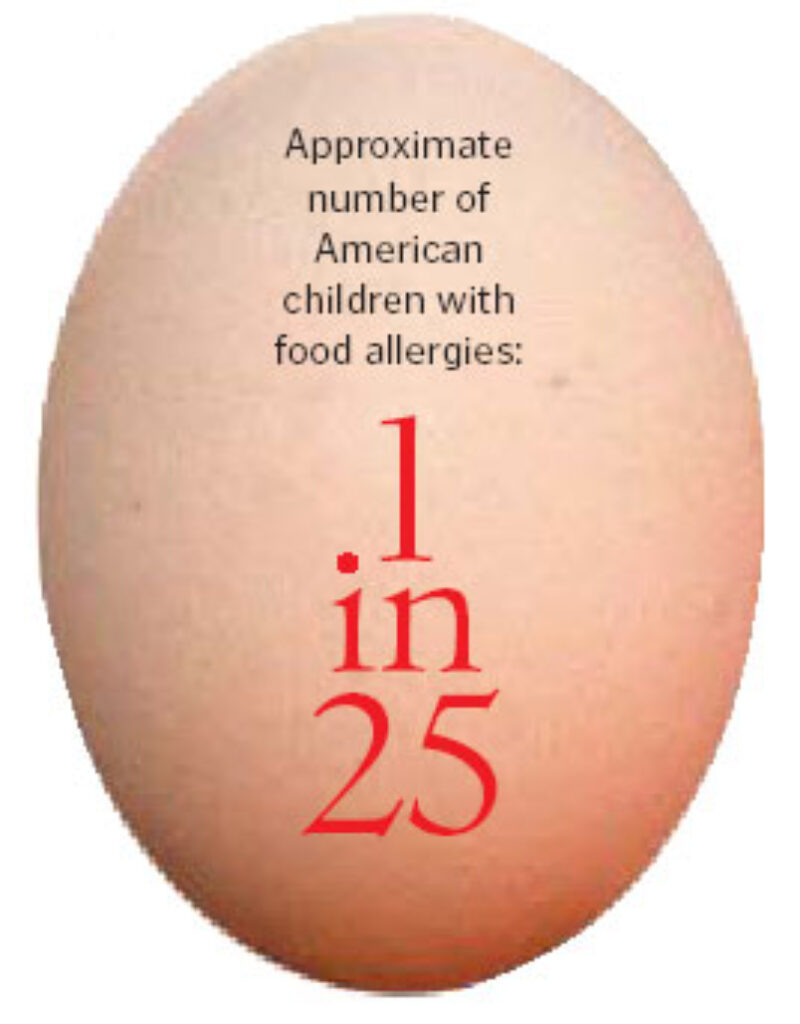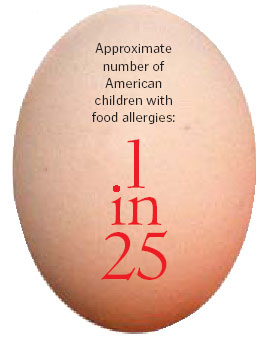 Welcome to the final installment of the Food Allergies on a Budget Series.  Feel free to browse part 1, part 2, and part 3 when you can.
While dealing with food allergies can be very difficult at the get-go, once you get into your new routine and learn the "new normal" things get easier, you learn what shortcuts and substitutions work and what doesn't.
I wanted to share a few foolproof recipes and resources in this last part of the series.  To help get you started, or bring some variety and creativity back into your new food allergy diet.
Recipes
Resources
You can also find gluten free recipes, dairy free recipes, and gluten/dairy/soy free recipes on the site. And, many of the recipes on the site are tree-nut and peanut free as well.
We will continue to update the Food Allergies on a Budget page with recipes and deals as we see them and make them!
If you struggle with finding the best deals and coupons for allergy-free foods, then please sign up for the free email updates that include all the allergy free food coupons and deals! If you know someone who deals with food allergies and needs to do so on a budget, please share this information with them 🙂