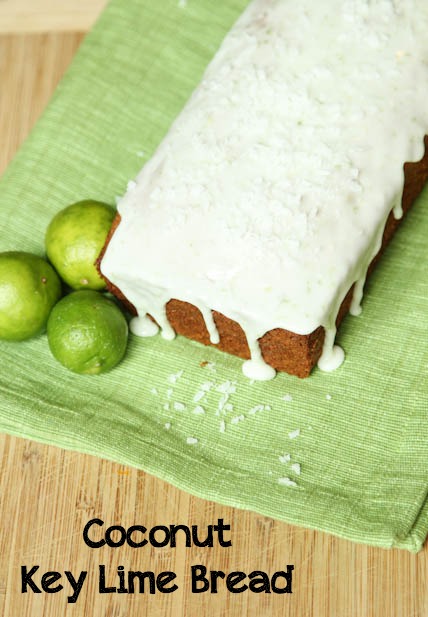 I am all for multitasking in the kitchen, which means being smart with both my time and ingredients. I often bake muffins or snacks for lunch boxes, while making a double batch of a chili, soup or casserole. The second batch ends up in the freezer to make on a future busy or stressful day!
These days, I love being in the kitchen as the cold weather bears on and I find myself warming up my hands over a skillet dinner that's on the stovetop, or leaving the oven door open after baking something to let all the heat into the kitchen! (No children were around, don't worry!)
I'm sharing a list of fantastic freezer friendly recipes over on Parade Magazine's blog this week! Here's a few of the recipes I've included…
King Ranch Chicken Enchiladas
Coconut Key Lime Bread (because this crazy cold weather makes me long for the tropics!)
Stovetop Ratatouille
Mango Raspberry Smoothie Packs
And 9 other fantastic freezer friendly meals!
Pin them, print them, fall in love with them 🙂