Around here, we talk a.lot. about saving time and money in the kitchen. One effective way to do this is have a list of your "fast five meals"…meals that you can prepare in less than 15 minutes and less time that it takes to heat up a frozen pizza or have one delivered! You'll save yourself lots and lots and lots of $$$ by not caving for takeout.
Here's my list of fave 5 meals…each of which can be prepared in less than 15 minutes.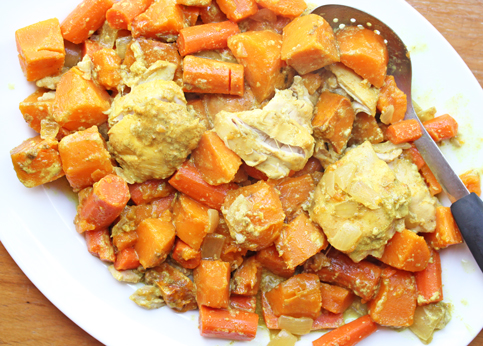 Takes less than 15 minutes to load up at breakfast time. Dinner is waiting for you at 6 pm!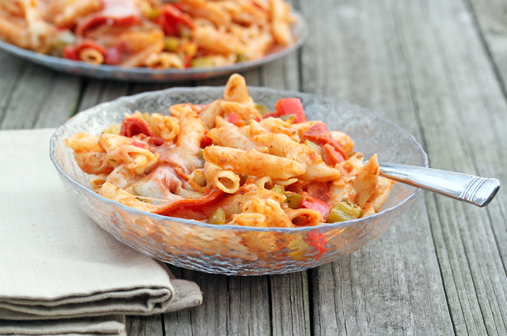 Have this on the table just a few minutes after you've got the pasta cooked!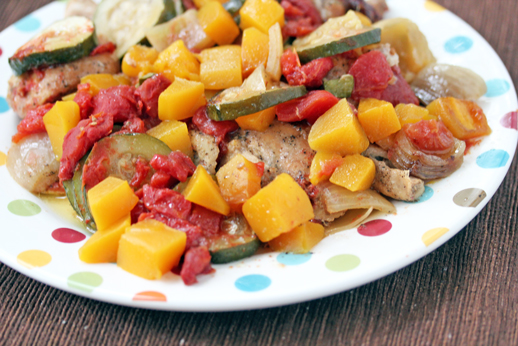 Another healthy and balanced meal that takes minutes to get started in the slow cooker. Chop, load, cook.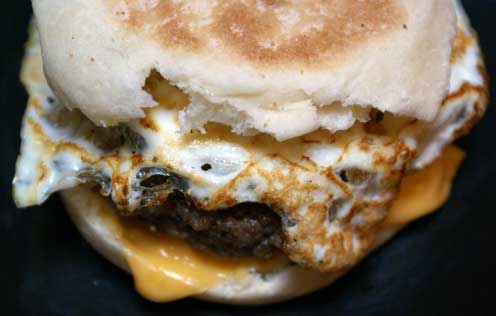 Get 2 skillets going at once…one for the sausage, one for frying the eggs…chop up some fruit and you've got dinner on the table in 15 minutes! And who doesn't love breakfast for dinner?!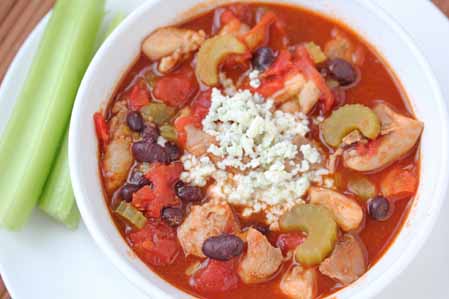 Who knew soup with so much flavor could be made in 15 minutes or less?
Other Fast Five Meal Ideas
Happy Spending Less Time and Money on Dinner, y'all!
Erin