Essential cleaning tools that every kitchen should have to keep things fresh and clean!
The EuroScrubby and CounterScrubby are the dynamic duo that you need to keep your kitchen sink and kitchen counters clean and ready for the next meal, snack time, or gathering with friends or family.
These two essential kitchen cleaning tools will help keep your kitchen sink and counters fresh and clean, with ease.
What is a EuroScrubby?
The EuroSrubby is a multi-use cleaning tool that makes cleanup fast and easy!
Say goodbye to those weird sponges that are either aggressively bright colored or sadly bland, and say, "Hello, where have you been all my life?!" to the Euroscrubby – AKA your new best cleaning friend!
If you don't have a Euroscrubby by now, you need to order one right now!
They're fun, colorful, and efficient cleaners. Definitely needed for your kitchen and bathroom. But no reason to limit the places the Euroscrubby can go.
Where can I use the EuroScrubby?
The EuroScrubby is perfect for using in the kitchen, bathroom and even outdoors.
KITCHEN USE: Clean non-stick pans, skillets and pots, glass or ceramic cooktops, cookware. Scrub and clean vegetables.
BATHROOM USE: Great for cleaning porcelain, tile, glass shower doors and faucets.
OUTDOOR USE: Garden tools, furniture, boats, car detailing, pools
What is EUROSCRUBBY made of?
The EuroScrubby is cotton based with a non-plastic hardened coating that is safe for use on most surfaces.
How do I clean a EuroScrubby?
I recommend that you rinse it after each use and hang it to dry.
There are 2 ways to deep clean a EuroScrubby. You can place it in the top rack of the dishwasher, or you can clean in the washing machine.
If you are cleaning in the washing machine, do not include the Euroscrubby with any delicate items or clothes. It's perfect to clean with your load of towels or everyday clothes like t-shirts and socks.
Where can I buy a EuroScrubby?
You can order the EuroScrubby right here on $5 Dinners…from the Erin Chase Store. Tap below to get your cart started today, or visit the Erin Chase Store to browse all the options.
NOW AVAILABLE IN MULTI-PACKS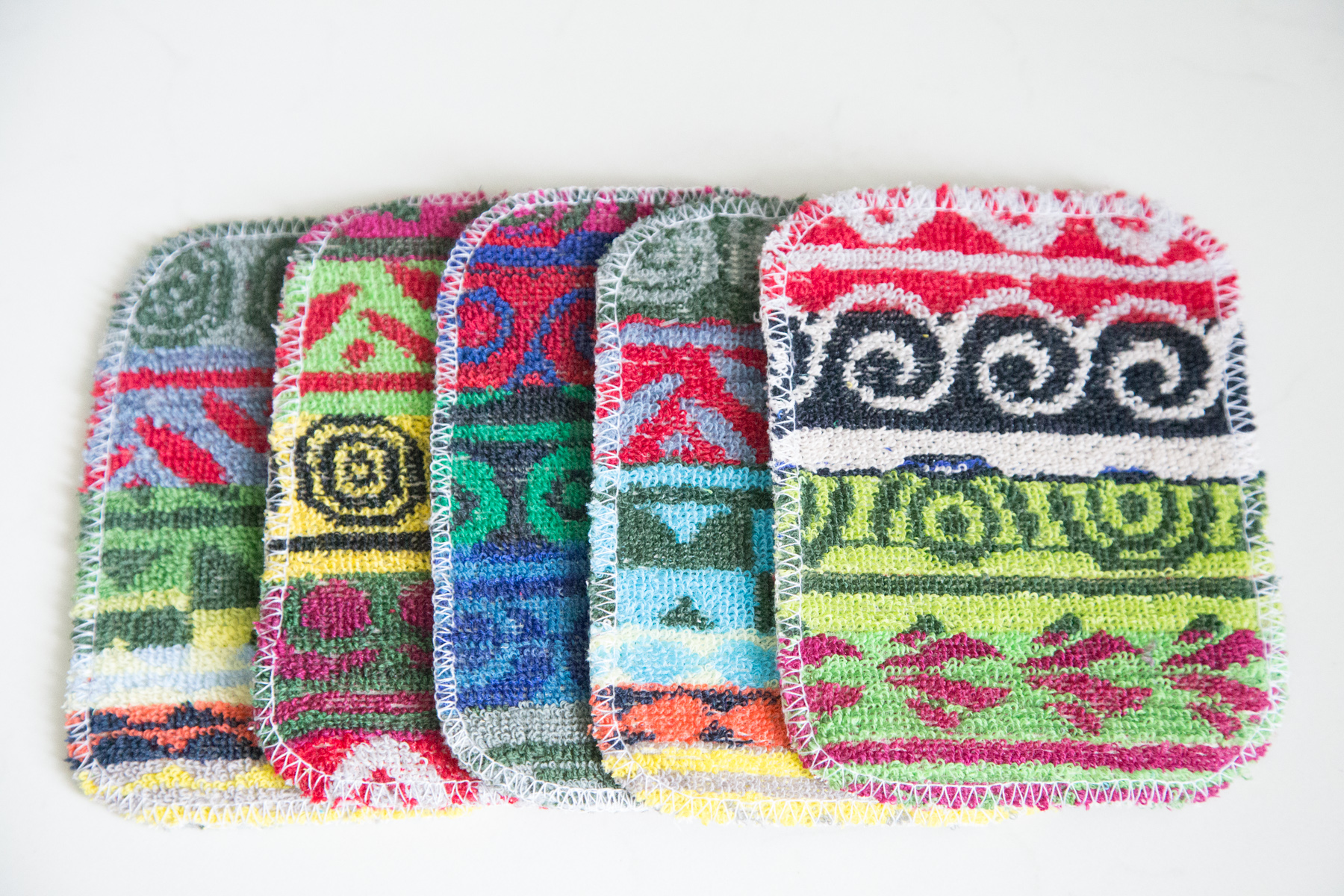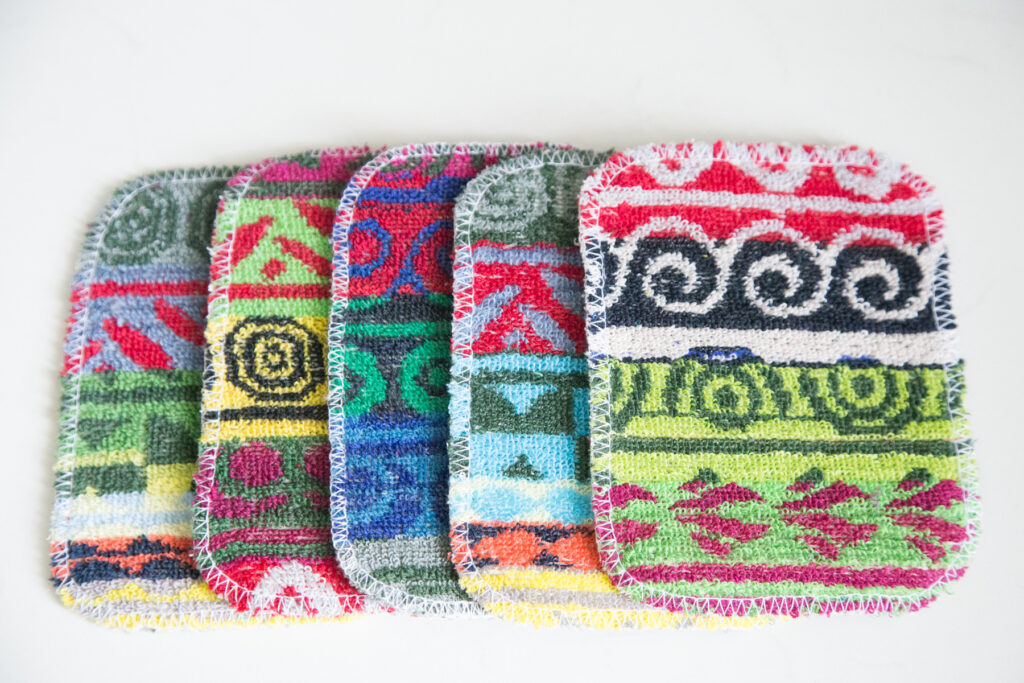 COUNTERSCRUBBY
What is a CounterScrubby?
The CounterScrubby is the perfect companion to the EuroScrubby. It will help you cut through the gunk and caked on food that's left behind from last night's meal prep.
Let's just cut (or scrape) to the chase, gunk in the sink and counters is gross.
Gunk on the countertops is frustrating.
A scraper is the ultimate way to de-gunk the sink and counters.
The stuff left behind on your kitchen counters, or the toothpaste mess on your bathroom counters doesn't stand a chance when you tackle them with this CounterScrubby!
Tap to get your SCRUBBY PACK with the EuroScrubby and CounterScrubby ordered today!