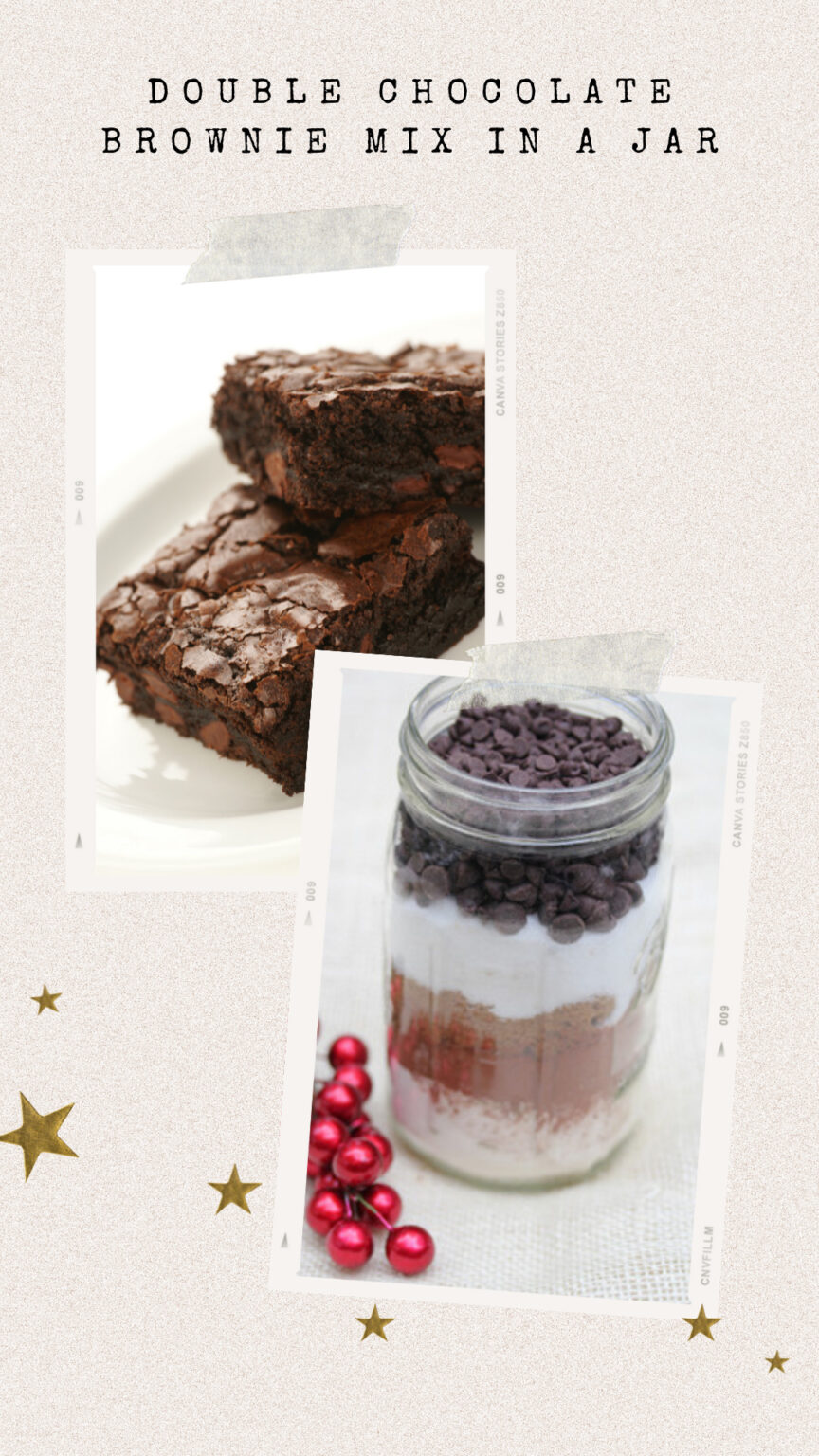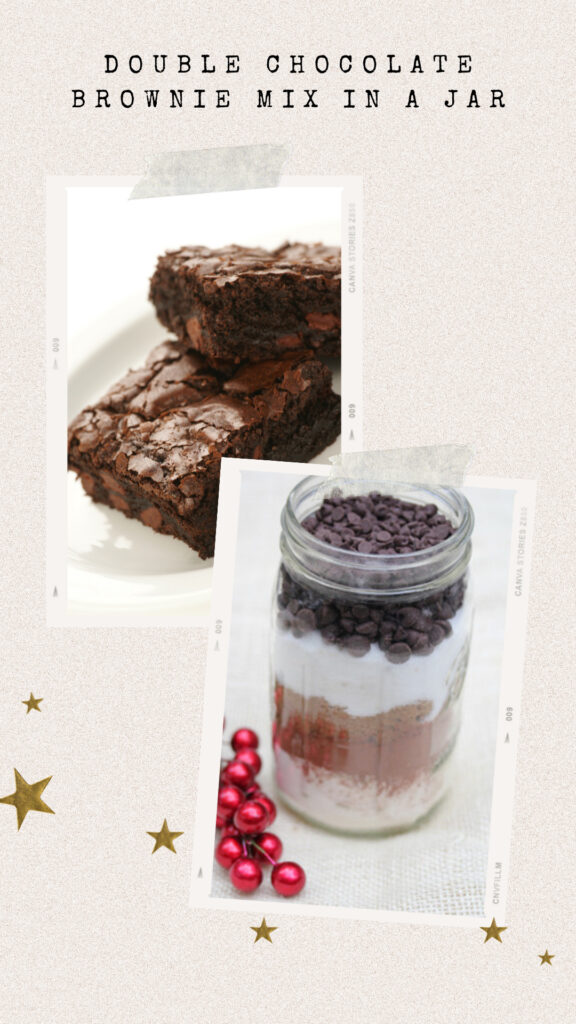 For all your chocolate loving friends…give them one of these 🙂
Coming up with a holiday gift idea for everyone on your list can be a challenge sometimes, but who wouldn't enjoy food in a jar? In my opinion, the best and most practical gifts are those that can be eaten. So stop stressing about all the gifts you have to get this holiday season and start mixing!
Baking mixes gifted in mason jars are always well received. They are also an inexpensive way to give simple, not to mention tasty, gifts to those people in your life that you want to thank this holiday season.
I love gifting brownie mixes during the busy holiday season to add variety to the typical cookie recipes people usually receive. Family and friends can whip these ingredients together for a yummy dessert after a long day of shopping and errands or save them until after New Year's Day when they're ready to splurge on a delicious treat.
Here's my favorite recipe for brownies in a jar:
A great homemade gift for the holidays!
Ingredients
1

cup

flour

1

tsp

salt

1

tsp

baking powder

1/2

cup

cocoa powder

3/4

cup

brown sugar

1

cup

white sugar

1

cup

semi-sweet chocolate chips

1/2

cup

mini chocolate chips

1/2

cup

chopped nuts, walnuts or pecans (optional)

1

quart

mason jar with lid, decorative ribbon and tag with instructions
Instructions
Pour the contents of the jar in a mixing bowl and whisk with one teaspoon vanilla extract, 2/3 cup vegetable or canola oil and four eggs.

Bake at 350 Ffor 25 to 30 minutes in a greased glass baking dish. I like using Ziploc VersaGlass Containers.

Let cool slightly before slicing and serving.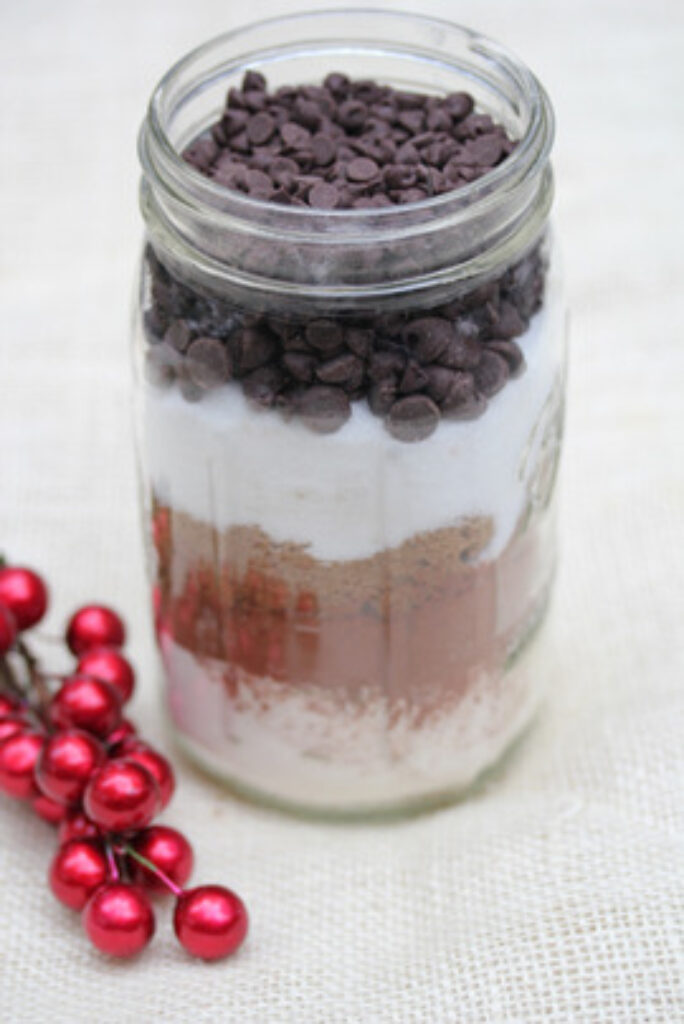 Have you ever done food gifts in a jar? What are some of your favorite recipes to give and receive?