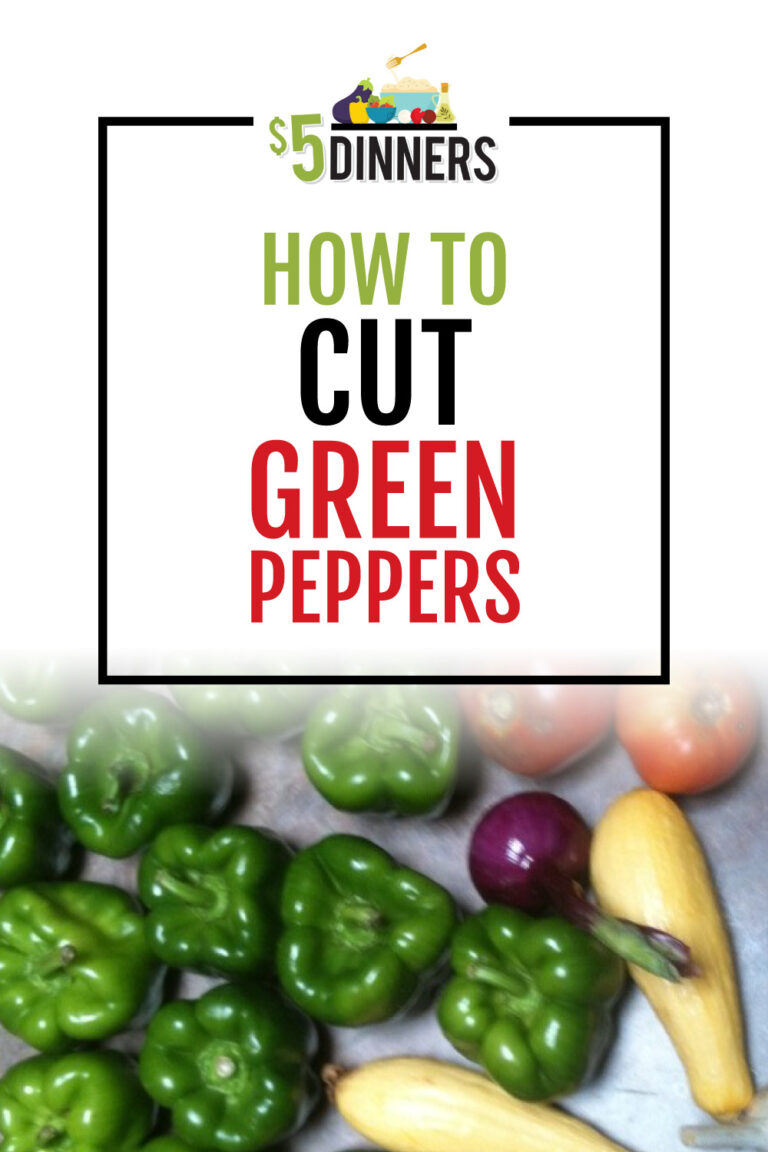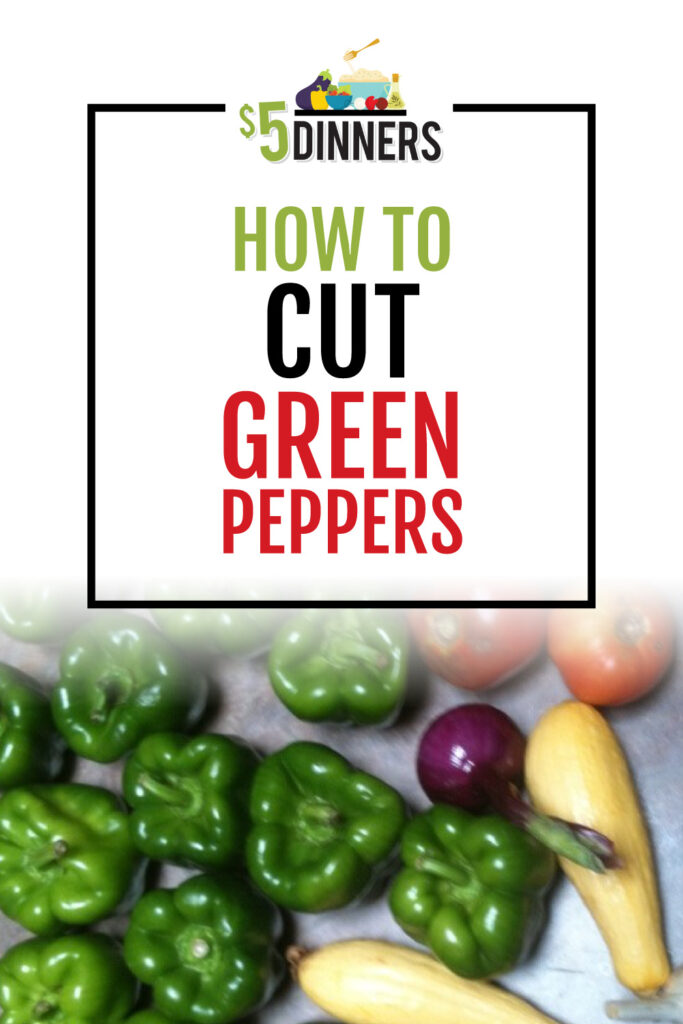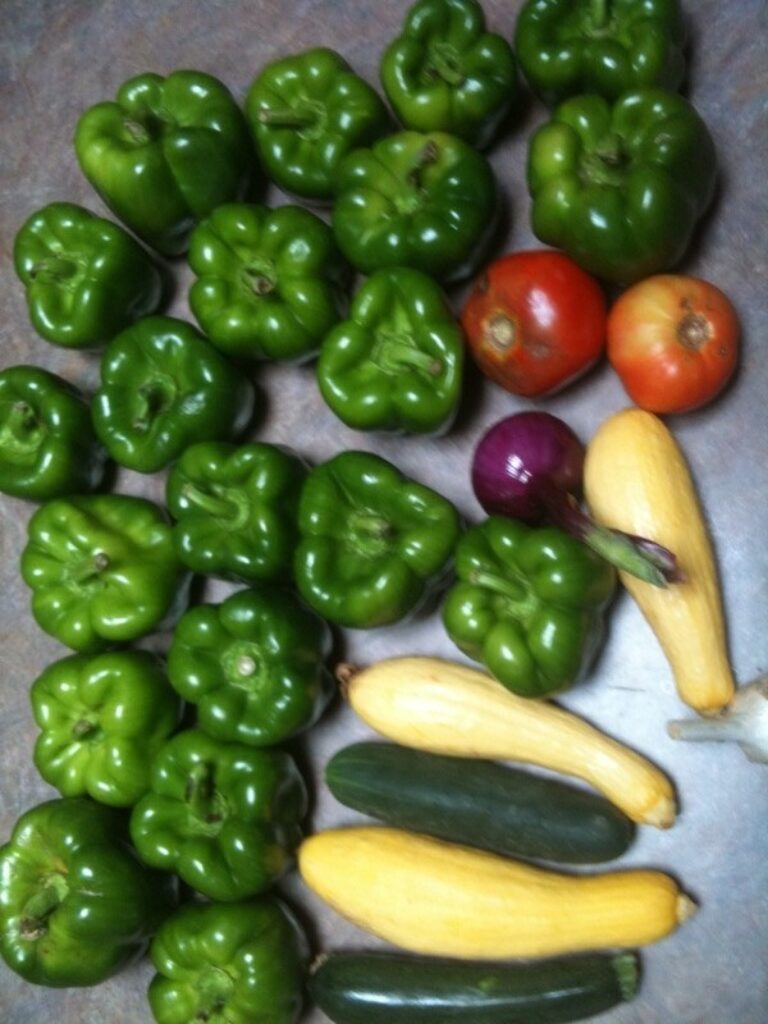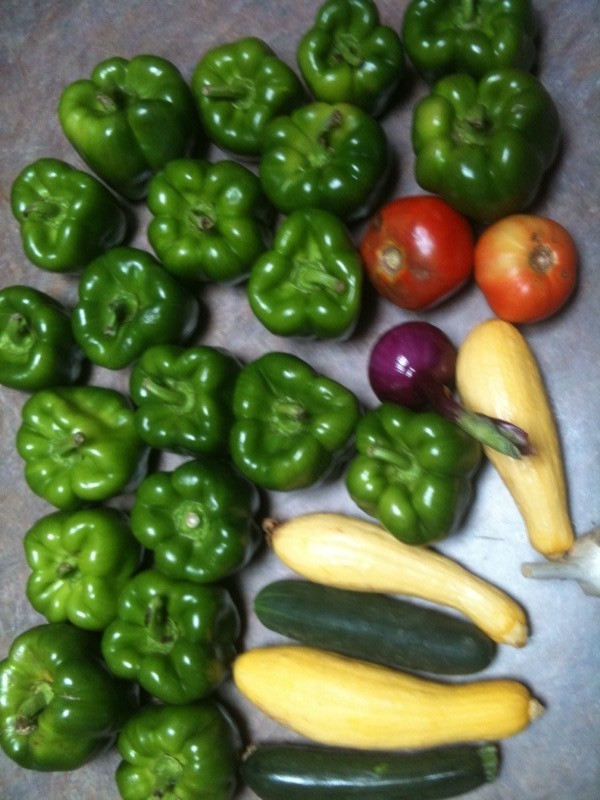 Or perhaps the wrong way to cut a green pepper?!?
I am a total green pepper cutting rebel and do my own thing when it comes to dicing, slicing and cutting green peppers. I am not, however, a rebel without a cause.
I definitely cut with a cause. In this case, freezing all these green peppers! In the end, I wound up with the following meal size portions:
(And sorry for the funky lighting and for talking so softly…this was, after all, a $5 Dinners iPhone production!)
So how about you?! How do you cut, slice or dice green?! Are you a rebel too?!