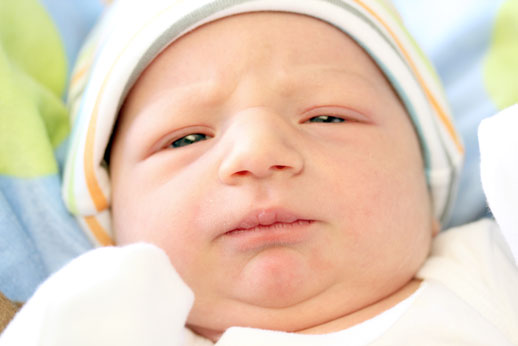 Introducing Cuatro.
Whose real name is Austin.
He was born yesterday afternoon. All the big brothers came by to meet him last night…it was like a little testosterone filled electron bomb went off in our room. (Really, it was wild.)
We are all enamored with him and it's so wonderful to have our fourth boy here with us, and to be enjoying these first precious moments with him!
For the next few weeks, I'll be on "maternity leave" (if that's possible for a blogger to do!) and am so grateful for the amazing help of my assistant Jenn, our contributors, as well as some fantastic bloggers. You likely won't notice my absence as the blog will continue on like normal, as I spend this time off spend with Austin and the rest of my guys!
(And if you're curious what we're up to, I'll be randomly sharing pictures here and there on Instagram and Twitter!)
Now back to my little bundle of joy…