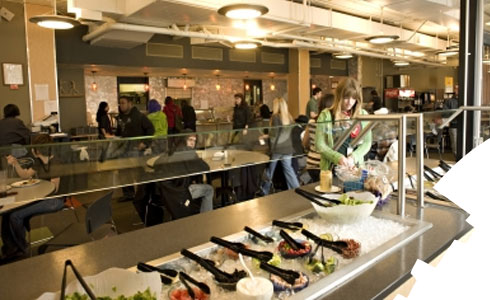 Chelsea asks…
As a college student, our access to food is limited by our budget and even our supplies (I only have a mini fridge, microwave, hot pot and secret hot plate). We have our highlights outside of ramen and pizza but good food is hard to come by. So I was wondering if you have any suggestions for meal ideas for us?
First off, I have to share the all-time best meal I made for myself during my senior year of college.  Somewhere around here I have a print version of a photograph of this meal (but I can't find it).  I'm in my work clothes, clearly in a hurry…and here's what was on my plate.
Toaster struedel.
Green beans.
How's the for nutritious and delicious?!? Thankfully I've learned a few things about food and meal prep since then.
A few suggestions…
If you don't have time to cook (or perhaps learn how to cook), then you'll end up eating from a box most of the time. Maybe plan a few nights a month to get friends together and learn how to make something new together.  A "dinner club" of sorts!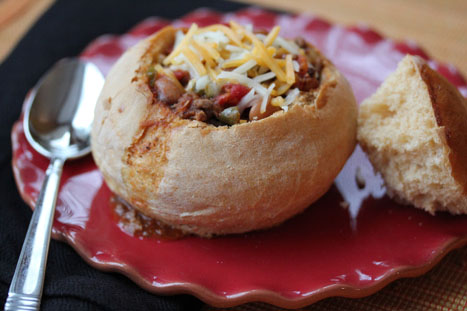 Try with something like Smothered Okra with Chicken or Southern Spicy Chili to your repertoire. Both of these can be made in one pot on a hot plate, with a side of rice or bread instead of a bread bowl.
If you can get access to a "full kitchen," that will make the prep even easier and faster.
Enjoy, have fun, learn a little and laugh a lot!
What thoughts, ideas or suggestions do you have for Chelsea…and other friends in college?!