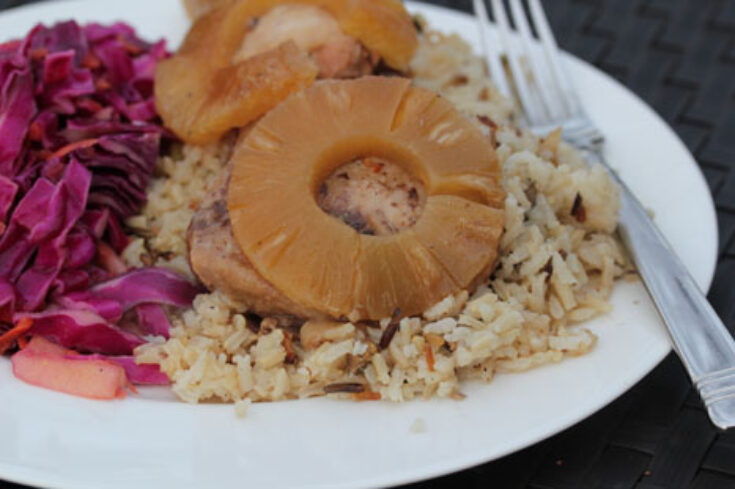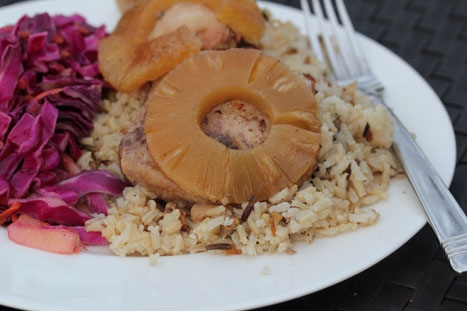 It's time for another wild and crazy rendition of "what to make when"…
(It sounds like a cooking game show, doesn't it!?)
So this might not be wild, or crazy…but it will hopefully help you know what to do when you find that $.99/lb (or less…if you are lucky) deal on chicken drumsticks, thighs or split chicken breasts.
A couple of ideas for ya…
What's your favorite recipe that calls for chicken drumsticks?!
For the complete list of all the other ingredients featured in previous posts, visit the "What to Make When" page