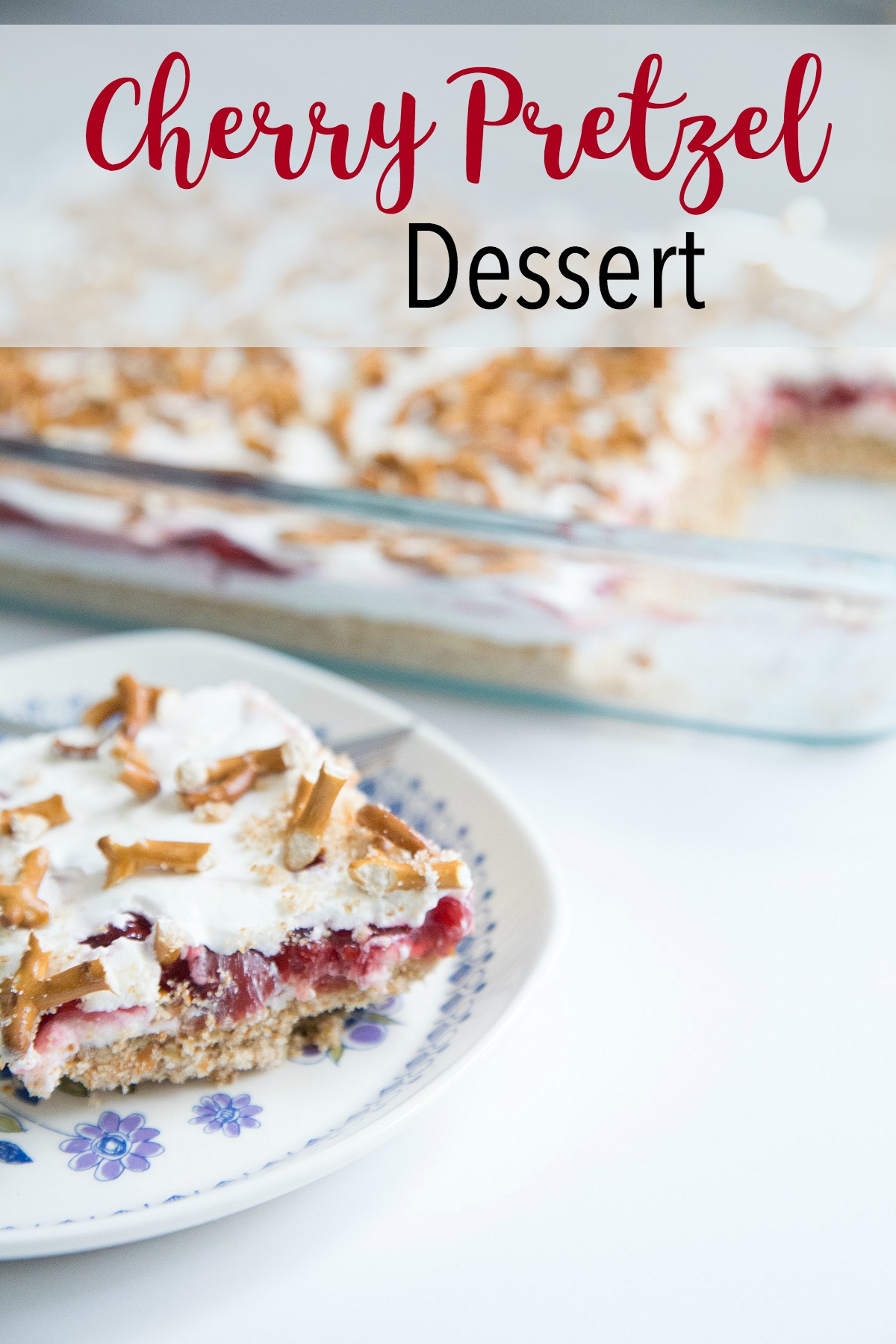 One of my favorite things my mom made for us when we were kids was the Strawberry Pretzel dessert. I'd watch her make it, saw how long it took, and marveled. After a few times, I learned that it was worth the wait…and I'd try to eat a small-ish square…with hopes that it would last for days. (It usually didn't, thanks to my brother.)
I loved it because it was delicious. And I loved it because my mom made it…it was a labor of love…and I say that because she doesn't love being in the kitchen and making food. Yes, she is a great cook (when she wants to be)…but she didn't love being in the kitchen. (She still doesn't!)
My son's recent obsession with cherry pie, cherry cake and cherries in general, I decided to make this for his birthday (earlier this summer.) And it did not disappoint!
He raved and raved. And he, too, decided to take small-ish bites, so that it would last a few days. (It didn't last past day 2! It didn't stand a chance, with my hungry crew!)
This version doesn't contain jello, but uses 2 cans of pie filling instead. I think you could re-create this with the other pie fillings – blueberry, raspberry, strawberry, even peach!
With the 3 layers, pulling this together is done in "phases." One – crust layer. Two – creamy layers. Three – layering it all together – crust, creamy, cherries, creamy.
Here's the step-by-step breakdown…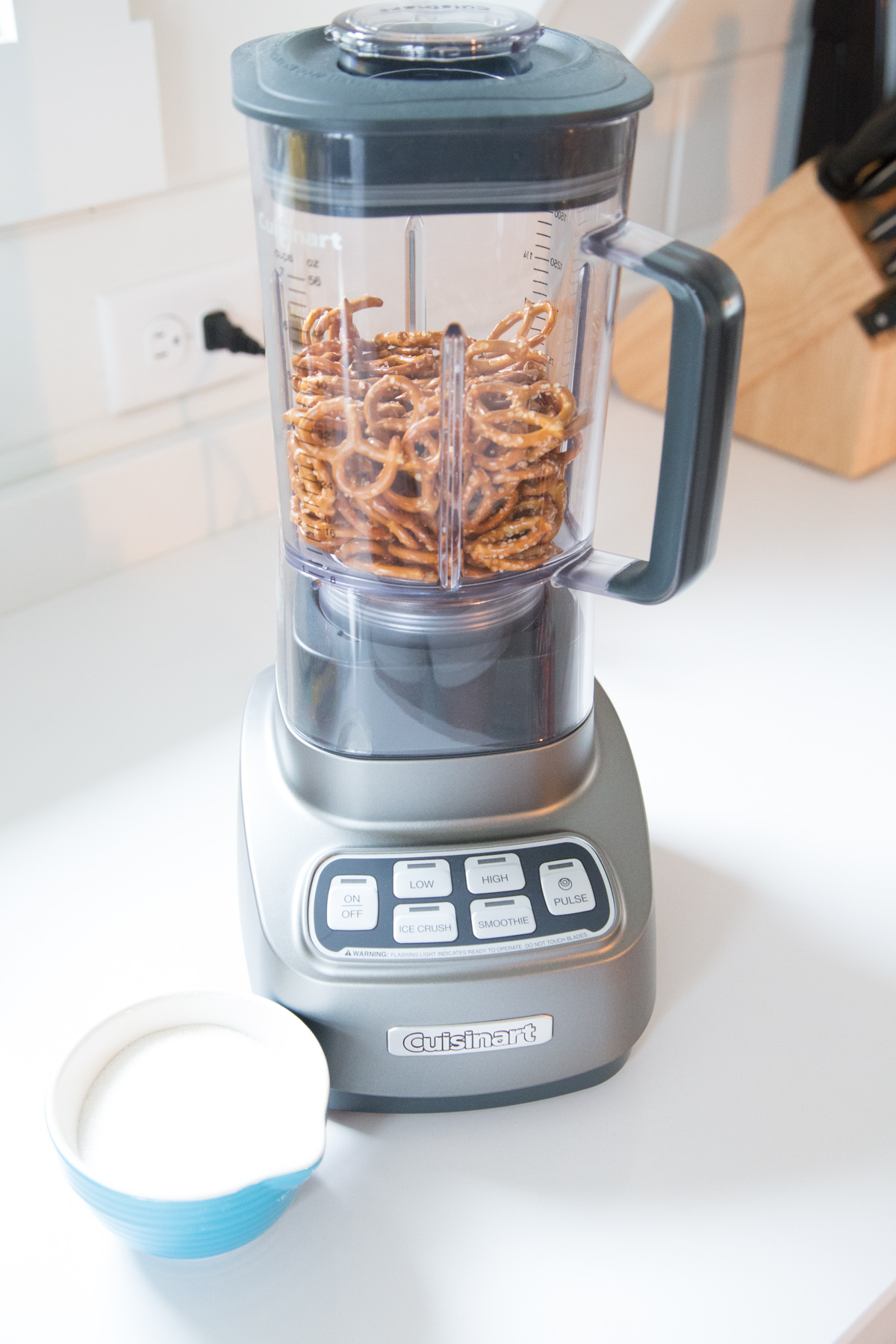 The pretzels get to take a ride in the blender (or food processor.) Pulse/blend them until they are mostly crumby with a few small pieces.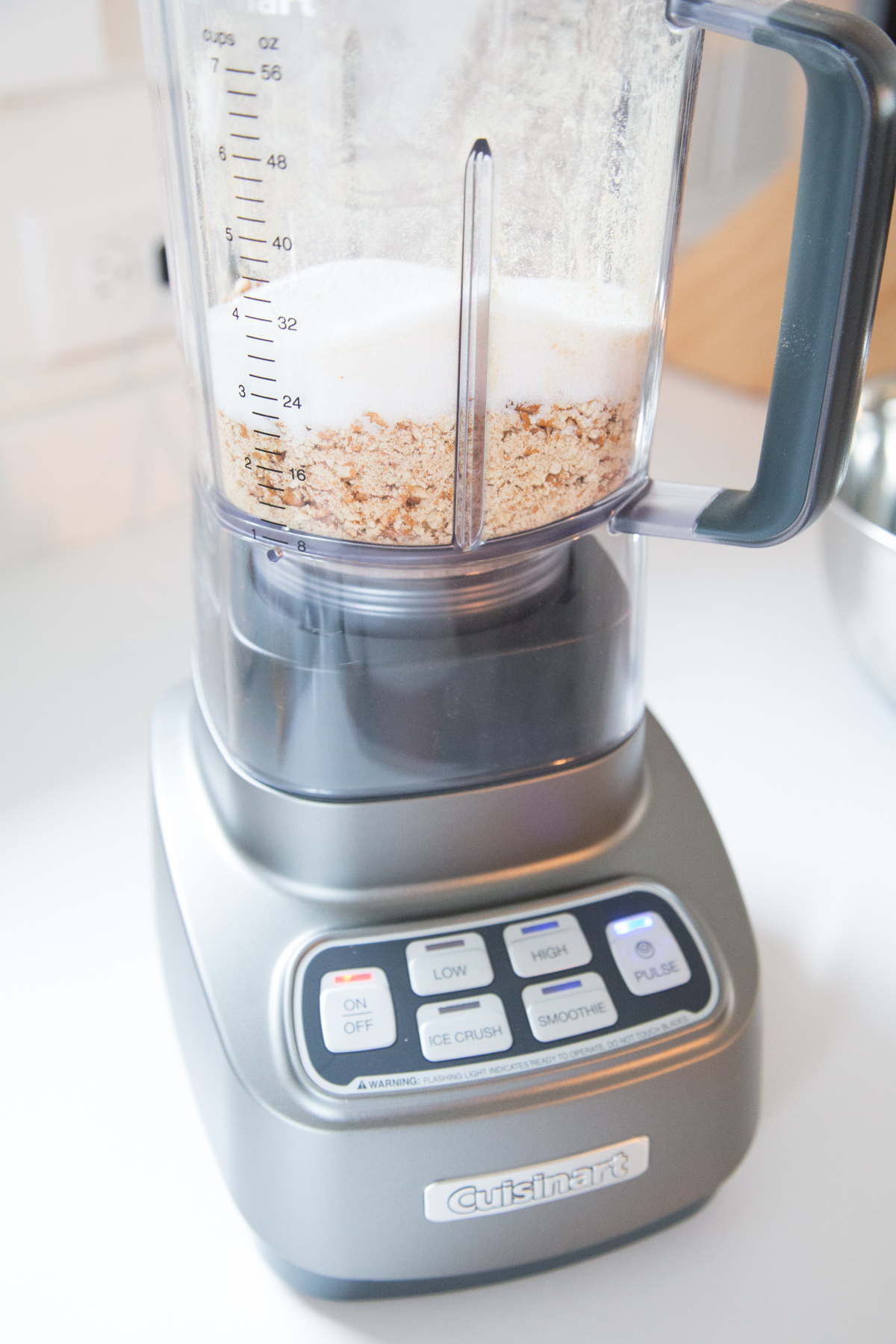 Grind the pretzels and then pulse/blend in the sugar.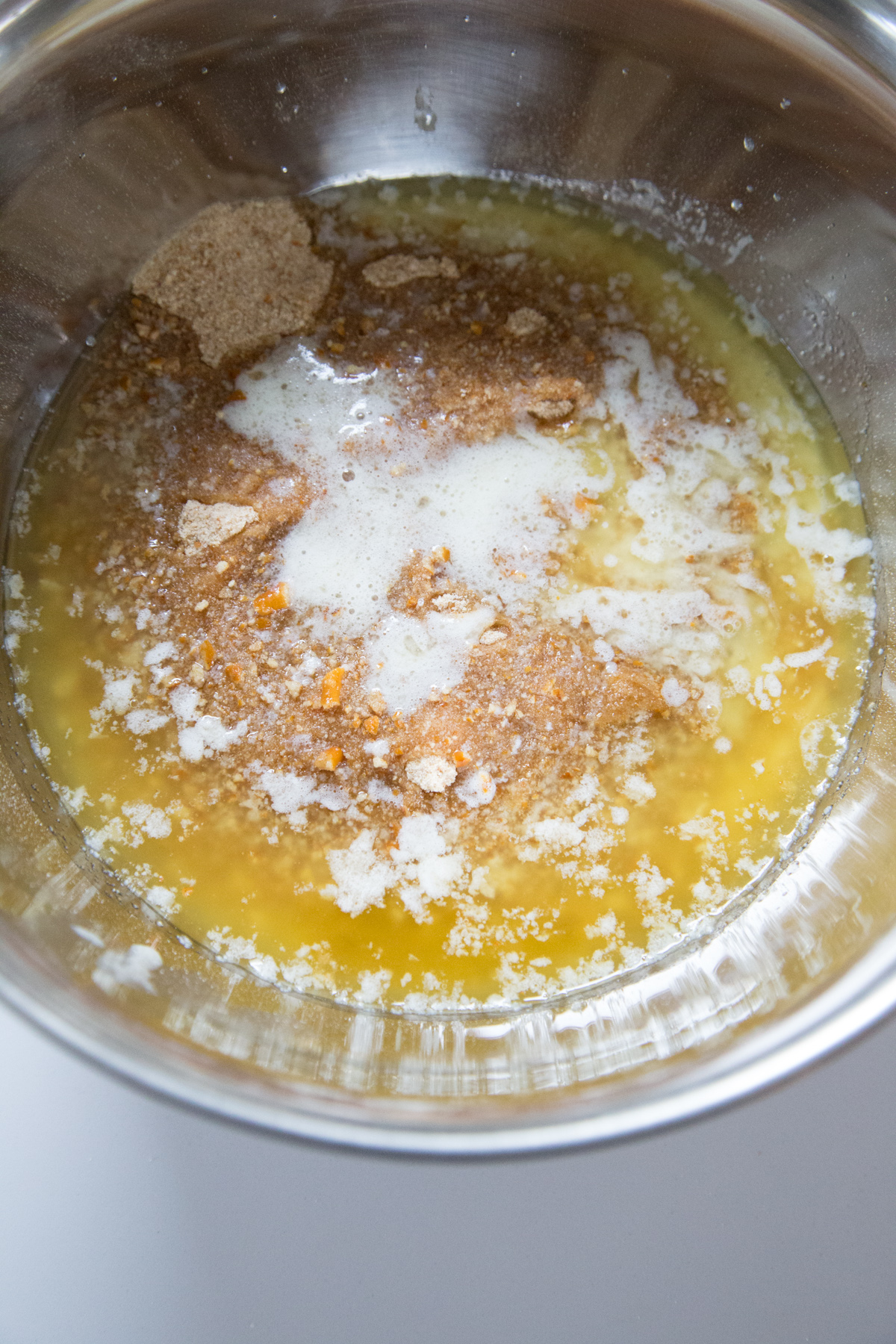 Add in the melted butter.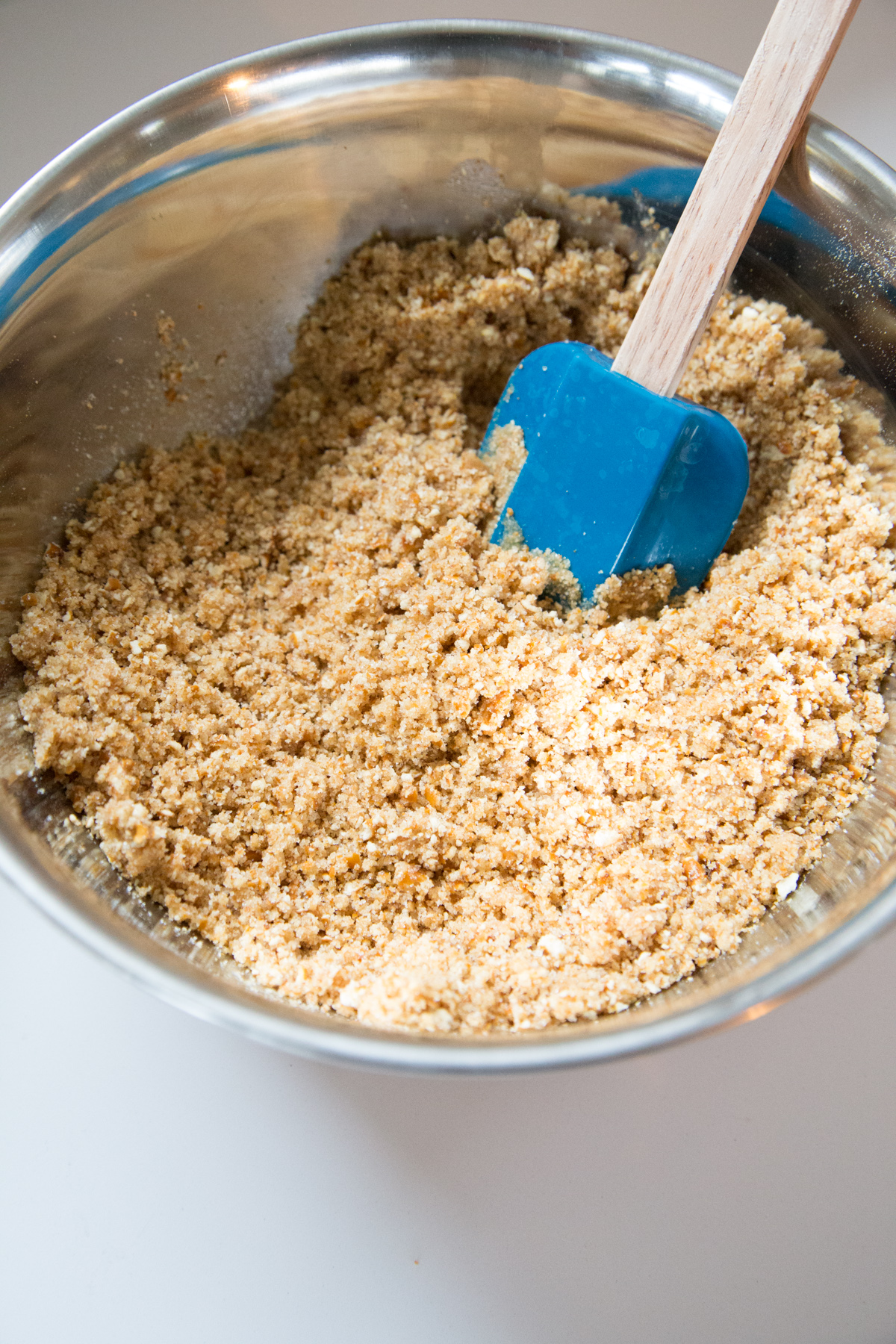 Combine until crumby mixture forms.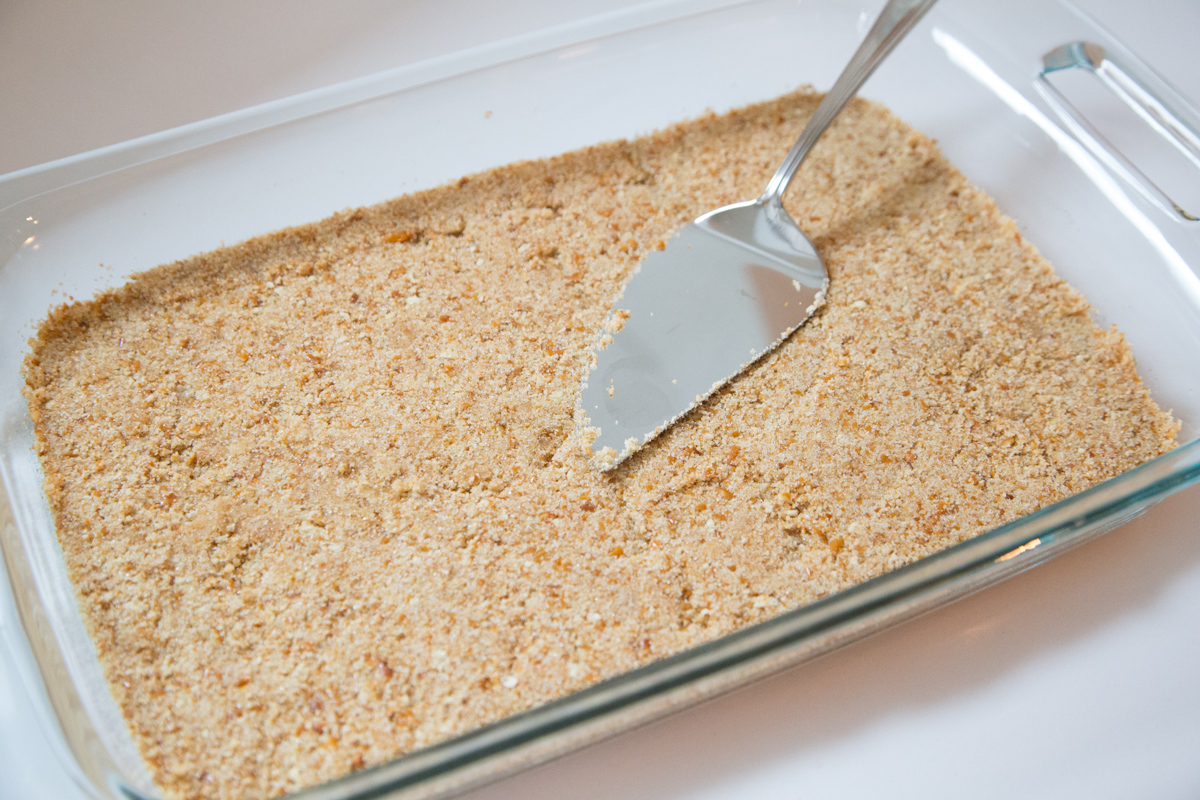 Press into the dish with a flat utensil or measuring cup. Put into the fridge while you prepare the next layer.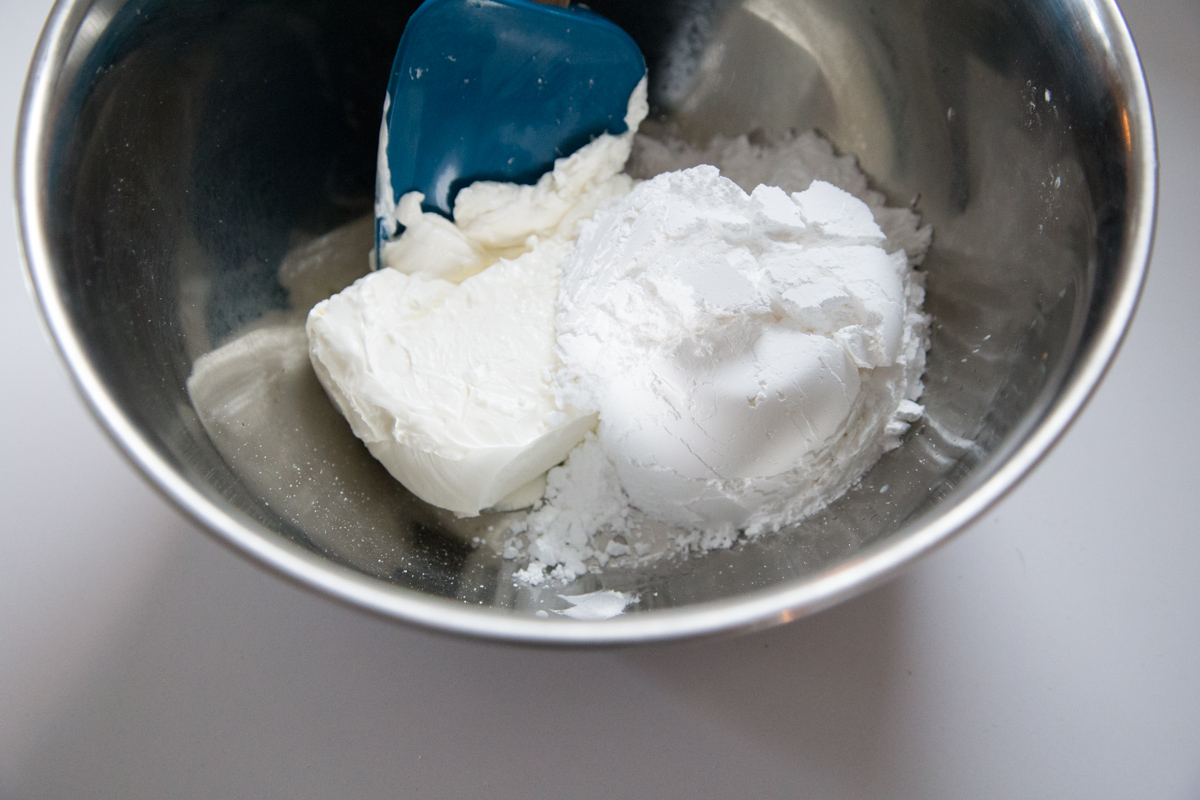 Combine cream cheese, powdered sugar and try not to scoop out an entire spatula full and eat it.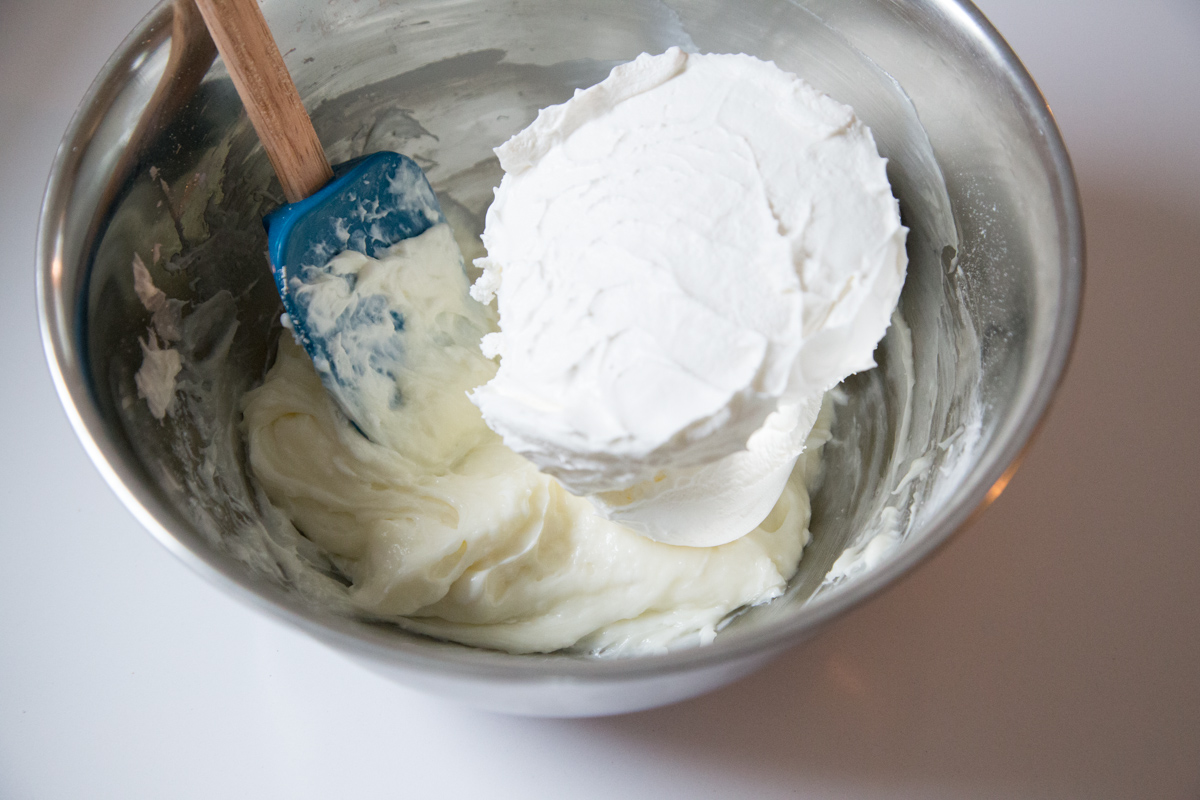 Gently fold in the whipped topping.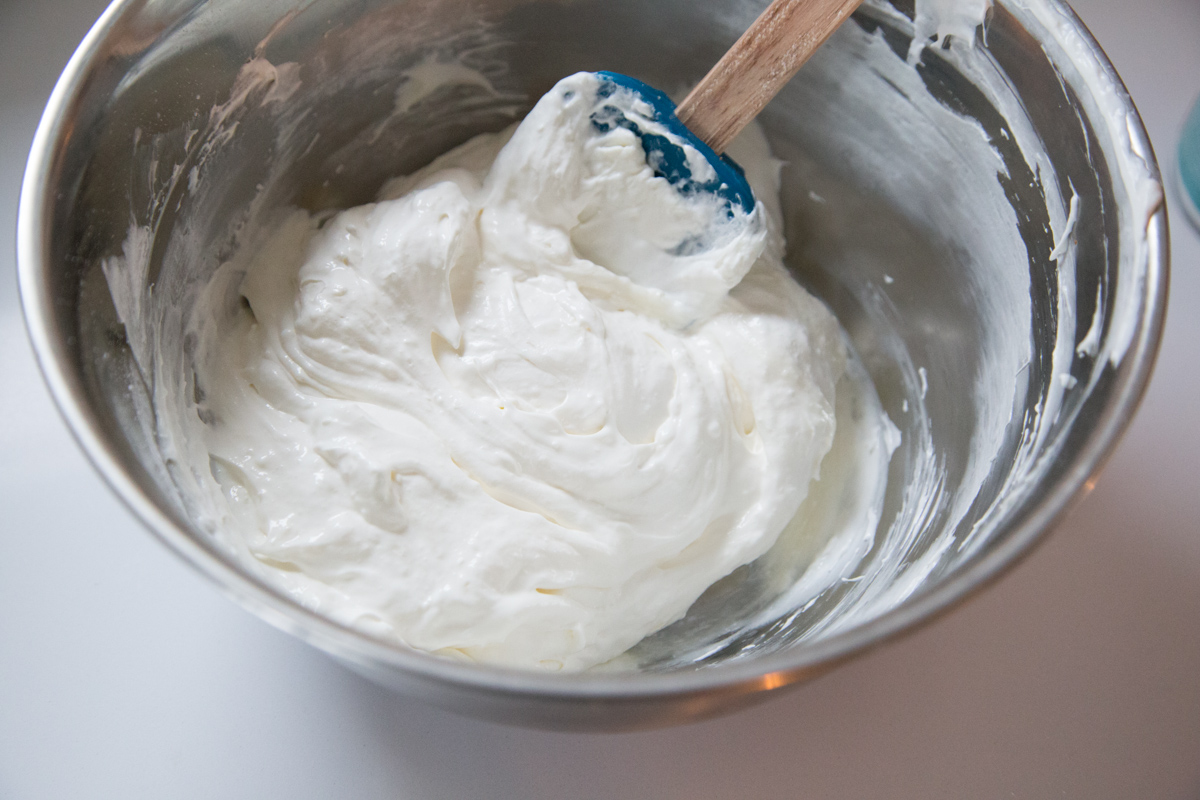 Like seriously. Good luck not eating a big spoonful.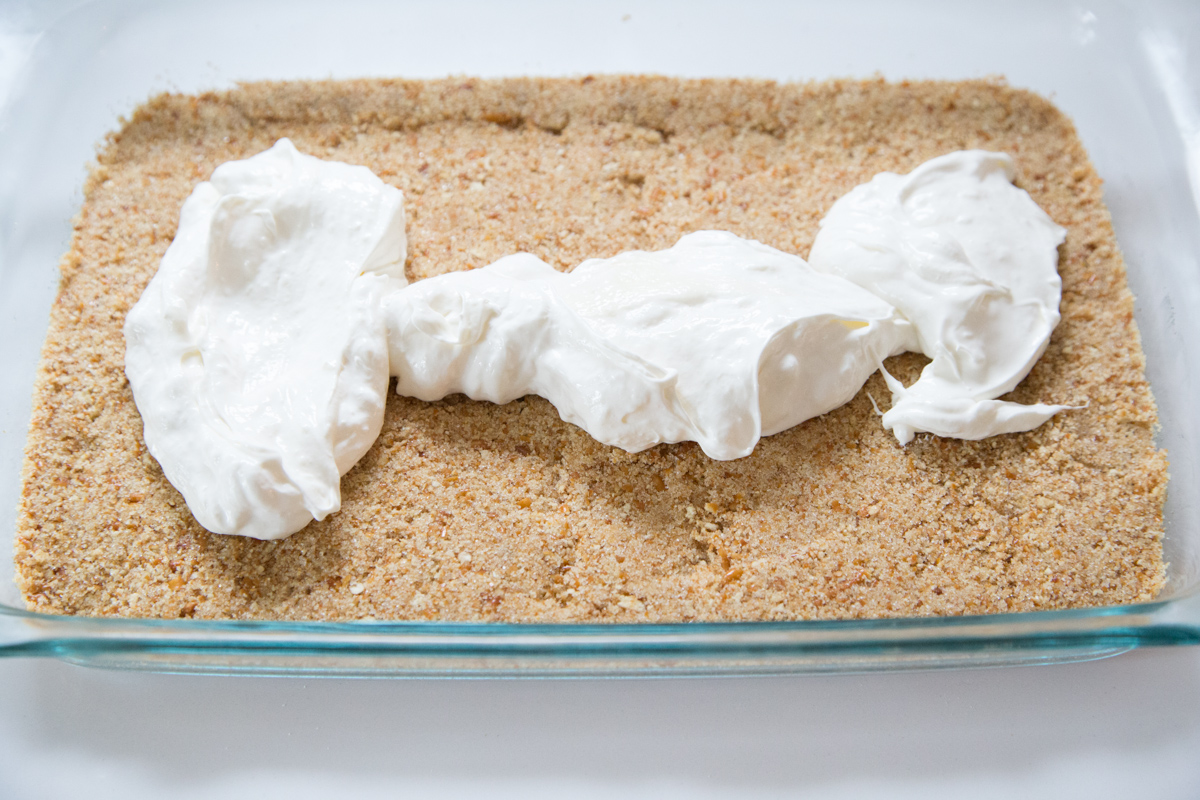 Spread half onto the pretzel bottom.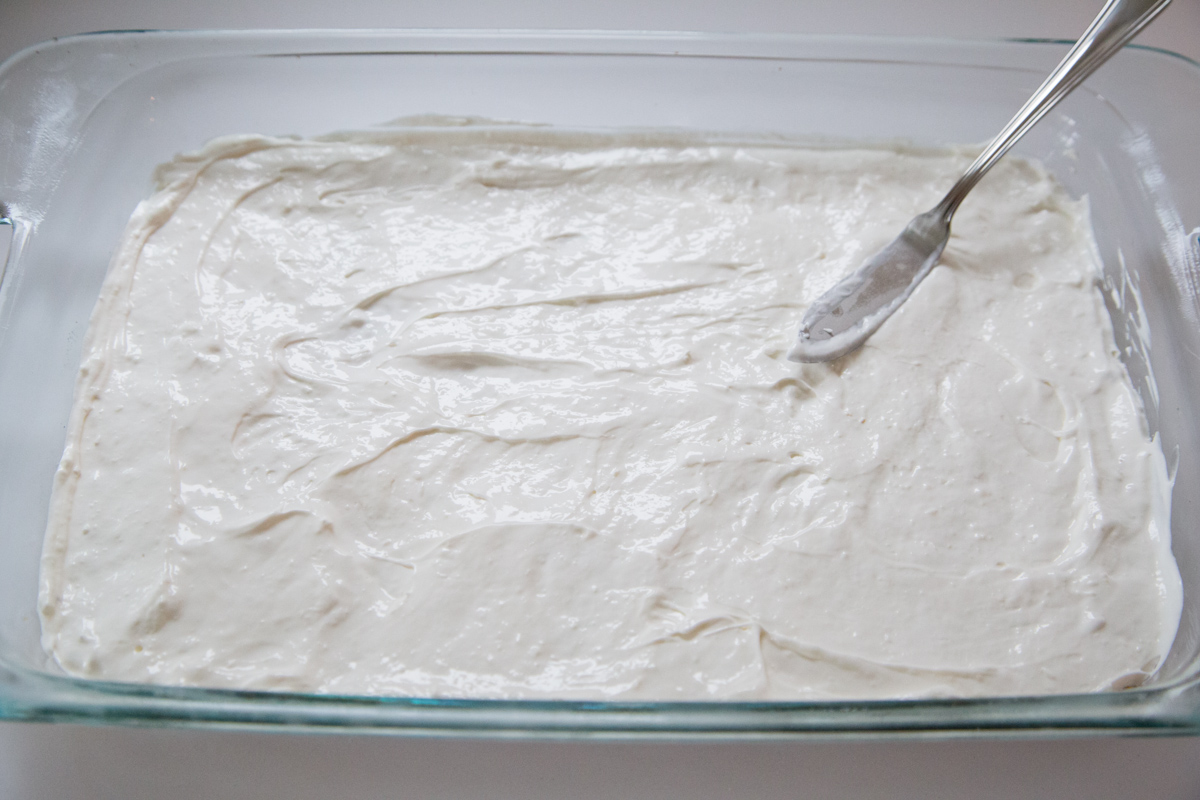 Use a frosting spreader or other flat utensil to smooth it all out.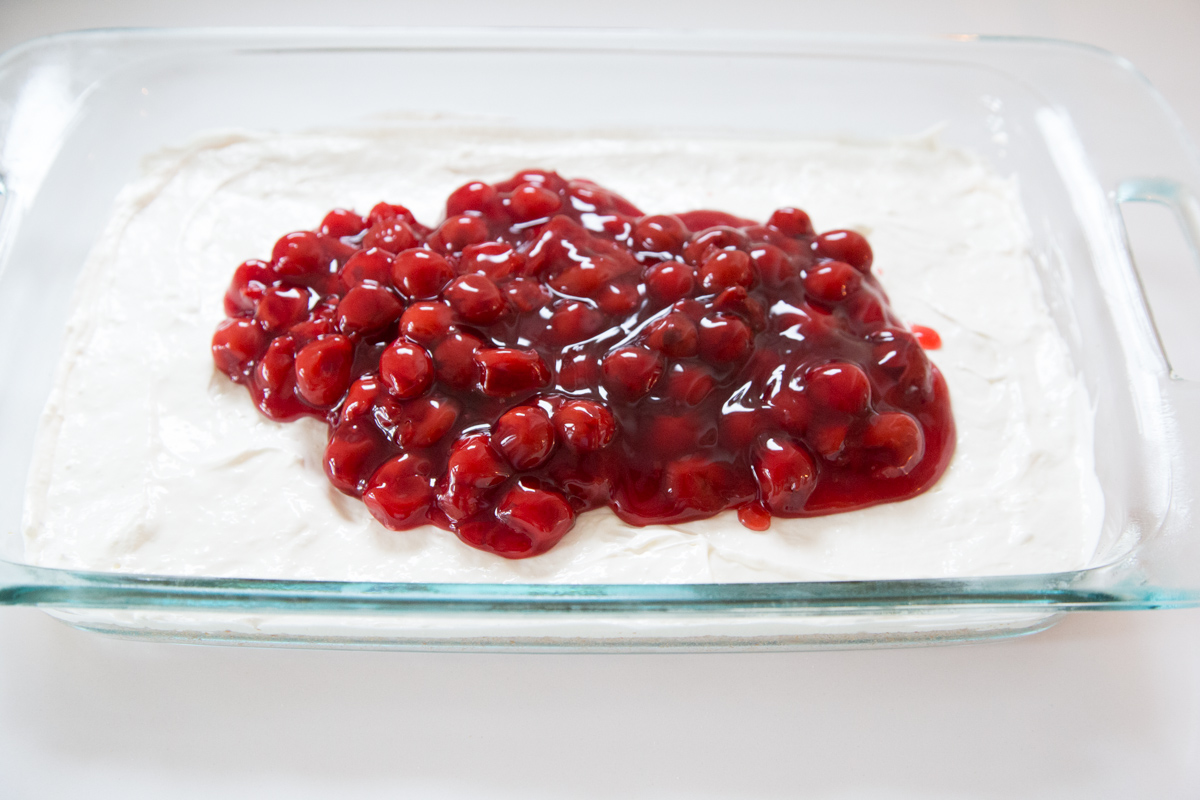 Add the cherries and…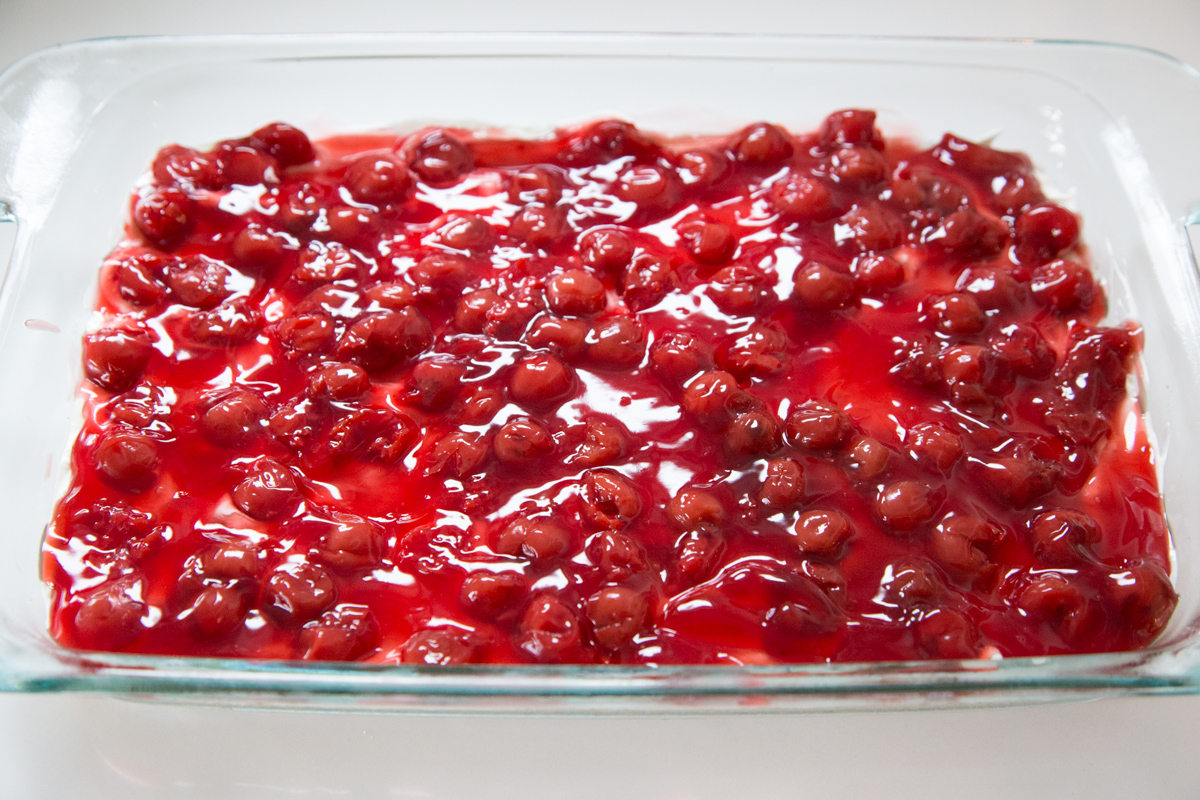 Spread them out…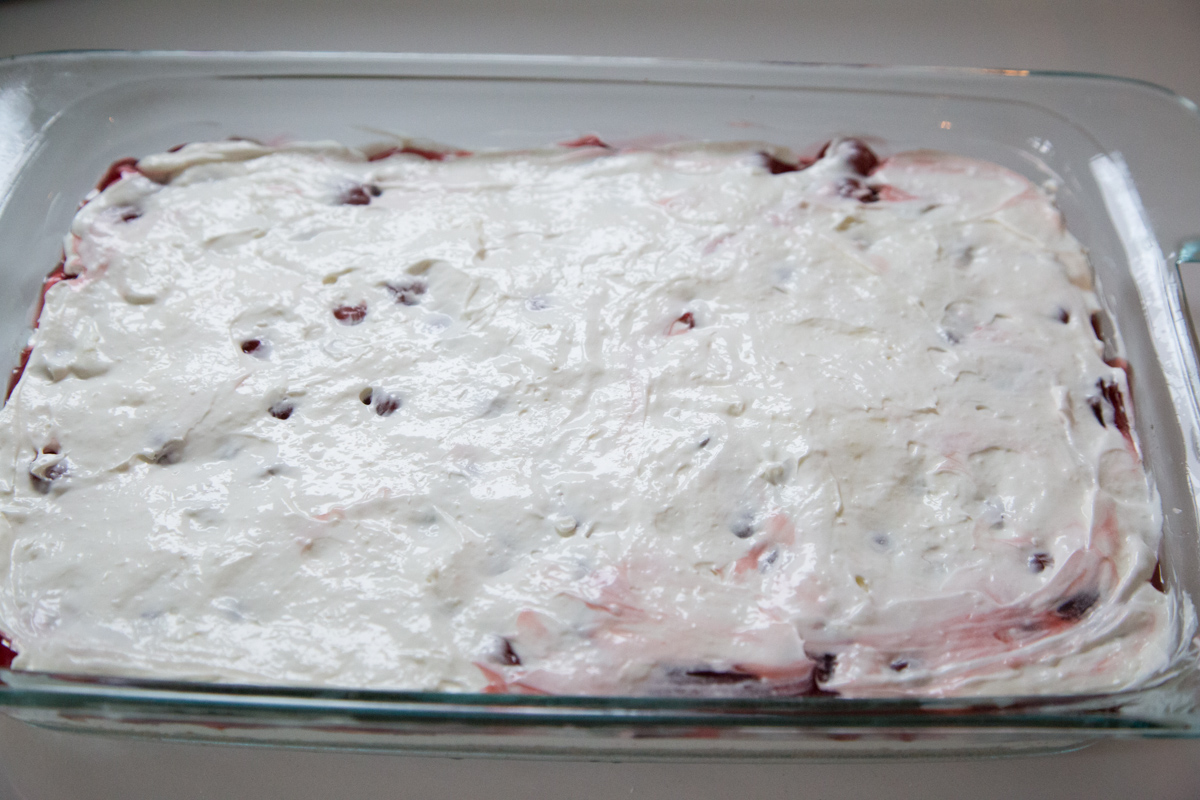 Then add the rest of the cream cheese to the top.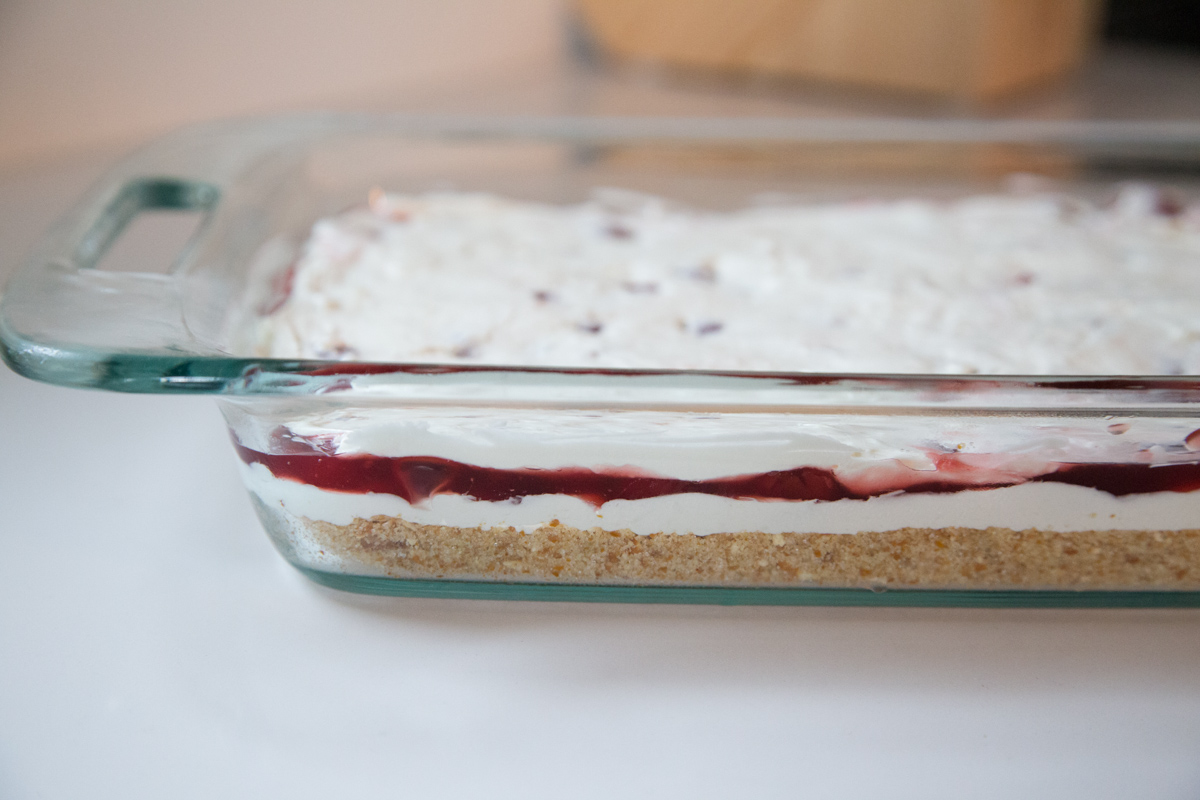 Put into the fridge and let set for 2 hours.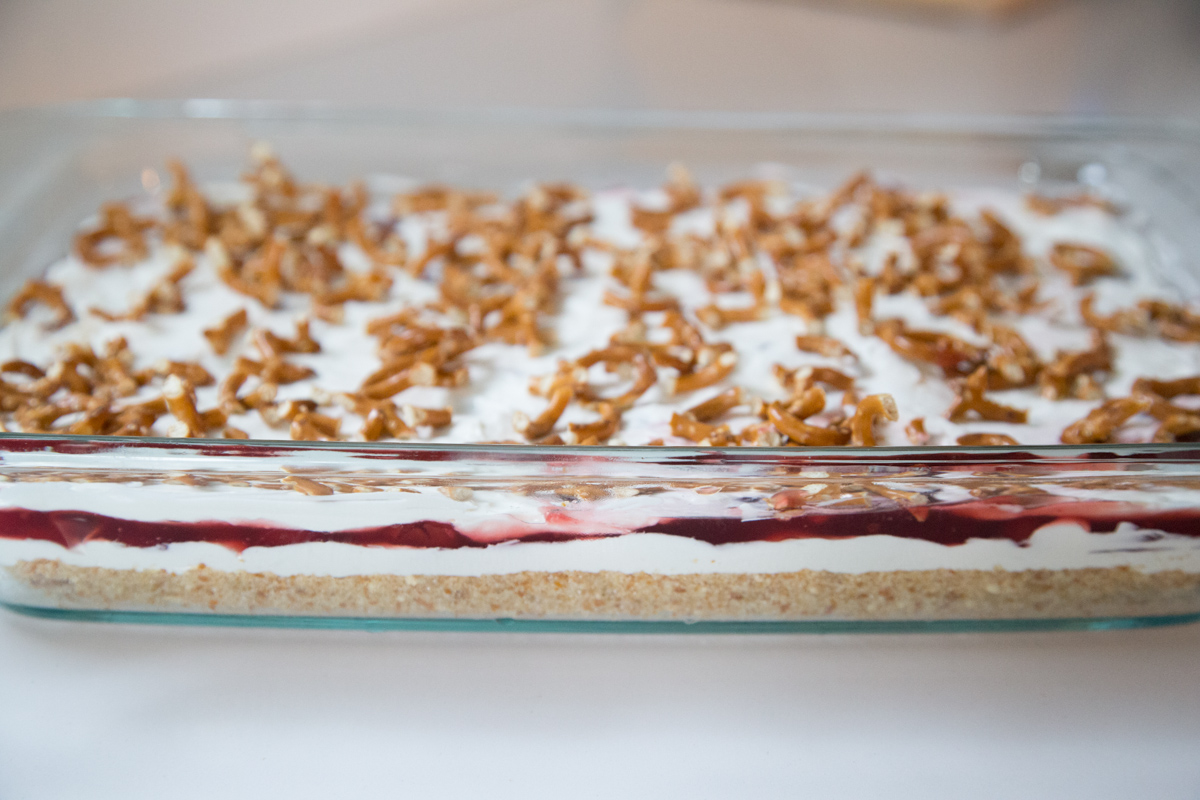 If desired, add pretzel pieces as "garnish."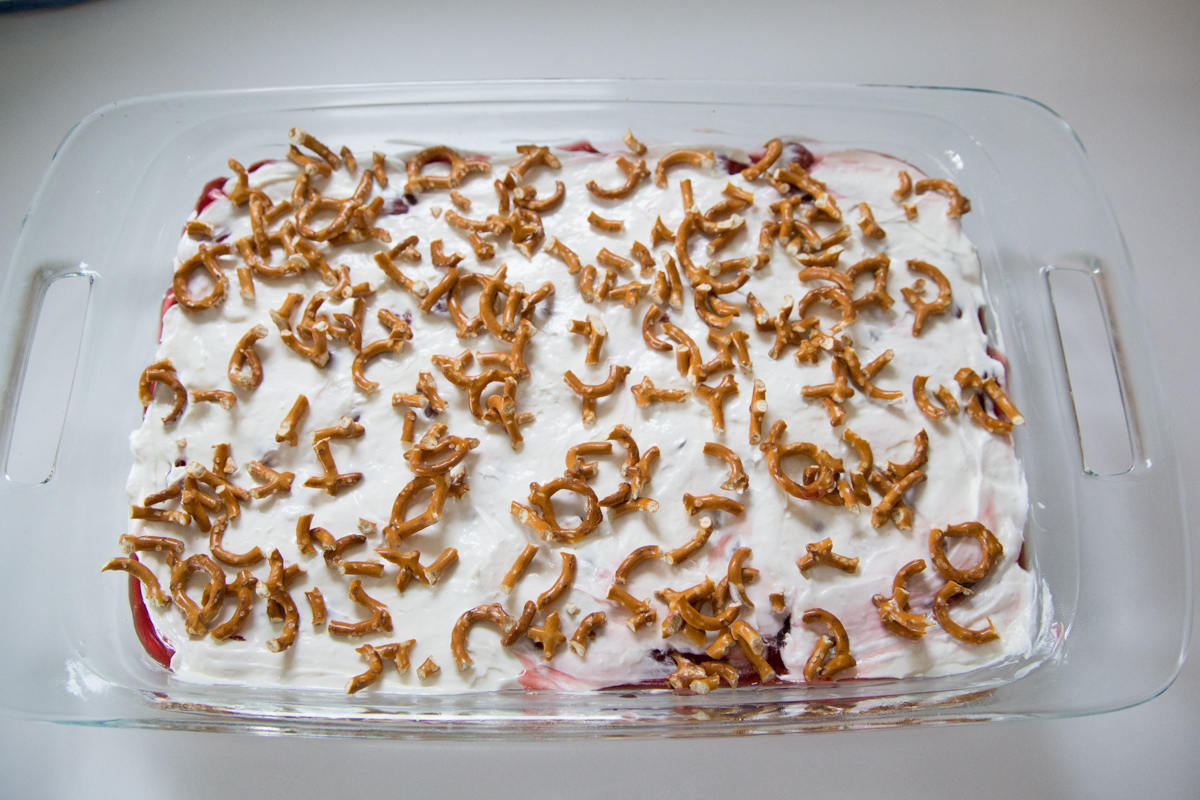 And prepare to devour.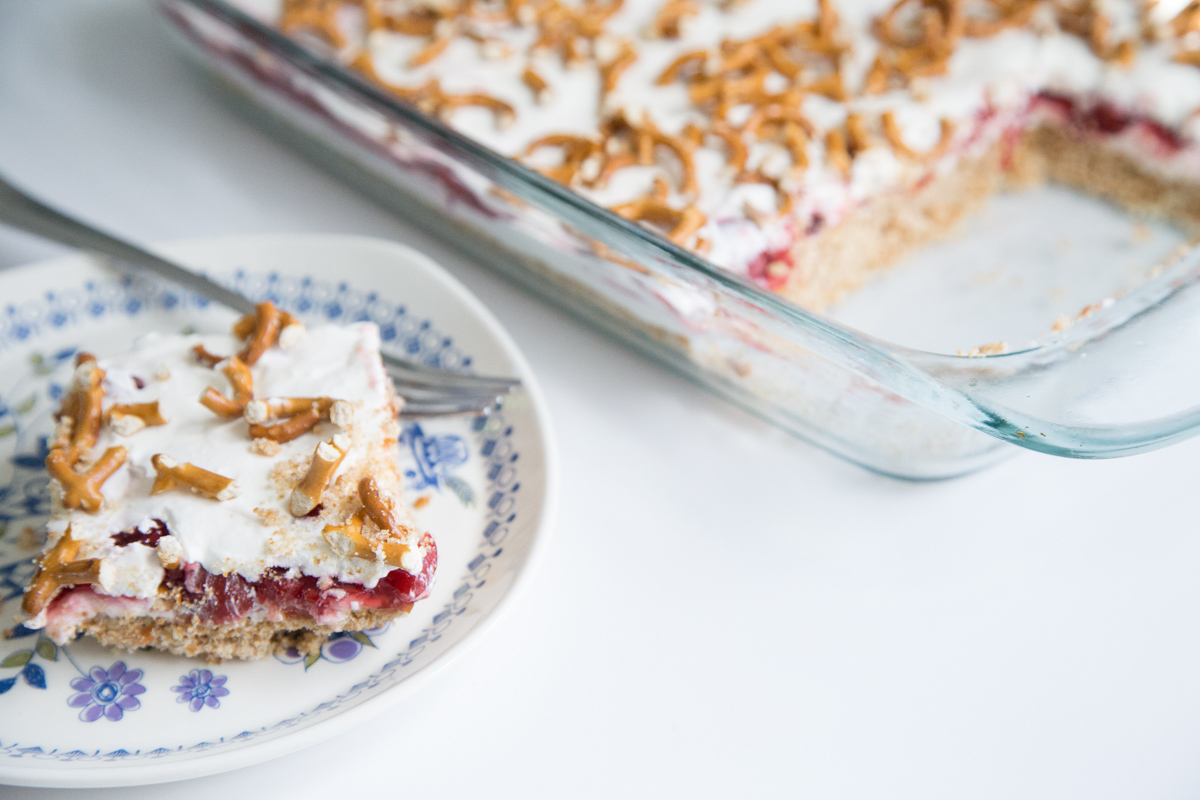 Be sure to cut really big slices.
So you feel less guilty when you don't have to go back for a second piece. 😉
ENJOY!
One of my favorite things my mom made for us when we were kids was the Strawberry Pretzel dessert. But this particular version doesn't involve jello and waiting for that to set! Try this with any canned fruit!
Ingredients
3

cups

crushed pretzels

1

cup

white sugar

2/3

cup

melted butter

8

oz.

cream cheese

softened

1

cup

powdered sugar

8

oz.

whipped topping

thawed

2

- 20 oz.

cans cherry pie filling

Garnish: more broken pretzels
Instructions
In a blender or food processor, crush the pretzels and mix with the sugar. Pour into a bowl and stir in the melted butter, until crumby mixture forms.

Press the crust into the bottom of a 9×13-inch baking dish. Place in the fridge, until other layers are ready.

In another mixing bowl, combine the cream cheese and powdered sugar, then fold in the whipped topping. Divide in half and spread half onto crust. Then spread the cans of cherry pie filling on top, then the remaining cream cheese layer.

Cover with plastic wrap and return to the fridge. Chill at least 2 hours, or ideally overnight, before cutting and serving.

Add broken pretzels on top before serving.