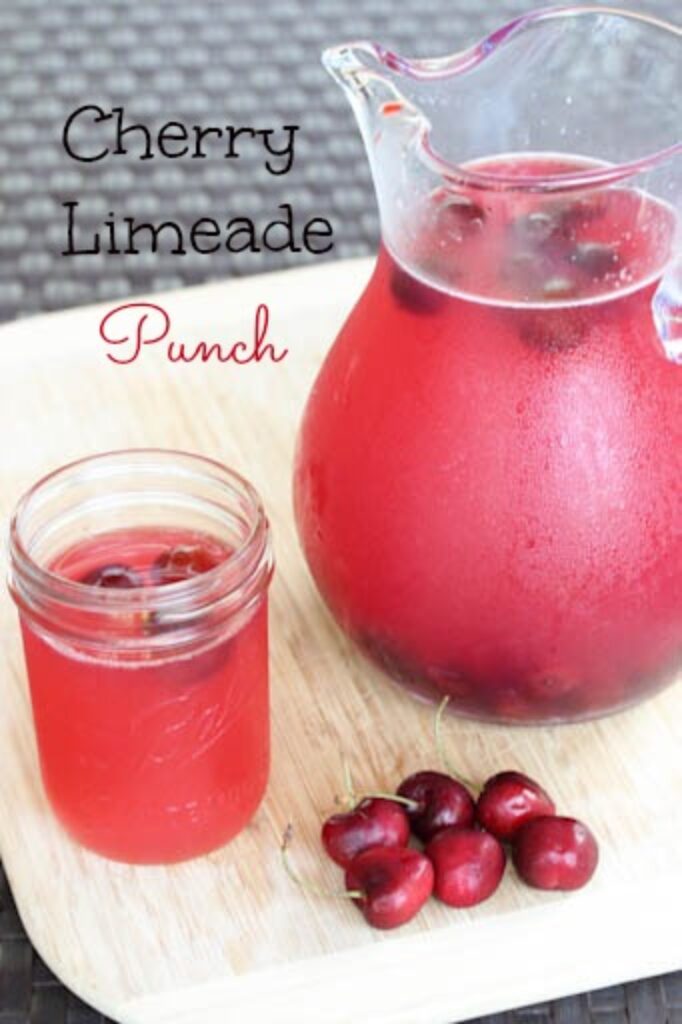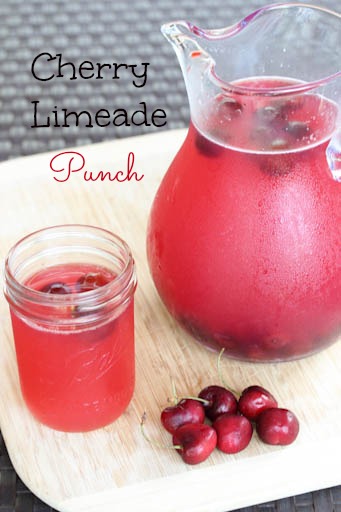 So this past weekend, this happened. It happens about once a year, and goes against all that I teach, preach and live by.
I went to the grocery store without a list.
Danger. Danger. Danger.
I caution you against shopping without a list. I did it, but ended up making a list in the store. On the notes app on my phone. Then I arrived on the baking aisle and the following ran through my brain…"shoot, I'm hosting our church small group this weekend."
Then, "Oh thank goodness, I remembered while I'm still in the store."
Then, "Great, now I have to back track and 'go against the flow' to get the other things I've already passed up."
So I pulled over to the side out of the way, started another list on the notes app on my phone, this time for the handful of ingredients that I needed to make this punch, and the other dishes I planned to make. After the big back-track, I wheeled over to the juices section to get the limeade for the punch. That's when I saw that Minute Maid already made a cherry limeade. I could have just dropped some cherries into that, but decided to go full-on. So I grabbed a carton of the cherry limeade, as well as the limeade. Then it was off for the frozen cherries and finally the checkout.
I made it home with everything I needed, especially grateful that I wouldn't have to return to the store. I still haven't decided which is worse…shopping in the snow and slip sliding around the parking lot slush. Or shopping in 100 degree weather and sweating as you load up your groceries. Jury's still out on that one.
A delightful punch that was made for a church potluck - everyone loved it!
Ingredients
2

Liter

lemon-lime soda

59

oz.

jug limeade

59

oz.

jug Cherry Limeade

frozen cherries

garnish
Instructions
In a large pitcher (I used 2), combine the Sprite, Limeade, Cherry Limeade. Add frozen cherries for garnish.

Keep chilled until serving.