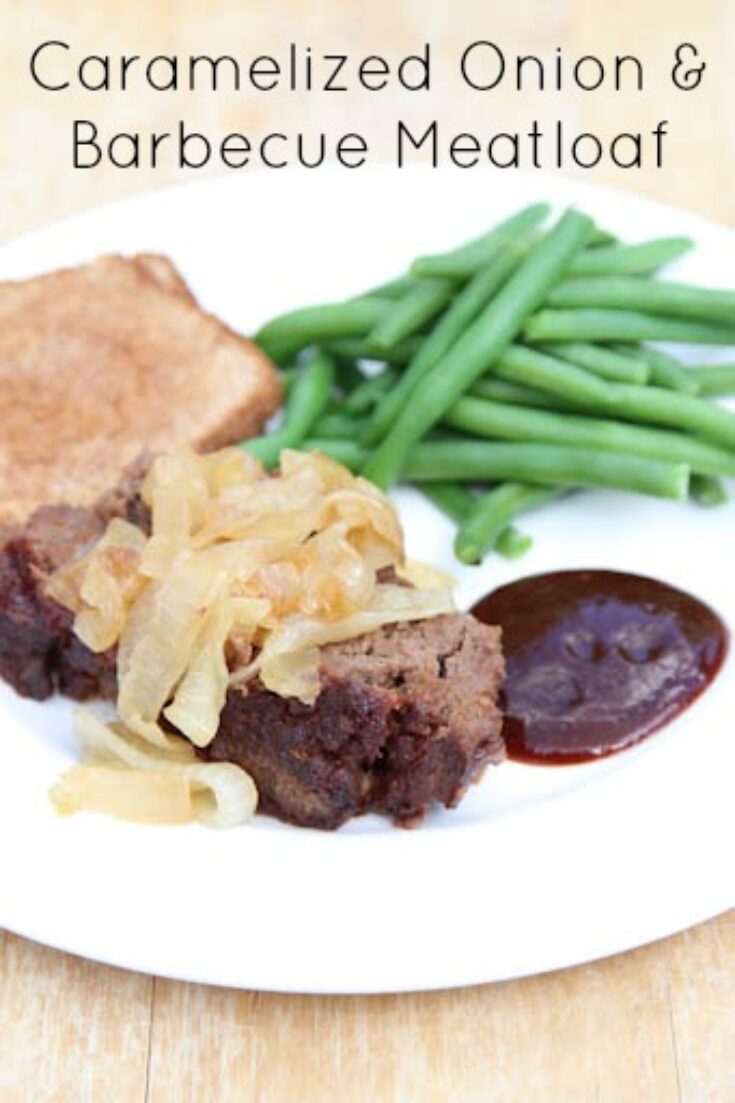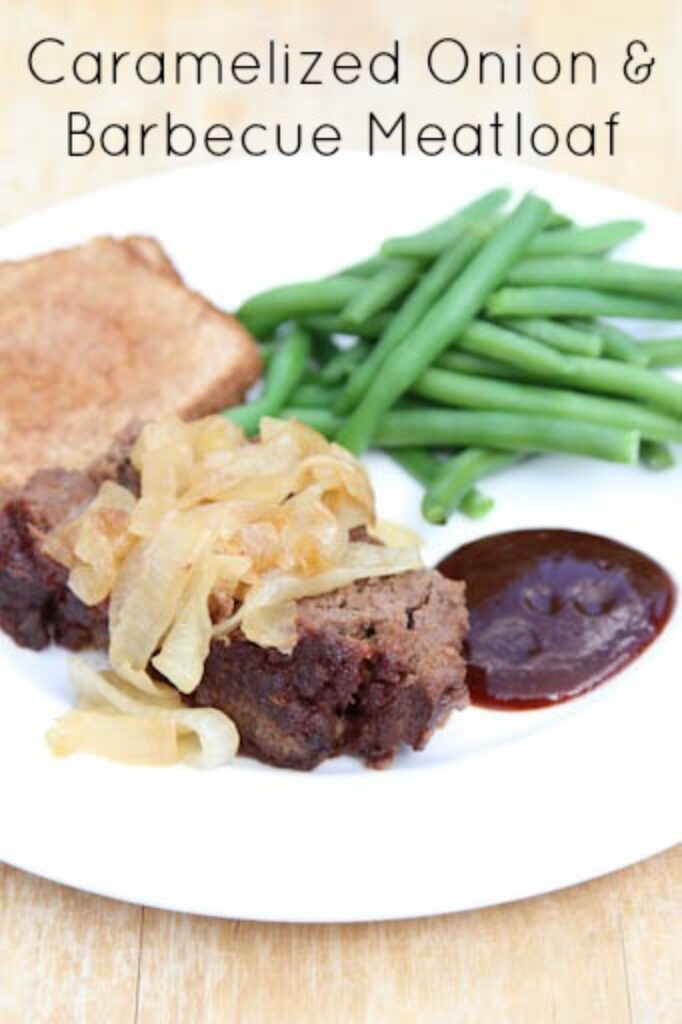 Sometimes I wish I blogged only about burgers. Just burgers, that is all.
Because I adore burgers…grilled at home, from a restaurant, even fast food (but Whataburger only!) burgers.
Here's one of my all time favorite burger. I think you can see why.
Anytime there is burger on the menu that has caramelized onions, I'm sold. Because if I could blog about only caramelized onions, I would do that too. Except there wouldn't be near as many posts as on my imaginary burger blog. Whatever, but to the recipe here…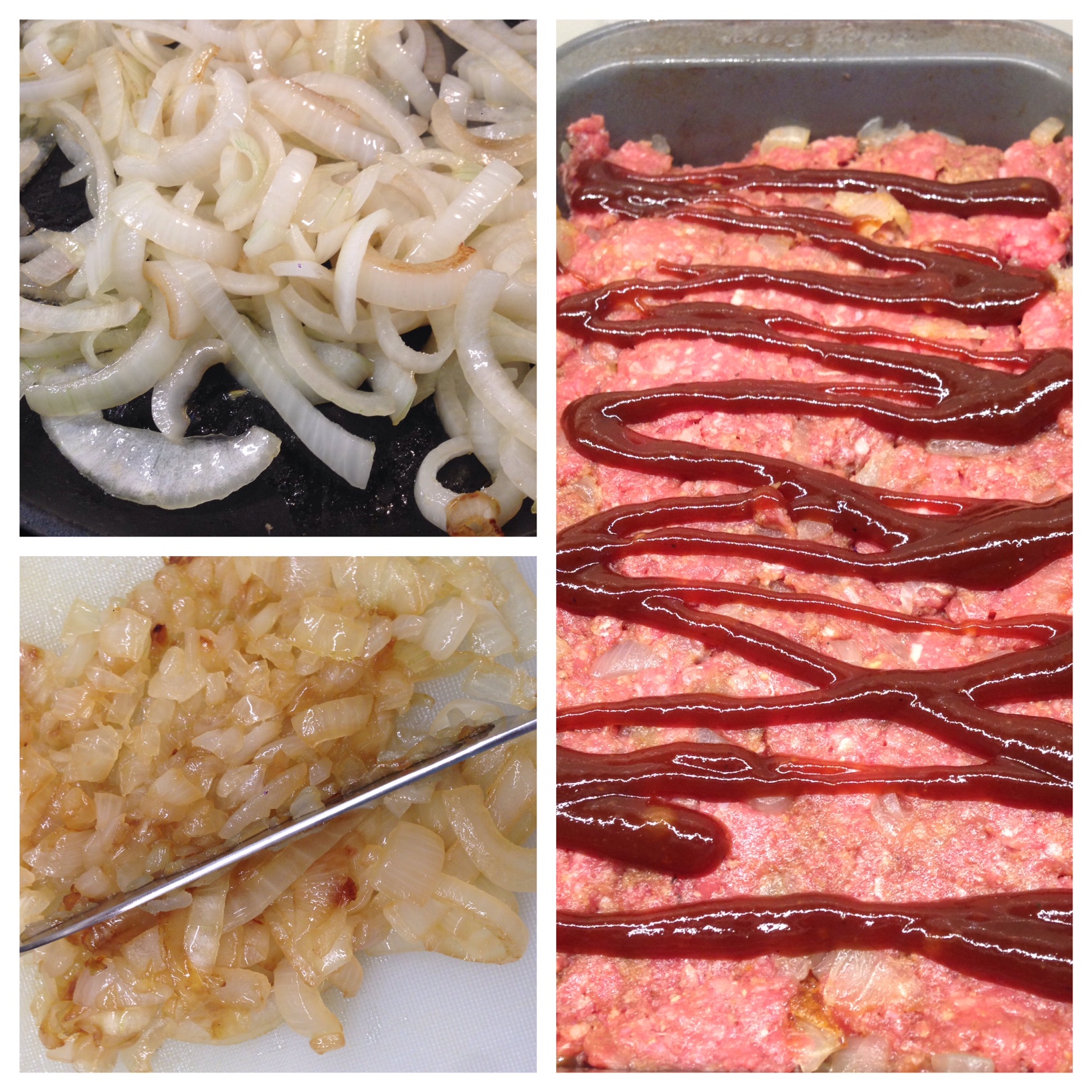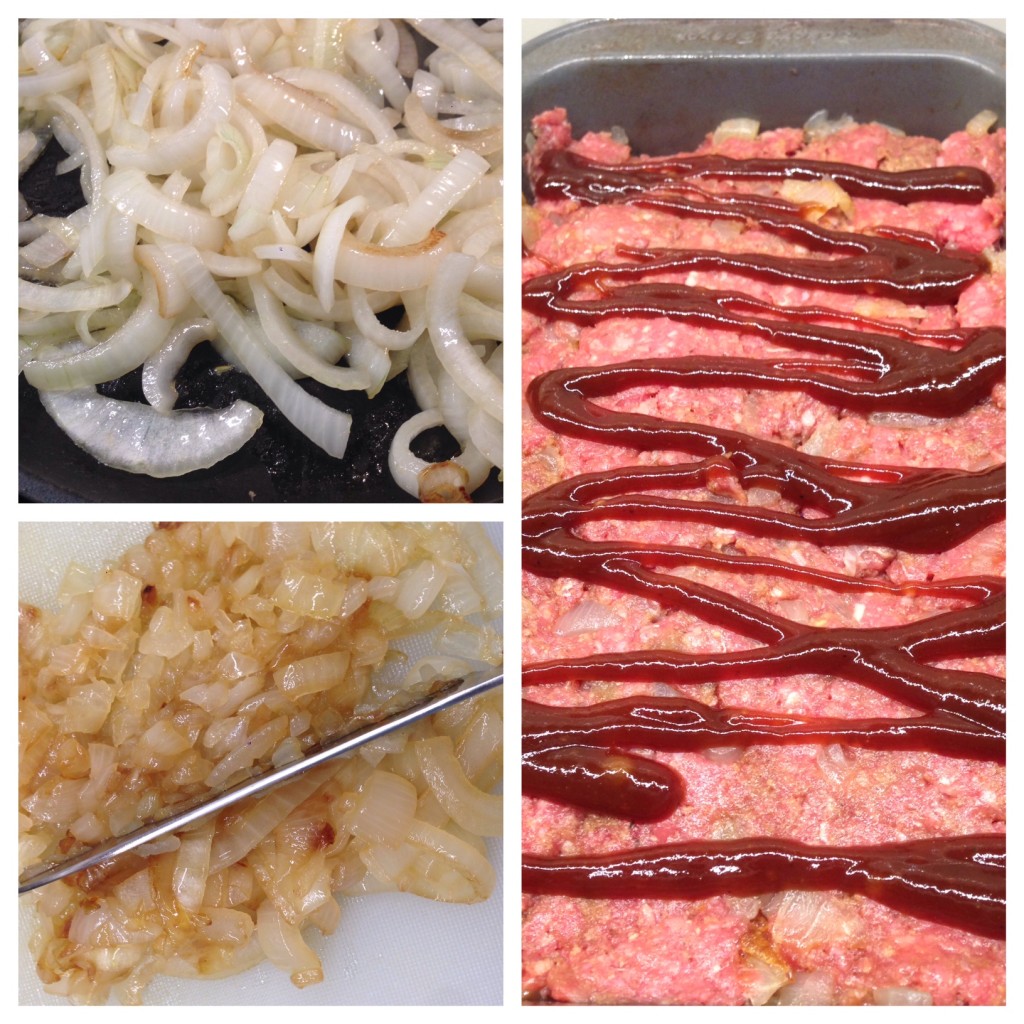 The key to this one is getting the onions perfectly caramelized. I sweetened up 3 white onions, in slices. I decided I would take half of them and chop them up after they caramelized and mix them into the meatloaf, then use the other half for topping. I had a hunch that the tangy-sweet BBQ sauce would be the perfect compliment to the sweet, caramelized onions both inside the meatloaf, as well as a garnish.
I was right. Plates polished, y'all!
This meatloaf is inspired by my love for burgers, specifically ones with BBQ sauce and caramelized onions on top. I hope you enjoy this as much as our family did 🙂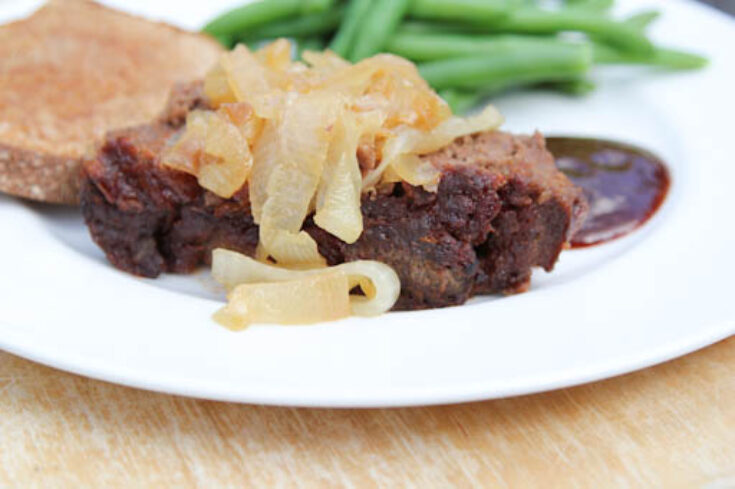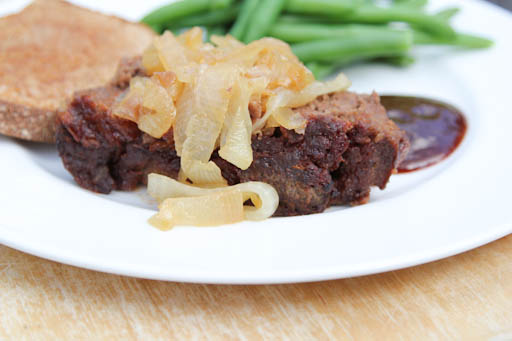 Delightful twist on a family favorite!
Ingredients
3

white onions, sliced

2

Tbsp

olive oil

1

Tbsp

sugar

1.5

lb.

ground beef

1/2

cup

bread crumbs

1/3

cup

BBQ sauce

1

tsp

garlic powder, salt and pepper each

BBQ sauce drizzle/topping

Side dish idea - garlic toast, veggies
Instructions
Add the sliced onions, olive oil and sugar to a skillet and saute over high heat for about 3-4 minutes. Reduce heat to medium low and let the onions continue cooking and caramelizing, stirring often, for about 30 minutes. Once caramelized, chop half of the onions to use in the meatloaf.

Preheat oven to 350.

In a large mixing bowl, combine the ground beef, bread crumbs (use GF bread crumbs or GF bread to make this a GF meatloaf!), BBQ sauce, garlic powder, salt and pepper. (I did not include an egg because of an allergy, but you could add 1 egg to the mixture if you prefer. The egg acts as a binder and holds the meatloaf together.) Form into a loaf and add to a 9x5 loaf pan, drizzle a little BBQ sauce on top and then cover with foil.

Bake in the preheated oven for 30 minutes, covered in foil. Then remove the foil and cook for another 30 minutes, or until the meat has cooked through.

Meanwhile, prepare the toast, rolls, rice (whatever!) and veggies.

Serve Caramelized Onion and Barbecue Meatloaf with preferred sides.