Soon the man in your life will be looking extra fresh and clean shaven with this Braun Series 9 Razor.
And you'll be doing backflips and three cheers for scoring such a great deal!
Right now, you can save $60 on the Braun Series 9 Electric Razor and Shaver for Men.
I consider myself a very prudent spender.
And I love a good deal.
And I adore investing in products that will both work wonders and will last many years (meaning, they are well worth investing in!)
Like this Braun Series 9 Electric Shaver and Razor.
And with this amazing deal on a great product, I'm totally leveling up Steve's electric razor this year.
(Shhhh, don't tell him!)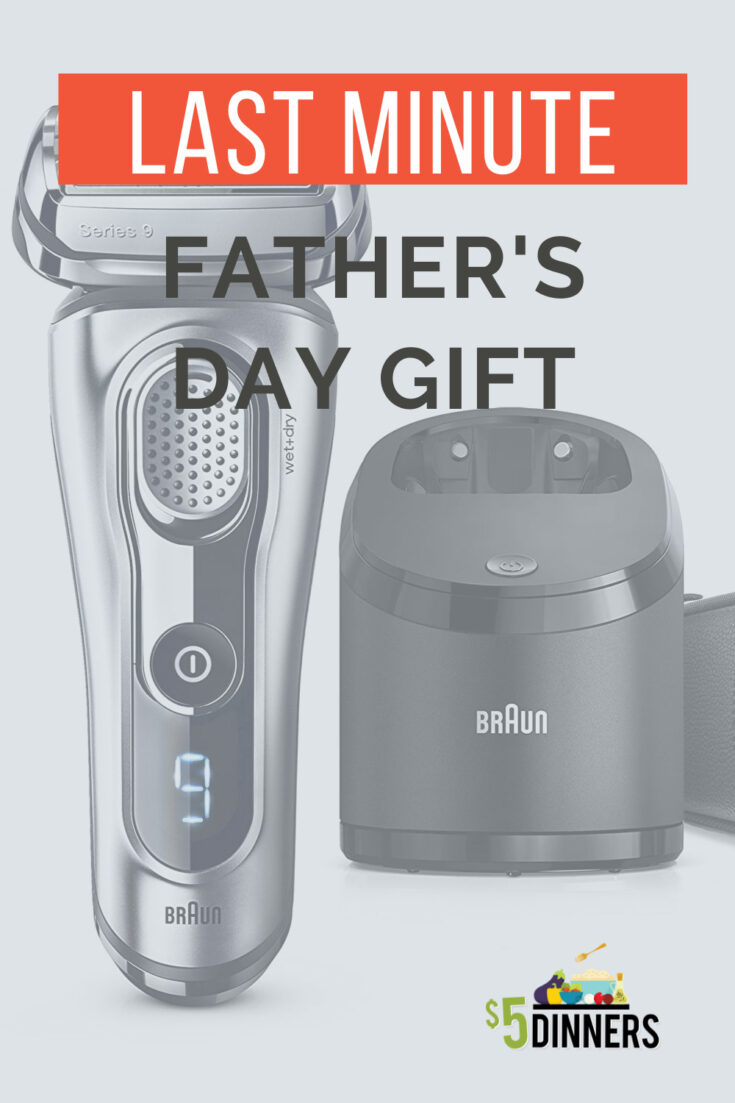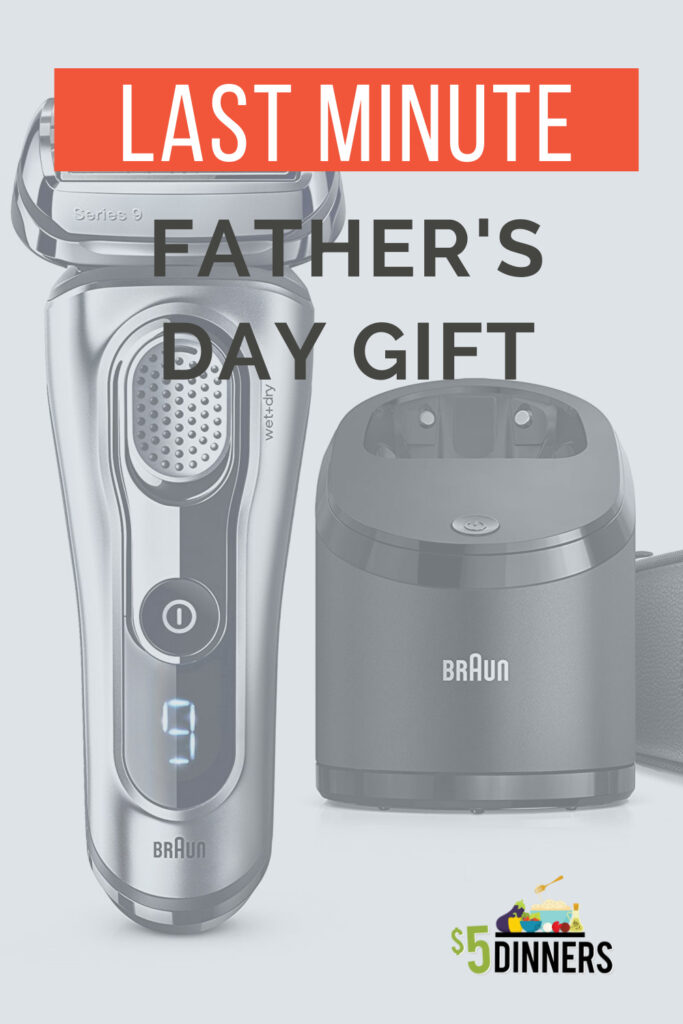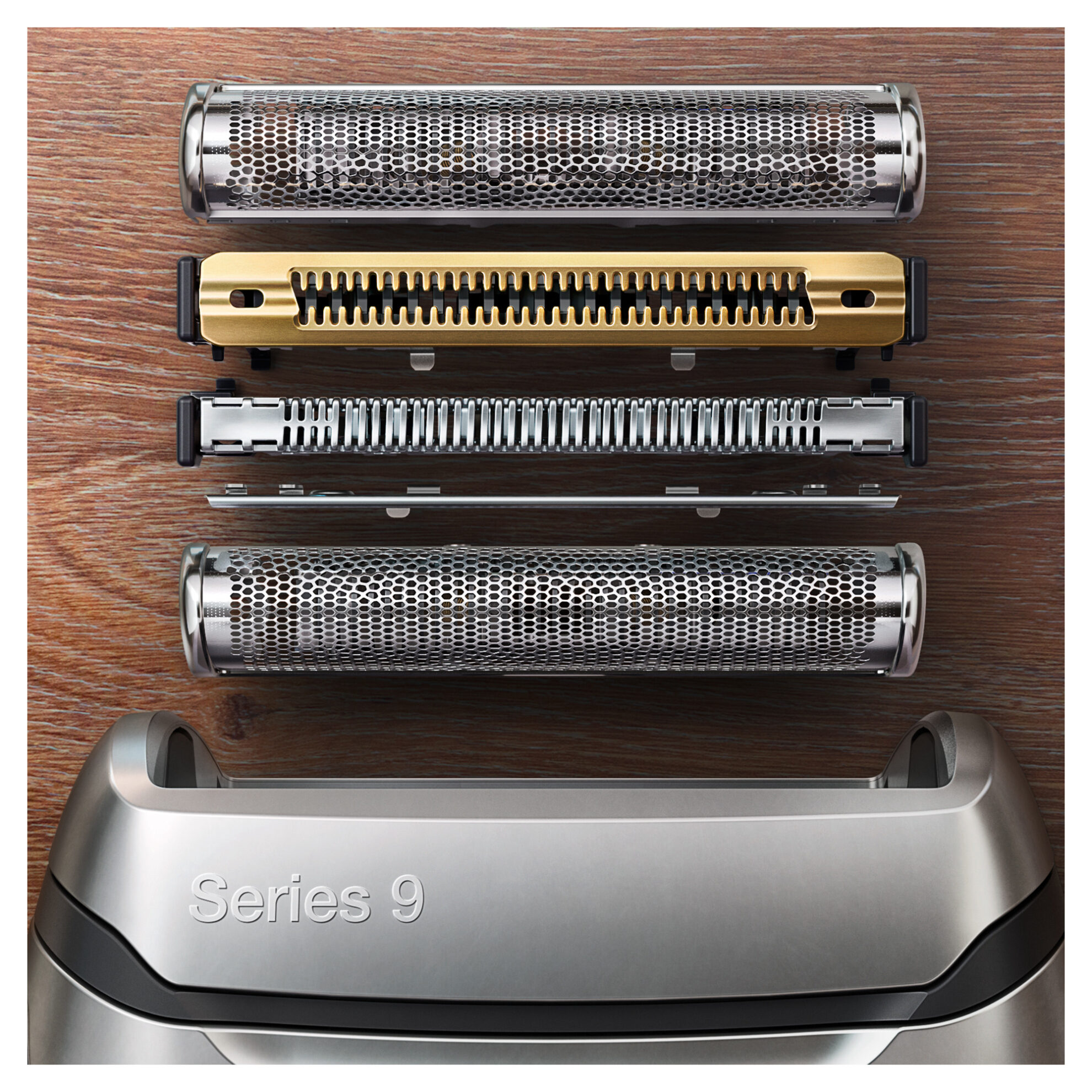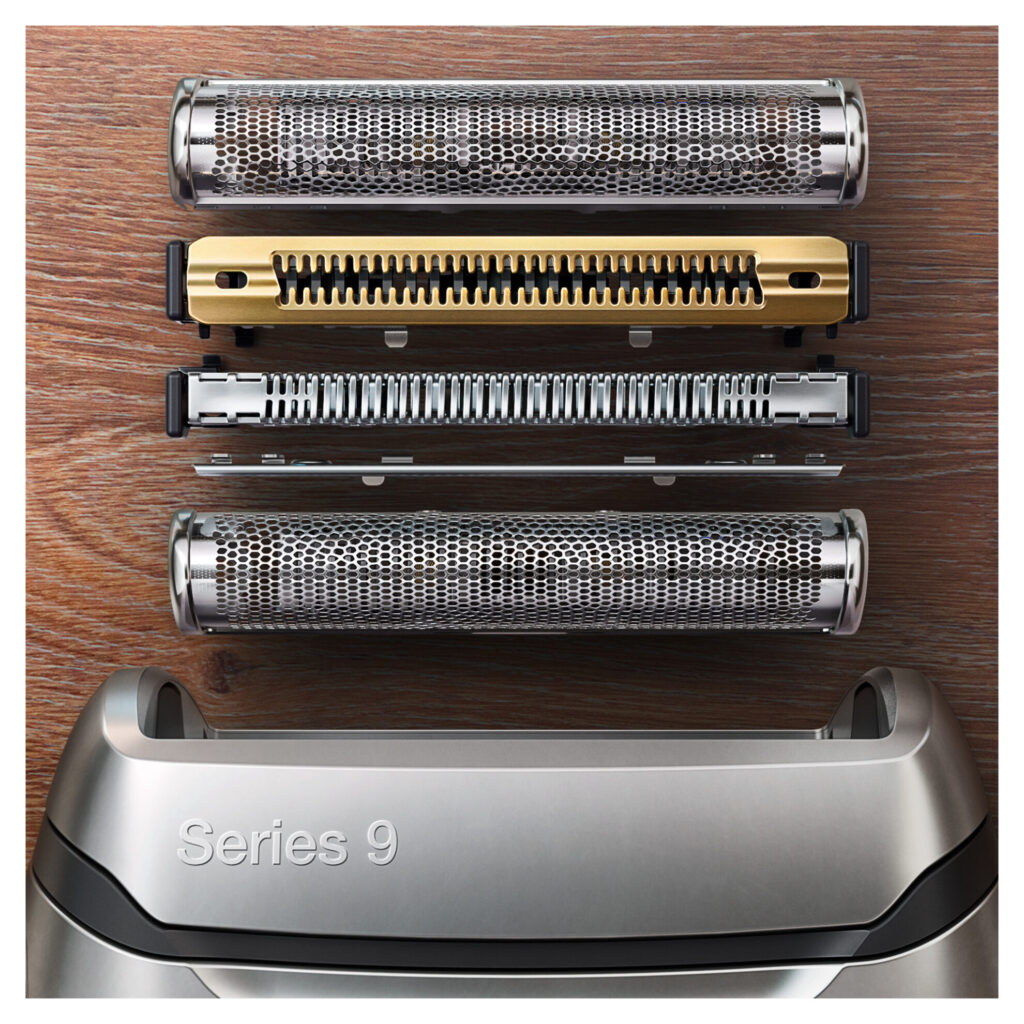 Here's why…
The Braun Electric Razor works for both wet and dry shaving.
It comes with a charging station and a travel leather case.
It is a SMART razor – meaning it has built-in responsive intelligence automatically adapts to the features of your face, for a shave that's personal to you.
There is an option for a slide-out precision Trimmer that will help with hard to reach areas like sideburns and nose. (Wow, this will be handy!)
It is overall designed for a flawless shave. Every single day.
And the specialized head shaves more hair in the first stroke than any other premium electric razor.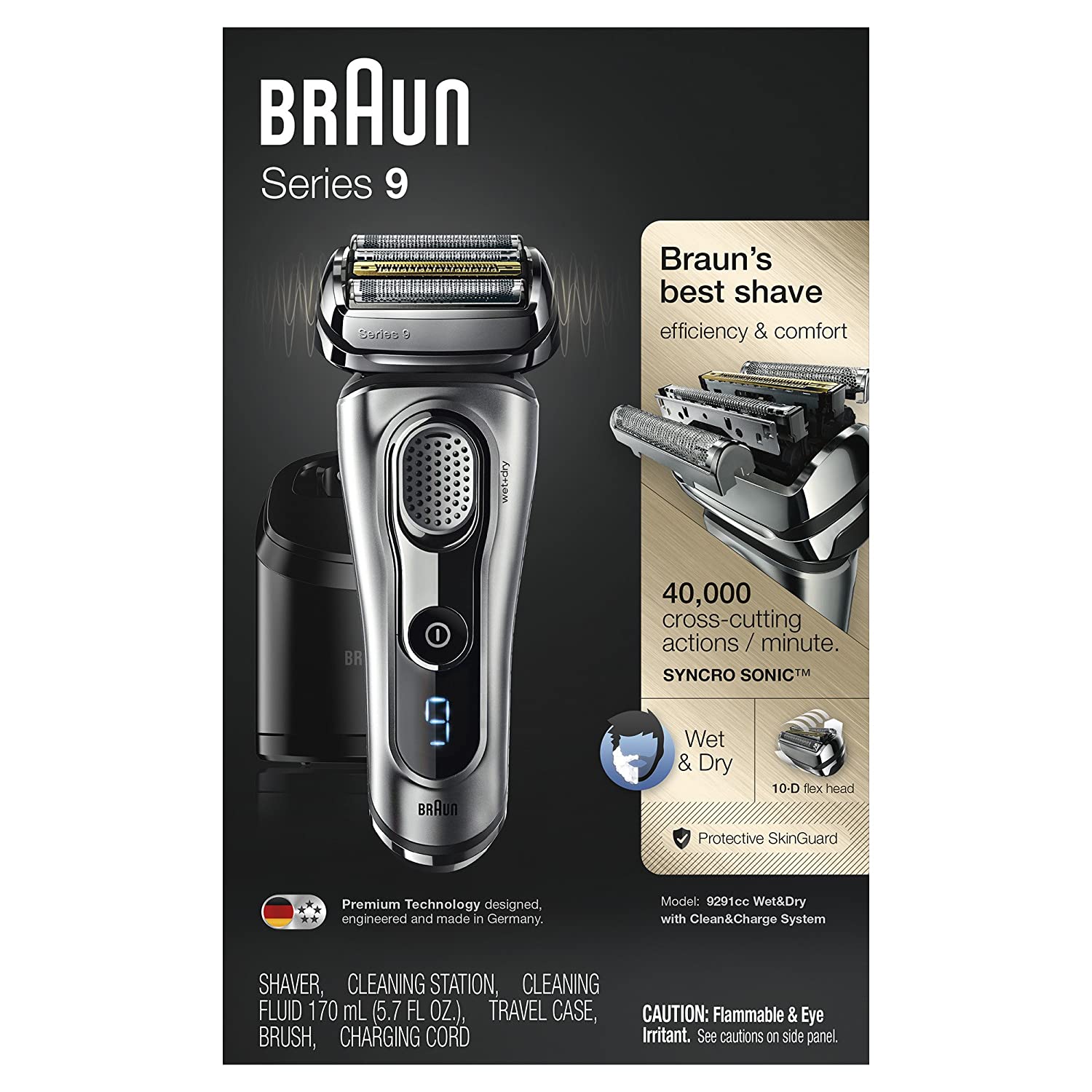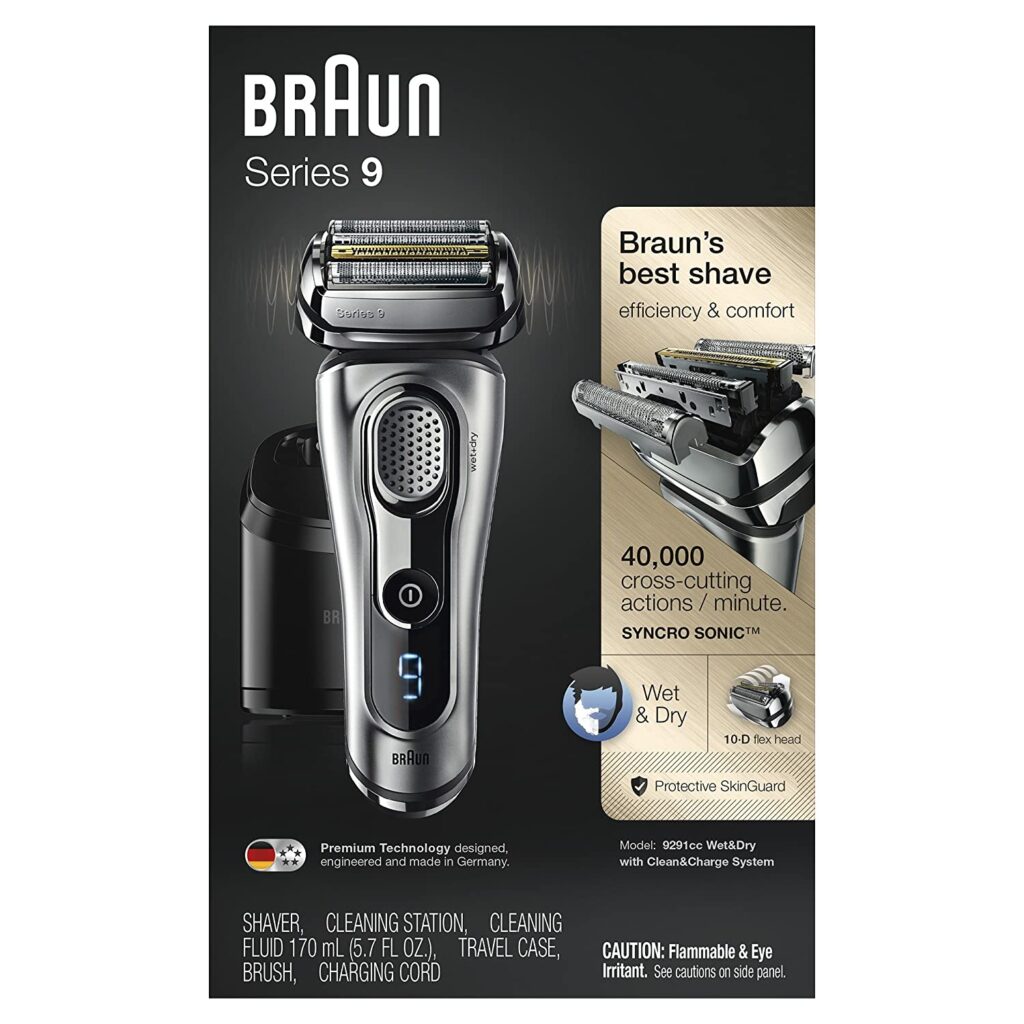 Father's Day Gift Deals – Braun Electric Razor
This amazing razor is currently $60 off for Father's Day on Amazon. These savings will last until June 21, 2020.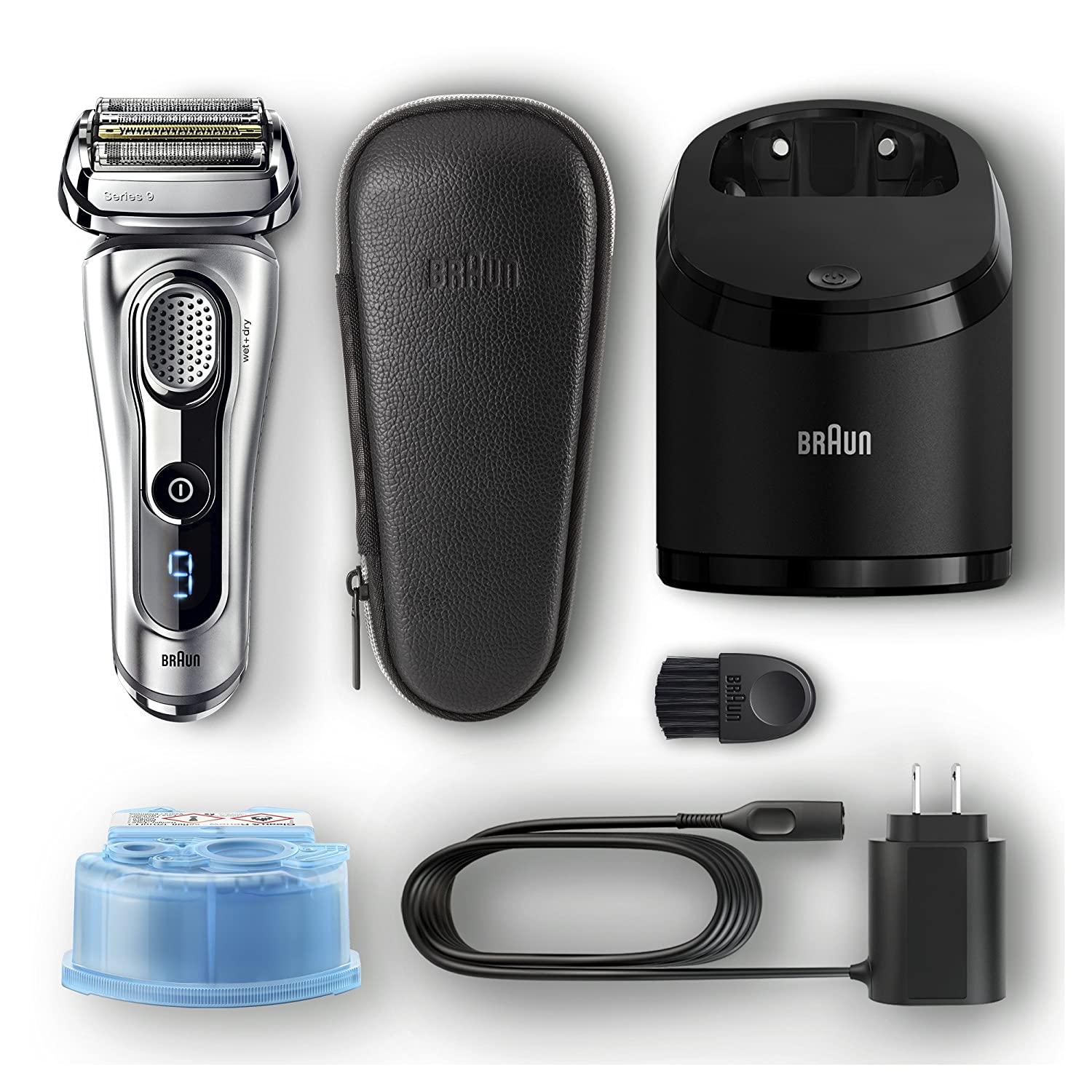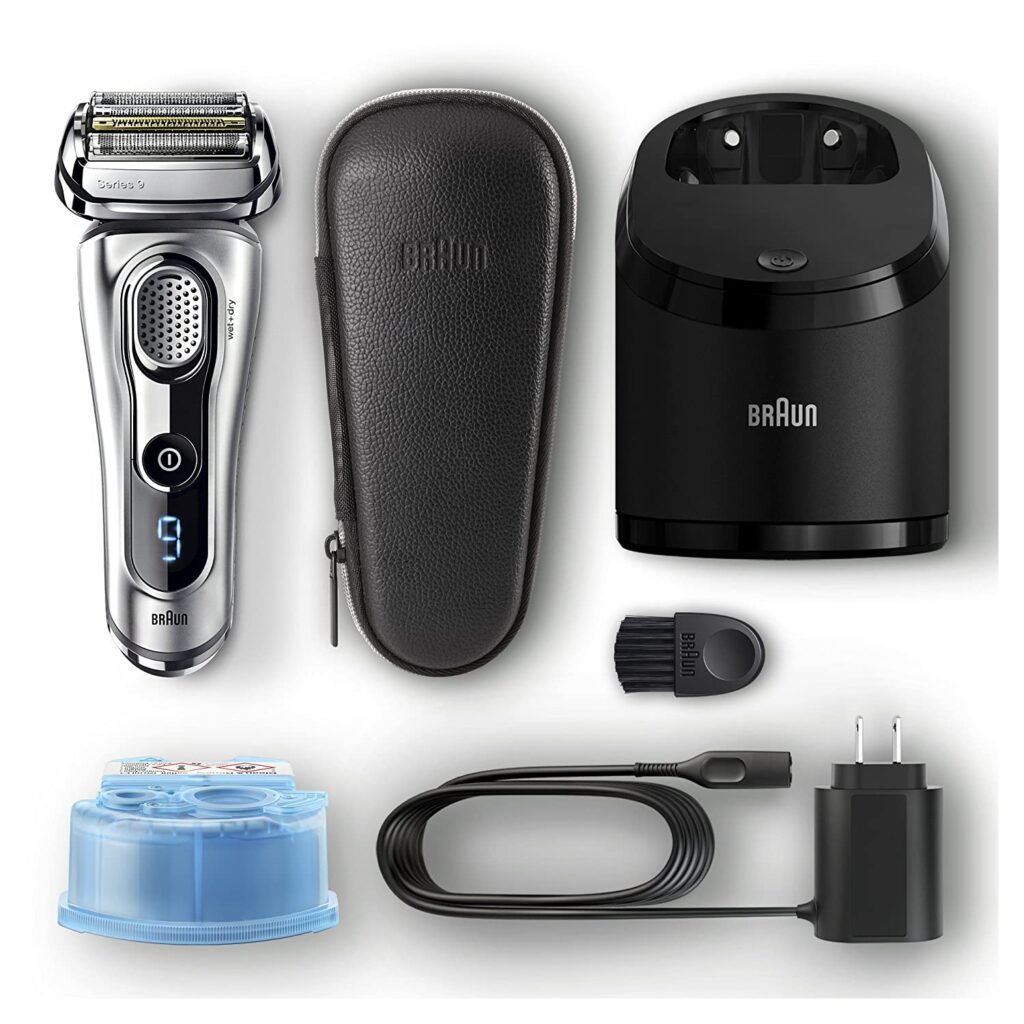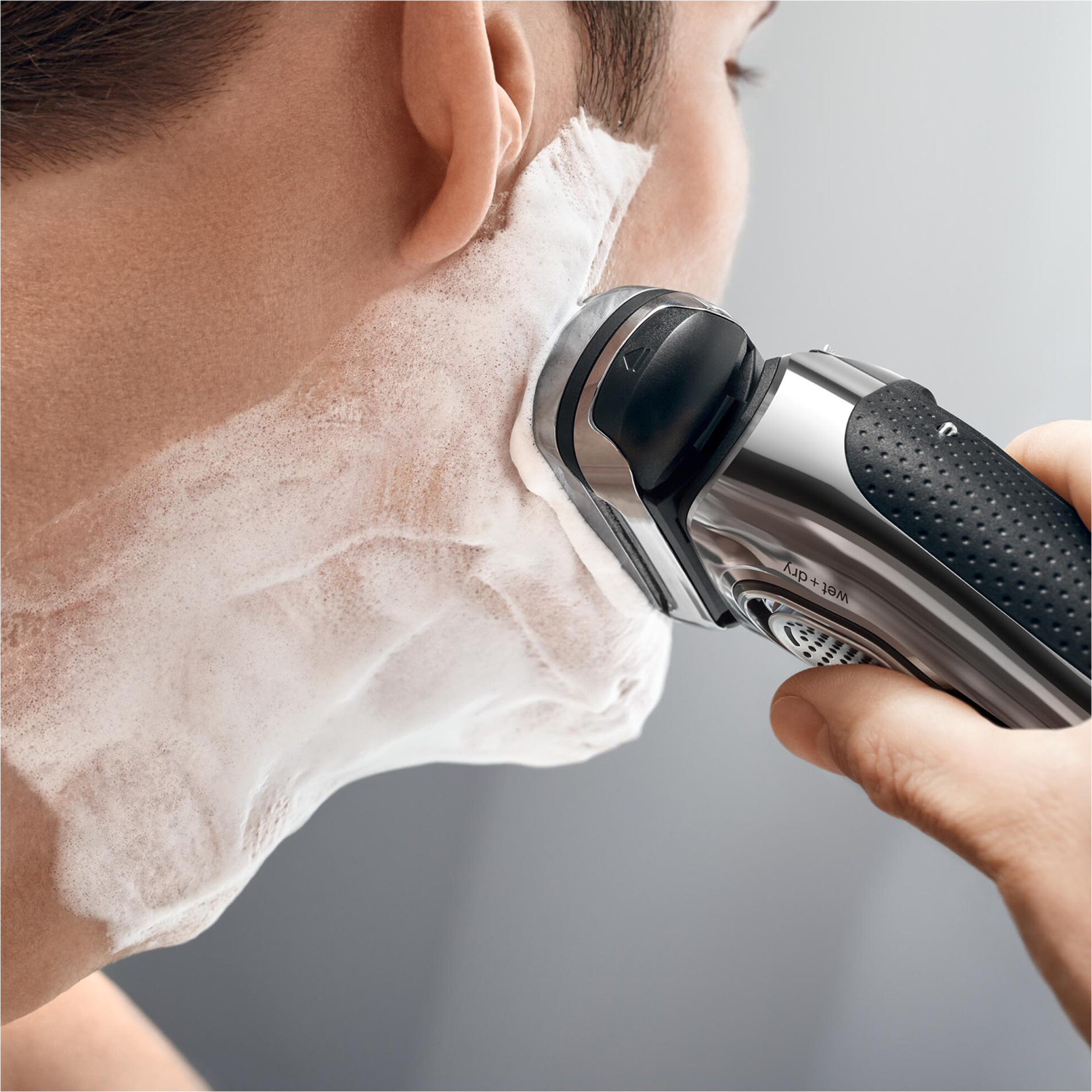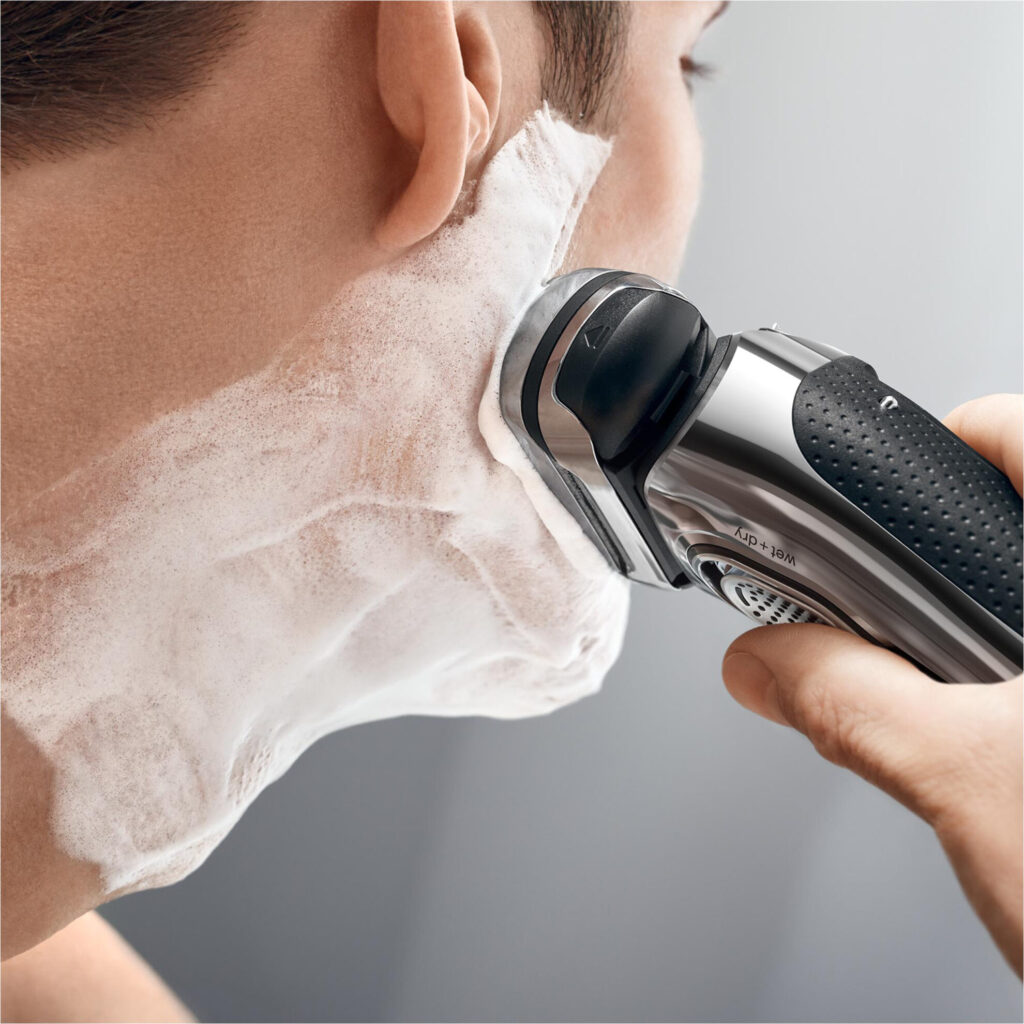 Disclaimer: This is a sponsored deal post. Opinions are my own. Saving money on quality products is my jam.
Disclaimer: As an Amazon Associate, I earn commissions on qualifying purchases. Reviews, opinions are my own.