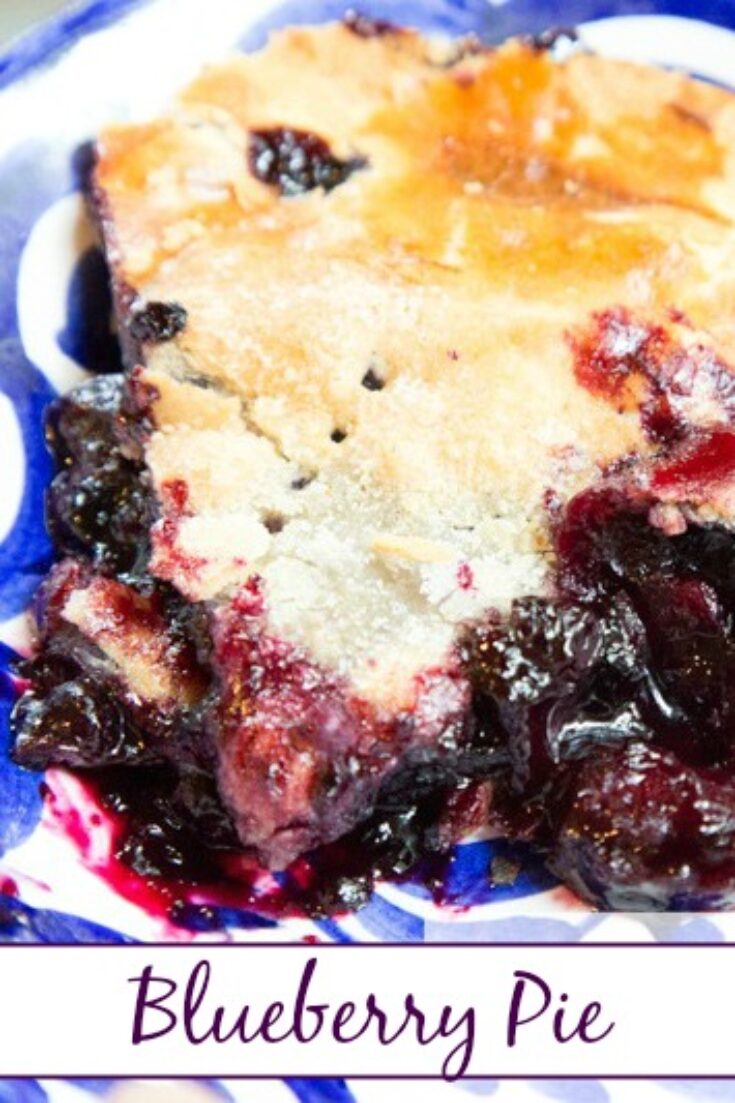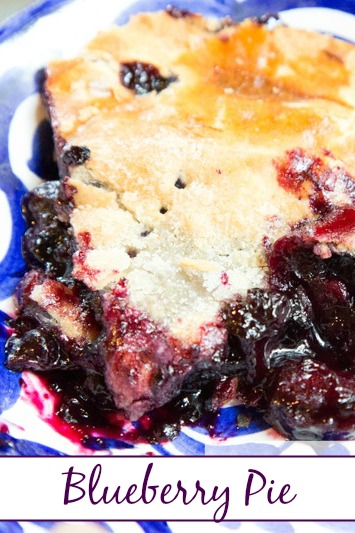 This right here…just tastes like summer.
Cool, refreshing, the perfect amount of sweetness.
As far as I'm concerned, a solid Blueberry Pie has 4 essential ingredients.
Fresh blueberries
Fresh lemon juice
Fresh lemon zest
Cardamom – just a dash, as it has a powerful flavor of its own
And this pie right has has all of those things, plus a sugared pie crust top that completes the whole thing!
With blueberries in season right now, this is the perfect time to make this pie with perfectly ripe and sweet blueberries! Nature's candy in pie form….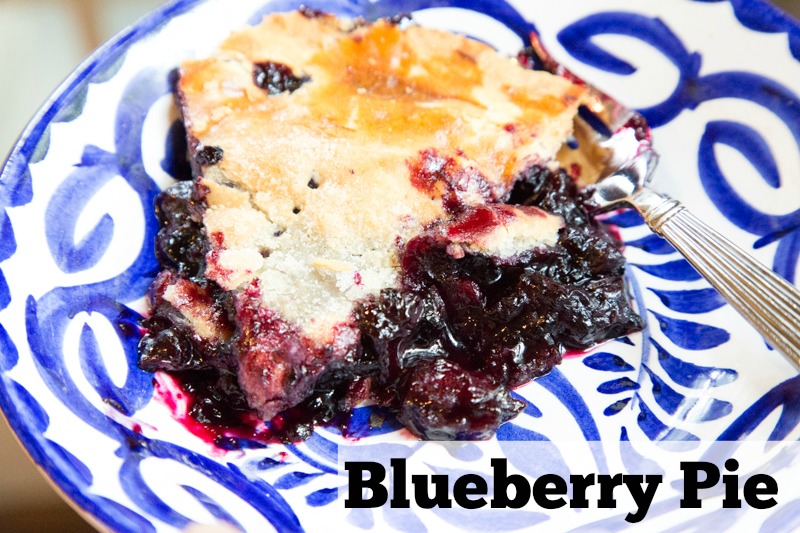 Nature's candy in pie form....yummmmy!
Ingredients
2 pie crusts - homemade or store bought

4

cups

blueberries

3/4

cup

sugar

3

Tbsp

cornstarch

1 lemon - 1 Tbsp lemon juice &1 tsp lemon zest

1/4 tsp cinnamon

1/8 tsp ground cardamom

1/2 tsp salt

2

Tbsp

cold butter, cut into tiny pieces

1 egg, beaten

coarse sugar for sprinkling
Instructions
Preheat oven to 350 F. Lightly spray a 9" pie plate with non-stick cooking spray.

Roll out both of the pie crusts on a floured surface. Place one of the crusts into the base of the pie plate.

In a large bowl, toss together the blueberries, sugar, cornstarch, lemon juice, lemon zest, cinnamon, cardamom, and salt. Mix well.

Gently pour the blueberry mixture into the crust in the pie plate and add the butter pieces evenly around the blueberries. Add the top crust and seal up the the edges of the crusts and pinch together. Add a few decorative slits into the top crust layer. Then brush with the beaten egg and sprinkle the coarse sugar over the top. Place the pie plate on a baking sheet, in case any bubbles out. (You don't want it to burn on your oven floor!)

Bake in the preheated oven for 50 to 60 minutes.

Let cool completely for about 2 hours on a cooling rack.

Serve Blueberry Pie at room temp or chilled, with large dollop of ice cream.