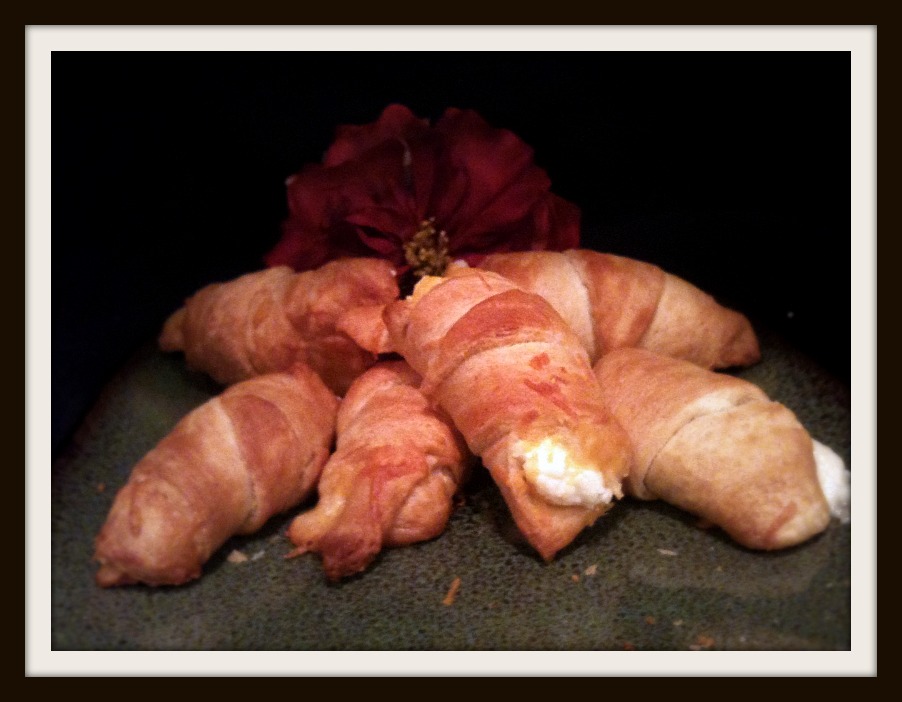 The other day I found an awesome recipe that was so simple yet so good, I knew I had to share it with you!
A hot croissant wrapped around Brie. Ingenious!!
But wait, my reoccurring dinner problem….2 out of 5 are such picky eaters. I just didn't think they would eat Brie. But, I so wanted to try it out. So, for you, the dear readers of $5 dinners, I threw myself on the grenade and made Briewrapped croissants, but for the purpose of experimentation, I also grabbed some feta cheese, provolone and sharp shredded cheddar as well.  I figured my picky's would at least eat the cheddar. So, really, the following recipe is any cheese of your choice, as they all turned out awesome but honestly, I really really liked the Brie. Interesting since that is not a cheese of choice I would naturally use.
Ingredients
Croissants
Brie, or any other cheese of your choice.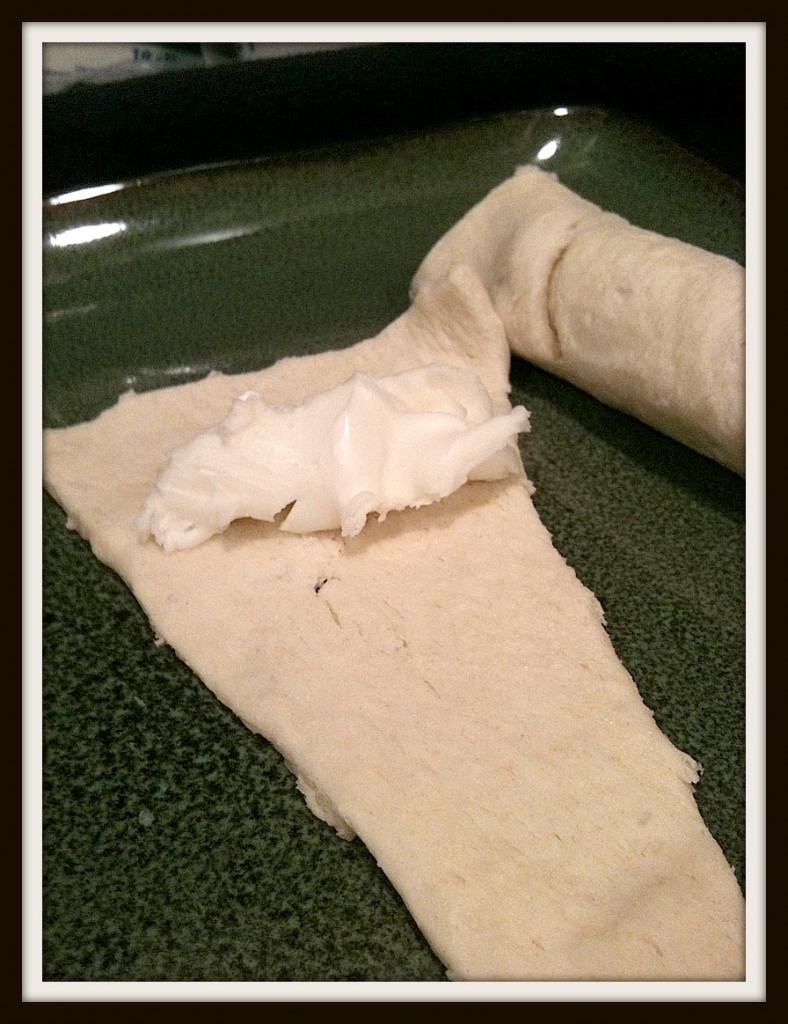 Directions:
Unroll croissants and add cheese of choice.
Bake as instructed on croissants package.
I was a little ADHD when it came to my croissant preparation. I made a chart.
Yes, I really did.
When you have picky eaters you have to know specifics. The top 2 rows of the were Brie. The bottom 2 were Feta.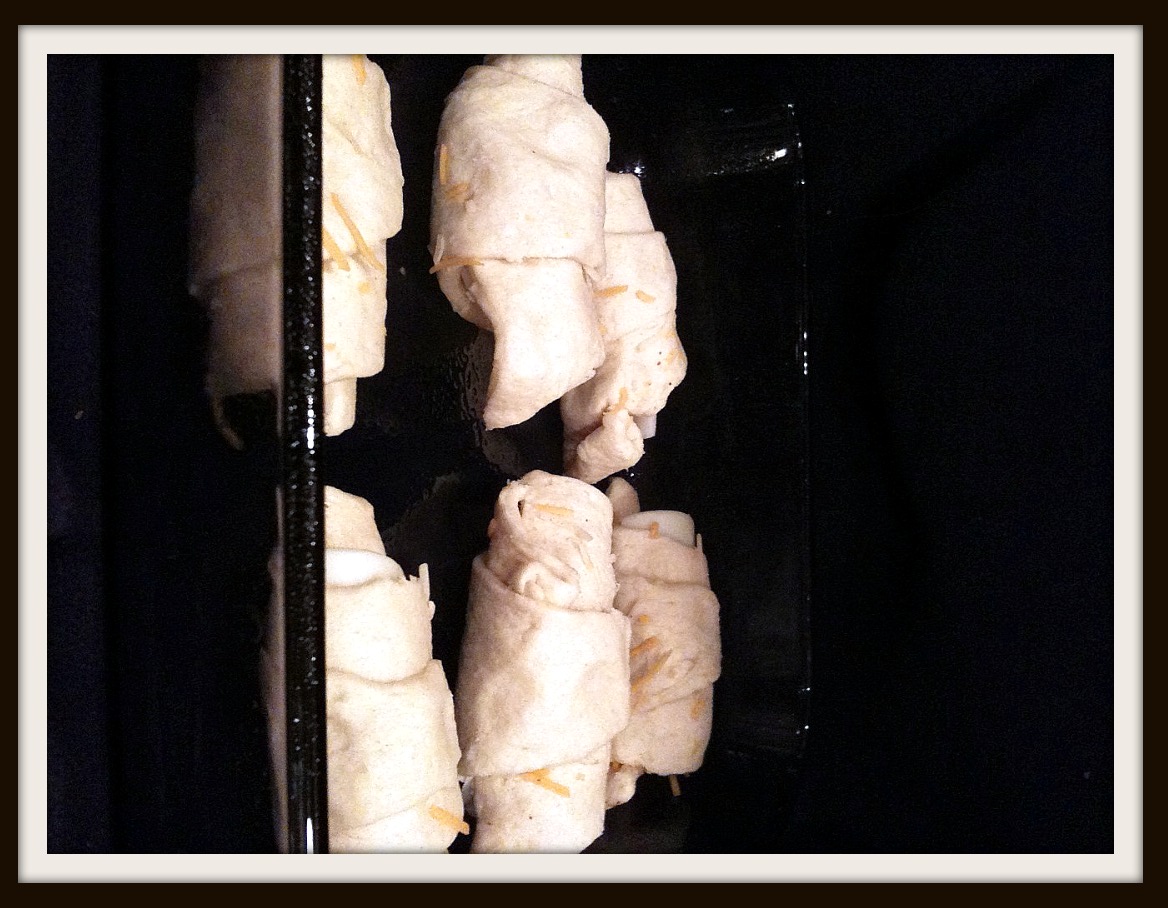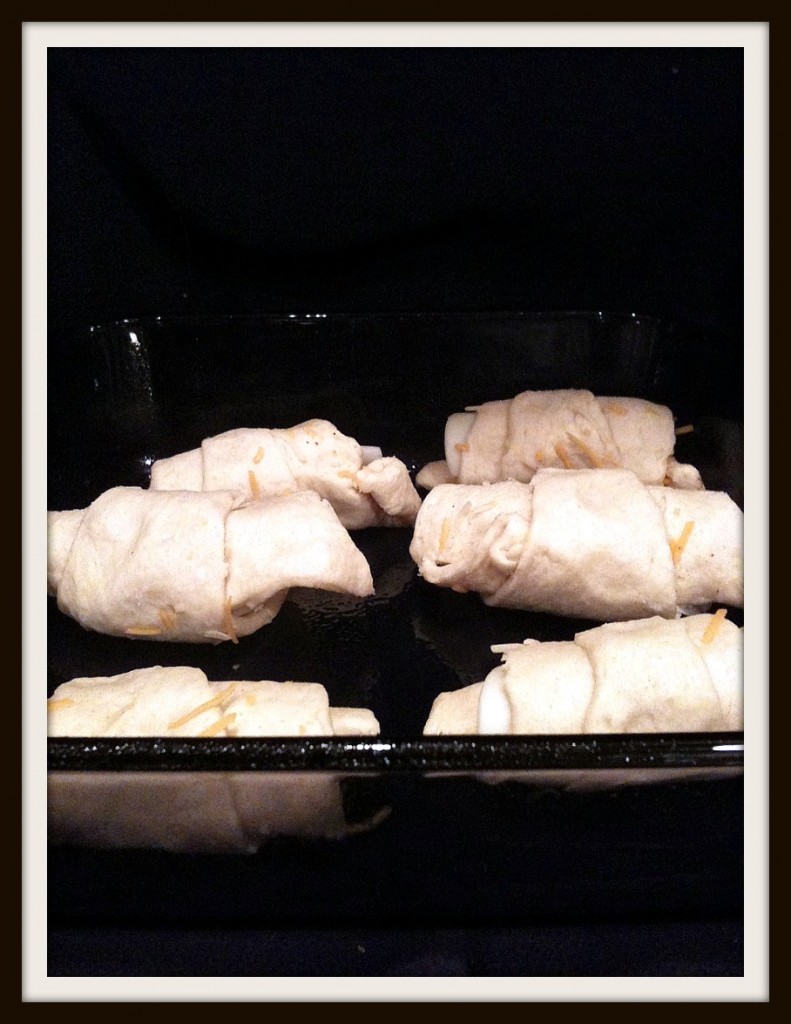 Next pan, provolone top 3, and provolone with brie next 3. Thinking I might get away with difference of cheese mixture. I went on like this until the last 3 were just croissant and shredded cheddar.
The key for picky eaters is to never actually tell what is in the item they are eating. Hands down, we loved the Brie Croissant. They didn't know the difference. I'm so excited.
I know that some people just insist their kids eat whatever, but after 5, I just want them to eat. I really don't care if they are culinary experts, but after they inhaled these croissants with Brie…it might not be such a far fetched idea.  Right now my focus is to feed 5 kids, my husband and myself (plus, we've also added a brother-in-law in the basement) simple meals on a simple budget.
This recipe with a family size can of green beans, or asparagus if in season would be well under $10. Just the way I like it.
Huh, who would have thought Brie? Now I know!