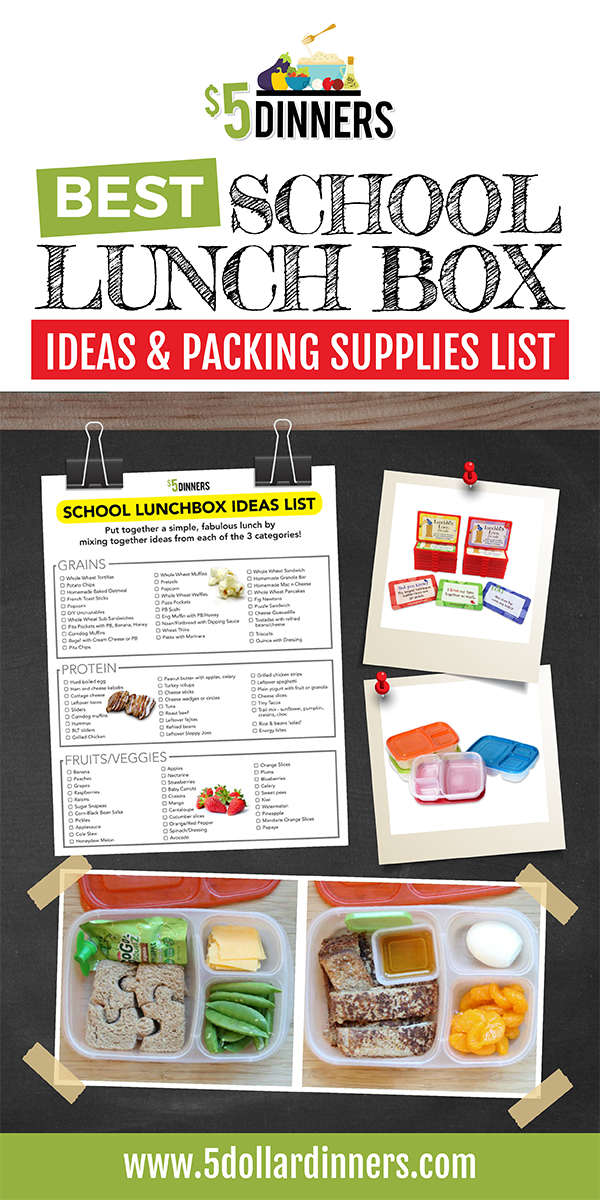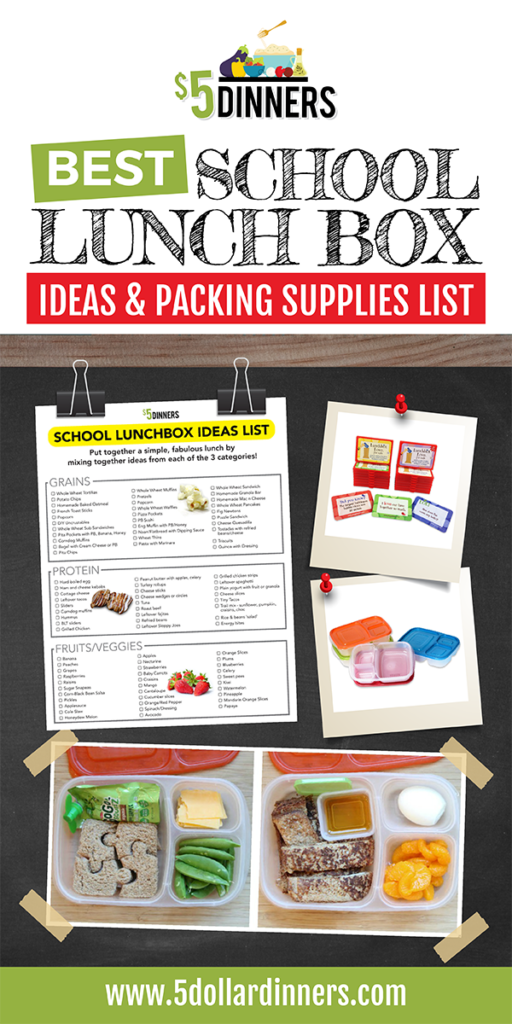 Welcome to the 31 Days of School Lunchbox Ideas List!
I know how busy and intense the transition from lazy summer days at the pool to adjusting back to the 6:30 am wake up calls can be…so I thought I'd help out by sharing a different lunchbox ideas with you. You can get my favorite free printable downloads by filling out the form (down below)!
Erin's Favorite Lunchbox Packing Tools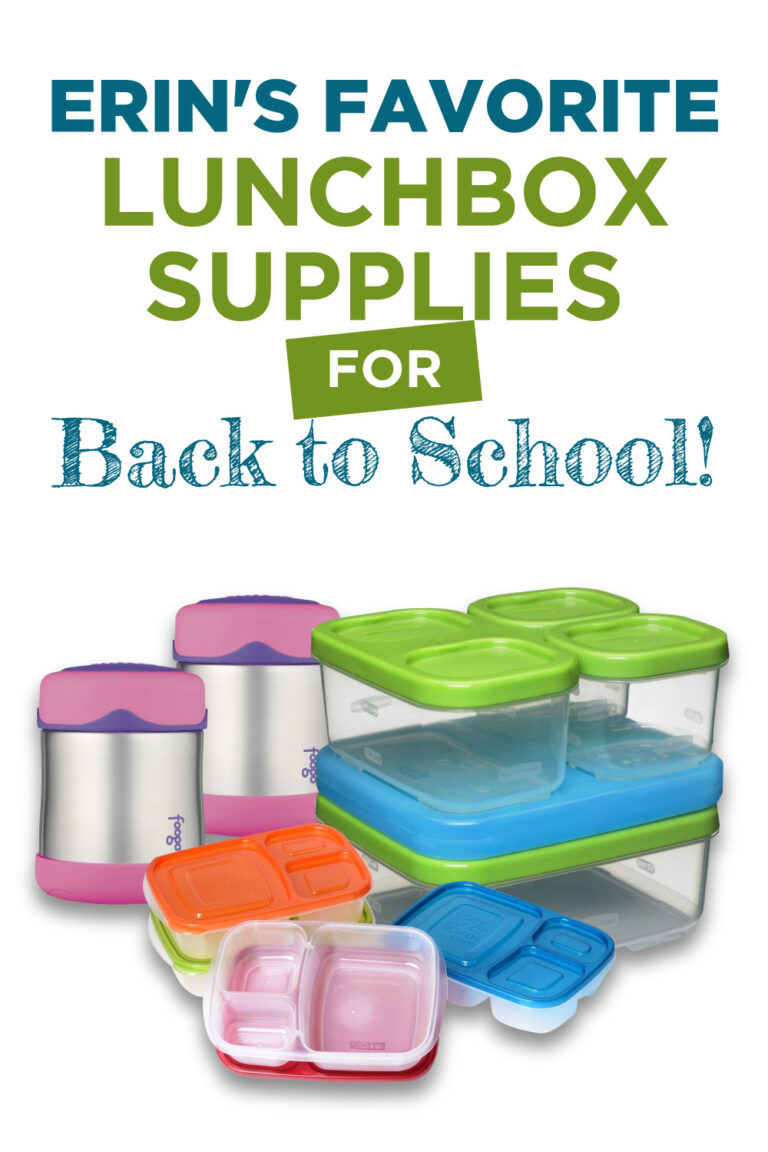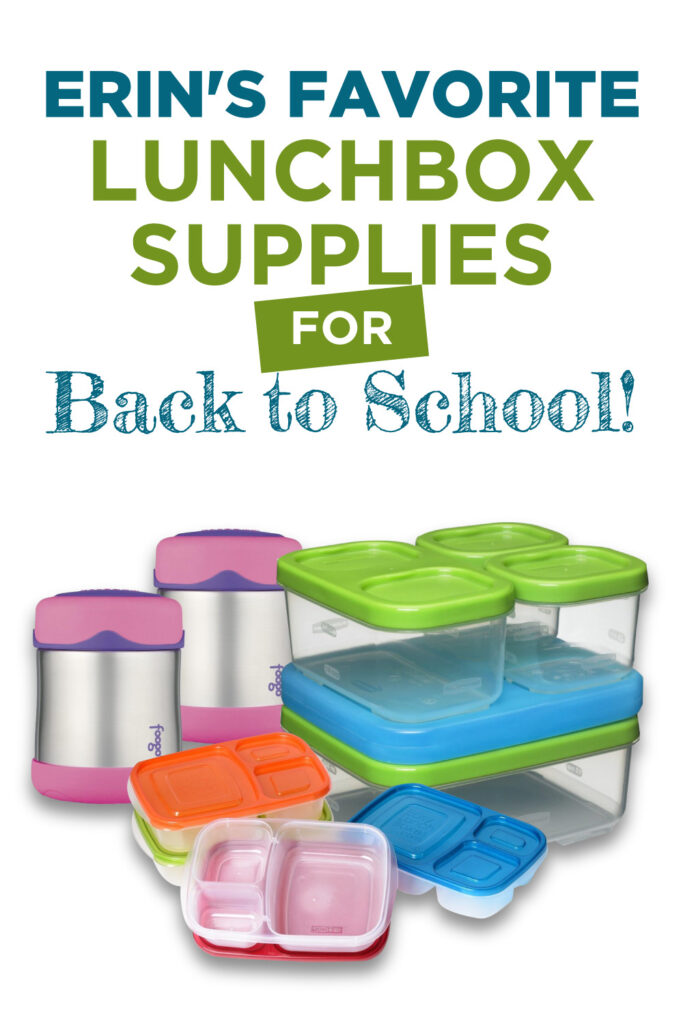 When it comes to packing lunch boxes for the 4 little men, I need sturdy that will last ALL year and into the next! Which is why I recommend the following…
Best Lunch Box Packing Essentials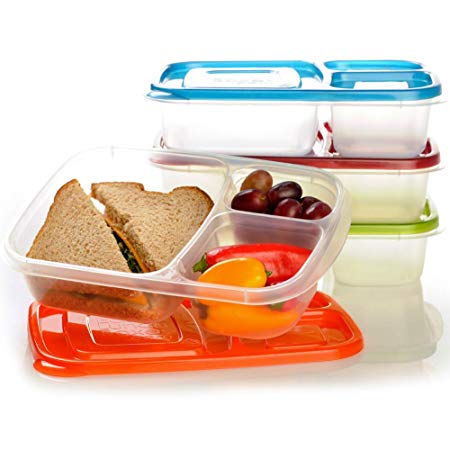 3-Compartment Bento Lunch Box Containers, Set of 4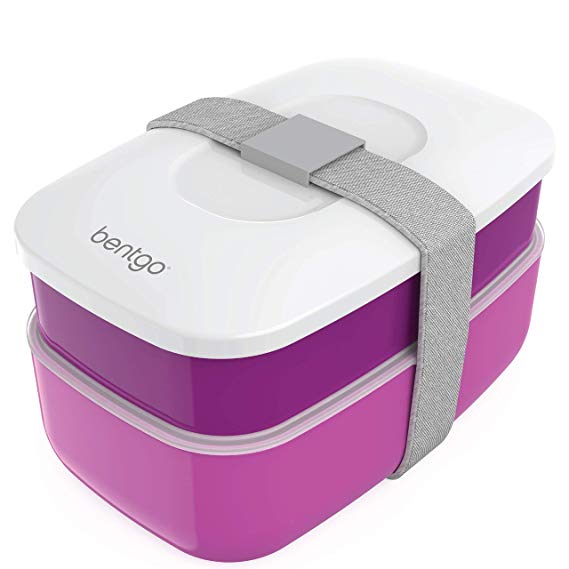 All-in-One Stackable Lunch Box Solution - Sleek and Modern Bento Box Design Includes 2 Stackable Containers, Built-in Plastic Silverware, and Sealing Strap
Other Back to School Resources
Back to School Supplies (coming soon!)
Cool Back to School Gear (coming soon!)
The School Lunchbox Ideas
Here's the list we shared, with Day 31 at the top, moving down to Day 1 at the bottom. Tap on each one to be inspired and get any recipes. (Not all have a recipe, some are just simple ideas and combos.)
Had the pleasure of sharing my budget friendly lunchbox ideas on Fox & Friends!
Most Popular Back to School Freezer Meal Plans
Disclaimer: As an Amazon Associate, I earn commissions on qualifying purchases. Reviews, opinions are my own.