The Ultimate Gift Guide
Planner Girl Edition
Paper Planner Girls UNITE!
There's just something about paper…and something about writing things down (so you don't forget!) and crossing things off the list (oh, to feel so accomplished!)
And then you can bring in the creativity and fun with stickers and washi tape and fun pens and such.
The possibilities are endless!
It's time to get your planner-girl on…or find a fun gift for the planner girl in your life!
Disclosure: As an Amazon Associate I earn from qualifying purchases.
COMING SOON! Need more gift ideas? Here's the rest of our Ultimate Holiday Gift Guide series: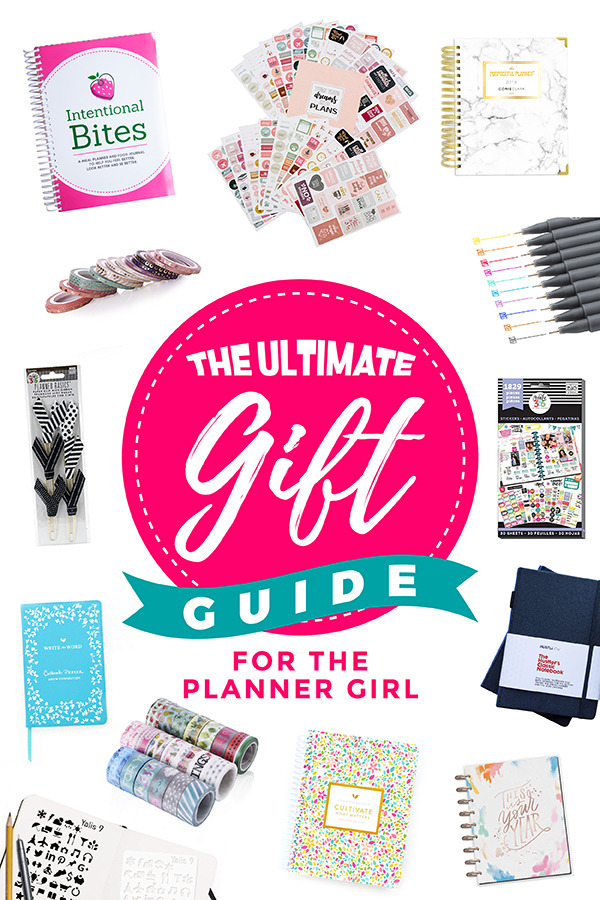 Disclaimer: As an Amazon Associate, I earn commissions on qualifying purchases. Reviews, opinions are my own.