I want to thank you for sharing your struggles and challenges with me in the grocery savings workshop video comments – I have really enjoyed getting to know you better and getting to encourage you and share ideas and other resources with you.
I know that grocery shopping is tough – it's tough to fit into your schedule, it's tough to find the brain space, it's especially tough when you have littles in tow. And part of the reason it's tough is that there are several parts and pieces that need to work together, if you want to be successful and save money on your grocery bill week after week.
My goal in this next workshop video is to show you the different parts to the process…and share why you need to have a battle plan. It's your money and your savings account that's at stake – I think that's worth fighting for. Don't you?!
The toughest battles are won when you have a plan…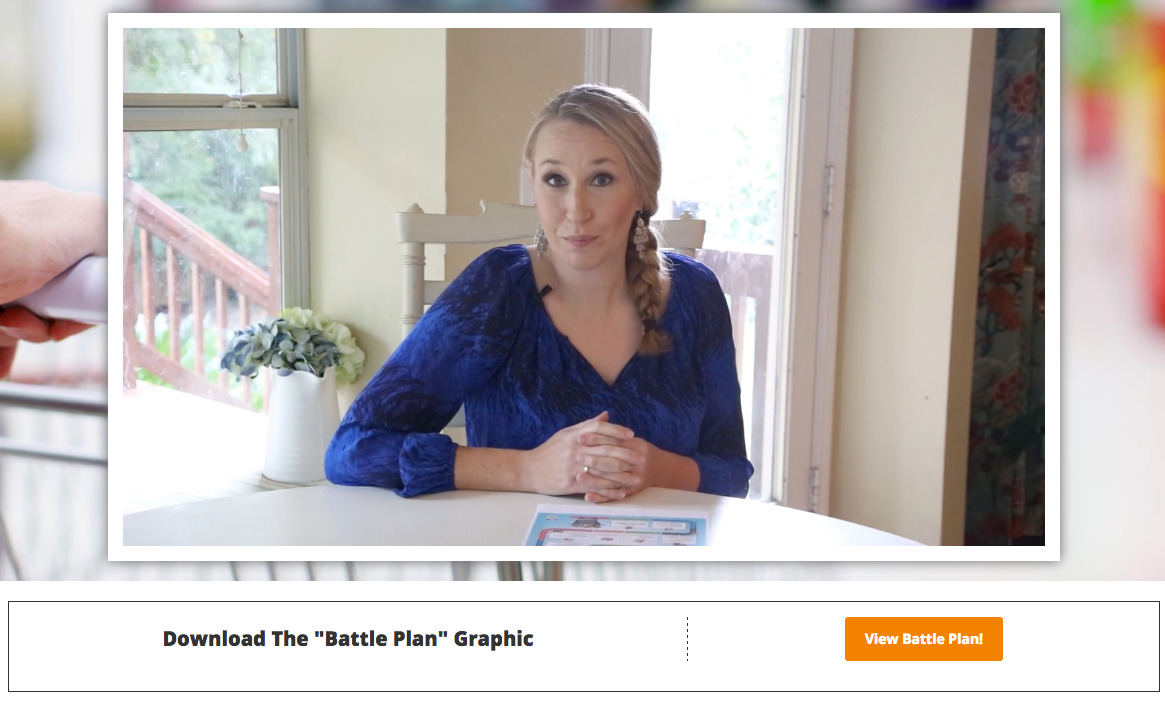 In the Makeover class, we will look dig deeper into each of these aspects, and I will show you how to improve in the areas you struggle. More on that soon…
For now, head on over into the workshop and check out today's video.
Erin "your general, leading you into battle" Chase