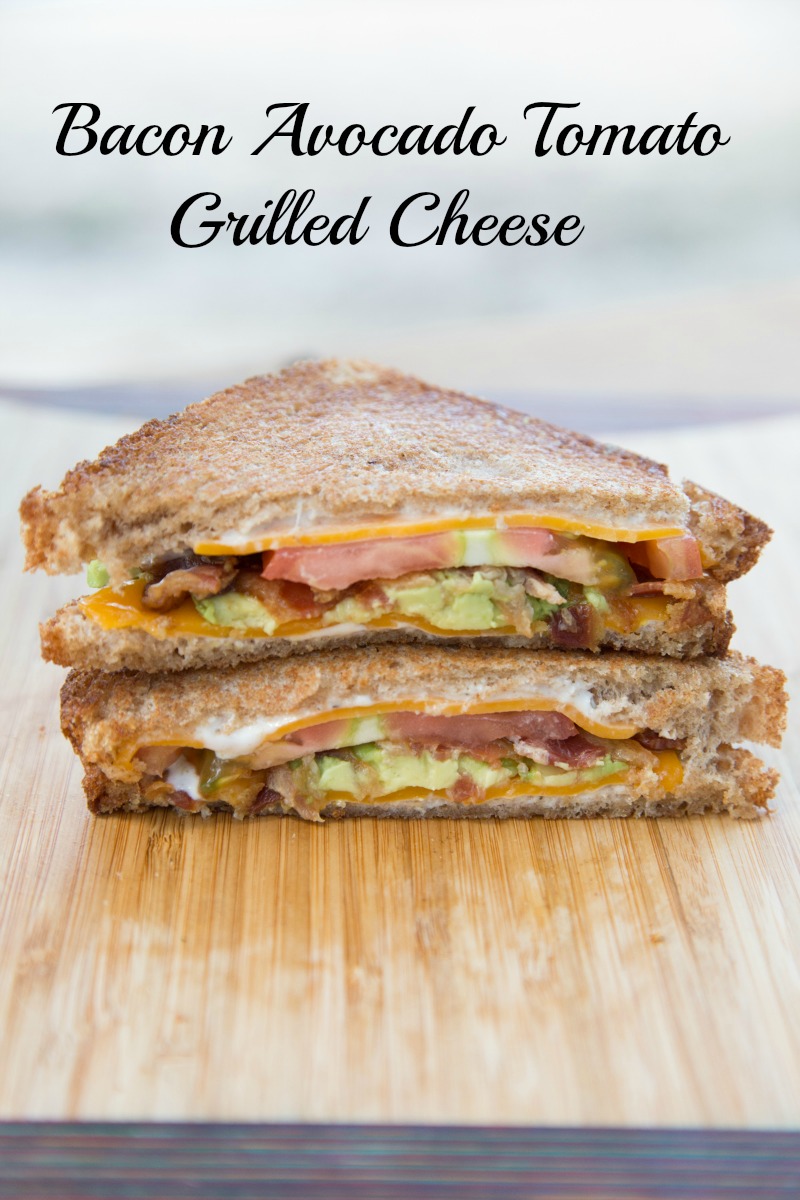 Tasty Ranch dressing, rich and tangy cheese, crunchy and salty bacon with browned butter crusting on the bread.
Yeah, basically that's a party on the taste buds.
Adore all the flavors and textures in this amazing grilled cheese sandwich. This sandwich could be a meal in and of itself…it's got whole wheat bread, some veggies, some protein and dairy. It's hitting all sides of the food pyramid…and that means that you can just have this for dinner (or lunch) and call it good. Of course, a salad or some fresh fruit wouldn't hurt too.
And…bonus points, if you grill the sandwiches in the same skillet that cooked the bacon. Because butter plus bacon fat on a grilled cheese sandwich really is the best thing since sliced bread. 😉
Now.
Let's take a look at how these bad boys are assembled. Be warned, you might start drooling. And that's perfectly acceptable around here.
Butter the outsides of the bread.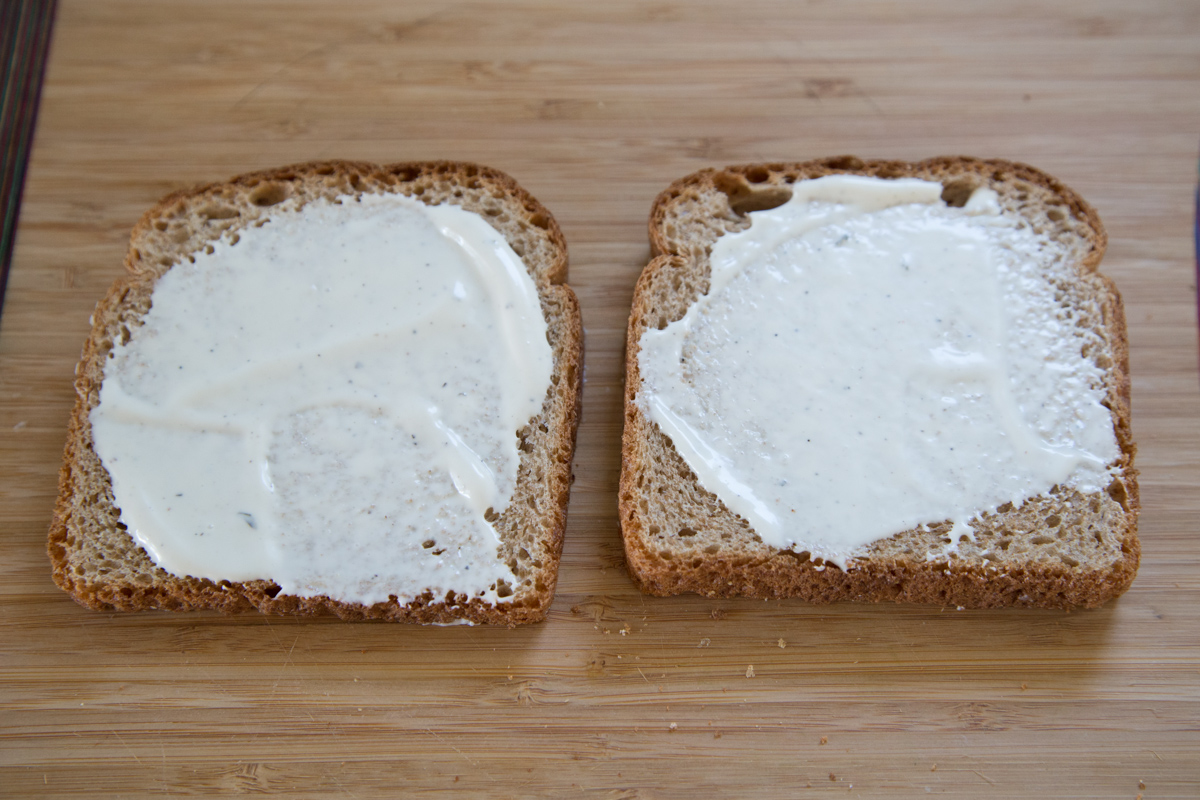 Ranch dressing goes on the insides.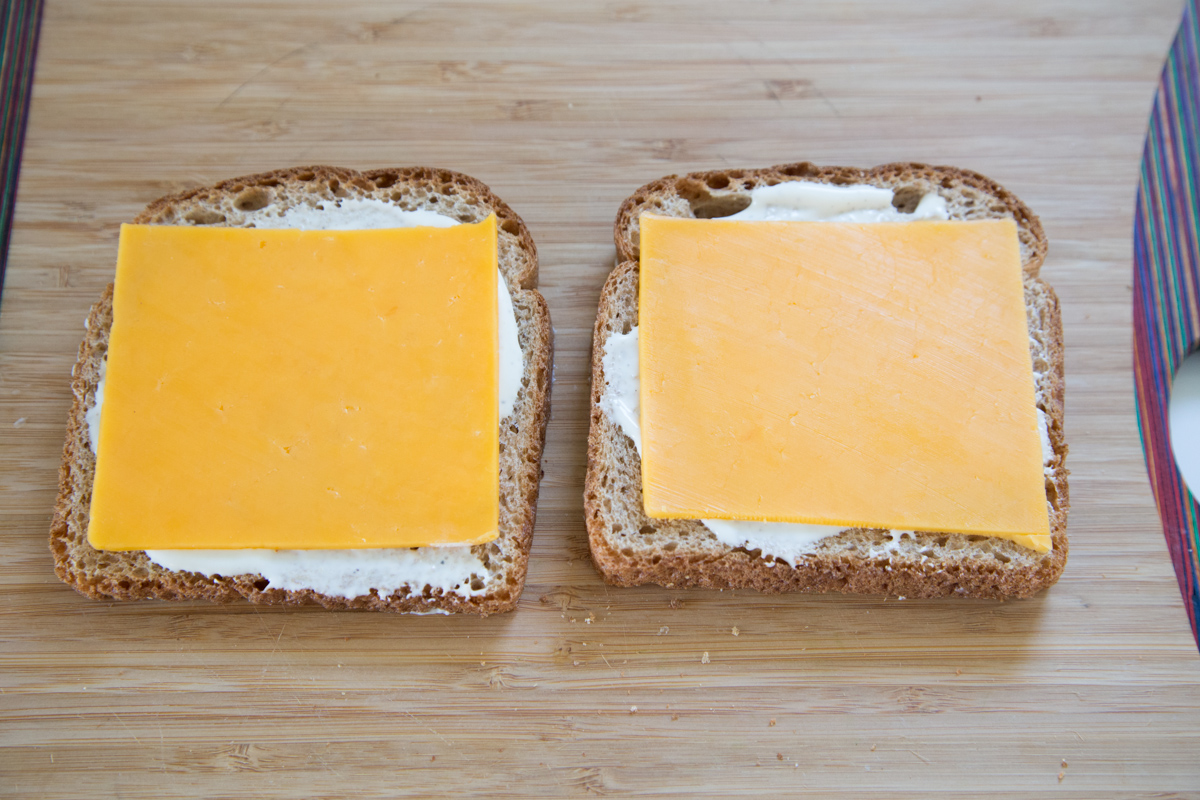 Go ahead and add 2 slices of cheese. Because this is a grilled CHEESE.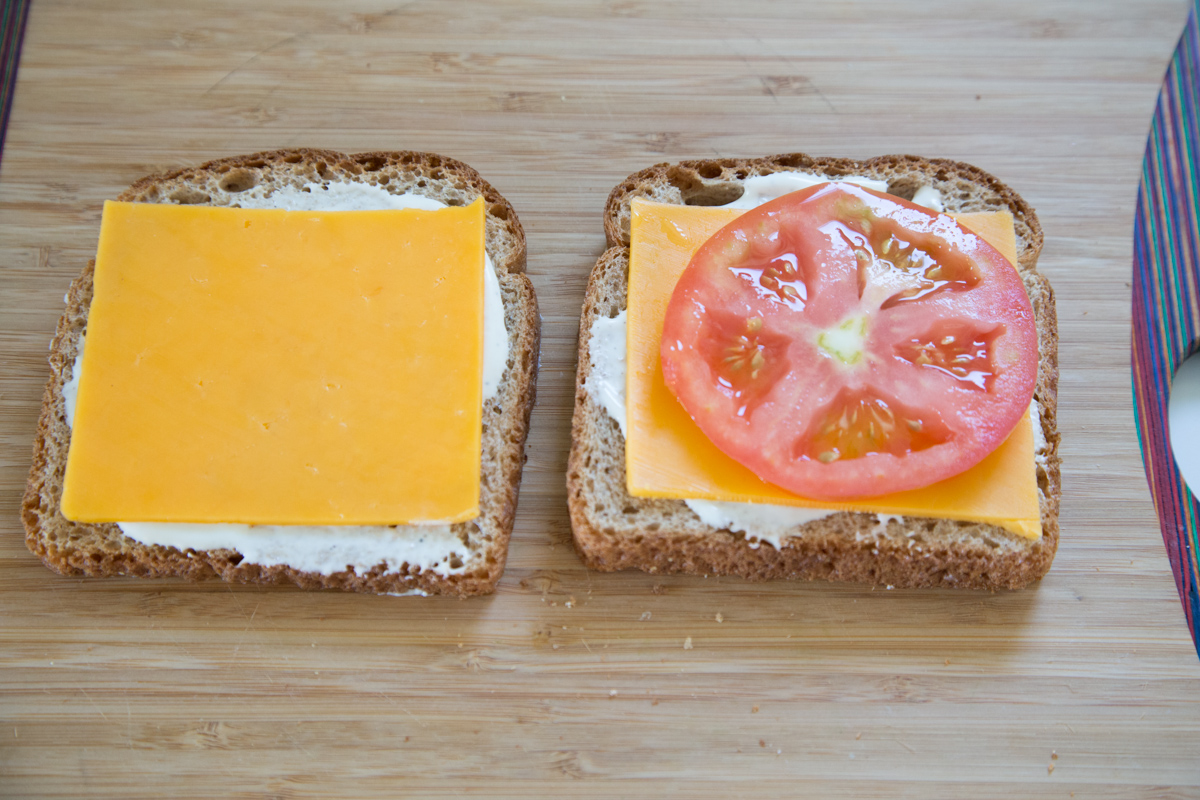 Add a thick slice of tomatoes.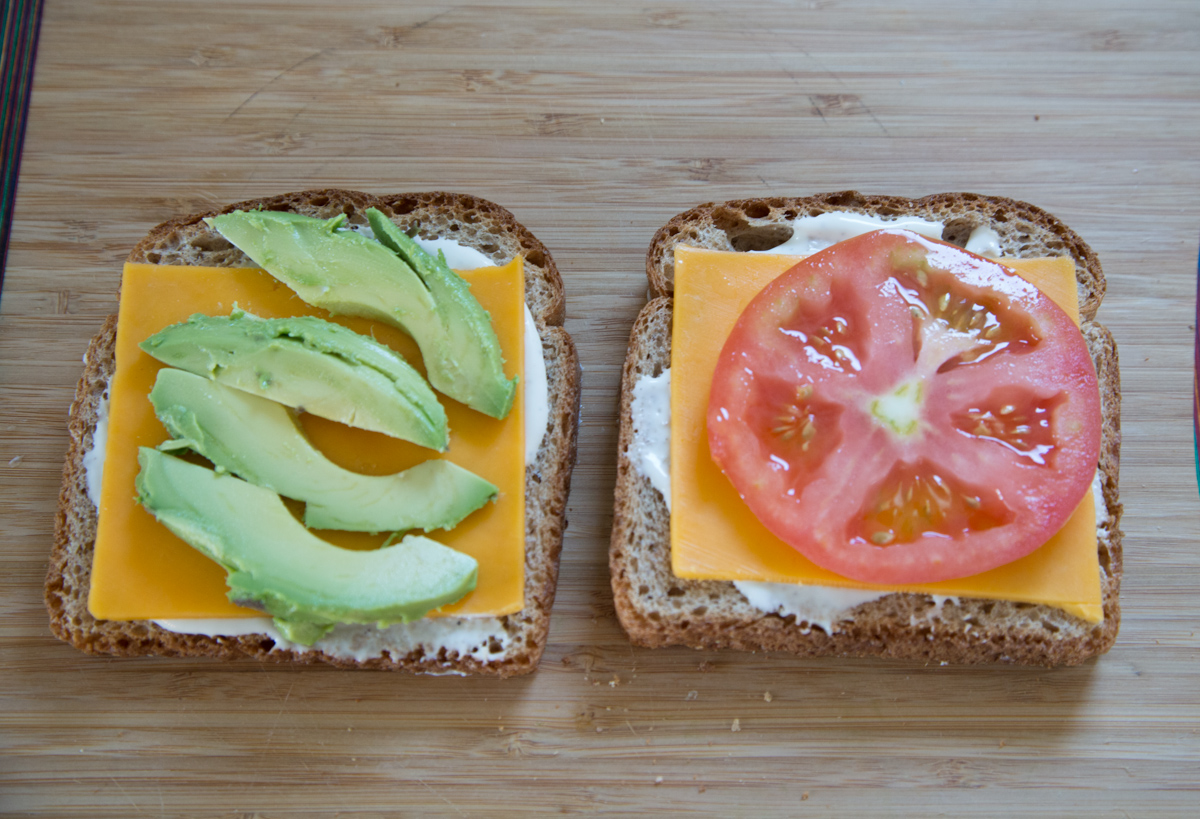 With some thin slices of avocado.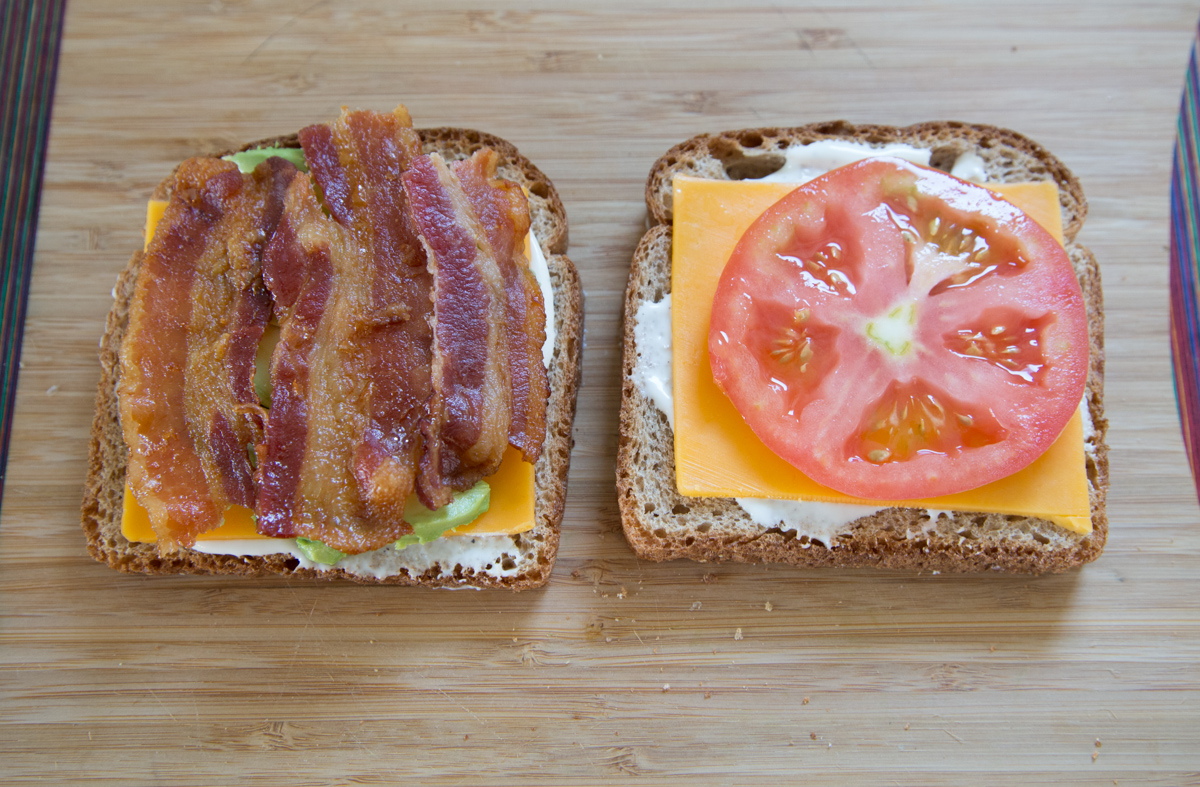 Finally, the cooked bacon in the middle.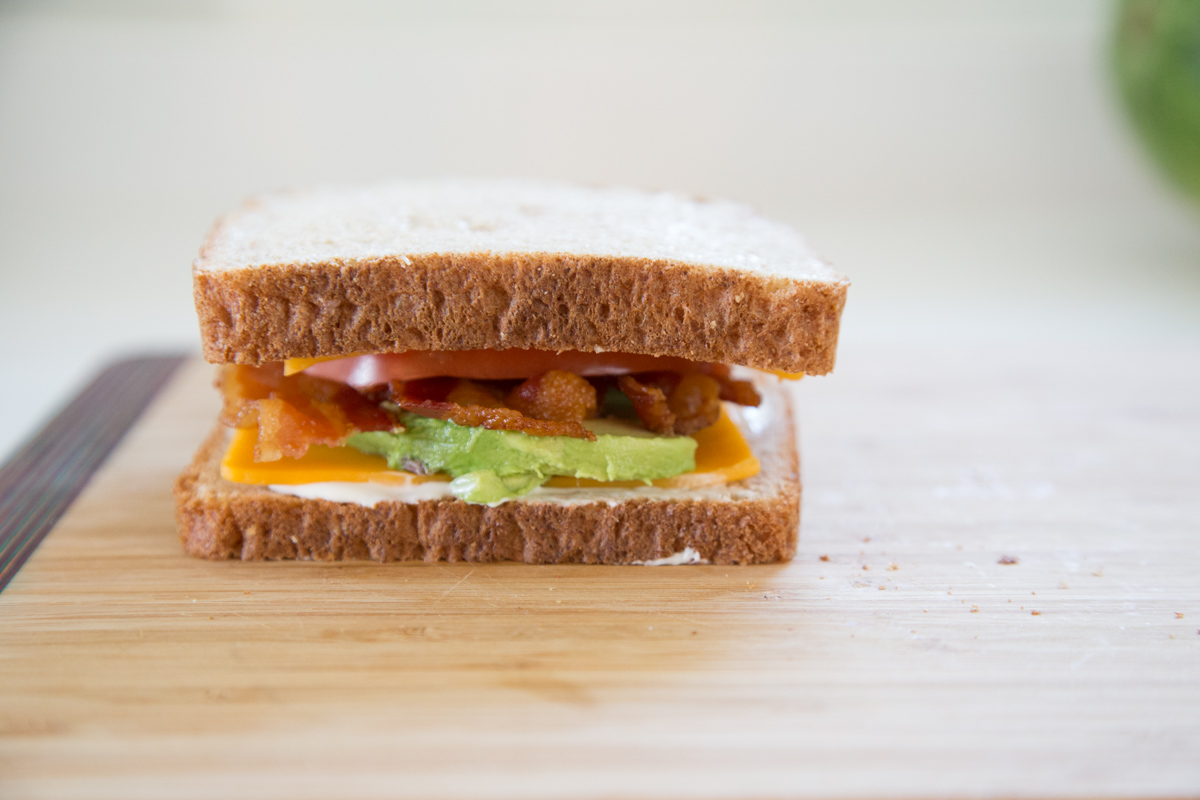 And now, it's ready for the skillet, griddle or frying pan!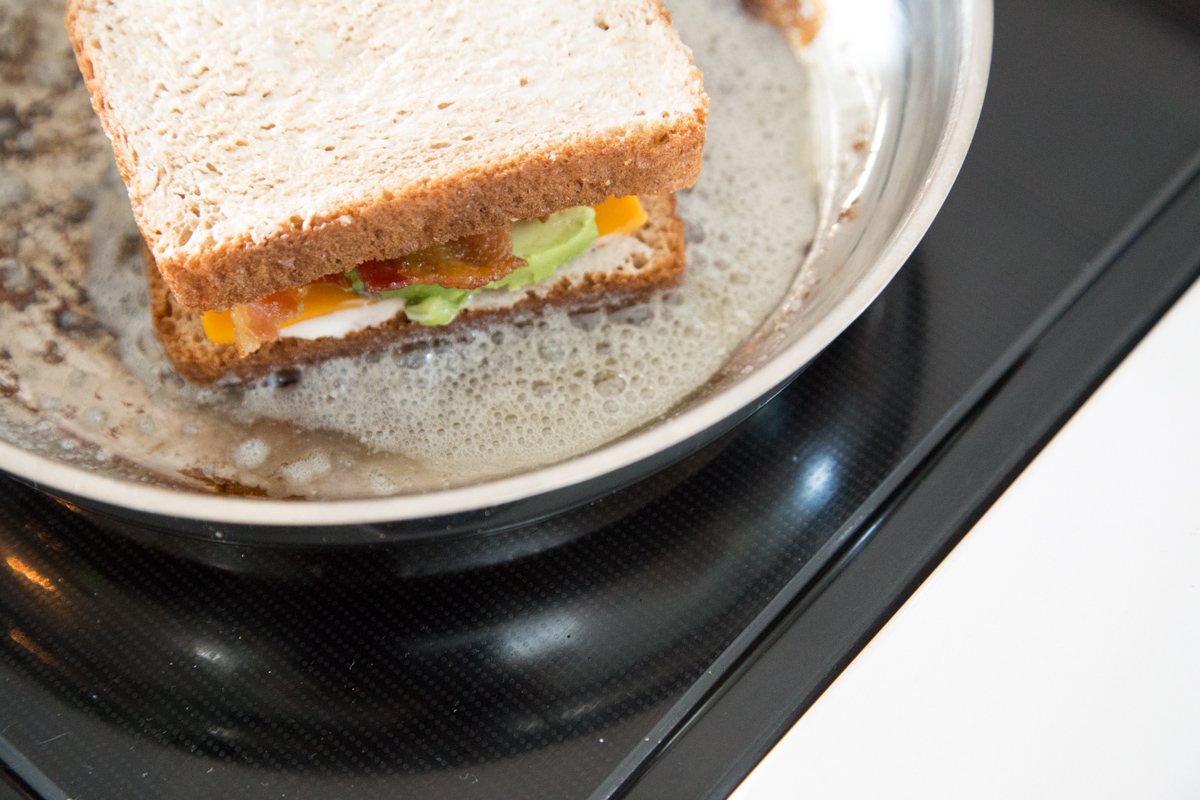 Tzzzzzzzzzzzzzzzzzz.
Sizzle, sizzle, sizzle.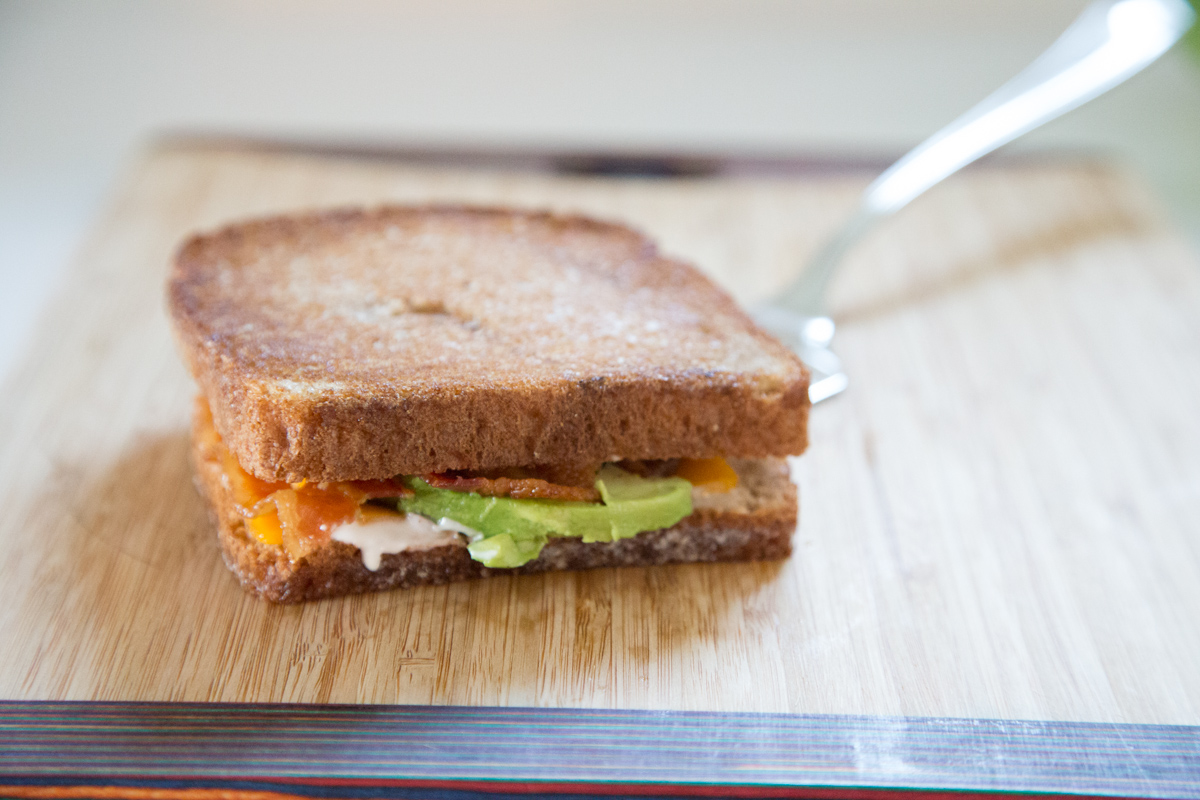 Your BAT Grilled Cheese is served! Enjoy!!!
A party for your taste buds!
Ingredients
8

slices

whole wheat bread

1/4

cup

Ranch salad dressing

8

slices

cheddar cheese

1

large slicing tomato

2

avocados

6-8

slices

bacon

cooked

Butter for bread and skillet

Fresh fruit or salad

as side dish
Instructions
Cook the bacon to crispy. Pat dry.

Slice the tomato and avocado.

Spread butter on the outside of the bread and Ranch dressing on the inside.

Assemble each grilled cheese sandwiches with 2 slices cheese, tomato slice, sliced avocado and cooked bacon.

Add butter (or use the bacon grease) to fry the sandwiches over medium heat, browning the bread. Press lightly with spatula to help sandwich hold together.

Serve Bacon Avocado Tomato Grilled Cheese sandwiches with fruit or salad.