The Back to School season gets expensive quickly, and we're always looking for ways to save on back to school essentials.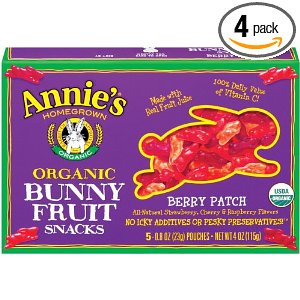 Amazon regularly offers deals and discount codes for the products they sell. Right now they are offering a slew of discounts… 20-35% off many of the popular school snacks and cereals.
And you can find other coupons and savings here too!
Disclaimer: As an Amazon Associate, I earn commissions on qualifying purchases. Reviews, opinions are my own.