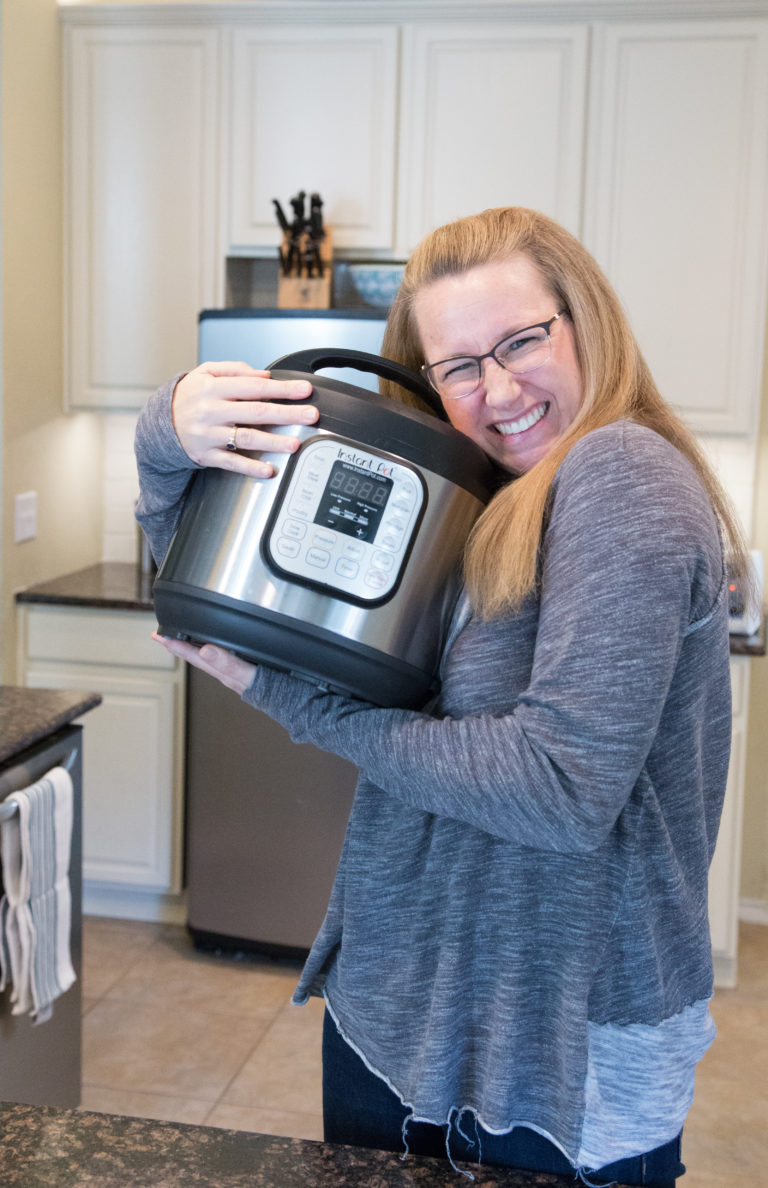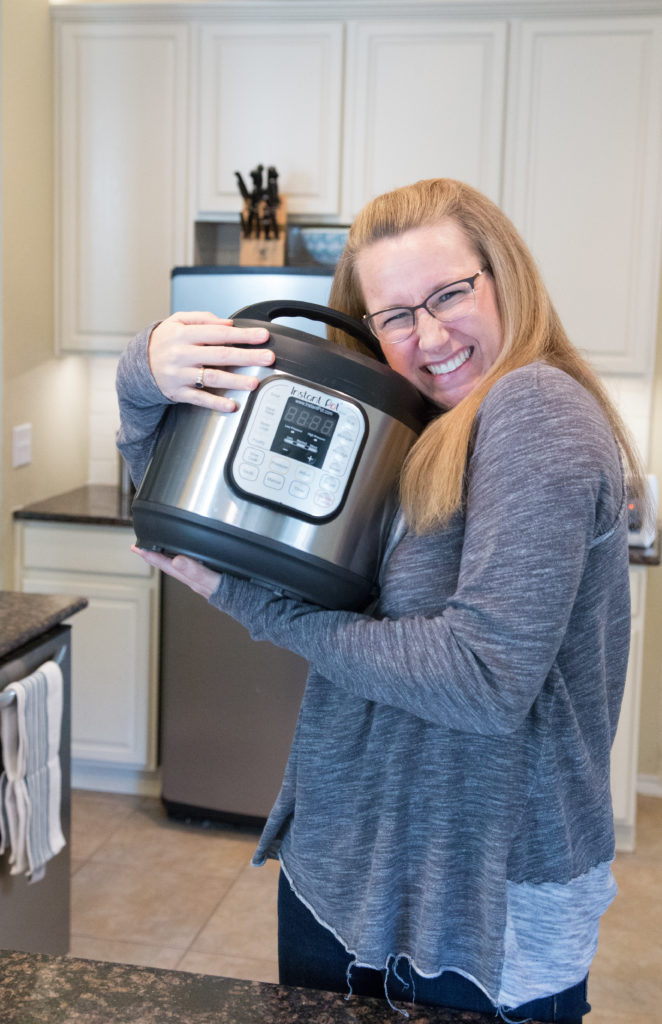 Did you know that on Black Friday alone, there were 215,000 Instant Pots sold? And by my approximations and by what I'm reading and hearing online, only about 3,000 of those have actually taken it out of the box. (LOL)
That's my guesstimation – as I've seen MANY folks hop on this trend…but never actually try using it.
Well, let me put you on the fast track to learning how it works…and then making it a part of your regular kitchen routine and "Cooking M.O."
My new Instant Pot online cooking class is now available and I'd love to help you learn how it all works and show you how to cook a variety of meals!
Sign up for EPC101 here: www.electricpressurecooking101.com
Let's get the dust off the box and get some delicious dinners on your table!
Erin
P.S. With the class, you'll get access to our "IP Hotline" FB group – where your post won't get lost among the other thousands of posts in that giant IP FB group 😉