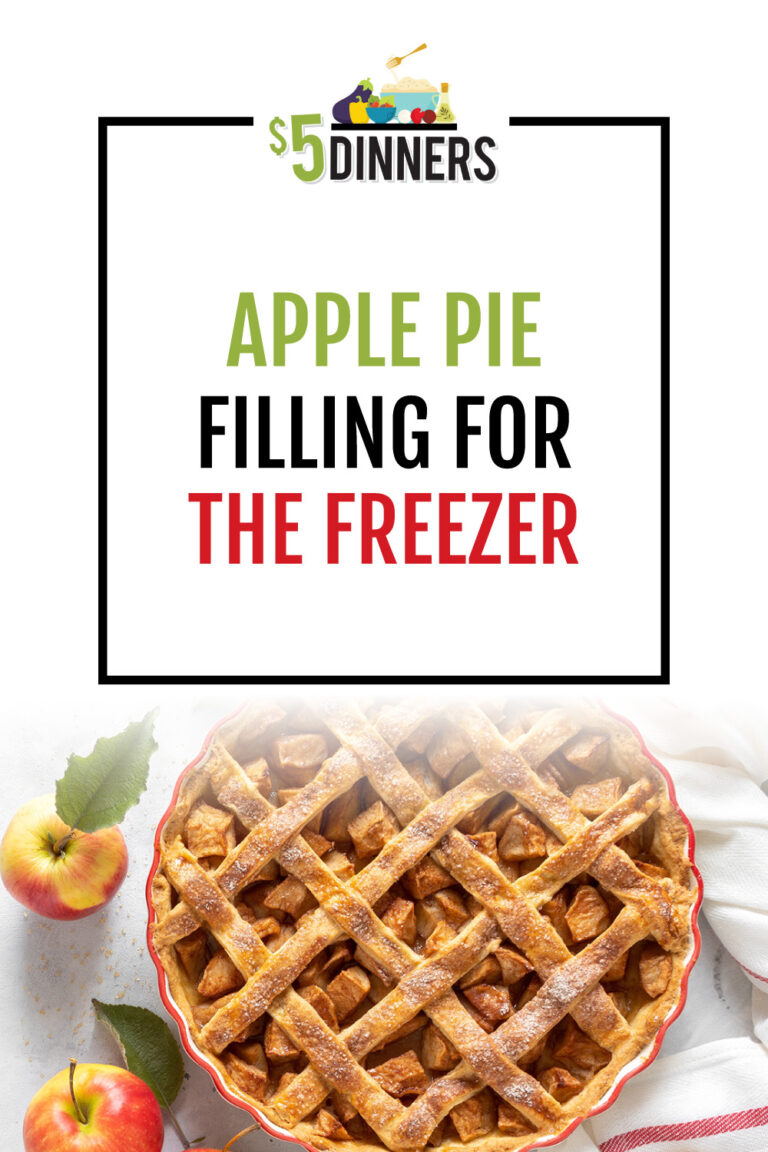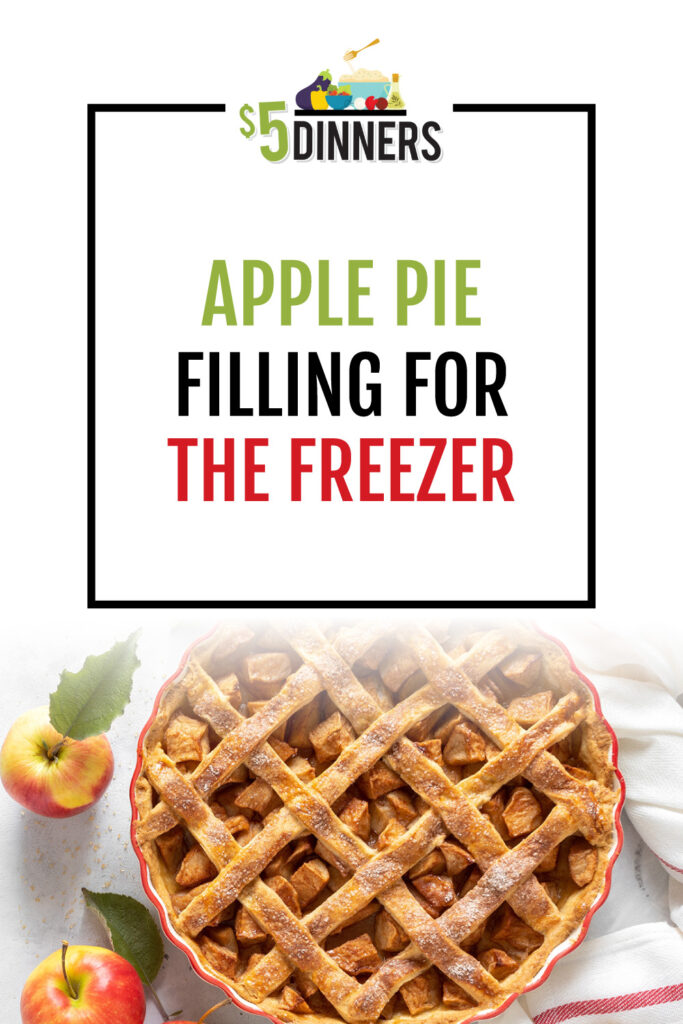 So over Labor Day weekend, we picked almost 30 pounds of apples. There remain about 5 apples in the fridge, that we will snack on this week. But our surplus is not gone!
Much of it is packed away nicely in the freezer.
After making 3 big batches of slow cooker applesauce (2 of which are in the freezer, and the other long gone!), I also made 2 pies worth of filling for the holidays.
I mixed, tossed and then froze it all together.
When it comes time to bake the pies, I plan to thaw the filling before making the pie. Two reasons.
I did not freeze the apples in the shape of a pie pan. So it might bake funny if I try to cook it from frozen.
I do not want to ruin my crust by having the frozen pie bake twice as long as normal. Crusts are very sensitive and I have no had luck in the past baking them from frozen (even with adjusting temperatures, baking with foil over them and with pie crust shield).
Once thaw, I can bake the pie as I would if I'd just made the filling. Add filling to shell, add a few teaspoons of butter, add crust to top of pie, add vents and decorations. Bake!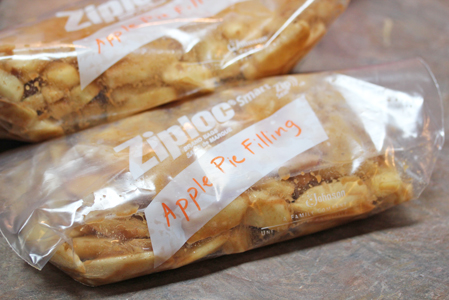 Make your pie baking easier with this make ahead recipe!
Ingredients
8

medium apples

I used Golden delicious

2

Tbsp

lemon juice

3

Tbsp

flour

3/4

cup

brown sugar

1

teaspoon

cinnamon

1/2

teaspoon

nutmeg

Dash of allspice

Dash of cardamom
Instructions
Peel, core and thinly slice all the apples.

In a large mixing bowl, toss the apple slices with the lemon juice, brown sugar and spices.

Place in a freezer baggie and then press as much air out of the bag and seal.

Freeze, up to 3 months.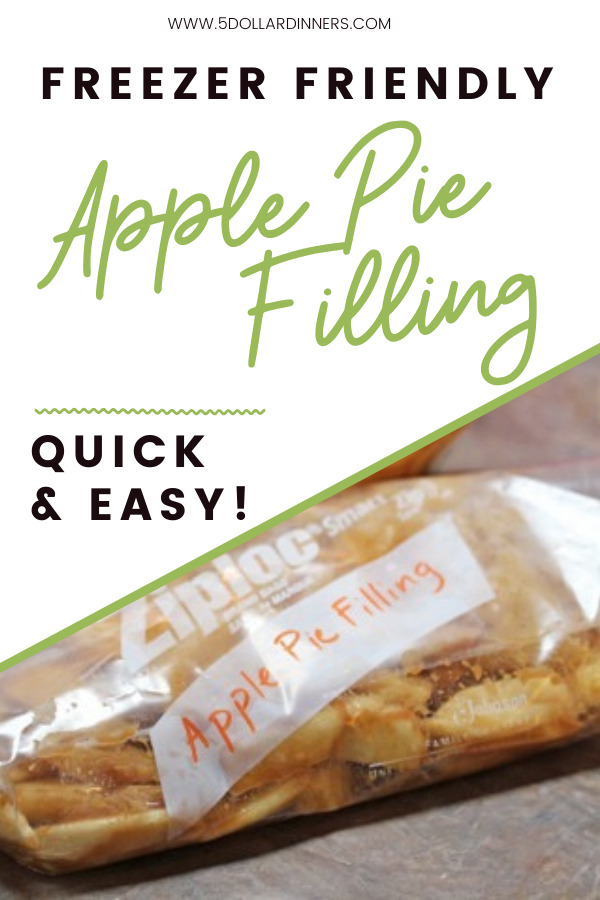 And I love that I can cross one thing off my holiday prep list! I've got the pies taken care of…
Now, if only I could get my Christmas cards out before March!!!!
(I really did send them in March this year. Eeks!)