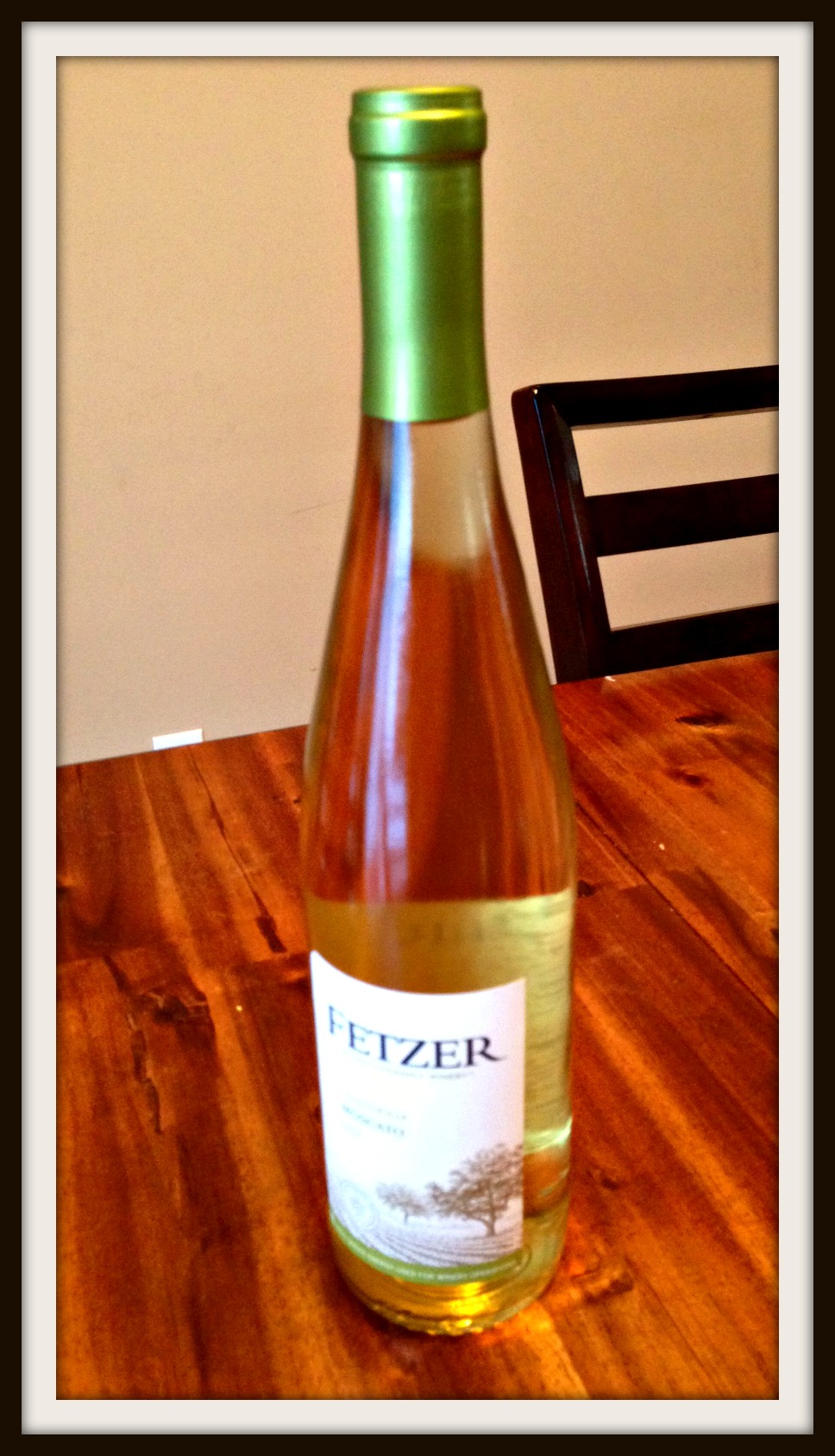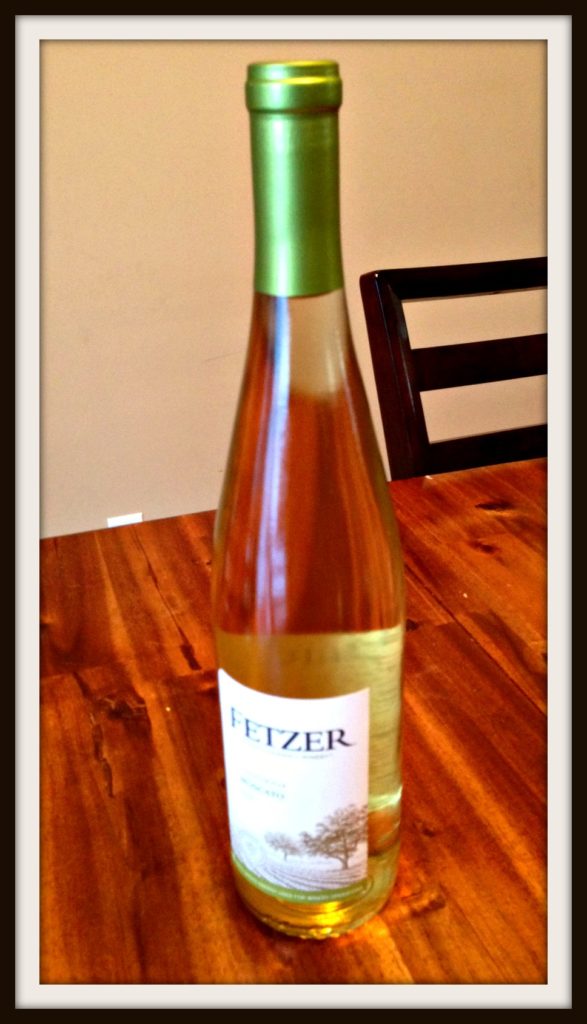 One of the more frugal tips I've learned is to have a cheap bottle of wine on hand. A cheap bottle of white wine, even the box 'o wines, can make so many different things taste wonderful, in a pinch. Let me share some of my favorites with you:
Fruit Salad Glaze: Mix honey and wine until it has the consistency of a glaze. Throw in some cinnamon to taste. Chop up fruits like apples, grapes, or peaches and perhaps a few walnuts and then coat everything with the glaze. Bam. Your family is impressed.
Marinade: Combine white wine, honey and rosemary to taste. This one is especially good on chicken.
Salad Dressing: Whisk together red wine with olive oil, a pinch of salt and pepper, and some Dijon mustard.
Spritzer: Mix wine with plain or flavored seltzer water. A great drink with no calories, no sodium and no aspartame.
Sangria: Using either red or white wine, add fruit juice and some sliced fruit. Make it a sparkling sangria by adding a bit of seltzer.
These ideas are adapted from the book 10,001 Ways to Live Large on a Small Budget, by the writers of Wise Bread.
What ways do you use wine when cooking? Do you have a favorite "wine based sauce" for pasta or other fun way you use wine when cooking?
Disclaimer: As an Amazon Associate, I earn commissions on qualifying purchases. Reviews, opinions are my own.