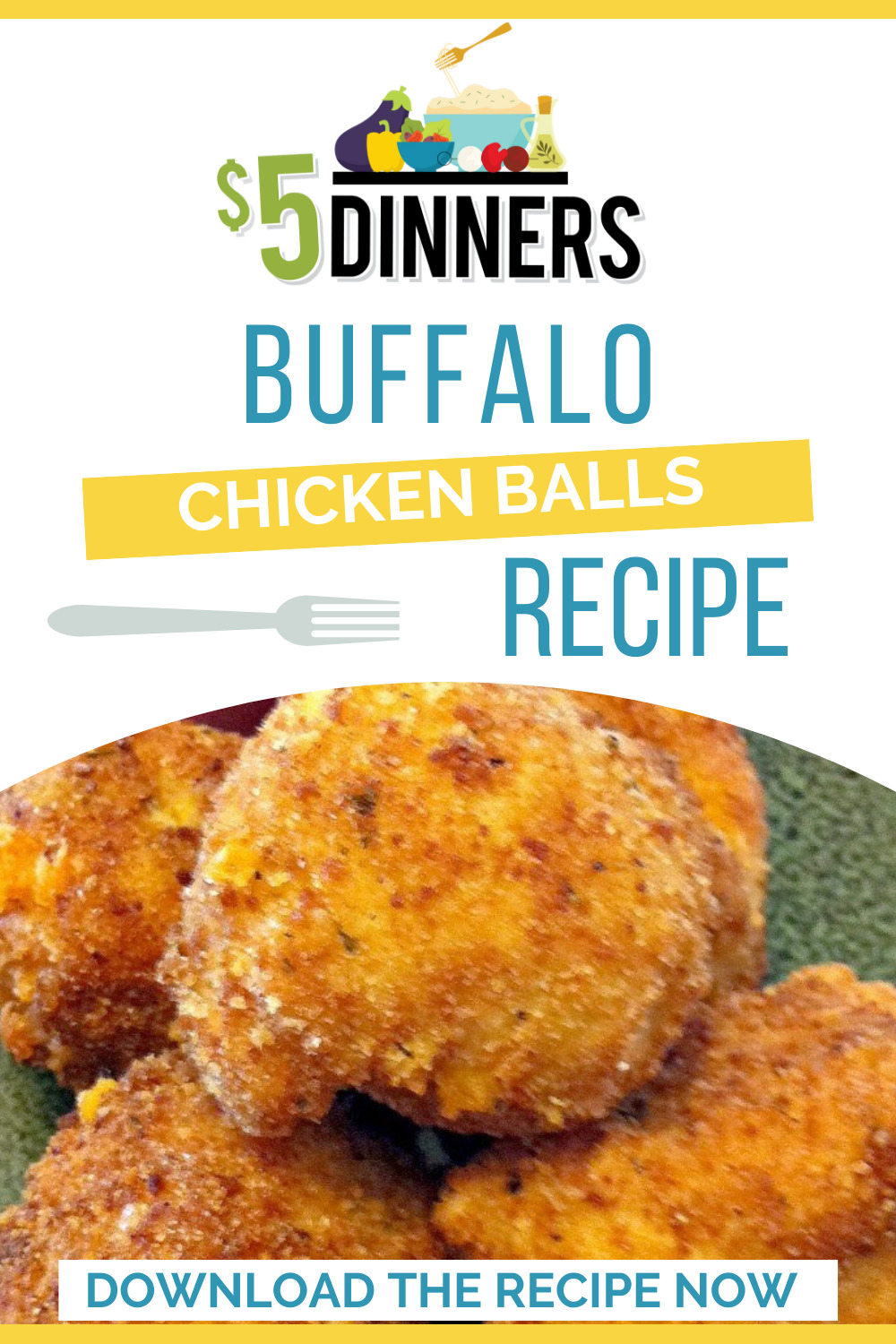 Alrighty, usually I'm all about fast and easy recipes and out the door. Not this time.
This is a great sit around the table and talk about your day recipe! It was a big hit with kids and husband alike, but I'm not so sure about the 2 year old. She just wanted to suck the dressing off. I wonder if she would have eaten them if she hadn't had the dressing first. (Trying that tactic next time.) It's just so much fun to dip things though! I think that is one of the reasons this goes over so well with kids.
I love recipes that use salad dressing or BBQ sauce, because with coupons and sales, you get those items practically free. Yay for free!
Generally the kids had 1-2 balls each, but Liza, my 4 year old had about 5! I don't know how she didn't pop!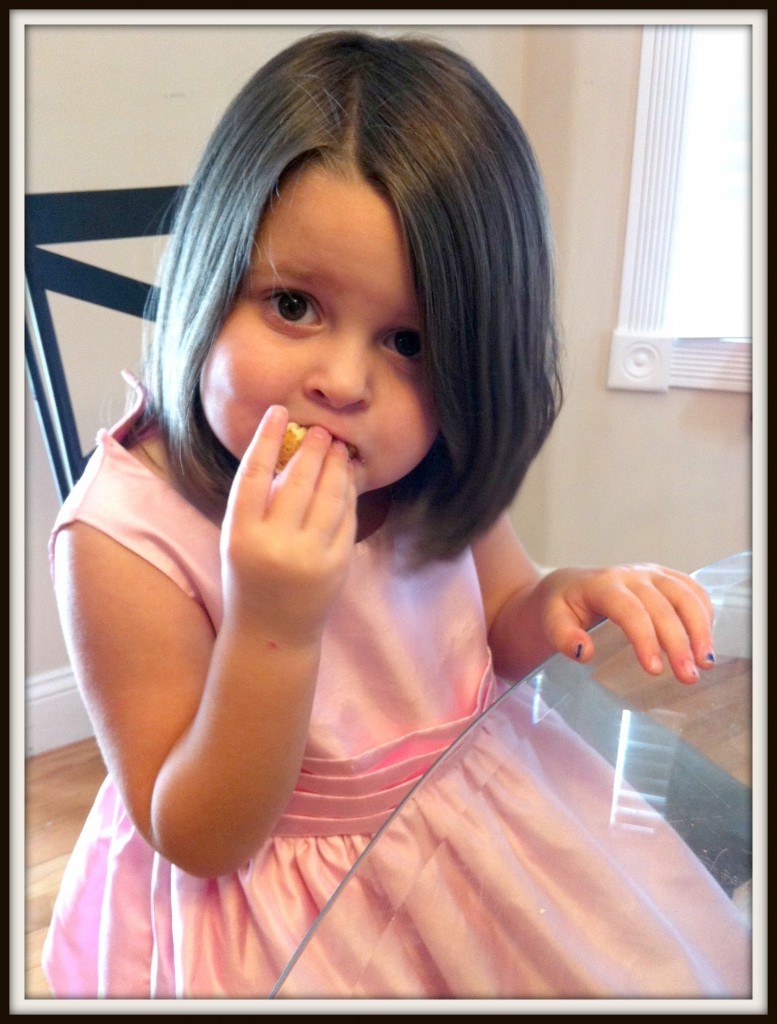 Totally worth the slightly-extra effort!!
Ingredients
2 1/2

cups

sharp cheddar

1/2

cup

freshly sliced scallions

5

eggs

lightly beaten

3

cups

Italian breadcrumbs

1

teaspoon

ground black pepper

1

teaspoon

garlic salt

1/2

cup

mild hot sauce

5

cups

cooked

shredded chicken

1 1/2

cups

all purpose flour

vegetable oil for frying

1

cup

blue cheese salad dressing for dipping
Instructions
Heat skillet on medium.

Place eggs, breadcrumbs and flour in separate bowls, like an assembly line.

Mix cheese, scallions, pepper, garlic salt, hot sauce, and chicken in a large bowl.

Make egg size balls out of the chicken mixture, yep, get your hands in there!

Coat chicken balls in the flour, then dip in eggs, and then bread crumbs.

Fry balls in the oil for approximately 2 minutes, (you'll probably have to do several batches of 5 balls each).

Set on paper towels to absorb excess oil and then serve warm, dipped in blue cheese dressing.