Get the best Amazon Prime EARLY ACCESS deals on kitchen, home and more!
Prime EARLY ACCESS is exciting and lovely and loaded with amazing offers… but it also can be overwhelming, and the impulse-buy struggle is REAL.
I'm going to challenge you (and myself!) to STAY PRACTICAL this year!
My Prime Early Access Day Tips:
choose just one or two items that you've been waiting to go on sale

stock up on a few school supplies that you end up needing later in the year (think: expo markers for the teachers, a back-up lunchbox, and glue sticks!)

think ahead (even though I don't want to) and if possible, grabbing a discounted gift or two that I know I can use at Christmas – or upcoming birthdays?!
To go along with all of the great deals happening on Amazon, we are also hosting a sale at the Erin Chase Store – the Early Access discount will be AUTOMATICALLY ADDED AT CHECKOUT.
Here are Erin's favorite Amazon Prime Day Deals. Deals will be added started July 10th…updated daily to help you save the most on kitchen and grocery items!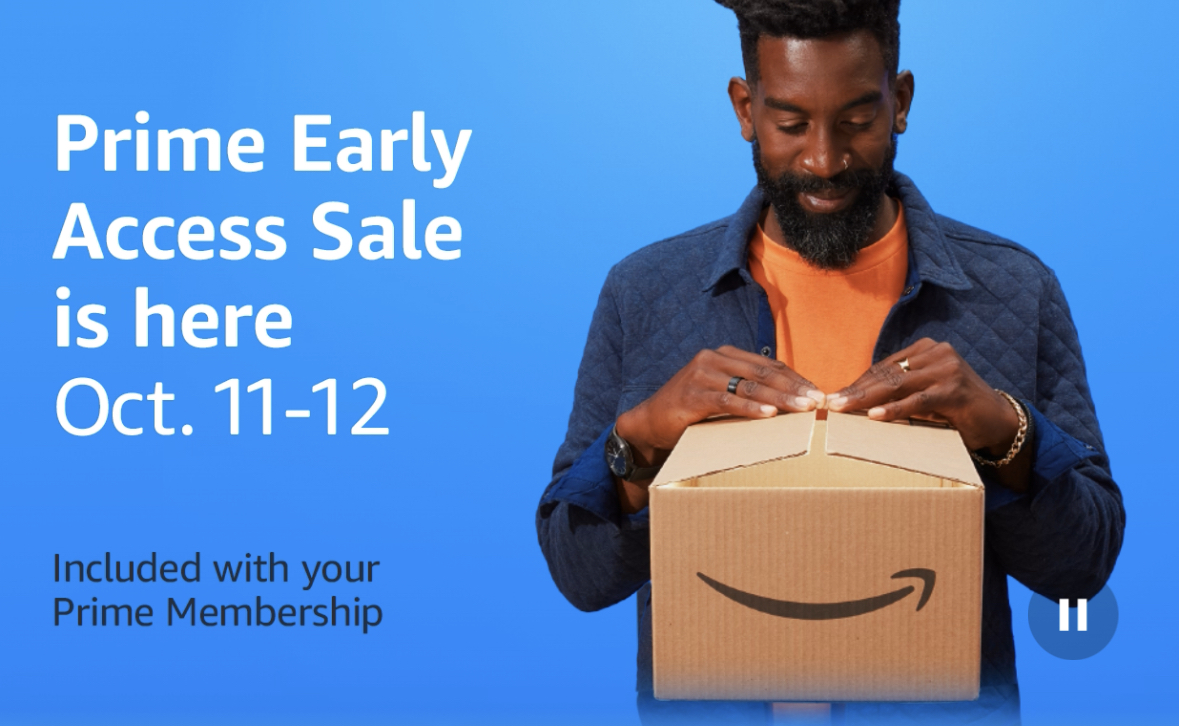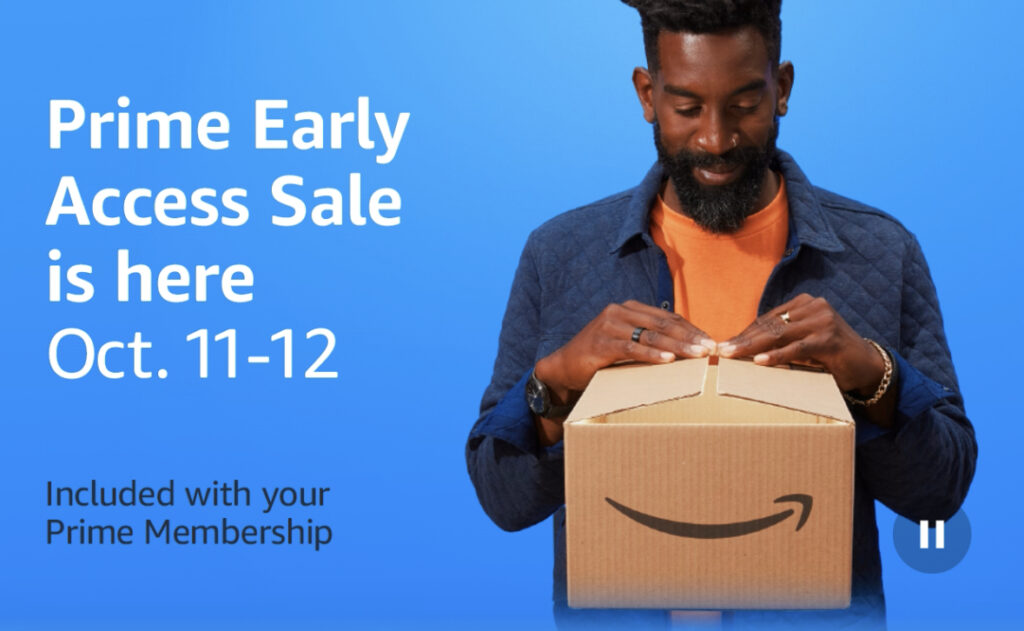 Prime Day is the day that Amazon celebrates its Prime members. And a day that they put all.the.things. on sale.
Think Black Friday…in the Fall! Get EARLY ACCESS for everything on your holiday shopping list!
Well, maybe not all the things, but A LOT of the things.
Free Trial of Amazon Prime Membership
You do need to be an Amazon Prime member to take advantage of these Prime Day deals on Tuesday and Wednesday.
Sign up here for Free 30-Day Amazon Prime Trial.
Amazon Prime Perks include:
30-Day Free Trial
Free 2-day Shipping
Prime Now access
Access to thousands of movies, music and books
Early access to Lightning Deals & Prime Day Deals
I have had a Prime membership for years and it always pays for itself in all the savings, deals and offers!
What are these Amazon products we will save on…
Based on historical sales, we will likely see:
Amazon devices – such as Fire tablets, Echo & Alexa devices, Fire TV sticks, Fire TV Cube, Smart Home (Ring), etc.
Audible – listen for less, they always have great deals on Audible memberships on Prime Day! 3-month free trial available now!
Kindle Unlimited – expect deep discounts on the different Kindle devices and subscription
Music Unlimited – more savings on this subscription are expected too. The Music subscription is perfect for streaming on your Echos!
Freetime Unlimited/Amazon Kids+ (for kids!) – save on this subscription.
Twitch Prime – this one would be for your kids, if you don't know what this is, ask them! 🙂
BOOKS – Coupon code for printed books will likely be offered again in 2022 – stay tuned for the code!
If you haven't yet, sign up for your Free 30-Day Amazon Prime Trial Now.
Happy savings!
xo
Disclaimer: As an Amazon Associate, I earn commissions on qualifying purchases. Reviews, opinions are my own.